Japan's ancient traditions blend naturally with its modern life, offering beautiful seasonal views and fantastic cuisines, making it one of the most loved destinations in Asia. Due to its popularity, Singapore Airlines flies to 5 airports in Japan weekly. Those places are Tokyo Haneda, Tokyo Narita, Fukuoka, Nagoya and Osaka.
As Japan's capital and the world's most populous metropolis, Tokyo offers tradition and innovation, and unlimited opportunities to eat, shop and explore. With more Michelin-starred restaurants than any other city in the world, along with hundreds of delicious ramen shops, these are the reasons why travellers and foodies both like Tokyo.
Fukuoka is Japan's sixth largest city bursting with activities, and yet also laid back. Food is a big deal here and the region is renowned for its culinary tradition. Hakata ramen and mentaiko are notable specialities and the Yatai street stalls in the Tenjin and Nakasu areas sell a mouth-watering variety of dishes every evening.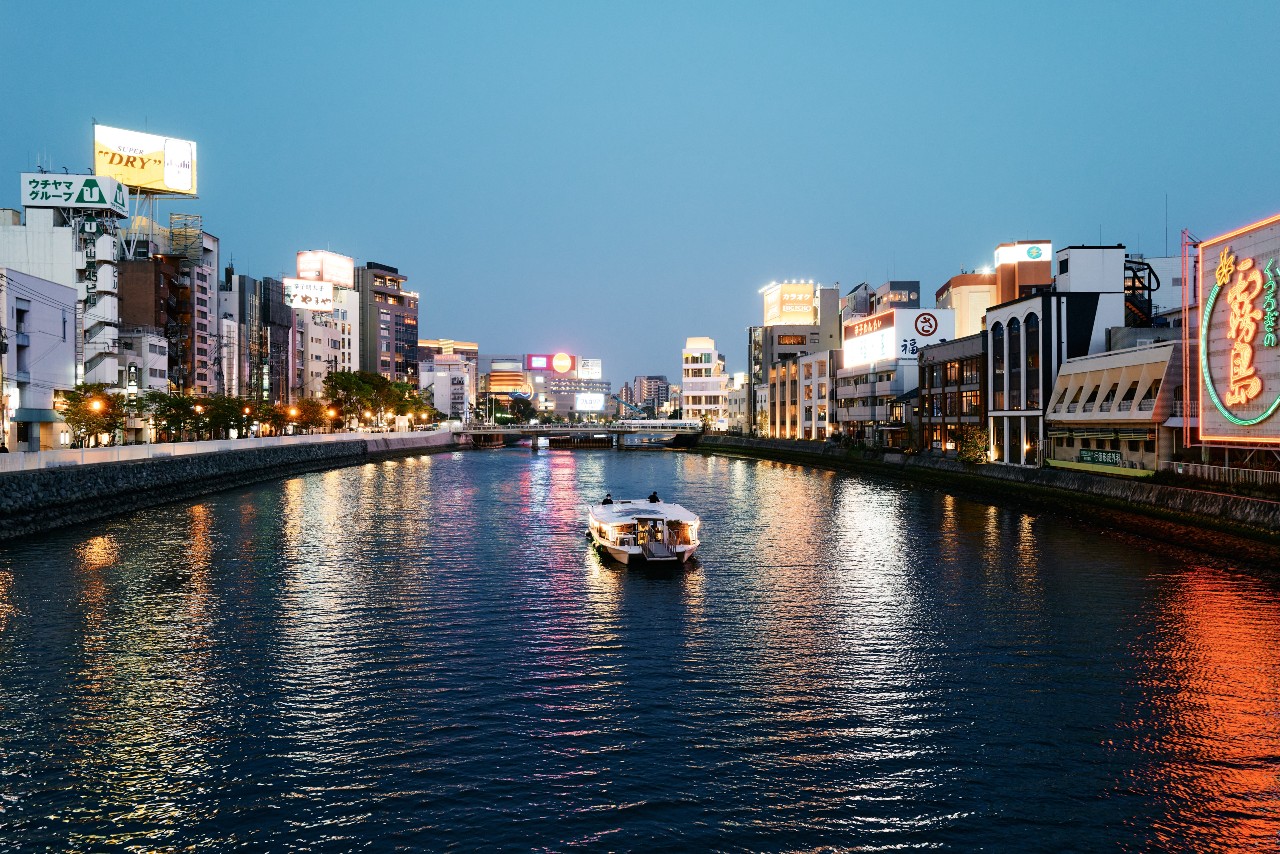 Nagoya is one of the country's major ports, there is a wealth of museums, ancient temples, diverse cuisine, cultural attractions and as much shopping areas for foreign visitors. Nagoya's transport system is one of the best in the world — every part of the city is served by a subway station and most journey won't exceed half an hour.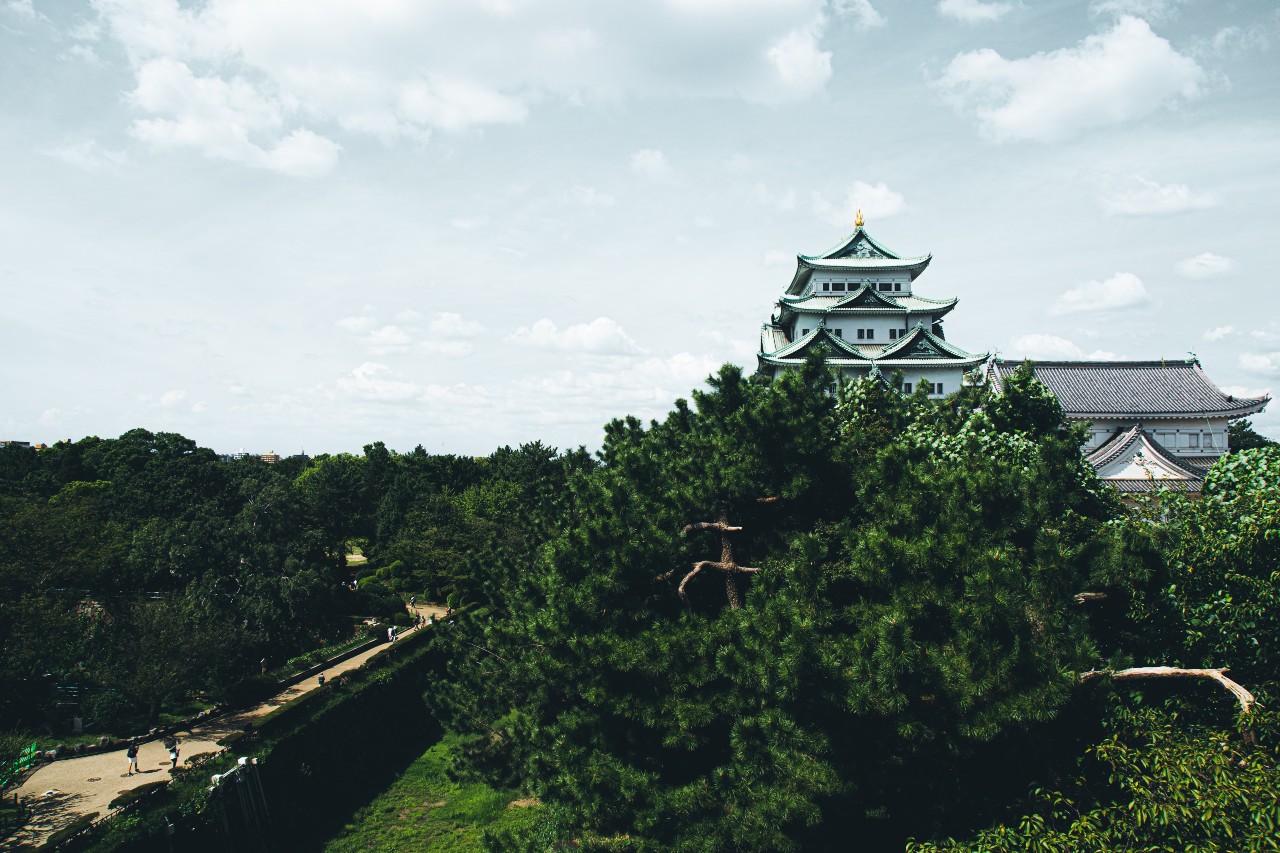 Osaka is a foodie paradise as the city is home to 137 Michelin-starred restaurants, offering everything from exquisite kaiseki to divine yakitori. In the meantime, don't miss out on a local favourite Askushikatsu, a Japanese dish of deep-fried skewered meat and vegetables.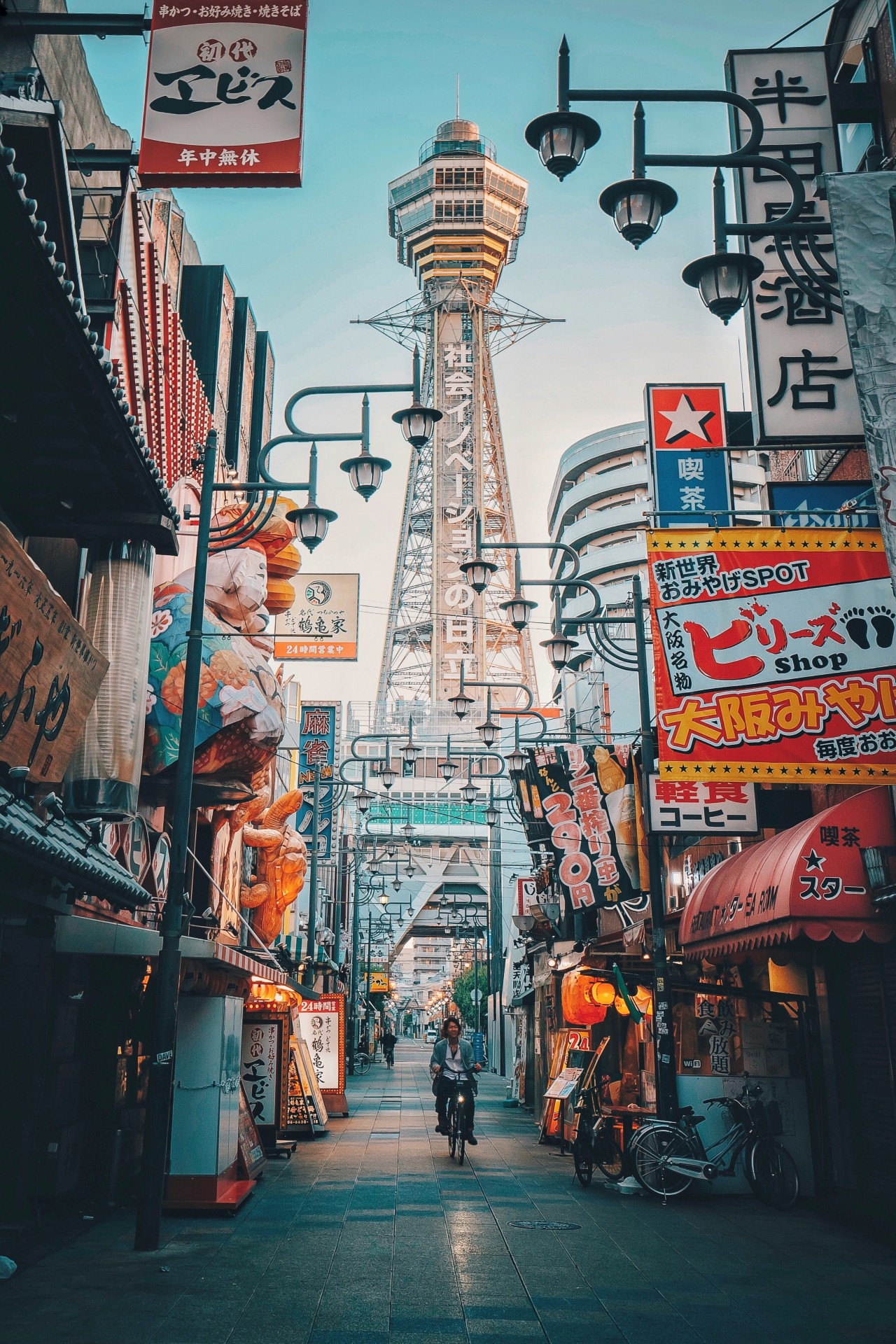 {story_images_zip}