Distinguished by its mild and well-balanced flavours and use of fresh produce, Cantonese cuisine is undoubtedly one of the most widely-served and recognized styles of Chinese delicacies in the world.
At Mandarin Oriental Hotels in Asia, an array of award-winning Chinese restaurants is endorsed by diners as a haven with the most authentic and refined Cantonese classics.
Mandarin Oriental, Hong Kong
Man Wah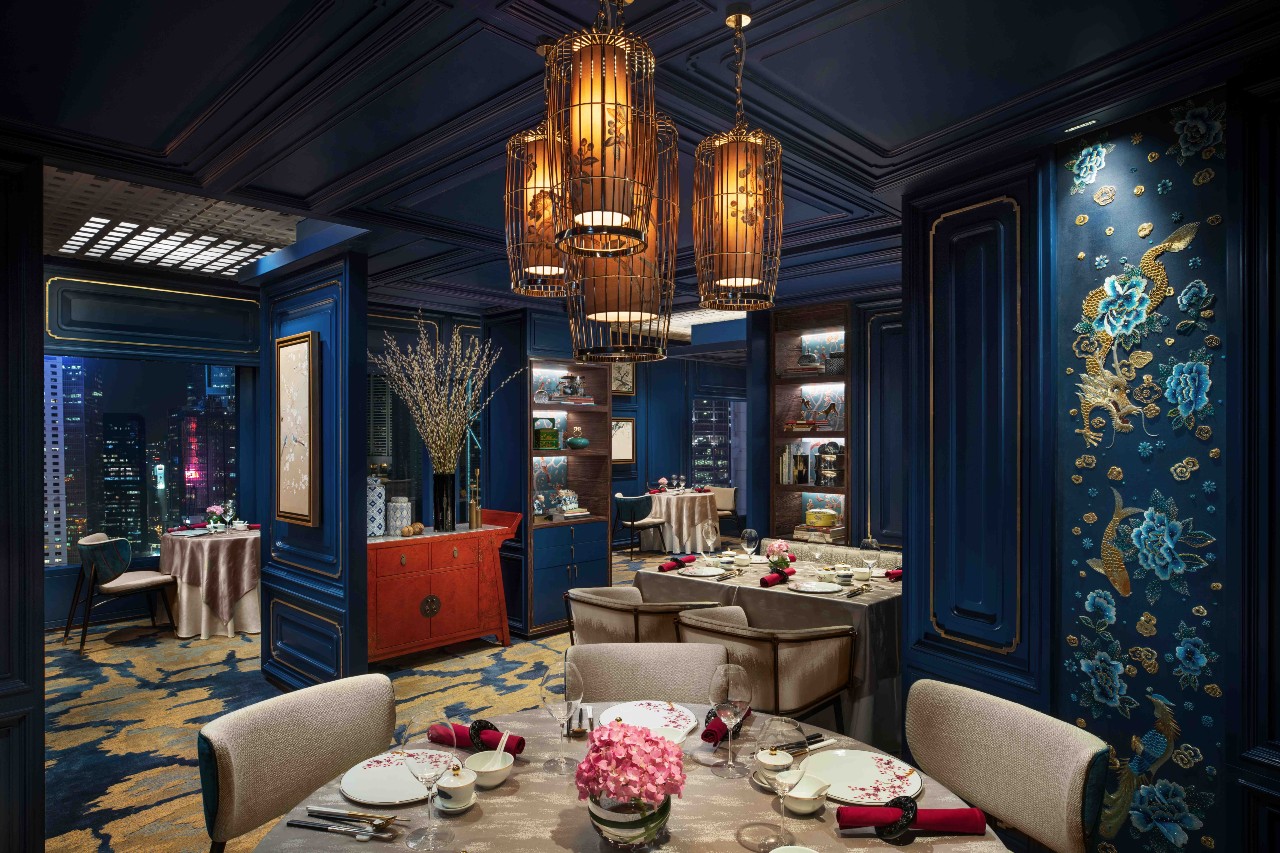 Man Wah, a one Michelin-starred restaurant at the iconic Mandarin Oriental, Hong Kong, ushers in a new era of Cantonese fine dining when it re-opened on 1 February 2021.
Guided by Chef Wong Wing-Keung's mission to deepen guests' appreciation for Cantonese cuisine, Man Wah presents a new menu featuring refined time-honoured delicacies as well as overlooked culinary gems.
Must-try signature dishes include: Deep-fried Matsutake Mushroom Pudding, Classic Barbecued Duck Feet Roll, and Stewed White Fish Maw Superior Soup. In addition, Man Wah also presents a series of divine dim sums and tea-pairing experiences.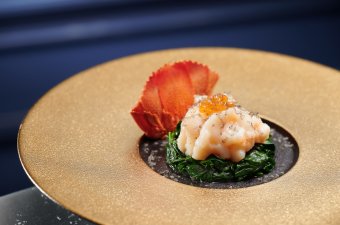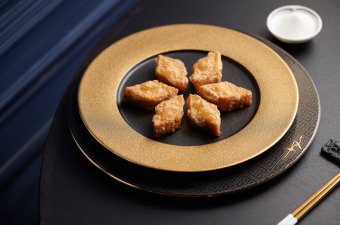 Mandarin Oriental, Guangzhou
Jiang by Chef Fei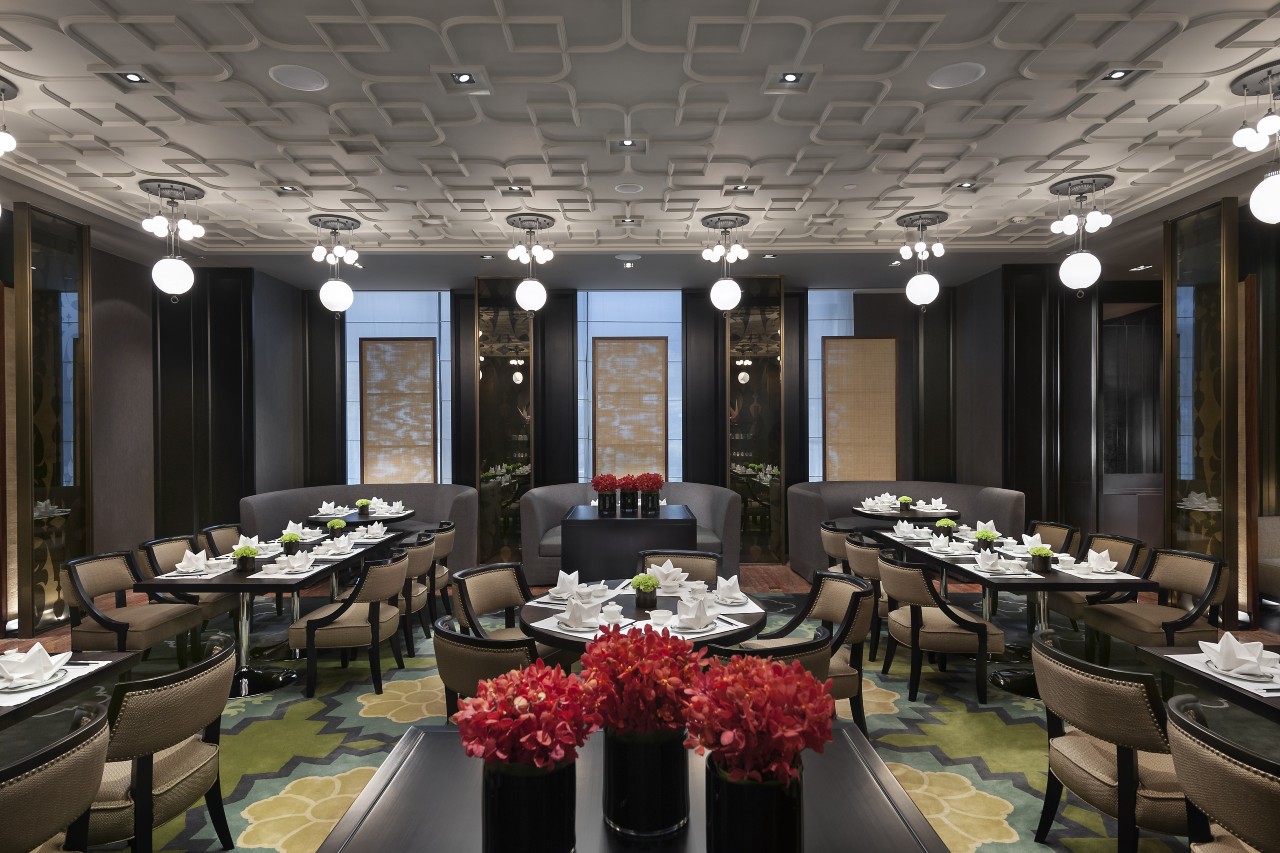 Designed to elevate Chinese dining in the city to a new standard, Jiang by Chef Fei has been awarded two Michelin Stars for the second consecutive year in the Guangzhou Michelin Guide 2020.
Chef Fei, one of China's most notable chefs, is known for his creative flair for presentation and ability to marry simple ingredients to let every dish shine. Chef Fei creates menus that showcases impeccable Cantonese dishes, presented with a fresh new approach and served in traditional family style.
Noteworthy dishes include Roasted Wenchang Chicken with Flax Seeds, Baked Lobster with Spring Onion and Sautéed Australian Beef with Szechuan Pepper and Chili.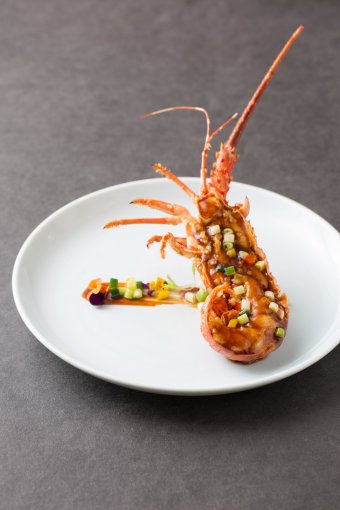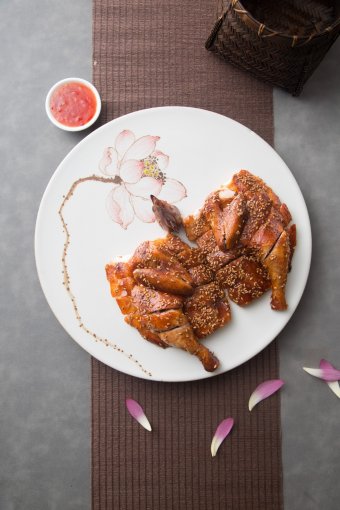 Mandarin Oriental, Tokyo
Sense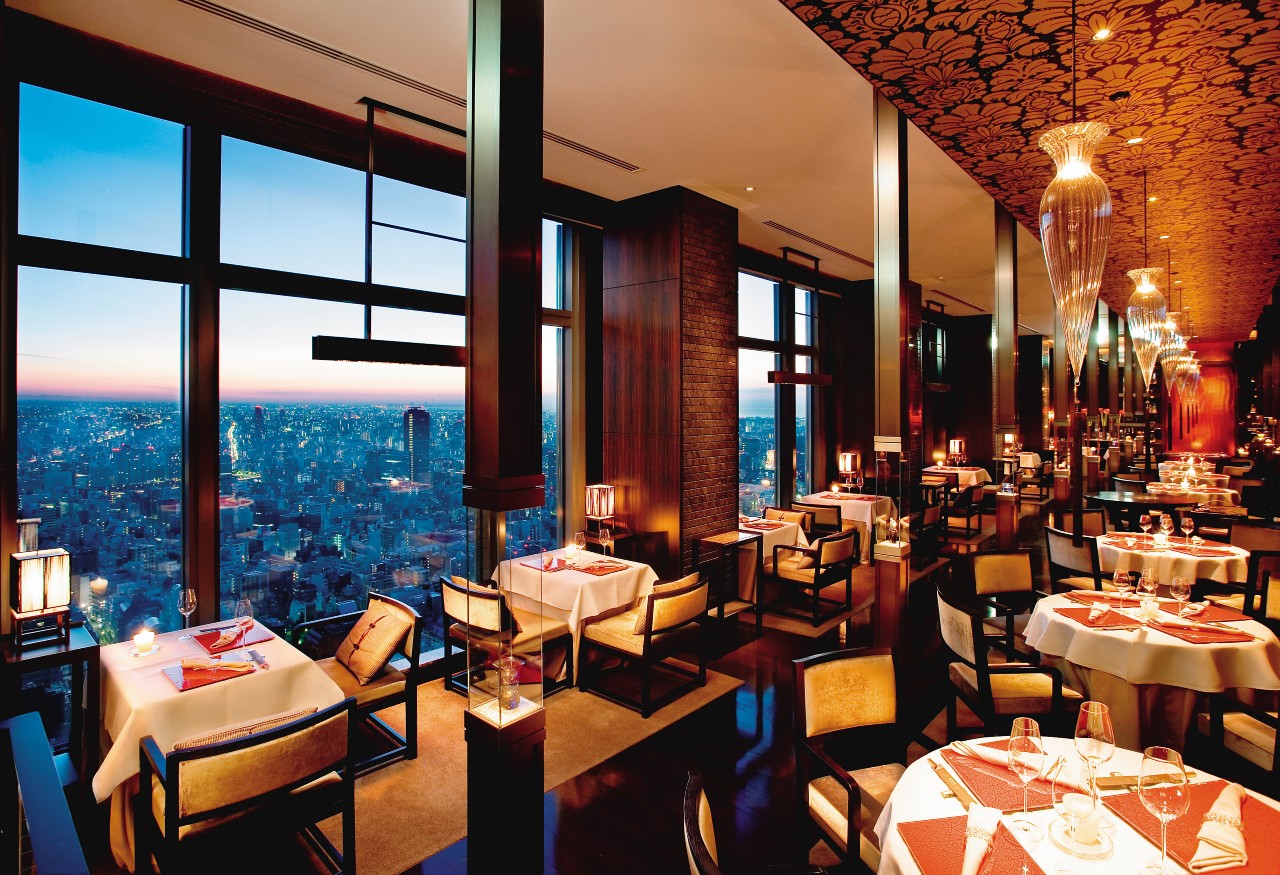 Situated on 37th floor, the Michelin-starred Sense offers a sensational setting with exceptional views of eastern Tokyo and Cantonese cuisine, featuring the finest flavours and ingredients.
Toshiyuki Nakama and Takeshi Suzuki, Chefs de Cuisine at Sense Cantonese Dining, share the helm and a common vision: to create Cantonese cuisine that surpasses its homeland.
Sense's signature dishes include the Steamed Okinawa Star Grouper and Double-boiled Mushroom Broth with Premium Dried Mushrooms. In addition to their à la carte menu, the restaurant also serves a popular Dim Sum menu on weekends and holidays.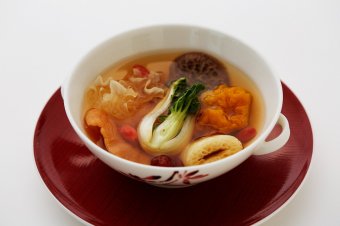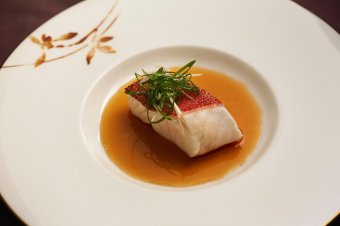 Mandarin Oriental, Singapore
Cherry Garden

Renowned as one of the most beautiful restaurants in Singapore, Cherry Garden offers an eclectic menu of Cantonese cuisine, presented with artistic modern flair. Enter via a striking antique doorway, the restaurant has been designed according to Feng Shui.
Dishes highlights include Pan-fried A4 Miyazaki Wagyu Beef Sirloin 48 with garlic barbecue sauce and sautéed vegetables, and Five Grain Fried Rice with Cantonese pork sausage and vegetables.
A varied wine list features a balanced selection of old and new world wines specially selected to match the dishes. Furthermore, a wide selection of Chinese teas are also available.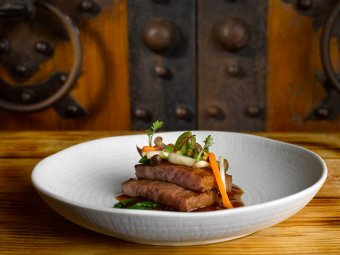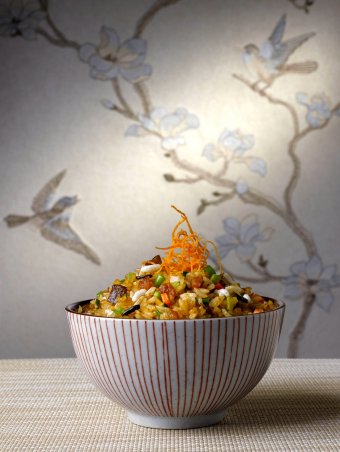 {story_images_zip}