As one of the world's widest coverage airlines, Singapore Airlines and Scoot together currently fly to over 60 destinations around the globe amidst the pandemic, consisting of Southeast Asia, North Asia, West Asia & Africa, Southwest Pacific, Europe and America routes, bringing passengers closer to the people and places they care about the most.
IM First Class and Singapore Airlines worked together to handpick 10 destinations that are worth exploring when travelling post COVID-19. Those 10 top destinations are Australia, China, Hong Kong, Japan, Maldives, New Zealand, Taiwan, United Kingdom, South Korea and last but not least, Singapore. (Flights and schedules are subject to regulatory approvals)
To top it off, Malaysians can travel to these destinations from Kuala Lumpur, Penang, Ipoh, Kota Kinabalu and Kuching via the Singapore Airlines Group network on either Singapore Airlines or Scoot, making their travel more seamless than ever.
Singapore
Even as the smallest country in Southeast Asia, Singapore, with its melting pot of cultures, world-class hotels and unbeatable eating options, is one of Asia's hit-list destinations.
As Malaysia's neighbourhood country, Malaysia and Singapore are closely connected by the Singapore Airlines Group network either on Singapore Airlines or Scoot, which offer daily flights from Kuala Lumpur and Penang, as well as weekly flights from Ipoh, Kuching and Kota Kinabalu. With more than 30 flights to Singapore from Malaysia weekly, this also offers Malaysians a seamless connection to destinations beyond Singapore.
Although Singapore is a financial hub with lots of skyscrapers, there are a lot of greenery landscapes in the country that earned the country "Garden City '' title. There are plenty of verdant and open spaces in Singapore, ranking from the longstanding Botanical Gardens to the impressive Gardens by the Bay.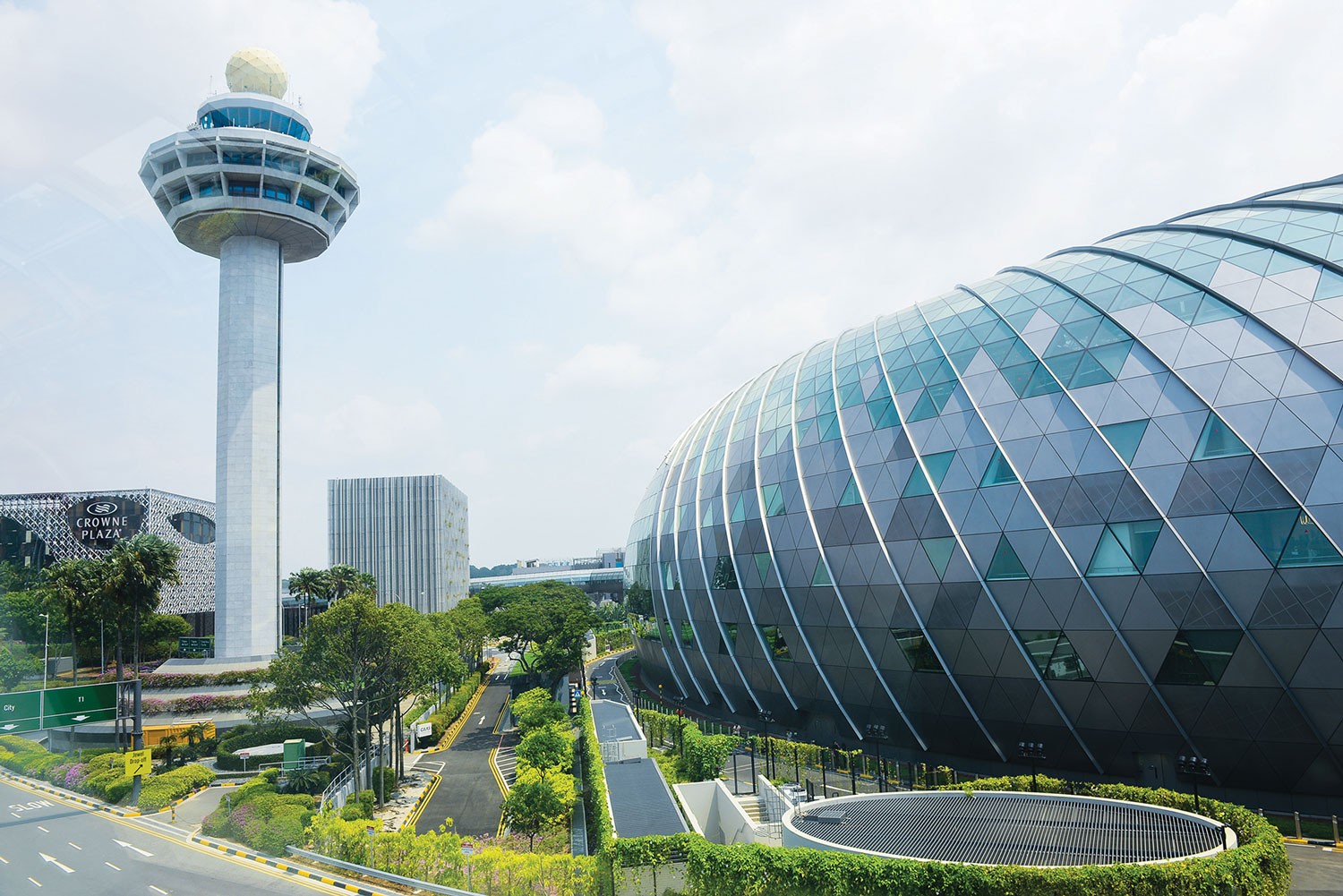 Singapore has a huge number of shopping centres, making it a shopper's paradise for many. The Shoppes at Marina Bay Sands offers the largest collection of luxury brands, while Vivo City, the biggest mall in town, has a variety of retails outlets and kid-friendly amenities.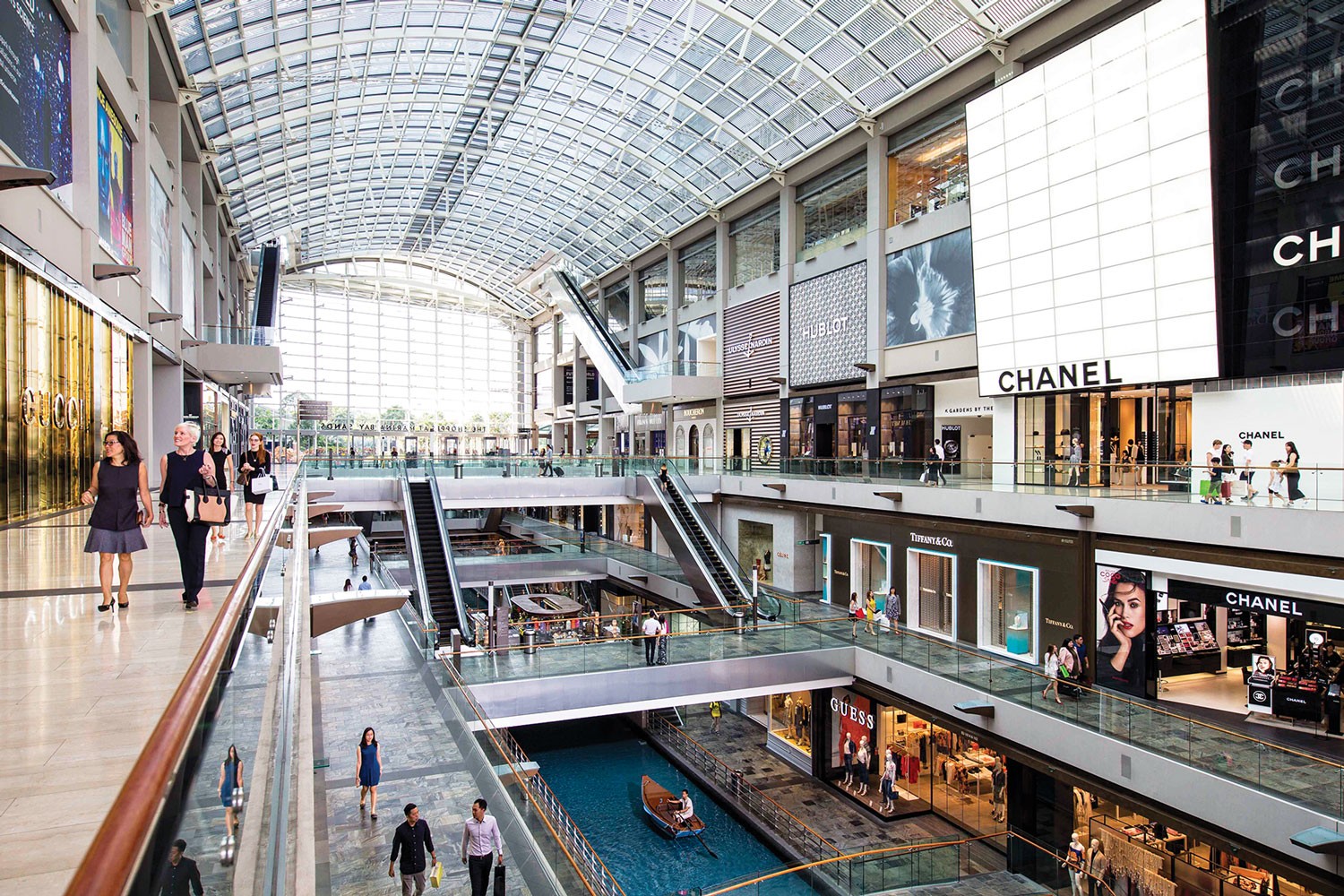 And of course, Orchard Road, Singapore's main shopping street with many designer clothes boutiques; and also Chinatown's shops offering traditional goods such as porcelain, teas and spices to clothes and jewellery.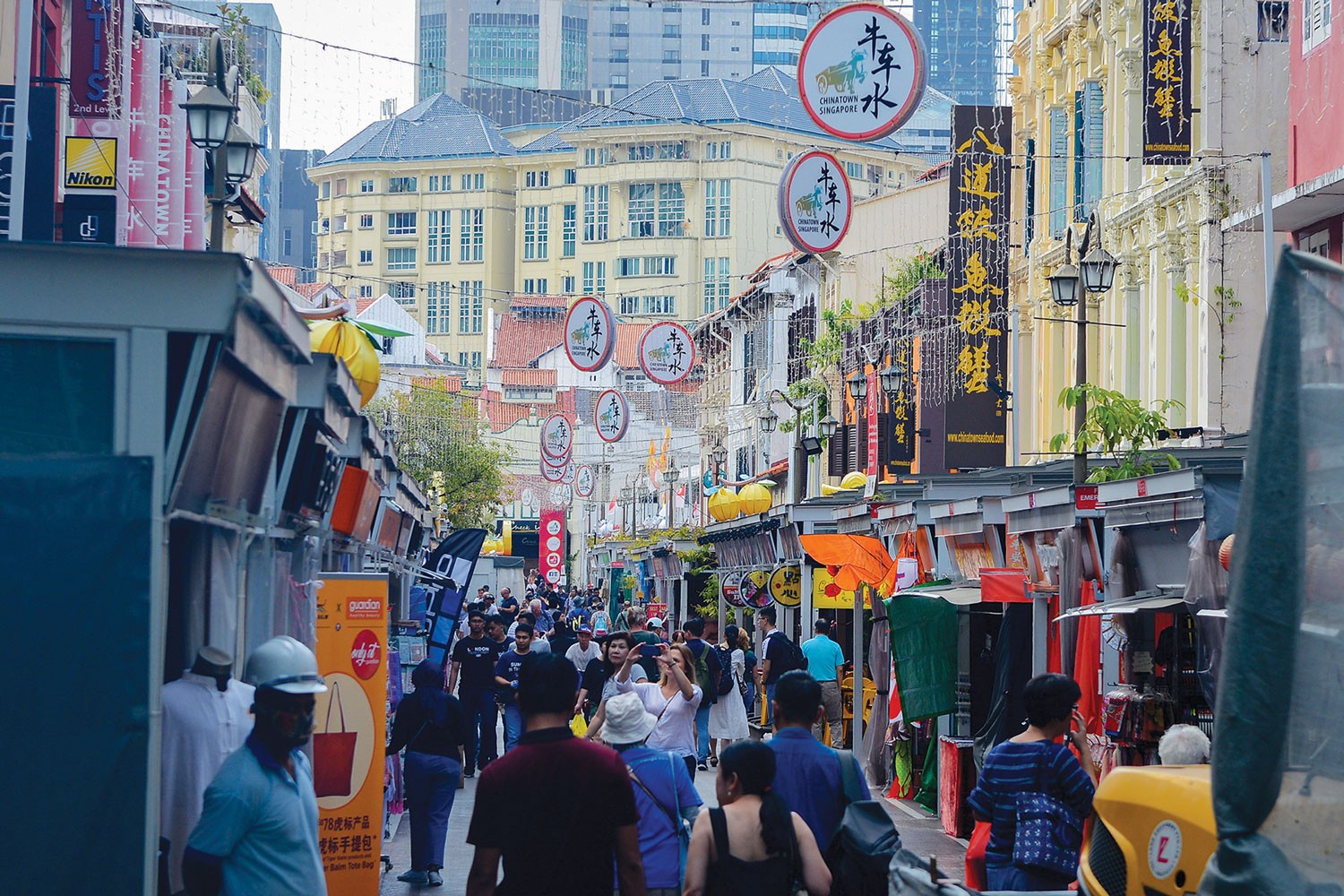 Visitors to Singapore can eat around the clock in this city and taste influences from evercorner of the world, as there is a wide variety of international cuisine to go along with the huge selection of local food. The signature local delicacies include Hainanese Chicken Rice, Chilli Crab and, not forgetting, the iconic Singapore Sling cocktail.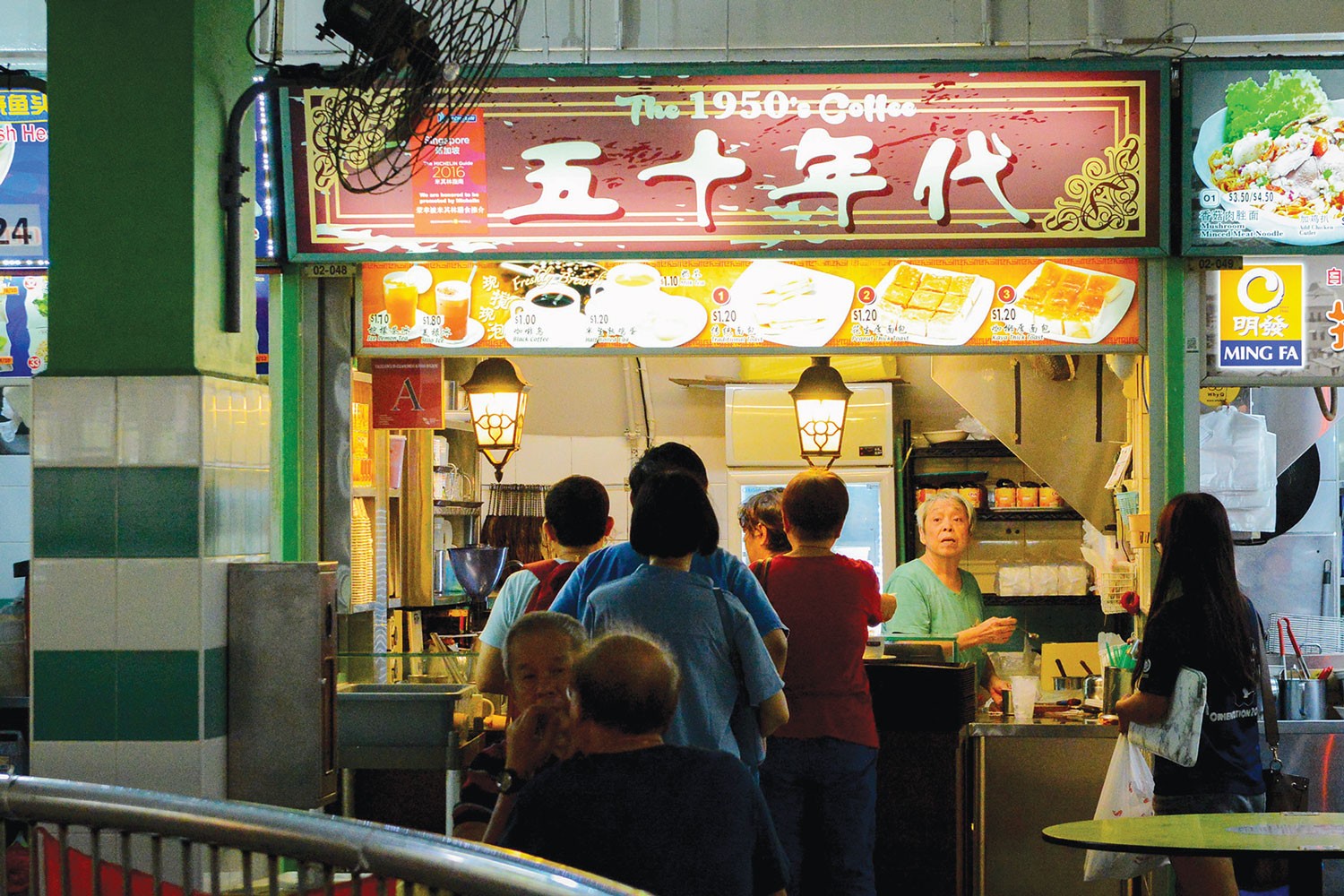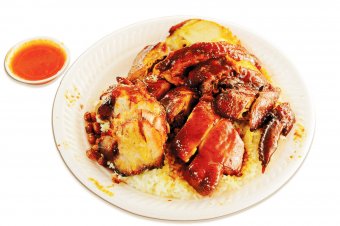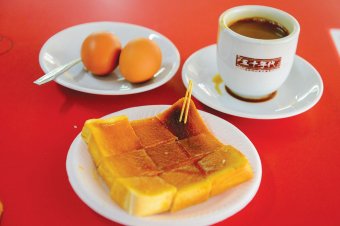 {story_images_zip}