As a canvas for artistic expression, the double-sided case of the Reverso is unique in watchmaking – an opportunity for the artisans of Jaeger-LeCoultre'sMétiersRares® (Rare Handcrafts™) workshop to unleash their skills in the art of decoration.
For 2021, the Maison introduces four sparkling new Reverso One models that brought together multiple artistic crafts – enamelling, engraving and gem-setting work – in a remarkable collaboration between highly skilled artisans who are at the peak of their powers.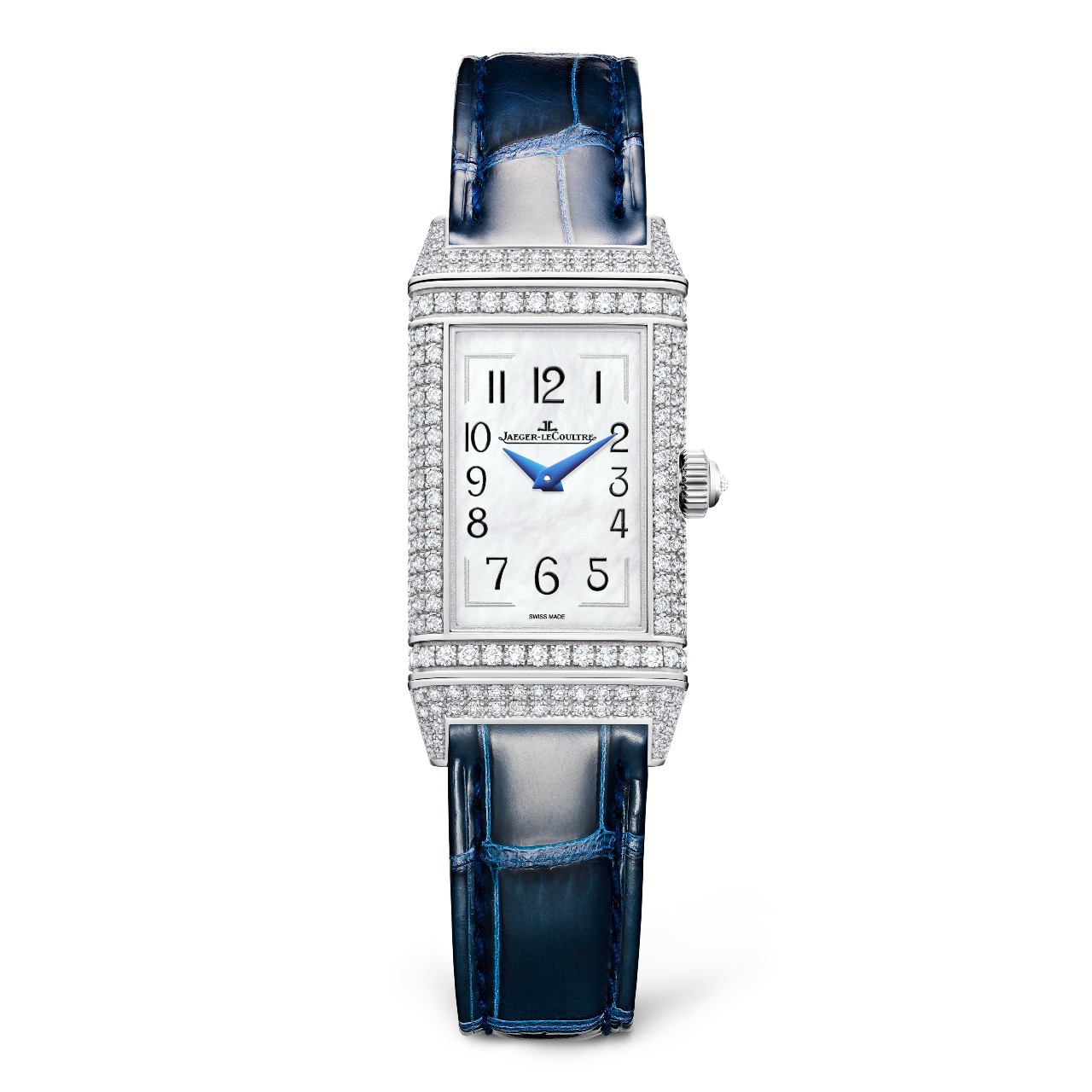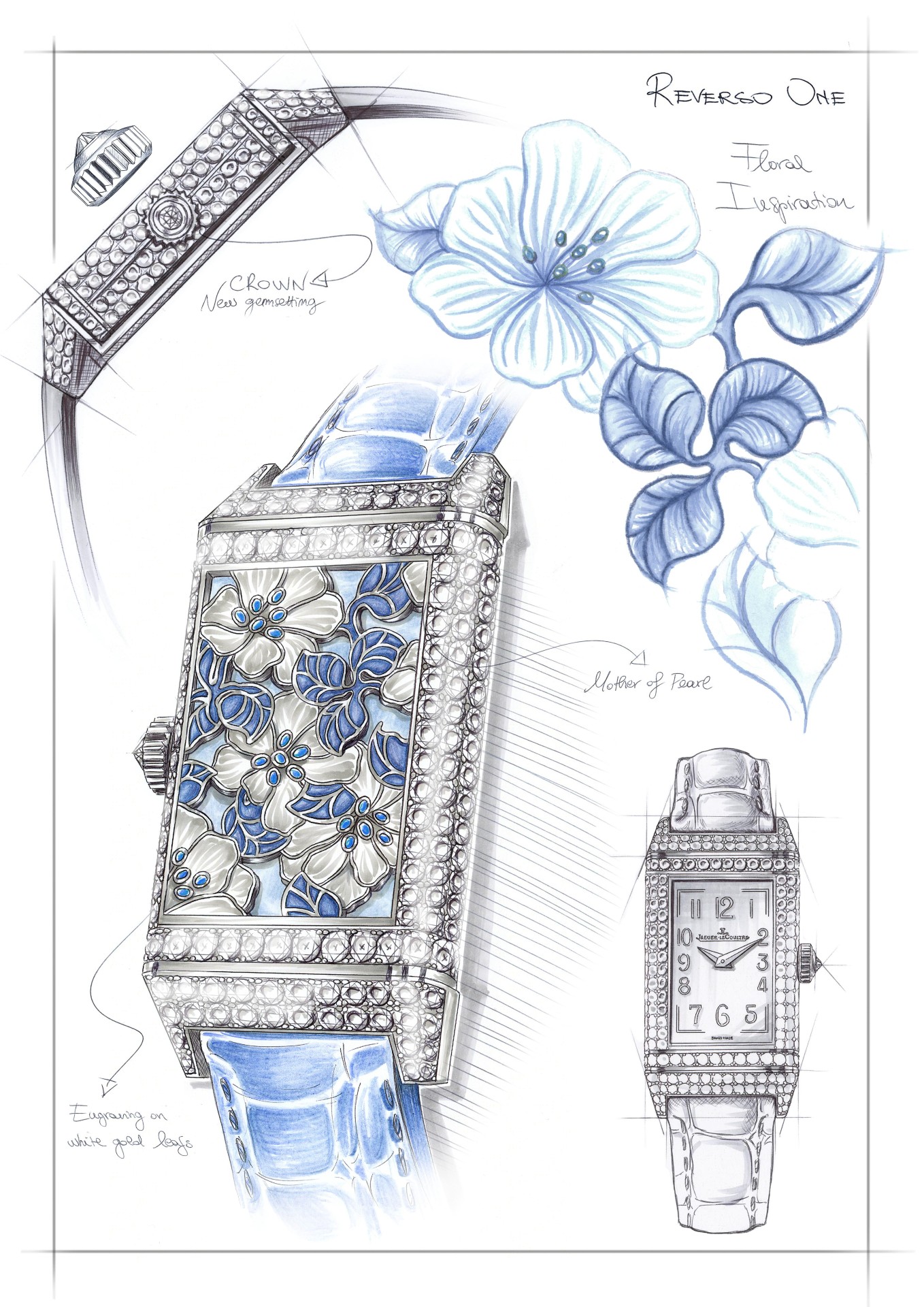 Inspired by the decorative jewels worn in the 1920s, Jaeger-LeCoultre's artistic team has created four exceptional models that celebrate the poetry of flowers, with two models in white gold and two in pink gold each showcasing rare handicrafts in different combinations.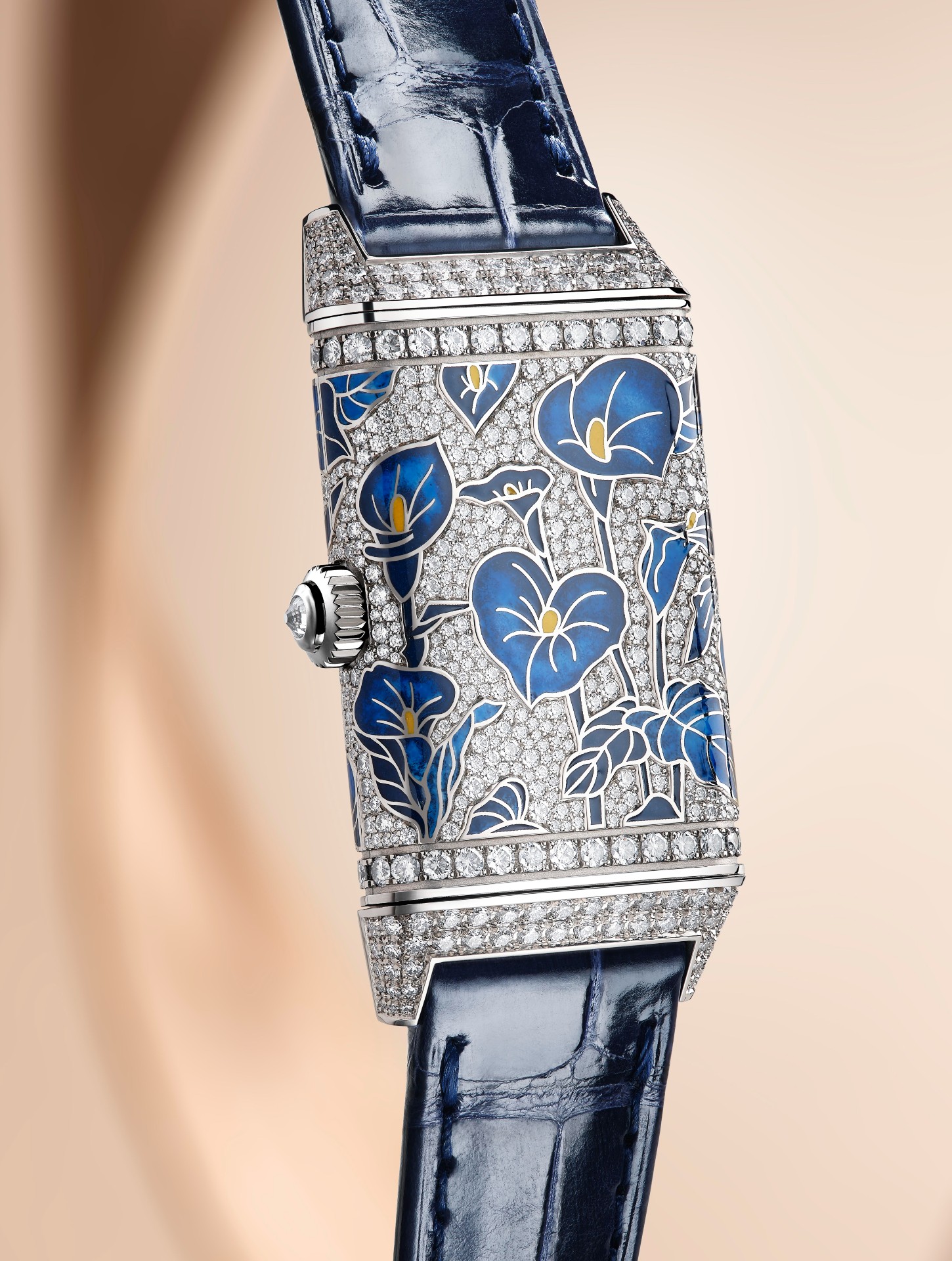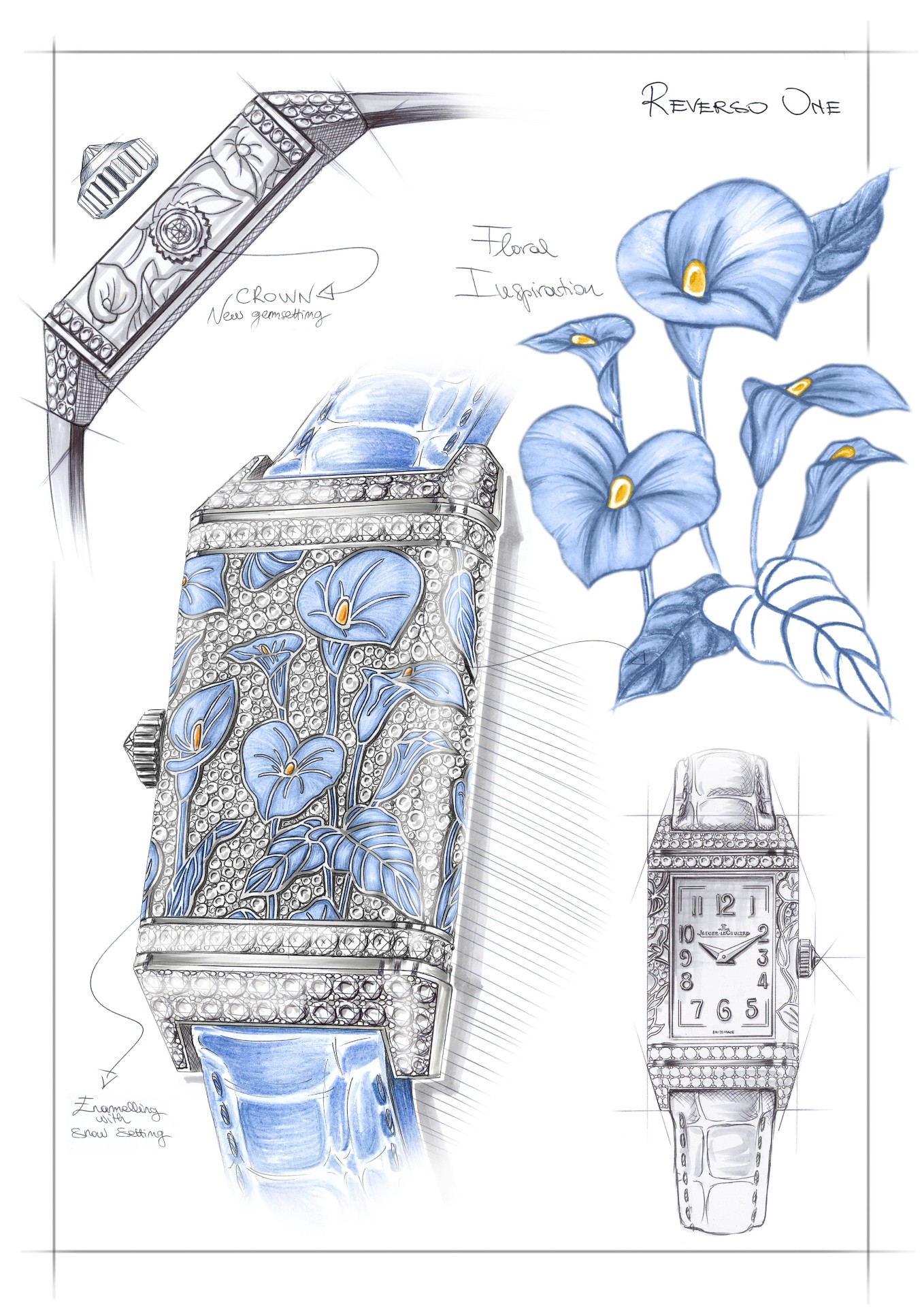 White Lilies – symbolising purity, devotion and honour in the language of flowers – decorate a white gold case. Pink Arums – a symbol of admiration and appreciation – complement the warm tones of a pink gold case. Meanwhile, two fully diamond-set models also feature Arums: Purple Arums (on pink gold) symbolise charm and passion, and Blue Arums (on white gold) symbolise grace and refinement.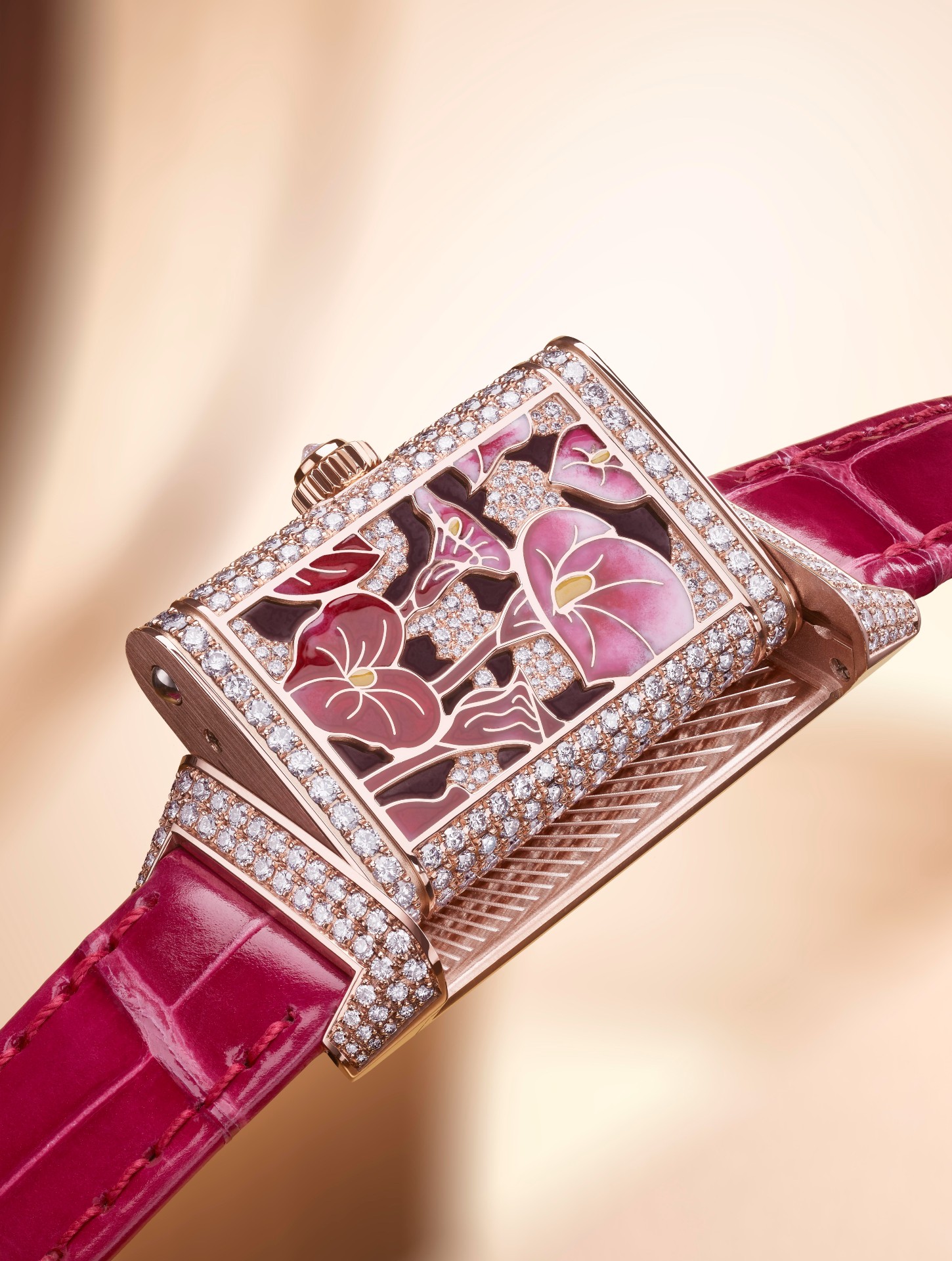 To be made in an edition of just 10 pieces of each model, every one of these miniature works of art is subtly different – their fine detailing and nuanced colour palettes the product of each artisan's particular gestures, expressing their passion and personalities, as well as their remarkable skills.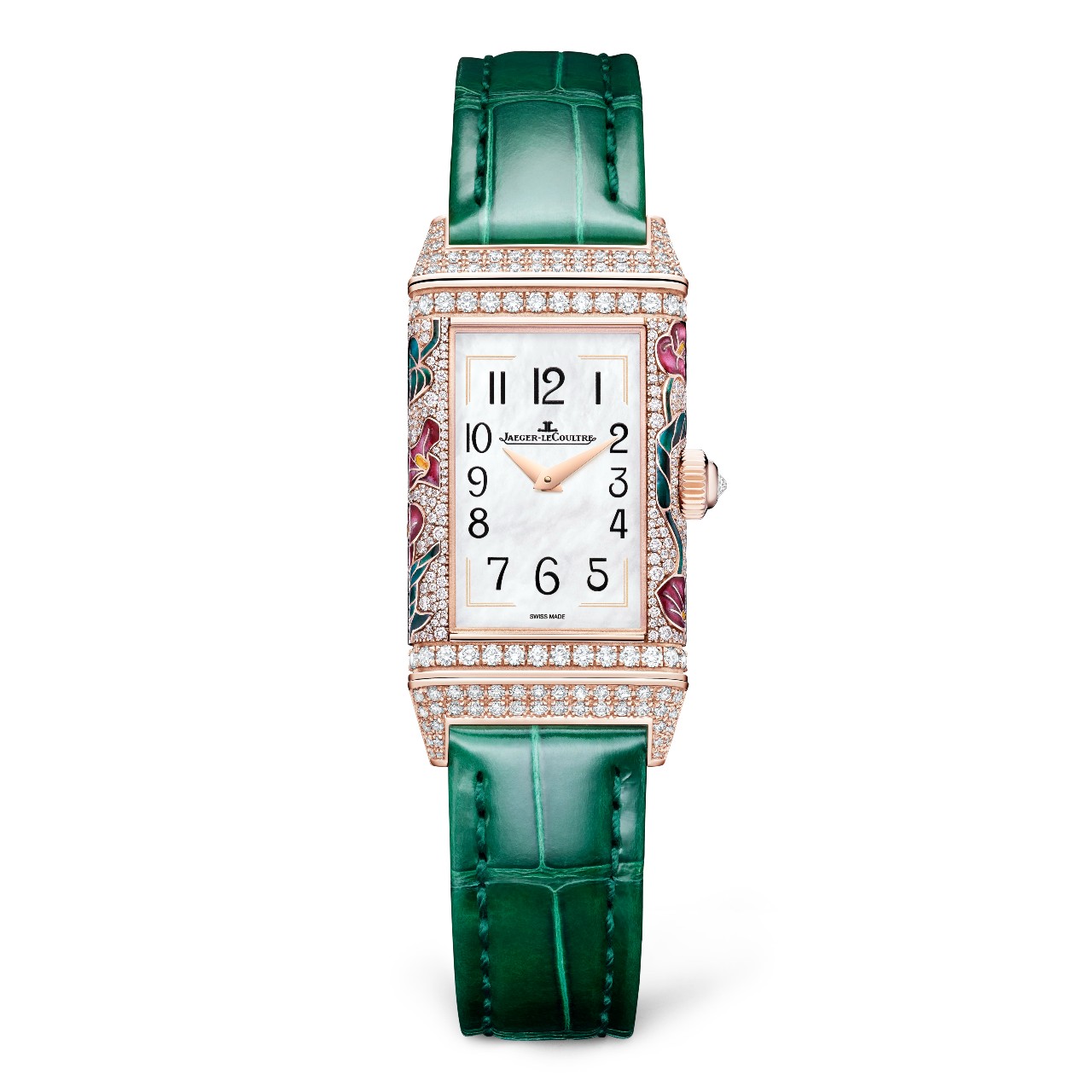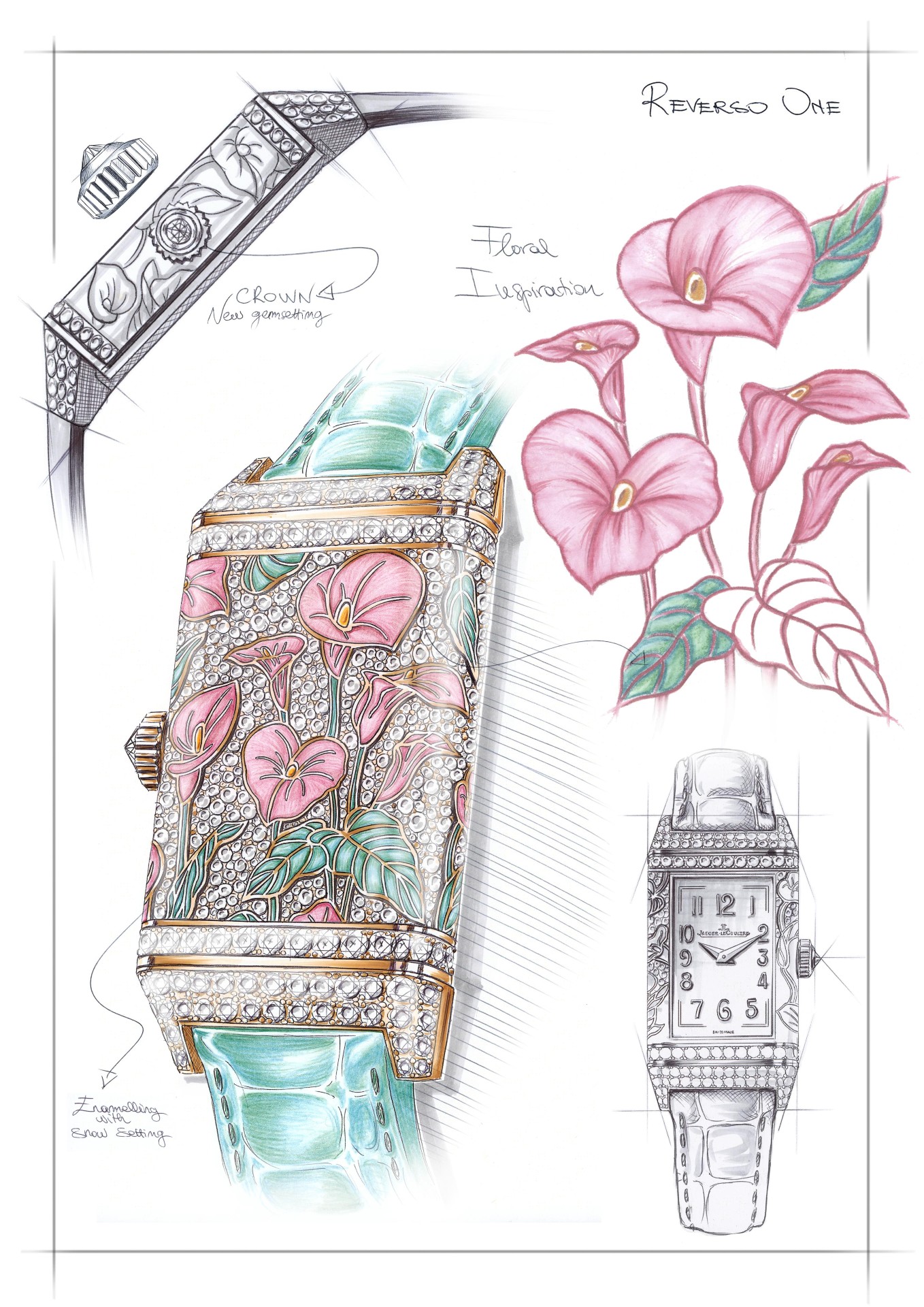 {story_images_zip}