The culinary and destination focused cruise line, Oceania Cruises for those intrepid travellers who desire a broader spectrum of exploration, has released its 2022 Europe & North America Collection.
The complete collection of 110 itineraries, featuring 76 brand new offerings -- including 10 captivating new ports to explore such as the Danish rising star of Aarhus, the charming Irish village of Killybegs, and the spectacularly dramatic Lofoten Islands in Norway.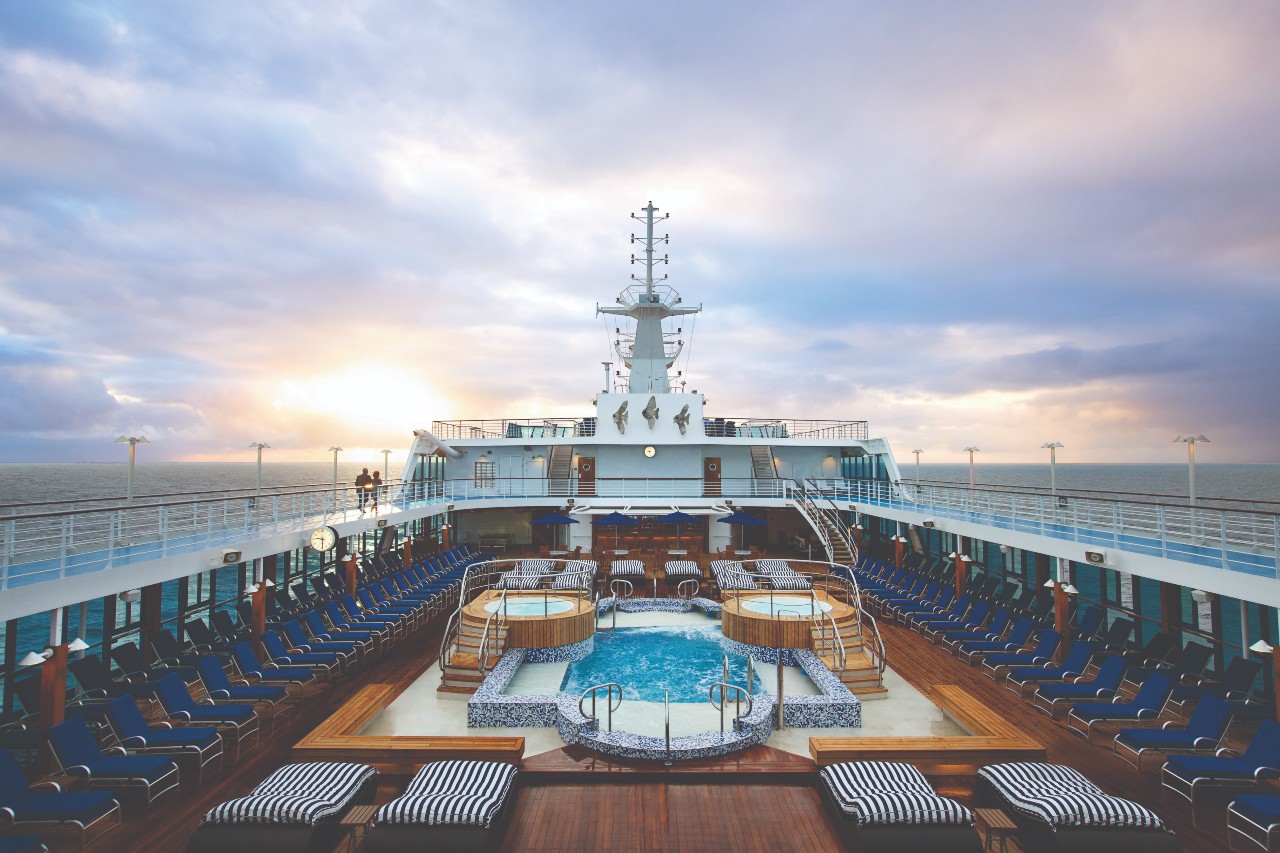 A kaleidoscope of deftly curated experiences is offered at more than 250 ports of call throughout Northern and Western Europe, Iceland, Greenland, the Mediterranean, Greek Isles, Holy Lands, Alaska, Canada & New England, Bermuda, South America, and the Caribbean.
Guests will have the opportunity to explore the unique cultural traditions and great outdoors of Alaska with glacier trekking, helicopter flightseeing and Go Local tours; explore the storied history, antiquities, and architecture of Scandinavia and Russia.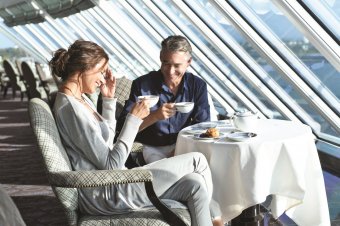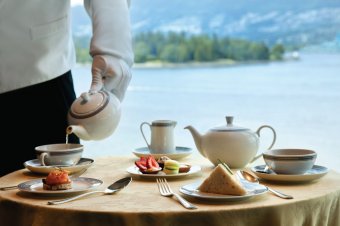 On the other hand, connoisseurs of food and wine will delight in the six unique itineraries that focus on western Europe's wine countries of Iberia, North Africa, Madeira, the Canary Islands, and Bermuda; while another four are devoted to displaying the unique culinary treasures of the United Kingdom, Scotland, Wales, and the Emerald Isle.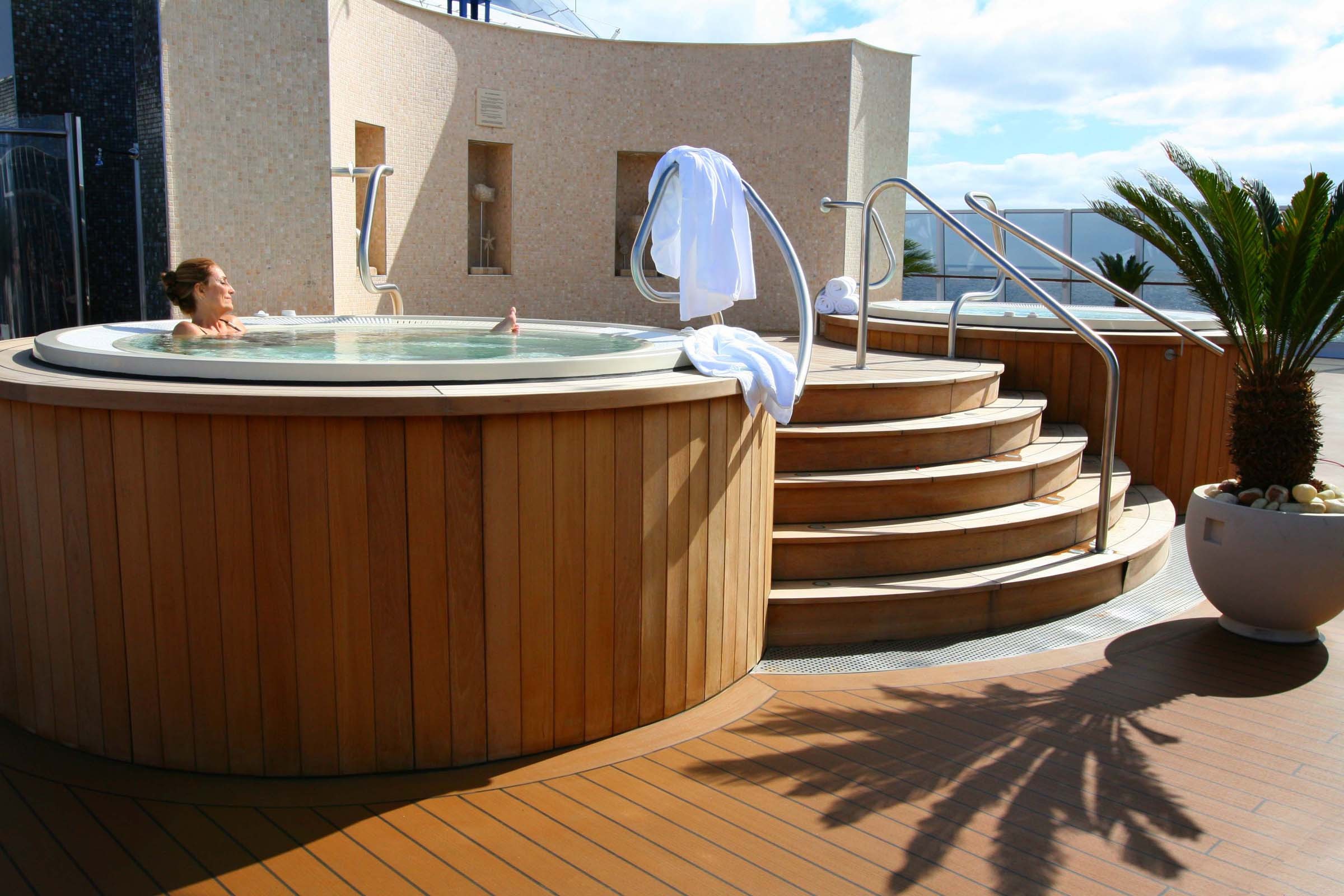 Reservations are already open and with the strong demand for voyages in 2022, the line will be opening its 2023 Around the World voyage for reservations in January 2021 followed by the full season of 2022-23 winter collection of itineraries in February.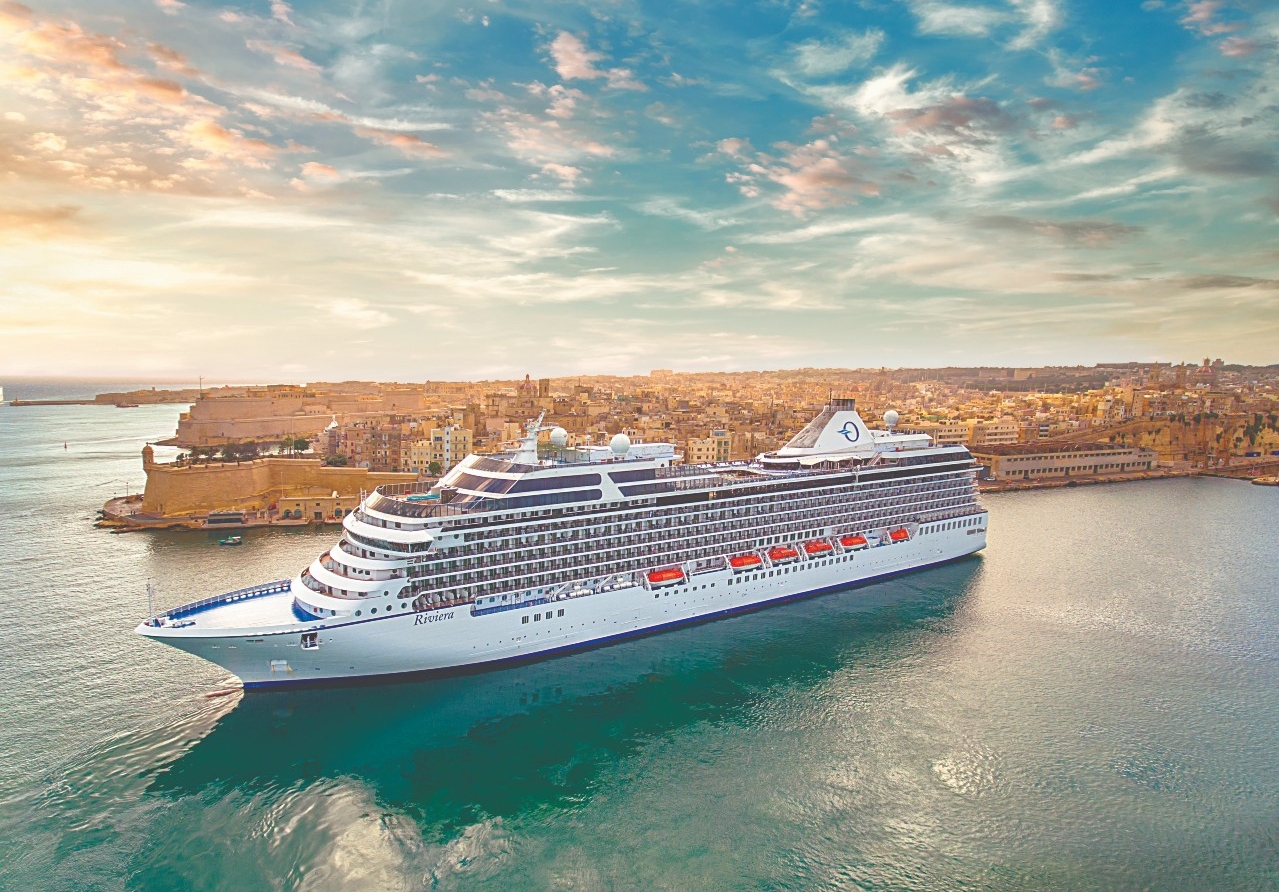 Oceania Cruises
Web: https://www.oceaniacruises.com/
{story_images_zip}