With past experience as a 5-star hotel Executive Chef, Petr Feher from Czech Republic has worked in the USA, Caribbean, UK, Germany and Thailand under big hotel groups such as Four Seasons and Kempinski for 10 years before settling down in Penang Malaysia.
"Cooking is always my passion. For me, being a chef is not merely a job. A chef is an artist that needs to be creative and pay attention to every single detail. He needs to know the ingredients and skills of cooking in and out, and present it as a piece of art," shared happy chef Petr.
Now co-owning two restaurants in Penang, LE VENUE and BLOCK MENUE, Petr shared, "My philosophy is, Happy Chef Happy Customers. I always enjoy what I am doing and like to share my knowledge in culinary to my customers."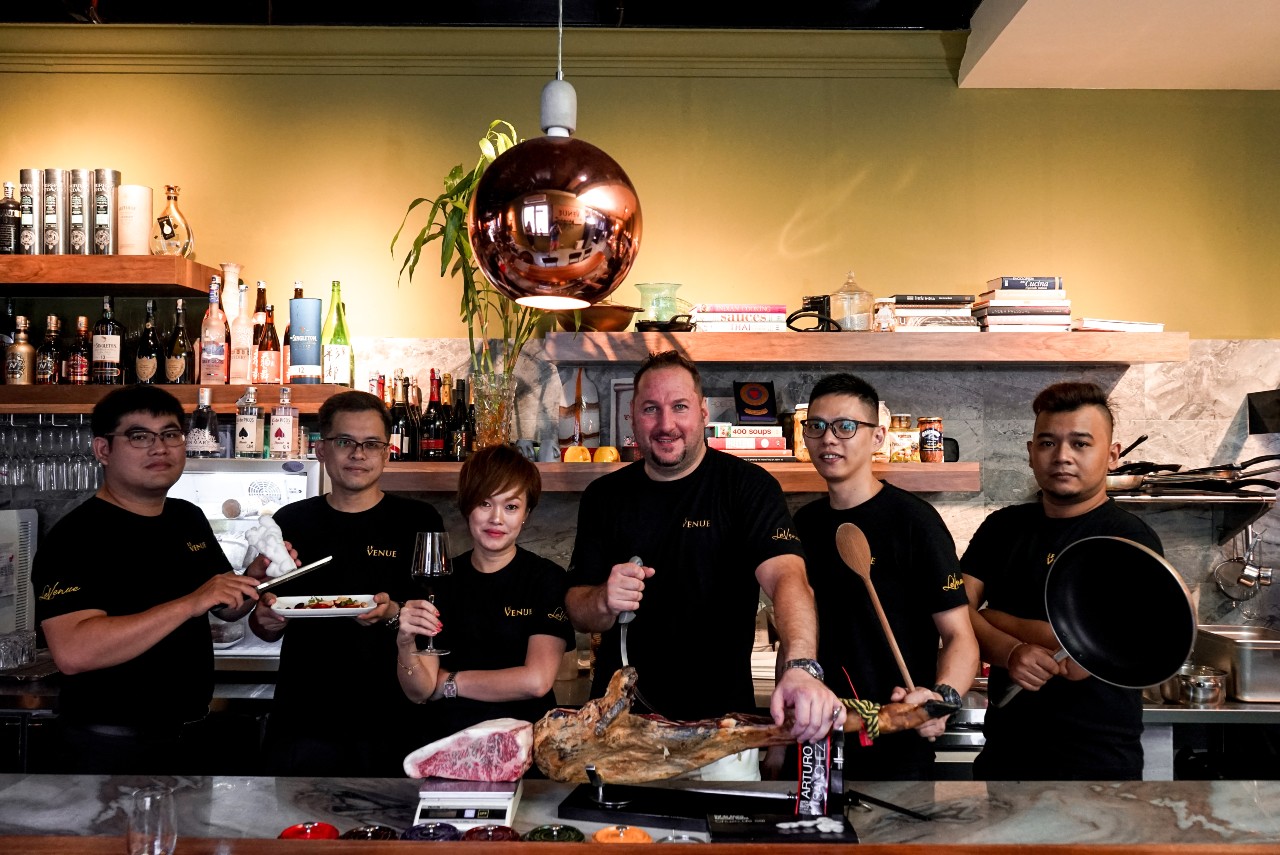 Both restaurants are located in the heart of George Town side by side, LE VENUE is a Mediterranean Progressive Casual Fine Dining restaurant showcasing imported premium seafood, meats and seasonal ingredients. While BLOCK MENUE was created to introduce fuss-free cooking for those who have no time to cook yet long to enjoy fine dining from the comfort of their homes.
"I fulfilled my dreams of opening restaurants in Penang, and I hope with my exotic and creative cuisines, it will add colour to the Penang culinary scene," said Petr who now calls Penang his home.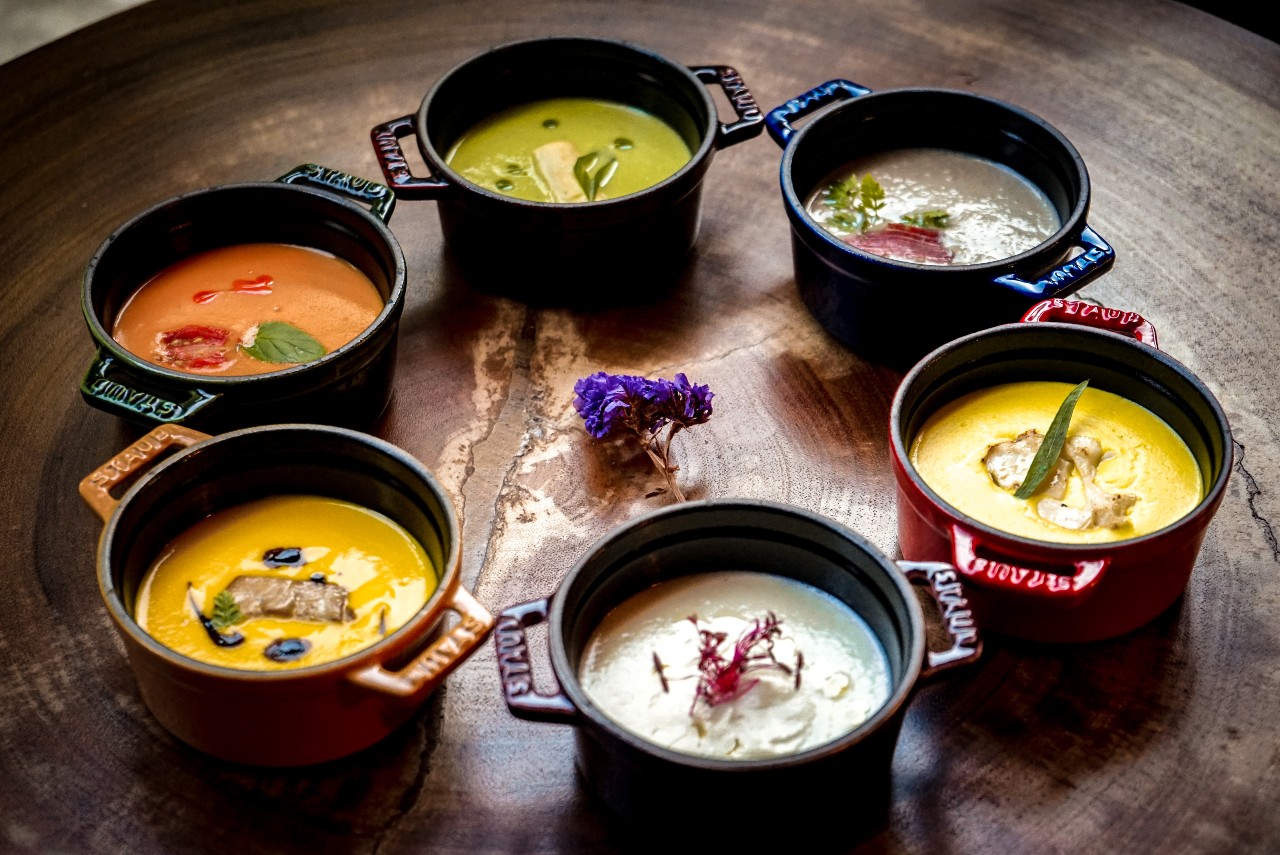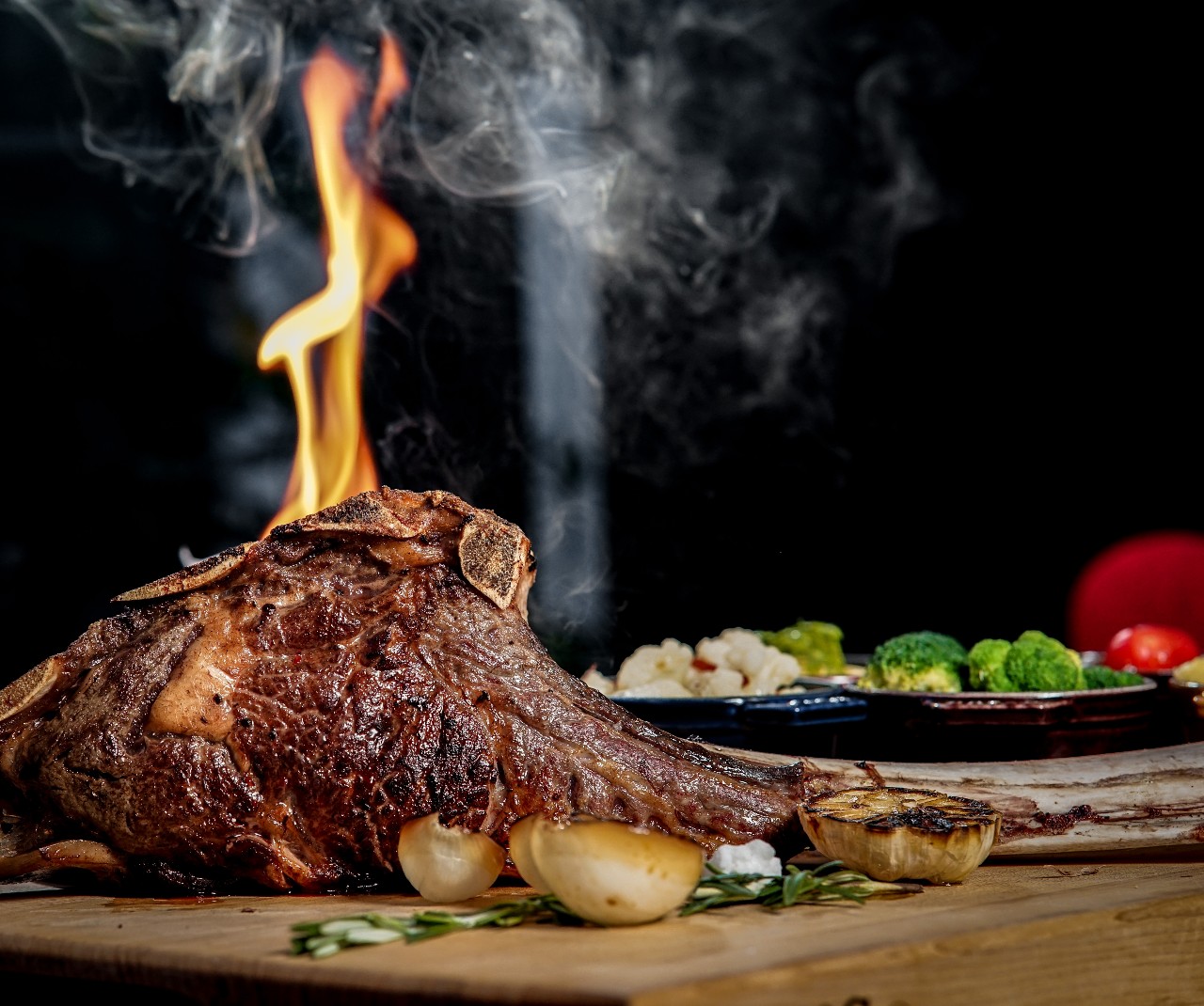 {story_images_zip}