The first-ever Bangkok MICHELIN guide was inaugurated in 2018. Since then, Thailand's culinary and dining became brighter with the MICHELIN stars.
After 2 years, Michelin has expanded and had the official launch of the third edition of The MICHELIN Guide in Thailand, entitled The MICHELIN Guide Bangkok, Chiang Mai, Phuket & Phang-Nga 2020. Featured in this latest edition are 282 dining and 74 lodging establishments – with a total of 5 two-star, 24 one-star, and 94 Bib Gourmand eateries.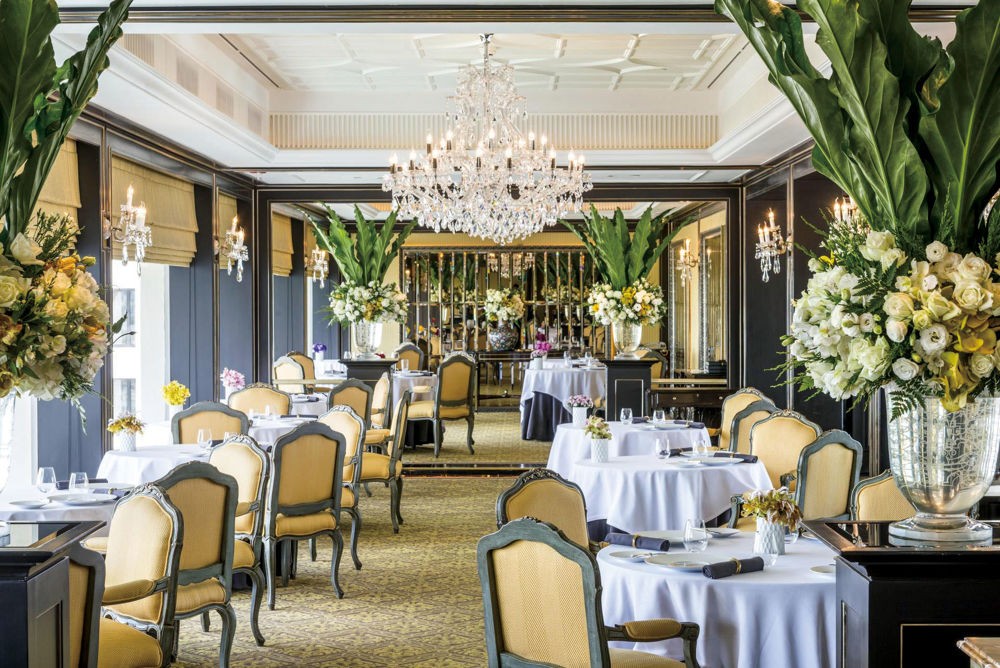 The 2020 MICHELIN Guide selection welcomes two new additions to the two-star category: R-Haan, where food captures the authentic essence of both regional and royal Thai cuisine, using fresh, high-quality ingredients from all over the country; and Sorn, a restaurant with a focus on long lost recipes and the art of Southern Thai cuisine, using ingredients sustainably sourced from a trusted network of farmers and fishermen, as well as using refined and sophisticated cooking techniques.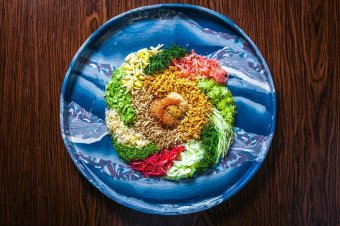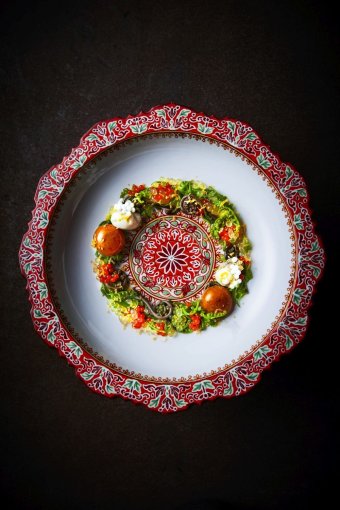 Both restaurants have been promoted from their previous one-star rating. Three two-star restaurants – namely, Le Normandie, Mezzaluna, and Sühring – have retained their distinctions.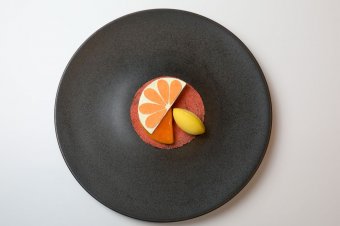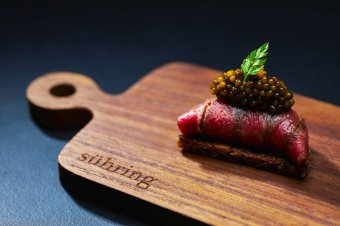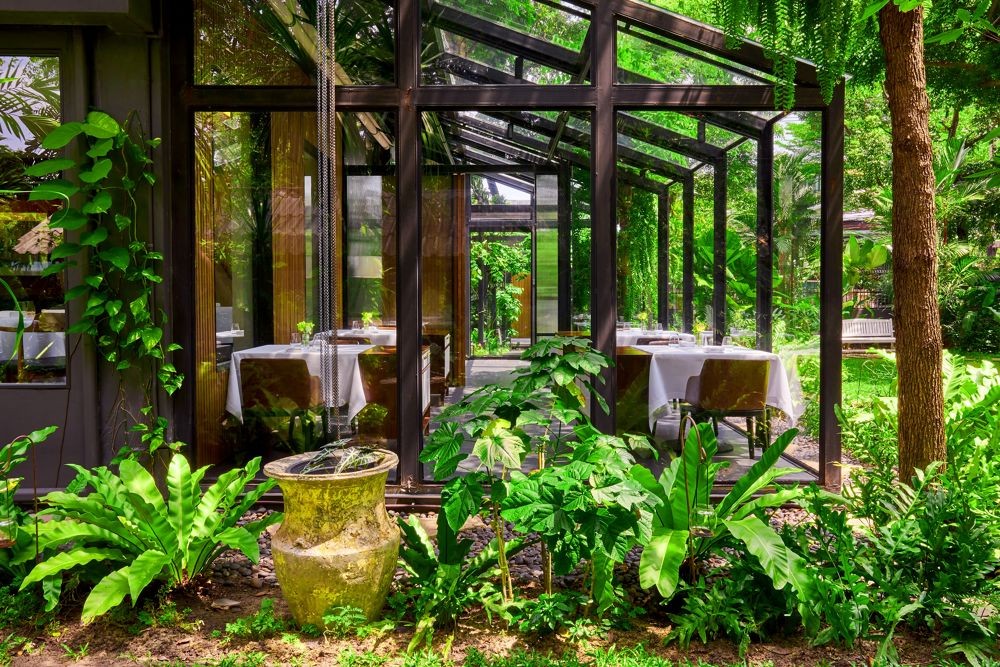 {story_images_zip}