Famous for beef noodle soup and bubble milk tea, Taiwan's cuisine is now moving to the next level with The Michelin Guide. In 2020, The Michelin Guide has been expanded to Taichung, together with The Michelin Guide Taipei, adding stars to the Michelin family.
In the 2020 edition of the Michelin Guide Taipei & Taichung, a total of 30 restaurants were awarded stars, 26 are in Taipei while Taichung has four.
In Taipei, Cantonese restaurant Le Palais remained as the only restaurant with three Michelin stars. Besides Le Palais, Taipei is now home to six two-star restaurants and 19 one-star restaurants. For two-star restaurants, logy was promoted from one to two stars, joins RAW, Shoun Ryugin, Sushi Amamoto, Tairroirm, and The Guest House.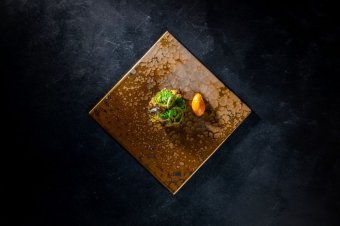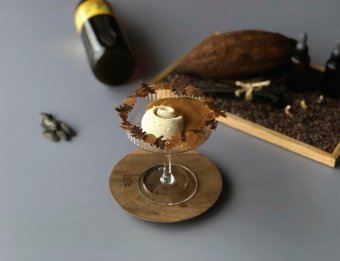 As for the inaugural entry for Taichung, the Singaporean restaurant JL Studio, helmed by chef Jimmy Lim, debuted two stars. The three eateries that received one star are Fleur de Sel, Forchetta and Oretachi No Nikuya.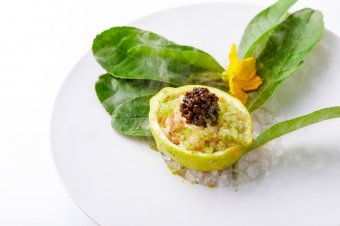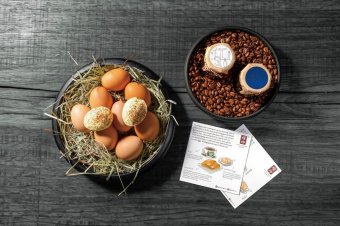 For more Michelin Guide, visit: https://guide.michelin.com/tw/en
{story_images_zip}