Ranked third best non-Muslim country in the world for Muslims to travel to, Taiwan is a new choice for Muslim friends to travel abroad. To ease the Muslim travellers, The Taiwan Tourism Bureau has also developed a Malay version of the Halal-TW apps.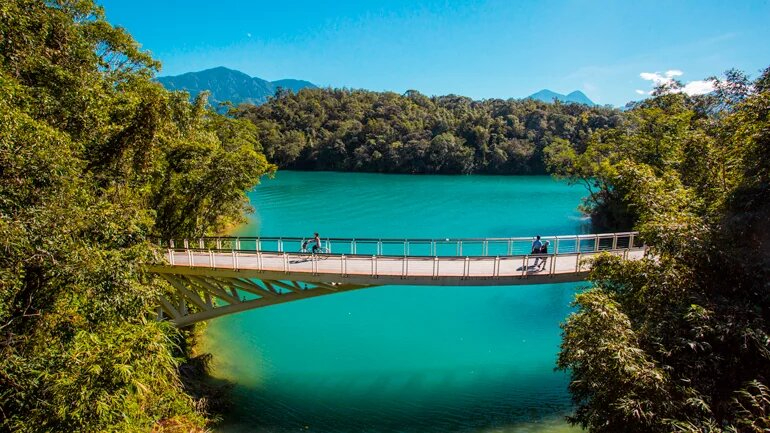 Numerous initiatives have been launched to enhance the experience of Muslim residents and visitors. These include setting up prayer rooms at public facilities and scenic spots nationwide, as well as organizing events celebrating Eid al-Fitr — the most important religious festival in the Islamic calendar.
As there is a growing popularity among Muslim tourists, Taiwan's Muslim-friendly hotels and halal restaurants has been increased by 20 percent from the previous years.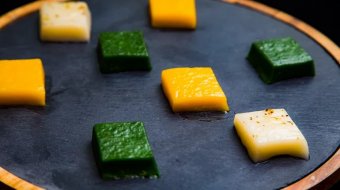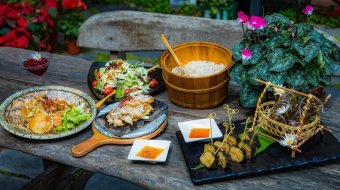 Furthermore, six popular tourist spots in Taipei have been certified as Muslim-friendly spots, namely Discovery Center of Taipei, National Palace Museum, National Chiang Kai-shek Memorial Hall, Taipei 101, Taipei Children's Amusement Park and Zhishan Cultural and Ecological Garden.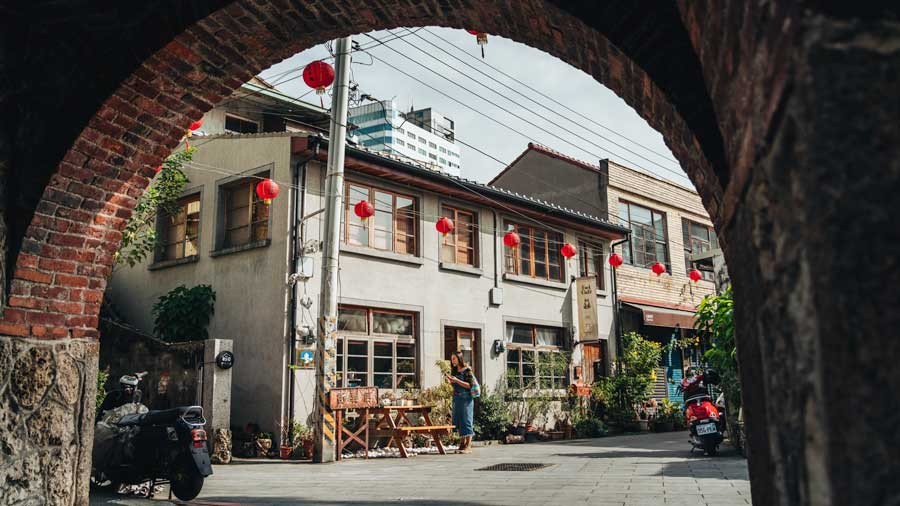 {story_images_zip}