Bringing together the very best of London, from spectacular recreations of world-famous landmarks to uniquely London-inspired public spaces, accommodation, restaurants, retail and entertainment, The Londoner Macao is a celebration of timeless British design.
Opening progressively throughout 2020 and 2021, The Londoner® Macao is an integrated resort at the centre of the Cotai Strip evoking the excitement and charm of the Victorian era.
One of the special highlights of The Londoner Macao is, it features world-class hotel brands in one location – The Londoner Hotel (luxury all-suites with 594 keys), Londoner Court at The Londoner Macao (368 suites; adjacent to The St. Regis Macao), plus Conrad®Macao (654 rooms), Sheraton Grand Macao(4,001 rooms) and The St. Regis Macao (400 rooms).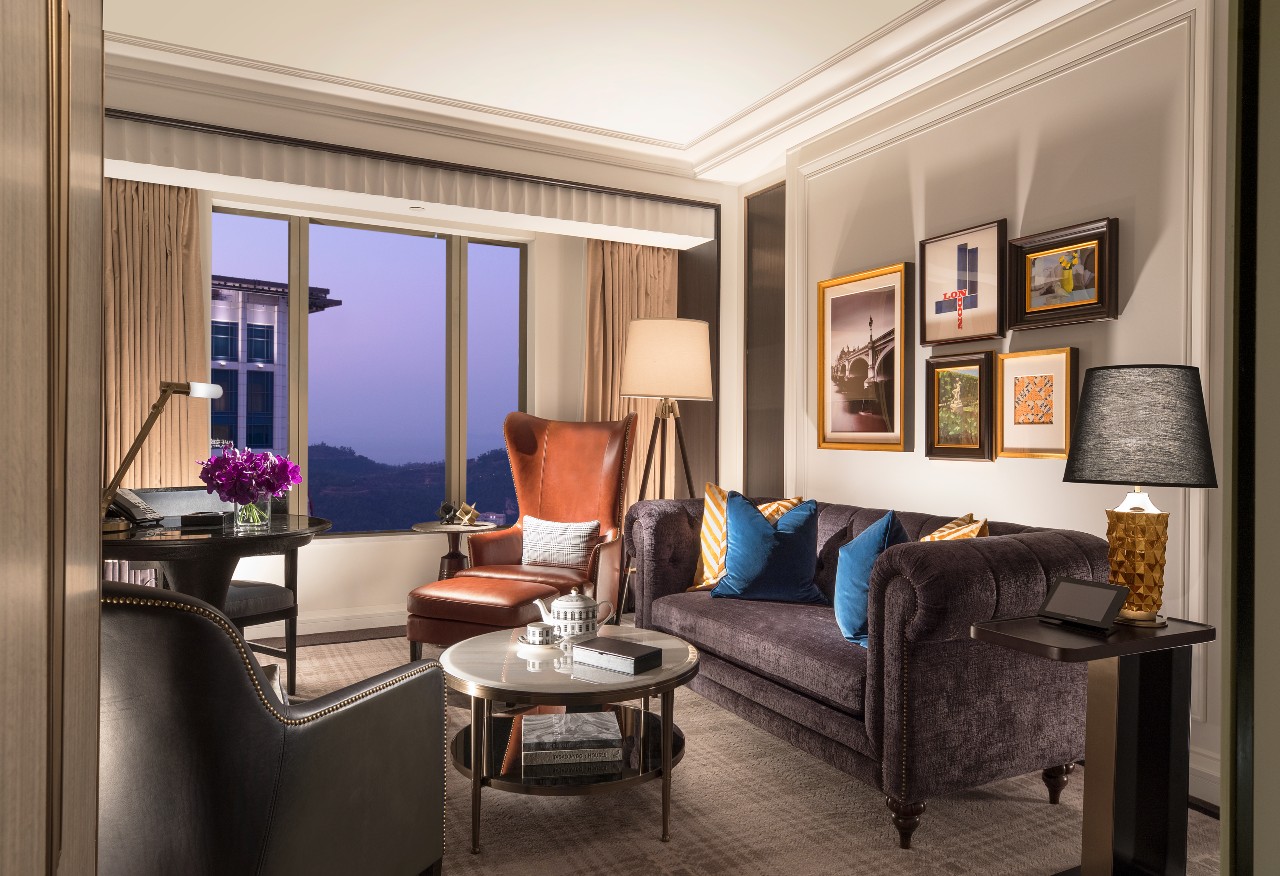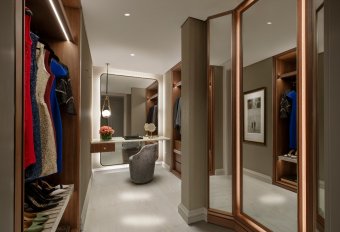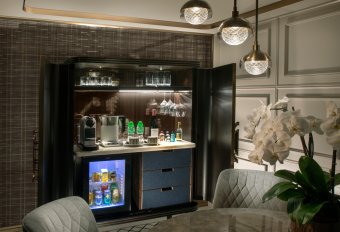 Known for his exceptional sporting career and as Sands global ambassador, The Londoner Hotel will introduce two floors of bespoke suites known as The David Beckham Suites. Designed in collaboration with a leading London interior design firm, the suites will reflect the best of British design as well as David Beckham's own discerning style and sophistication.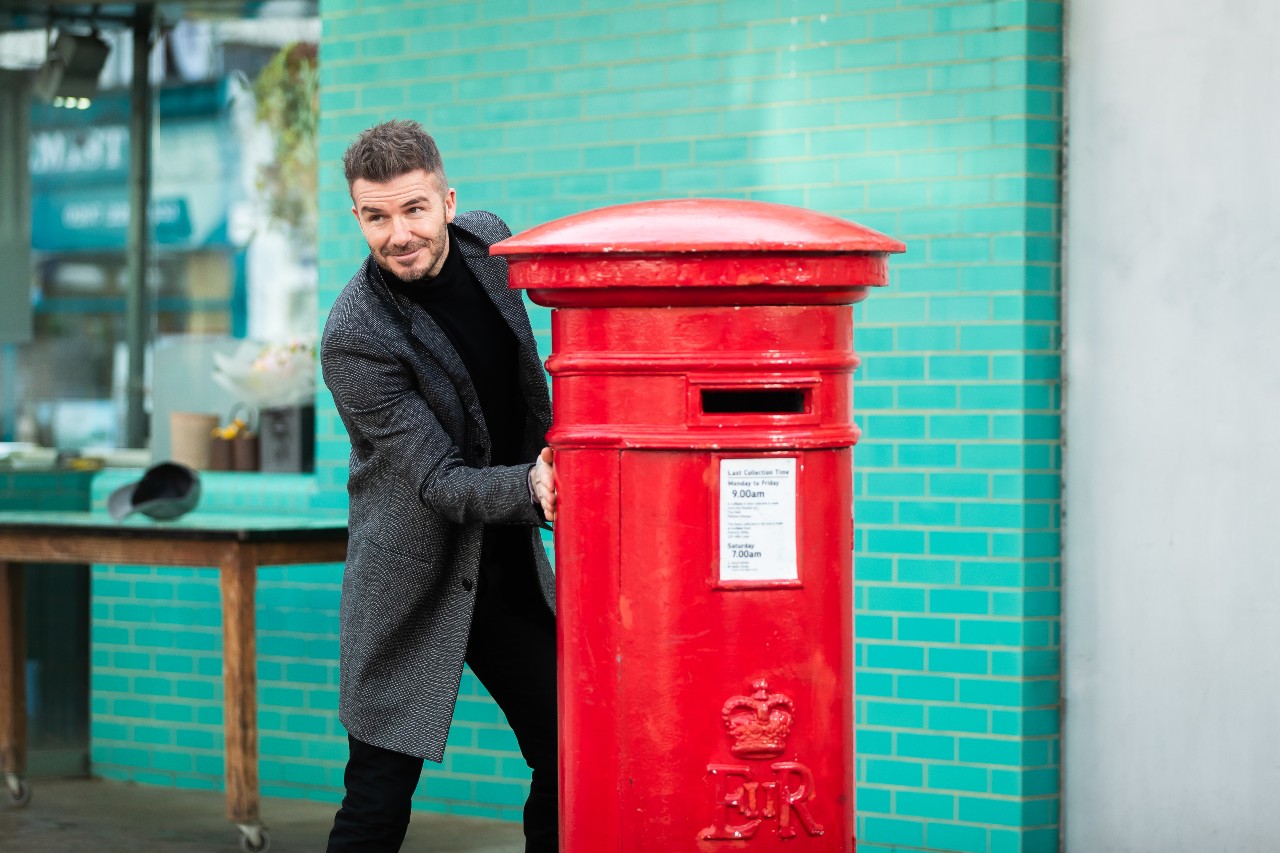 Being a British celebrity chef, Gordon Ramsay is a name not to be missed. Gordon Ramsay Pub & Grill is an authentic British gastropub. The bar menu will list a variety of dishes that pair well with beer, wine and cocktails, including shepherd's pie, a selection of British sausages and classic fish and chips.
The Londoner Macao
Add: Sands Cotai Central Cotai Strip, Taipa, Macao
Web: https://www.londonermacao.com/
{story_images_zip}