Covid-19 changed the pattern of tourism. Nowadays, serene and quiet destinations have become a highlight for travelers. Hence, Tourism Selangor has chosen 7 attractions for you to satisfy your urge to travel.
Myrtle Lemon Tea Plantation, Sabak Bernam
Add: Lot 16281, Jalaali Air 6 Sekinchan
Myrtle tea plantations are commonly found in Australia, but are also now available in Malaysia.
Paddy Fields, Sekinchan, Sabak Bernam
Add: Sekinchan Paddy Fields, Sekinchan, Sabak Bernam
You can walk around and take pictures by the paddy fields, stop by a special bake shop or visit the Paddy Gallery.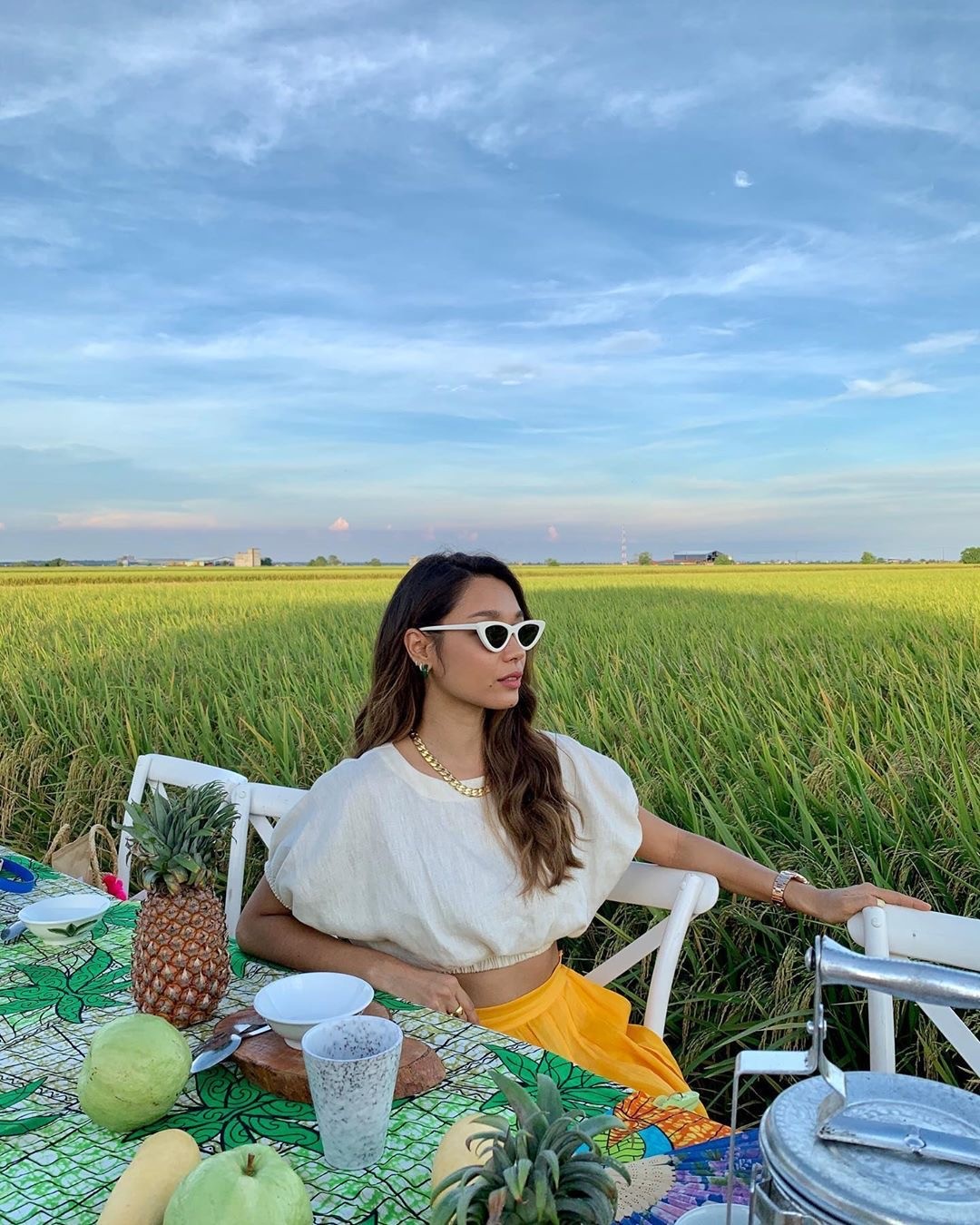 Pulau Ketam, Klang
Add: Jalan Foreshore, Kawasan 20, 42000 Pelabuhalang
Visitors need to take a ferry or speed boat to reach this traditional fishing village. Bicycle renting is available for visitors to stroll around, and not to be missed scrumptious and fresh seafood meals.
The National Botanical Garden, Shah Alam
Add: Taman Botani Negara, Bukit Cahaya Seri Alam, 40000 Shah Alam
The Four-Season House which will open in early 2021 is where guests can experience winter, spring, autumn and summer.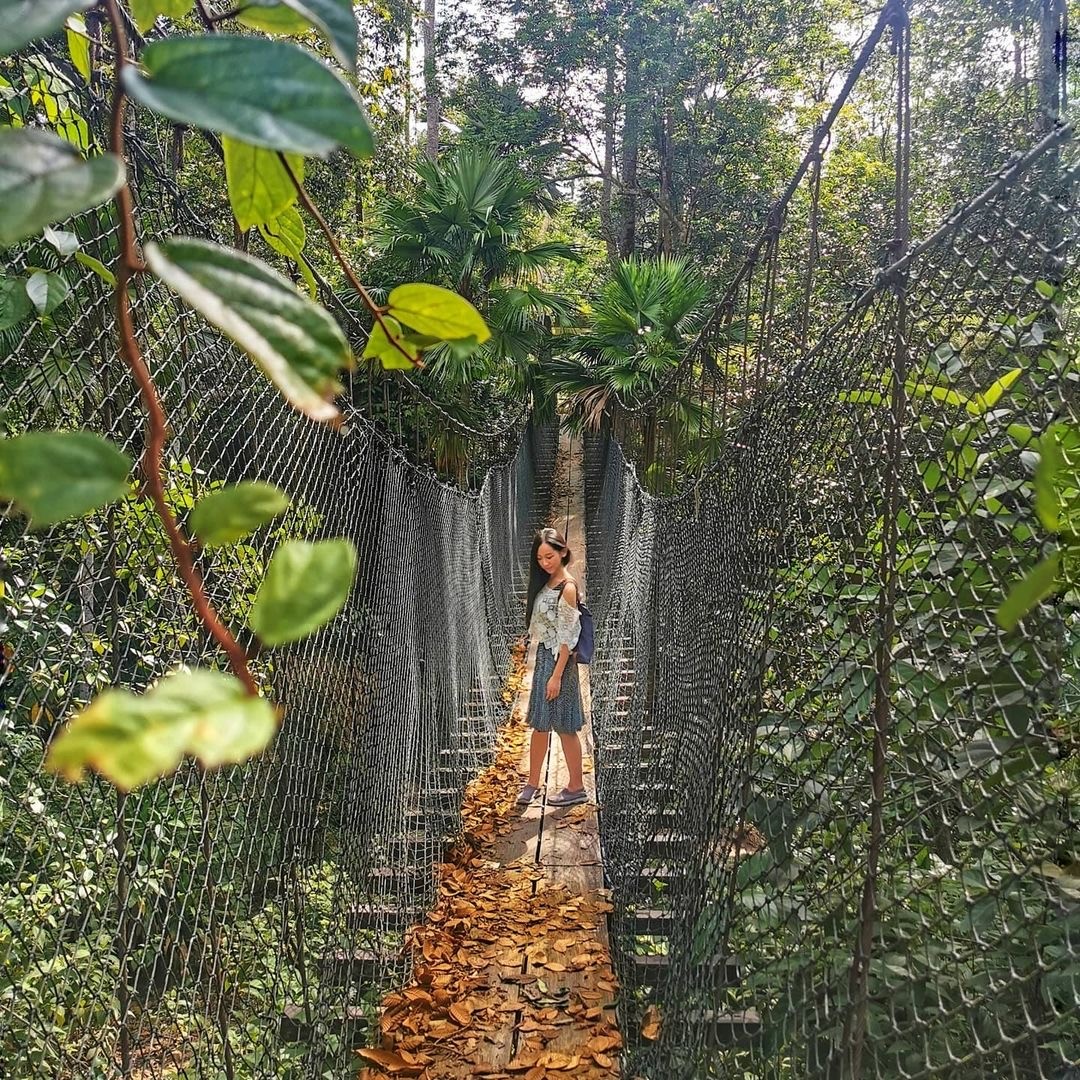 Selangor Fruit Valley, Kuala Selangor
Add: Selangor Fruits Valley SFV, Rawang, Berjuntai Bestari
Besides fruits, there are mini petting zoo, agricultural center, traditional houses, dear and kelulut honey farms and kayaking activity to accommodate different needs.
Selangor River Dam, Hulu Selangor
Add: Lookout Point Sungai Selangor Dam, 55, 44000 Kuala Kubu Baru
Besides enjoying beautify scenery, you can also fish and cycle. At night, you and your family and friends can enjoy stargazing.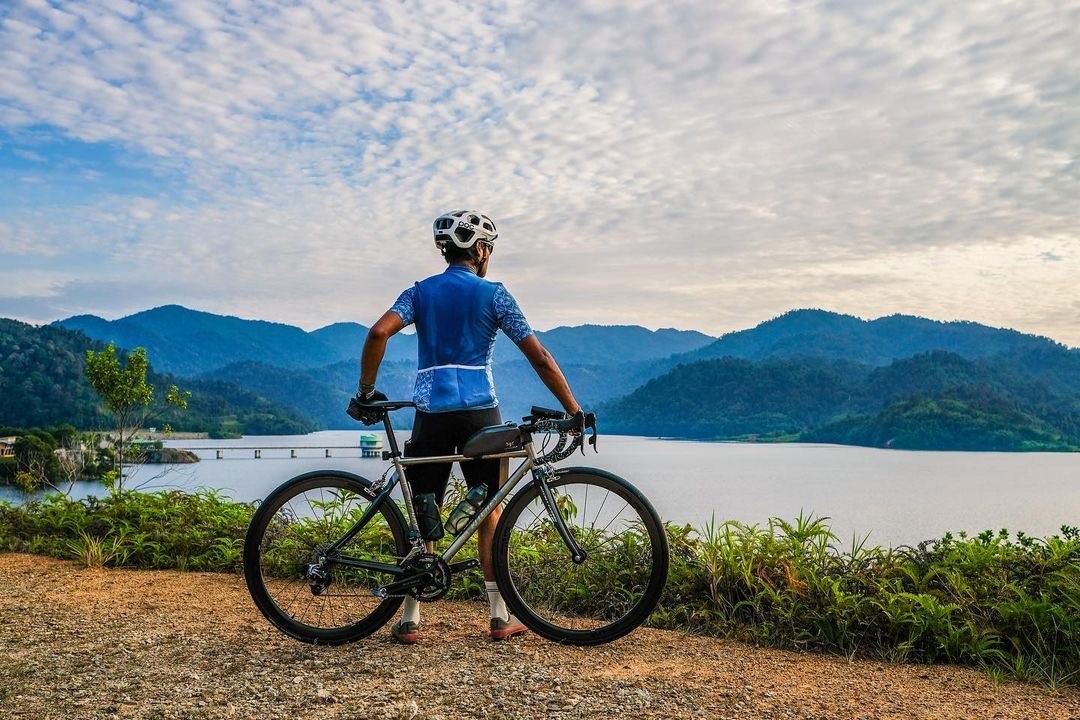 Paya Indah Discover Wetlands, Kuala Langat
Add: KM 4, Jalan Dengkil, Banting, 43800 Dengkil
This is a habitat area for more than 300 species of animals, visitors can join the 45-minutes "Safari Insta-Tour" to three scenic locations: Bamboo Trail, Lake Sendayan and Rumah Melayu.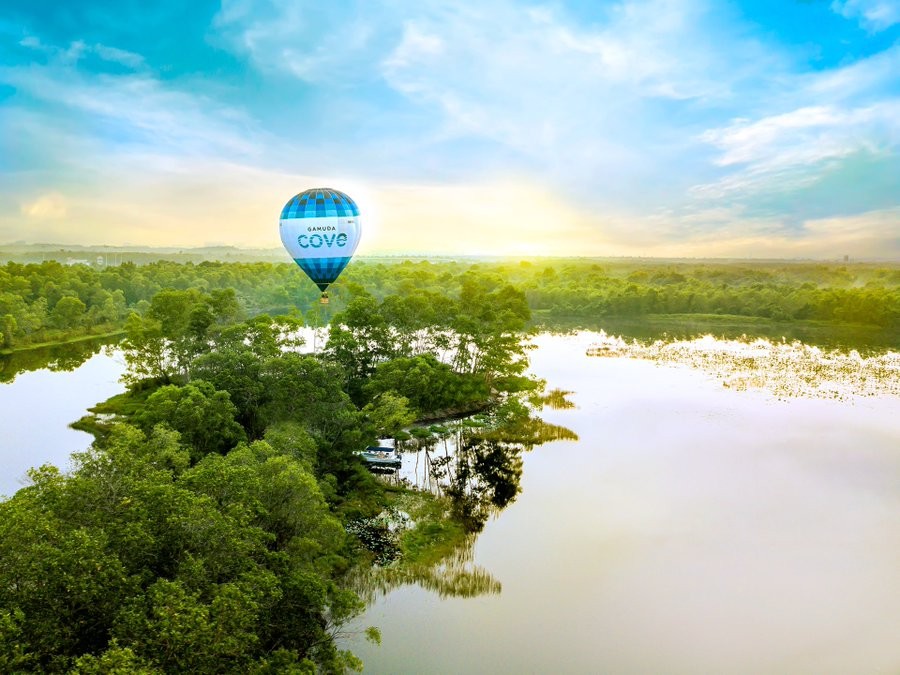 {story_images_zip}