Thailand's luxury accommodation and dining options continue to grow stronger and more diverse, becoming one of the emerging luxury destinations.
Secluded vacations are harder to come by, but Thailand is among the exception. The country has hundreds of inlets, islands and bays, covered in stunning tropical landscapes and untouched forest and jungle. The options are boundless when it comes to five-star properties where it's possible to escape and connect with nature and luxury.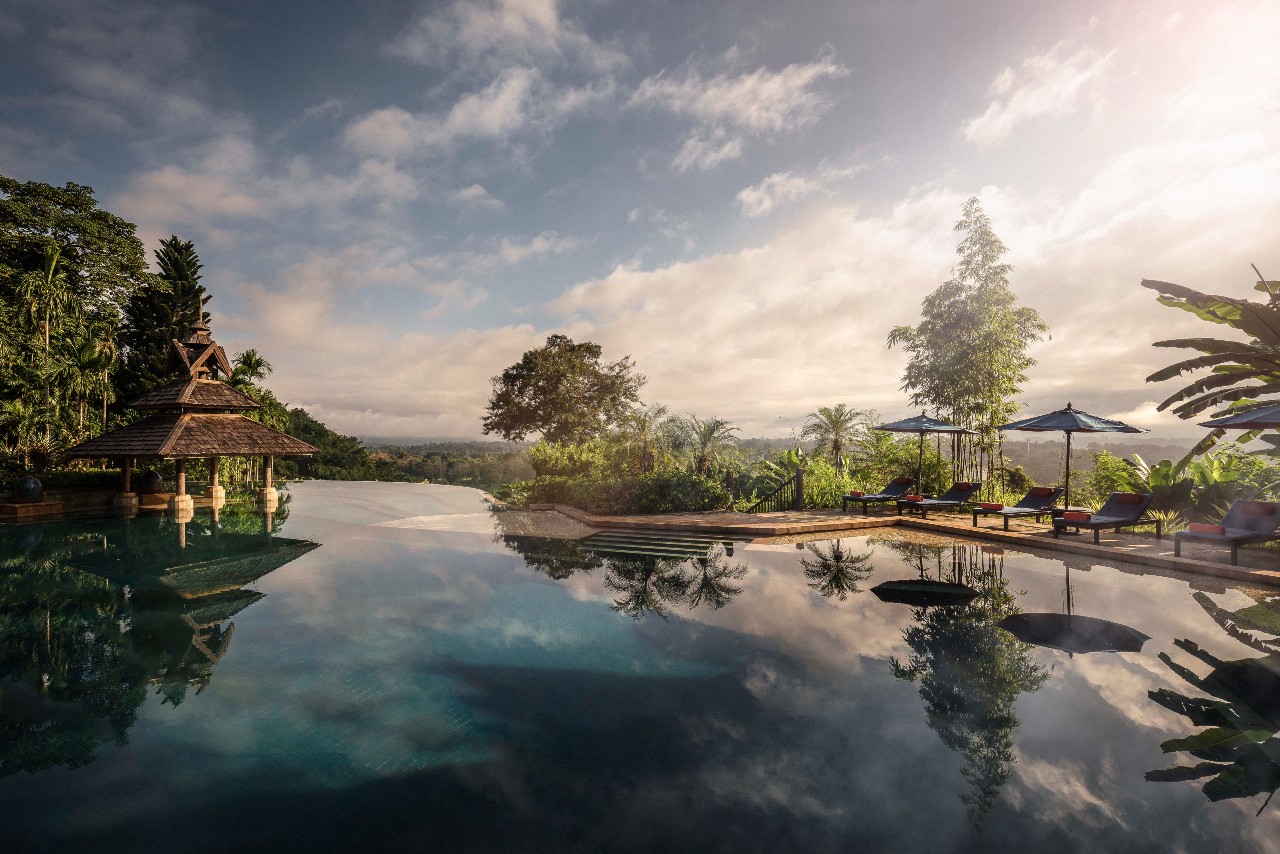 Since the first-ever Bangkok MICHELIN guide was launched in 2018, gourmets have one more fantastic destination to chase after top restaurants. With the guide's selection from fine dining restaurants to street food, the choices are not just varied, but vibrant too.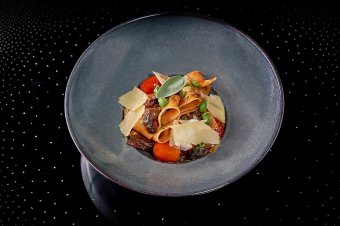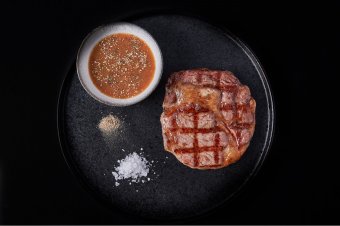 {story_images_zip}