Central Embassy distinguishes itself from competitors with its focus on six pillars, namely fashion, lifestyle and entertainment, dining, art and design, service and facilities, events and promotion.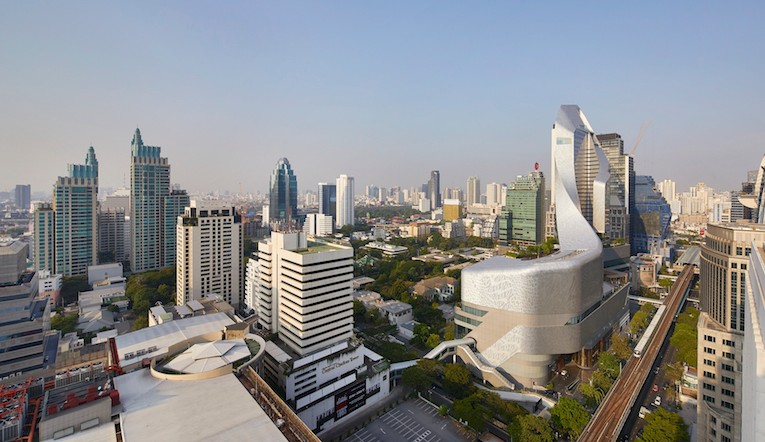 Built on the former gardens of the British Embassy and situated on the bustling intersection of Wireless and Ploen Chit, this one-of-a-kind architectural landmark, with its daring curvatures and dynamic facade, has reinvigorated the Bangkok skyline as well as its spirit.
The architectural design is the first in Thailand, and is believed to be the first in the world, to incorporate a 3D-type curvature to the front, side and top of the structure.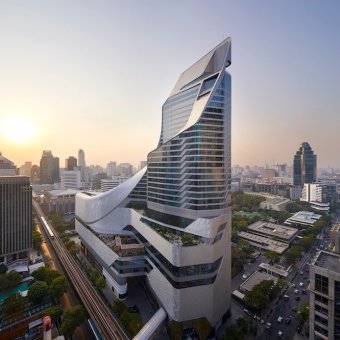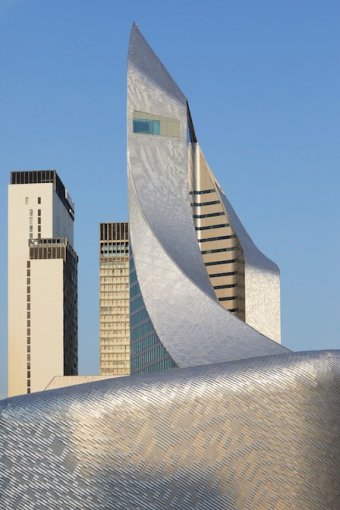 Strategically located in the city centre, with a sky bridge linked to the BTS Sky train mass transit, the project offers Thailand's most complete mix of fashion, art, culture and dining, along with the ultimate luxury of the Park Hyatt hotel brand, of which there are less than 40 around the world.
Within the project are the Eathai complex of lifestyle dining corner and supermarket, Open House, and Siwilai City Club, a social club open to all that provides dining, bar, entertainment, and shopping facilities.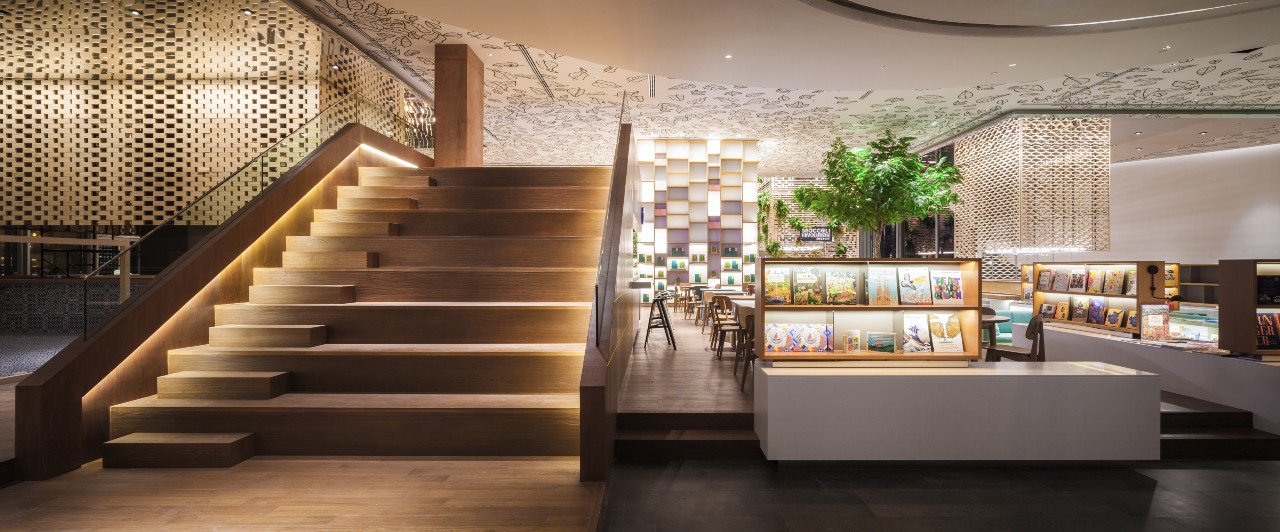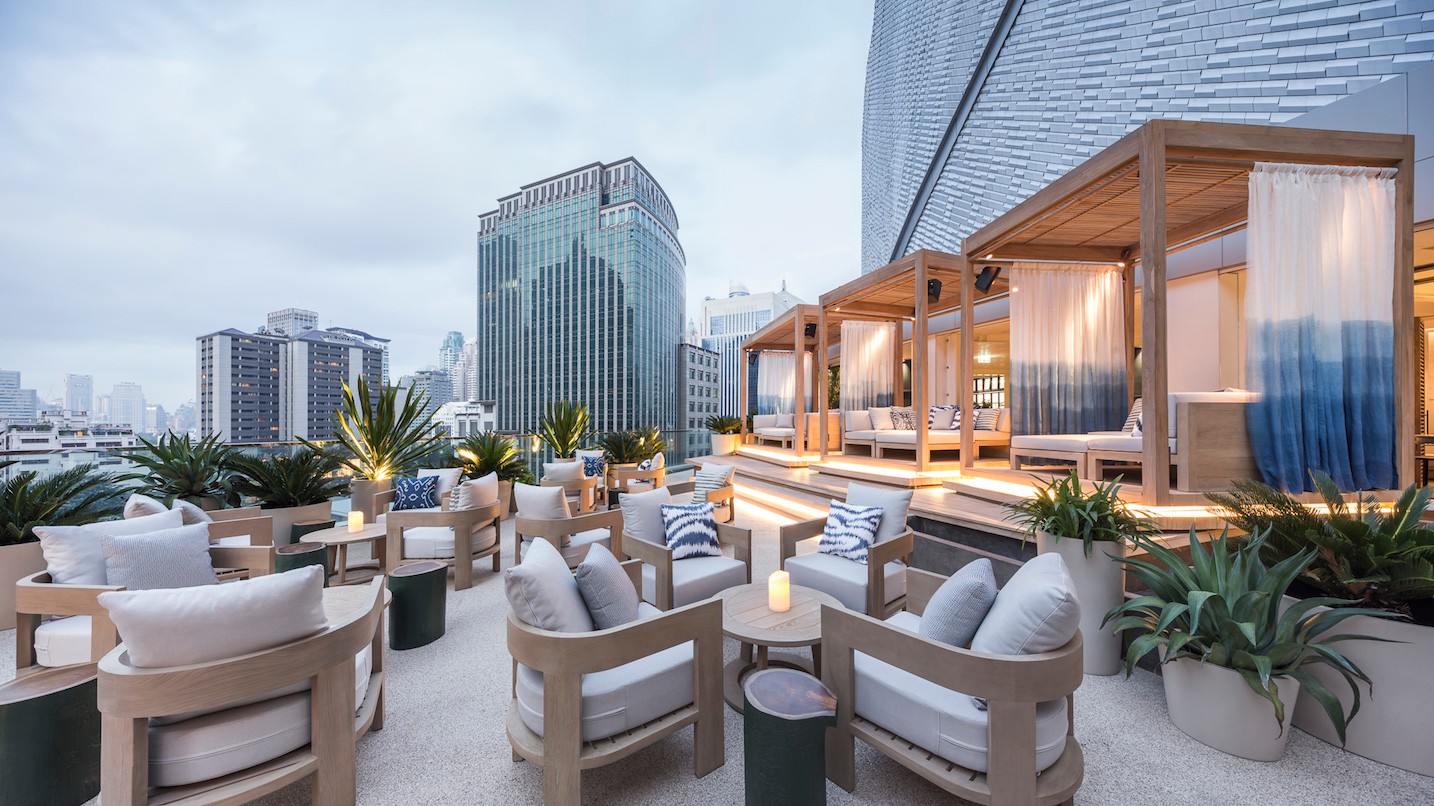 {story_images_zip}