Approximately 48 million oysters are harvested every year in Tasmania, and mostly grown around the north, east and south-east coasts. It is also one of the best places in the world to enjoy oysters in many ways.
Saffire Freycinet hotel
If you are staying at the Saffire Freycinet luxury hotel, one of their complimentary experiences is to enjoy oysters at the Freycinet Marine Farm - you will be provided with a pair of waders and walk down to the estuarine with a guide where you get to enjoy your oysters freshly (in the water) plucked from the bay with a glass of champagne or local sparkling.
Address: Saffire Freycinet 2352 Coles Bay Rd Coles Bay Tasmania Australia 7215
Contact: +61 3 6256 7888
Website: www.saffire-freycinet.com.au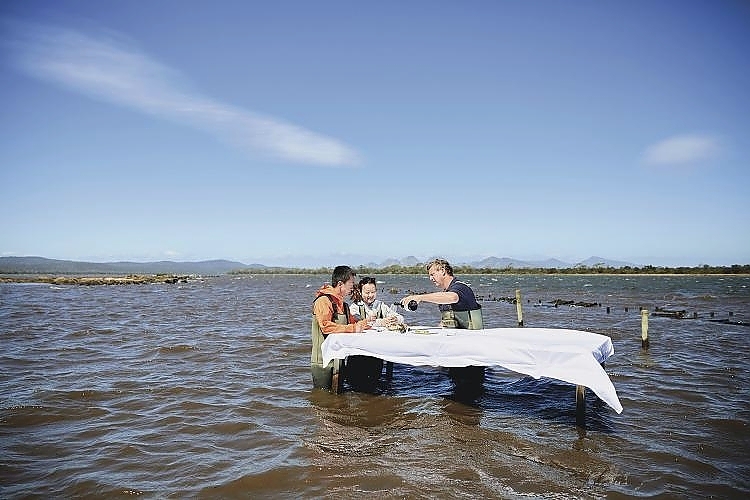 Melshell Oysters Farm
In the east-coast town of Swansea, there is a Melshell Oyster Farm that sells fresh oysters at their farm gate, letting you slurp down a dozen while overlooking the breath-taking view of the Swan River as well as watching the owner and his workers busy with their daily routines.
Address: 1 Yellow Sandbanks Rd, Dolphin Sands Tasmania Australia 7190
Contact: +61 3 6257 0269
Website: melshelloysters.com.au/
Business Hours: 10am - 4pm daily (Closed for month of August)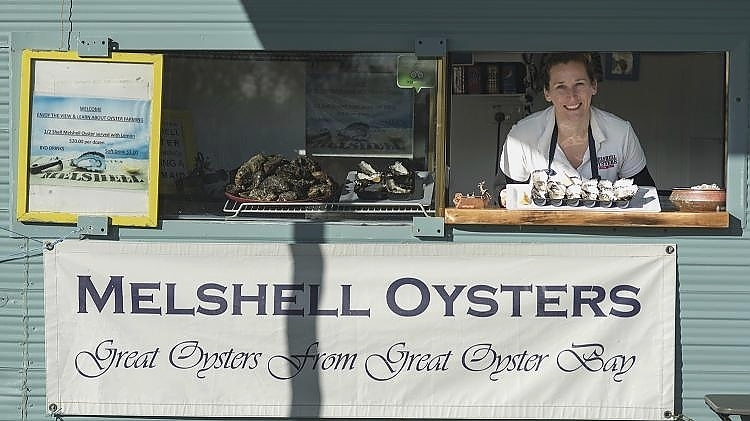 Bangor Wine & Oyster Shed
Wine and oysters are perfect match; you get to enjoy these heavenly-matched delicacies at the award winning cellar door and farm gate shop in Dunalley. Bangor is a family owned vineyard and cellar door, with stunning views over the bay.
Address: 20 Blackman Bay Road, Dunalley, Tasmania Australia, 7177
Contact: +61 3 62 535 558
Website: www.bangorshed.com.au
Business Hours: 10am - 5pm daily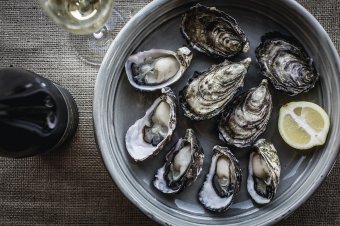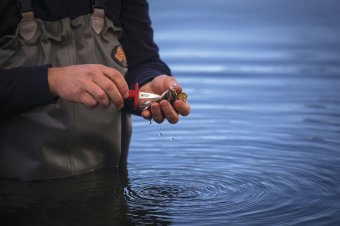 Get Shucked, Bruny Island Oysters
There are approximately 15 oyster farms in Bruny Island and they produce close to 3 million oysters each year. "Get Shucked", a locally owned and operated oyster farm and bar is one of the most discussed oyster sanctuaries, where "pilgrims" from all over the world come here for a taste of the freshly shucked oyster.
Address: Lease 204, 1735 Bruny Island Main Road, Great Bay, North Bruny, Tasmania 7150 Contact: +61 439 303 597
Website: www.getshucked.com.au
Business Hours: 9.30am - 5pm daily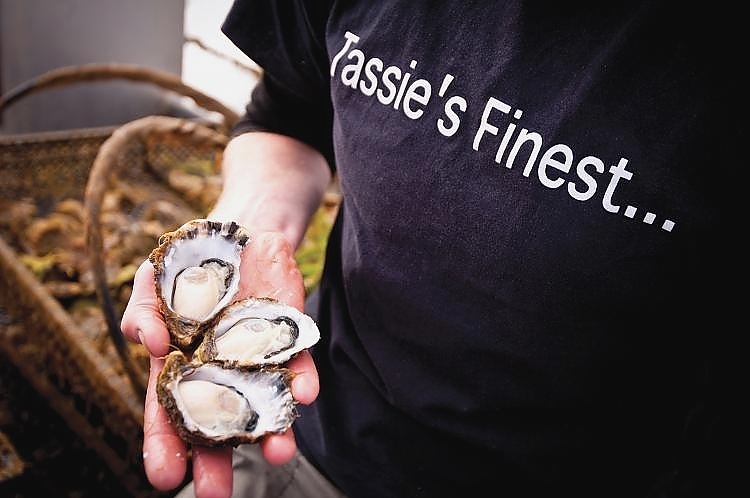 {story_images_zip}