During the post-Covid19 season, golf, with ample social distancing space, is a safe sport; and is a substantial segment of sports tourism. Selangor alongside with the 29 prestigious Golf Clubs across the state, is known as the leading premier golf hub in Malaysia.
To further enhance the sports tourism through golf, Tourism Selangor has been bestowed the title sponsor for Selangor Golf Classic 2020 at The Mines Resort & Golf Club and Kota Permai Golf & Country Club.
Among many golf courses, The Mines Resort & Golf Club is the state's prestigious golf club. It is a masterpiece of environmental restoration and constructive reengineering. The site was transformed from a land hostile to nature and the sustainment of life, to a terrain brimming with a plethora of flora and fauna.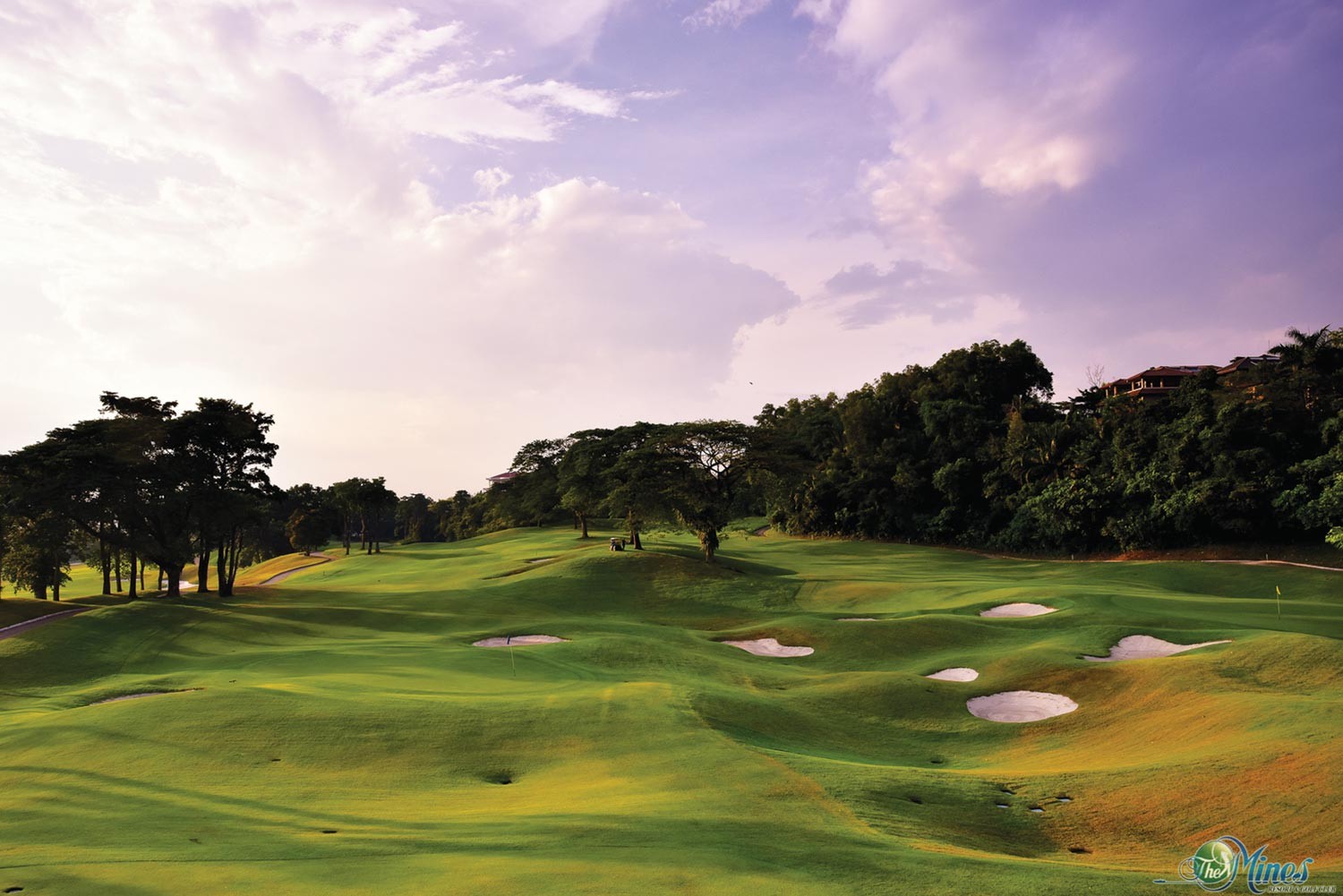 Located strategically in Putrajaya is Palm Garden Golf Club. The designer, talented Australian architect, Ted Parslow, has incorporated interesting aspects of the landscape for a course that is set to be exciting as well as enchanting. The golf site was carpeted by Bermuda Tifdwarf, while the Hybrid Zoysia is used on the tee boxes and fairways.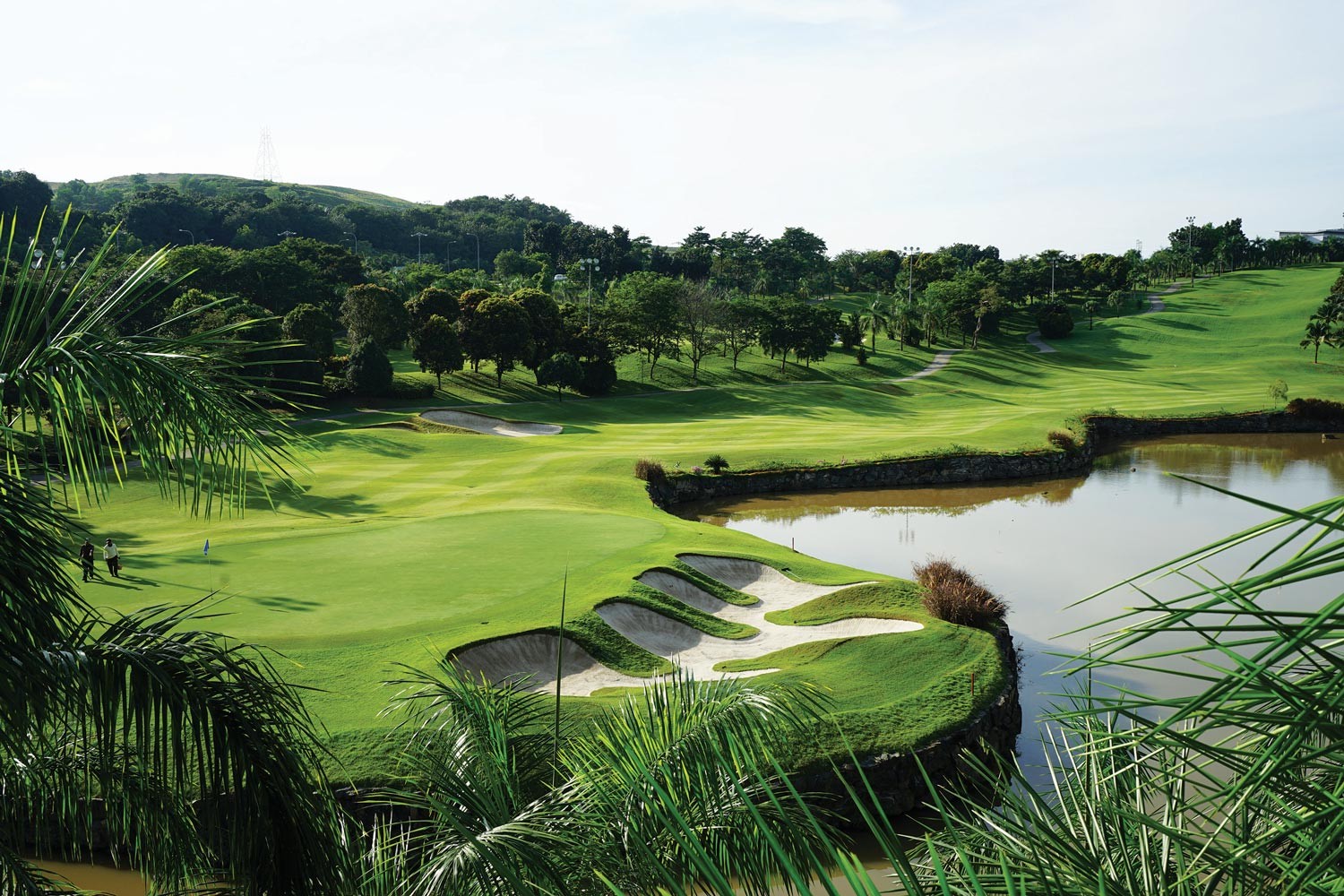 With a 450,000 square feet clubhouse, Tropicana Golf & Country Resort has the rolling greenery and is fully self-contained. This award-winning 27-hole of the East and West golf course is a haven for avid golfers.

Besides the above, Selangor still offers a lot more golf courses for golfers to enjoy and to explore. This is the best time to come to Selangor to play golf.
{story_images_zip}