Located at one of the old buildings at Lebuh Tye Sin, Le Venue is a place that offers Mediterranean progressive casual dining cuisine at a classic and quirky setting. All the menus and interior design ideas are from the co-founder Chef Petr Feher, who calls Penang his home.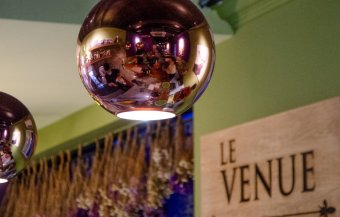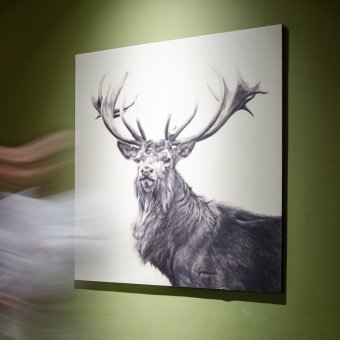 Originating from Czech Republic, Petr Feher has been with branded hotel groups such as Four Season and Kempinski, and has worked in the USA, Caribbean, UK, Germany, Thailand and Malaysia. When his previous job brought him to Penang, he fell in love with the city.
"For me, a chef is an artist and I love creativity. Upon setting up Le Venue, I want to offer something that Penang lacks, that is, a casual fine dining experience where guests can engage with the chef over a new menu at an open kitchen," shared Petr Feher.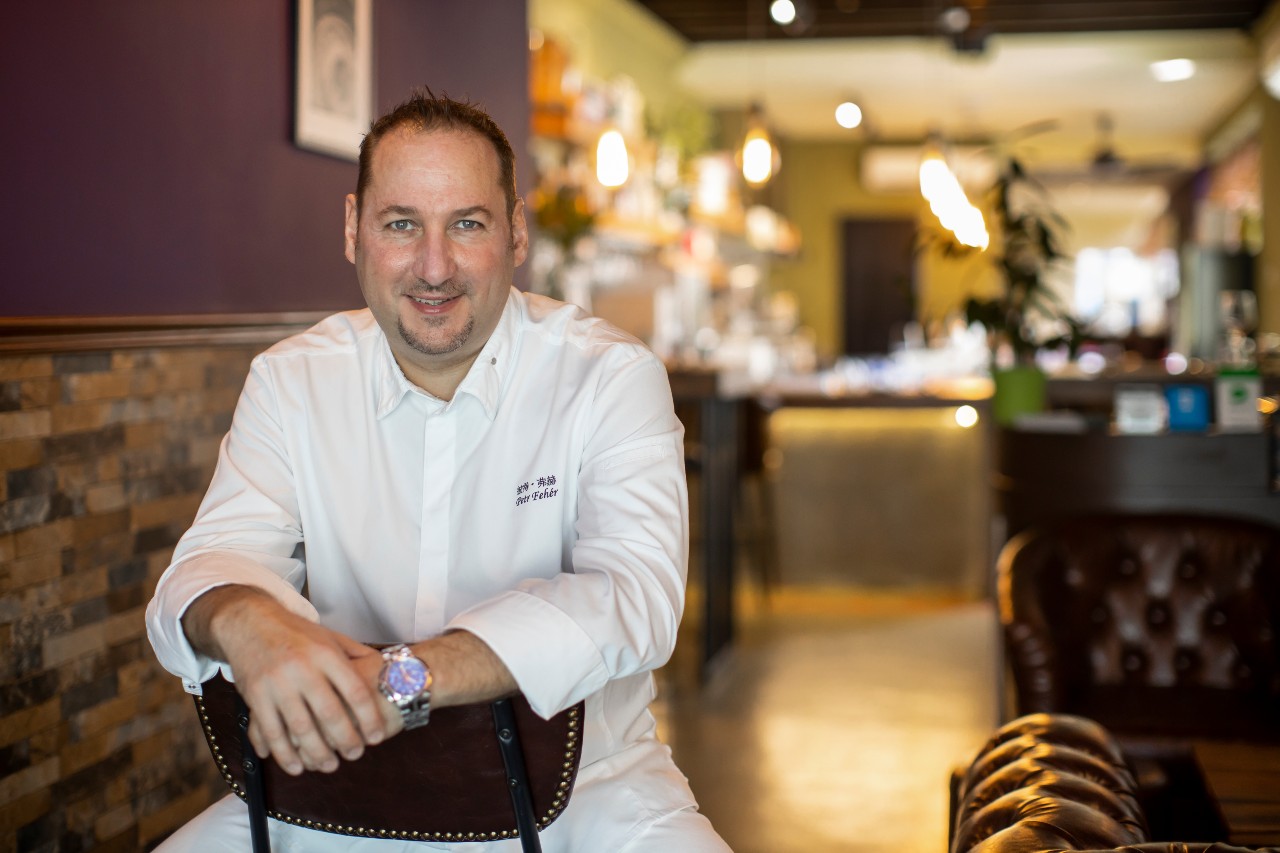 With his background as a starred hotel head chef, Petr only showcases premium seafood and meat, and seasonal ingredients to guests. One of the featured products is Mangalica pork from Hungary. Because of its irresistible texture, it's been hailed as the "Kobe beef of pork' at the Michelin Guide website.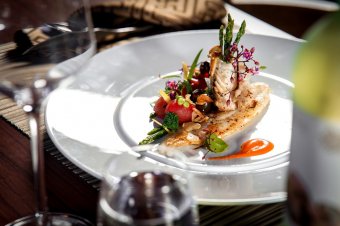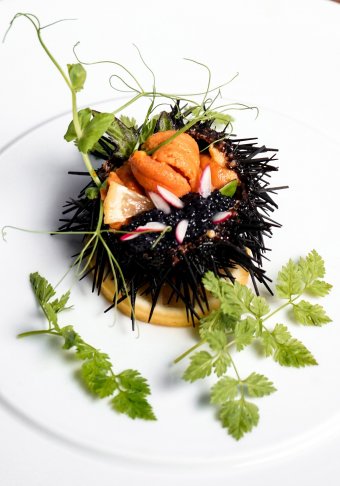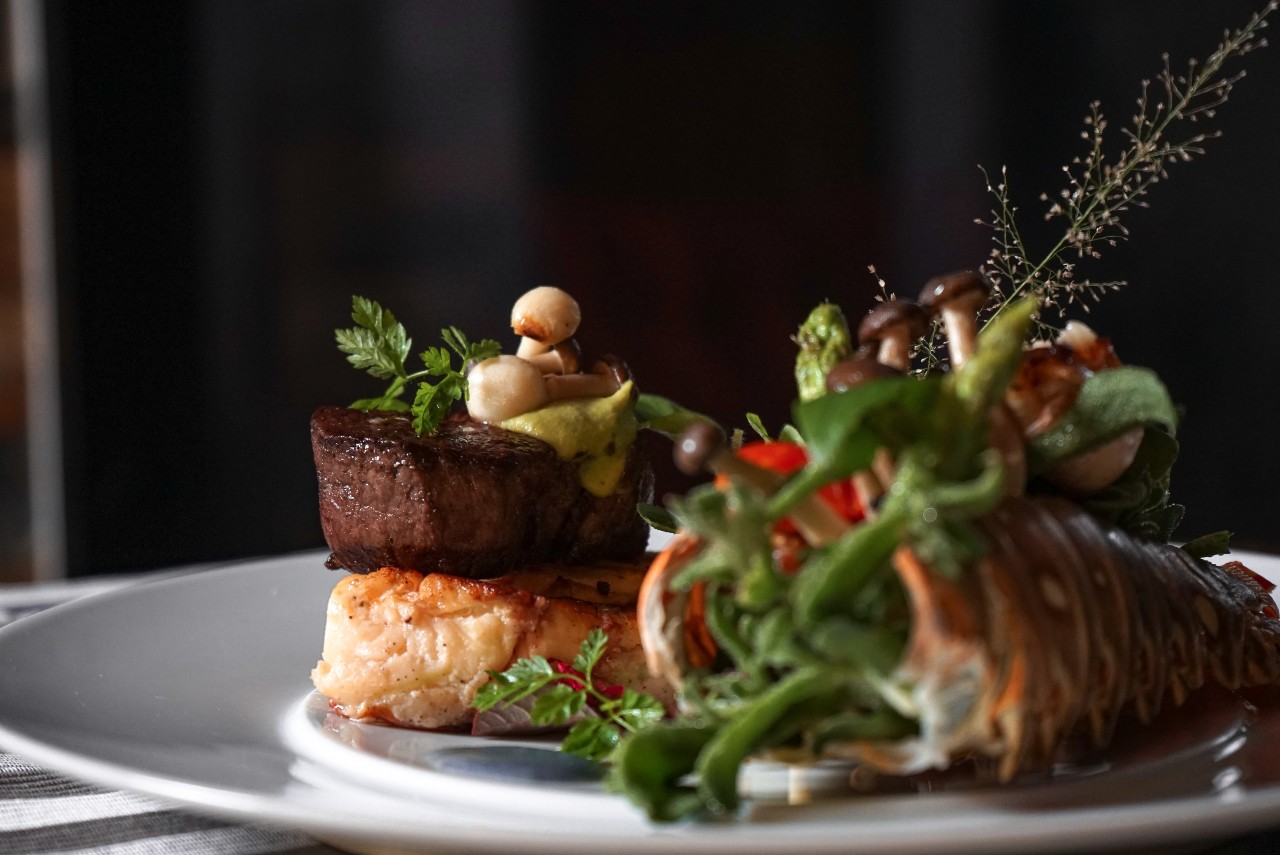 {story_images_zip}