Gen 根carries the meaning of "ground roots" in Chinese. With this sentimental reason, after graduating from the prestigious Le Cordon Bleu Sydney and working overseas for a few years, Chef Johnson Wong decided to come back to his roots – Malaysia – to deliver his dream of achieving "My Malaysian Stories".
While studying in Sydney, Johnson started to value the local produce. Hence, his aim is to deliver his own interpretation of local ingredients and distinctive flavours from Malaysia's diverse food landscape.
His dream came true when he started Gen at Prestige Hotel, a place where Malaysia's quality local produce is fused with passion, culture and Johnson's childhood memories. Therefore, Gen's menu mainly revolves around the produce-driven concept, to recreate nostalgia and unique flavours using bold innovative cooking methods.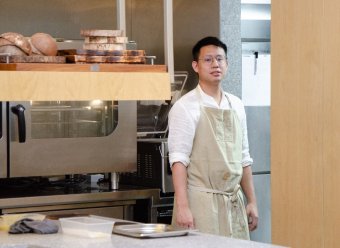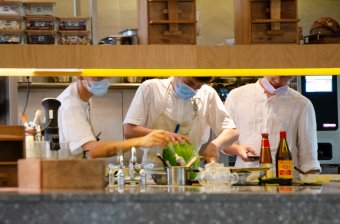 At the dining table, guests are served with finest produce from all over Malaysia, such as T'Lur Caviar from Tanjung Malim, Perak; peppercorn from Sarawak and bird's nest from Chef Johnson's family house in Johor.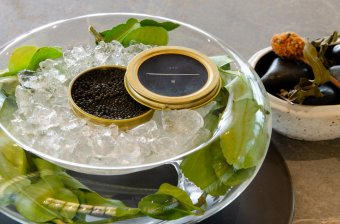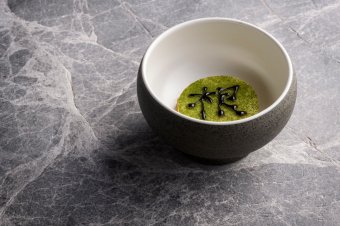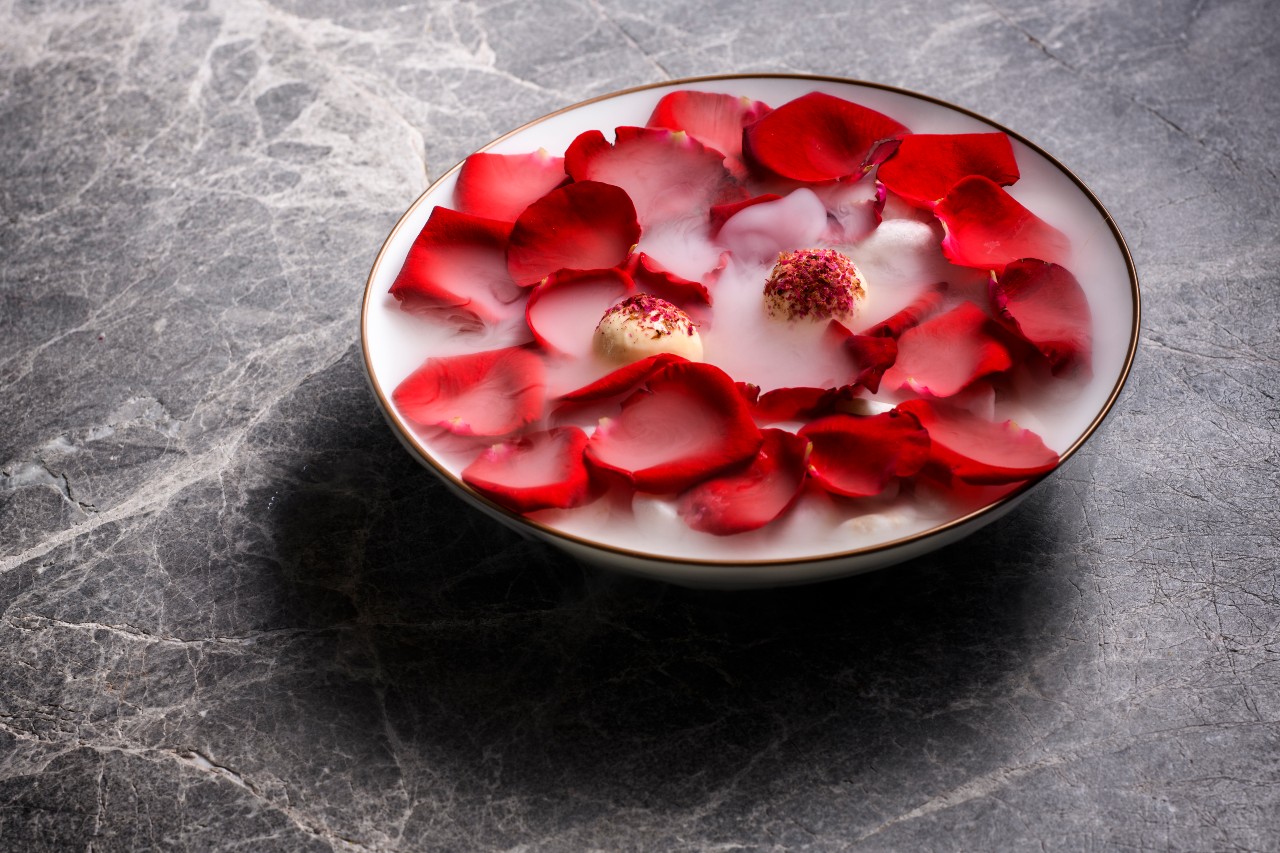 All menus served in this restaurant have Chef Johnson's personal Malaysian stories to tell, a fine dining cuisine using local produce to showcase what passion and commitment to one's roots can do.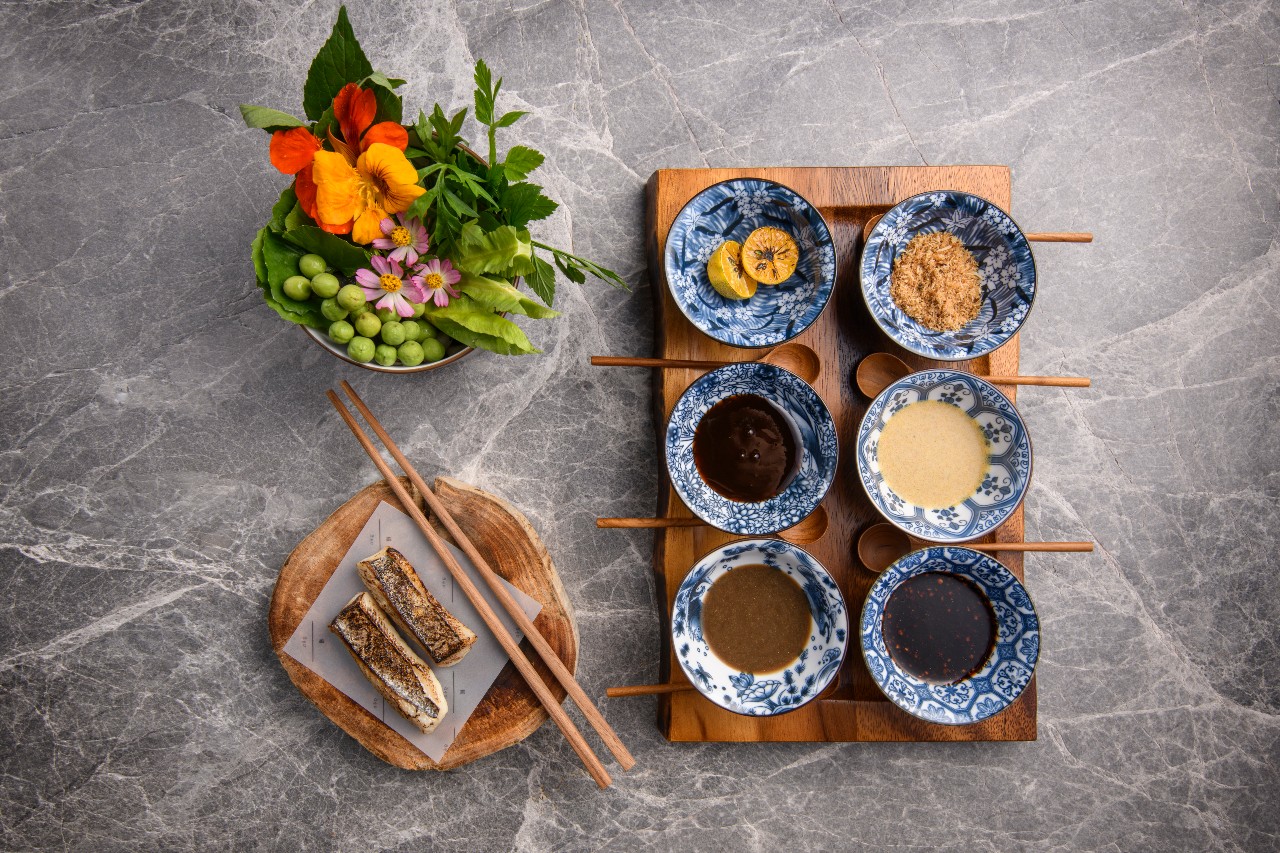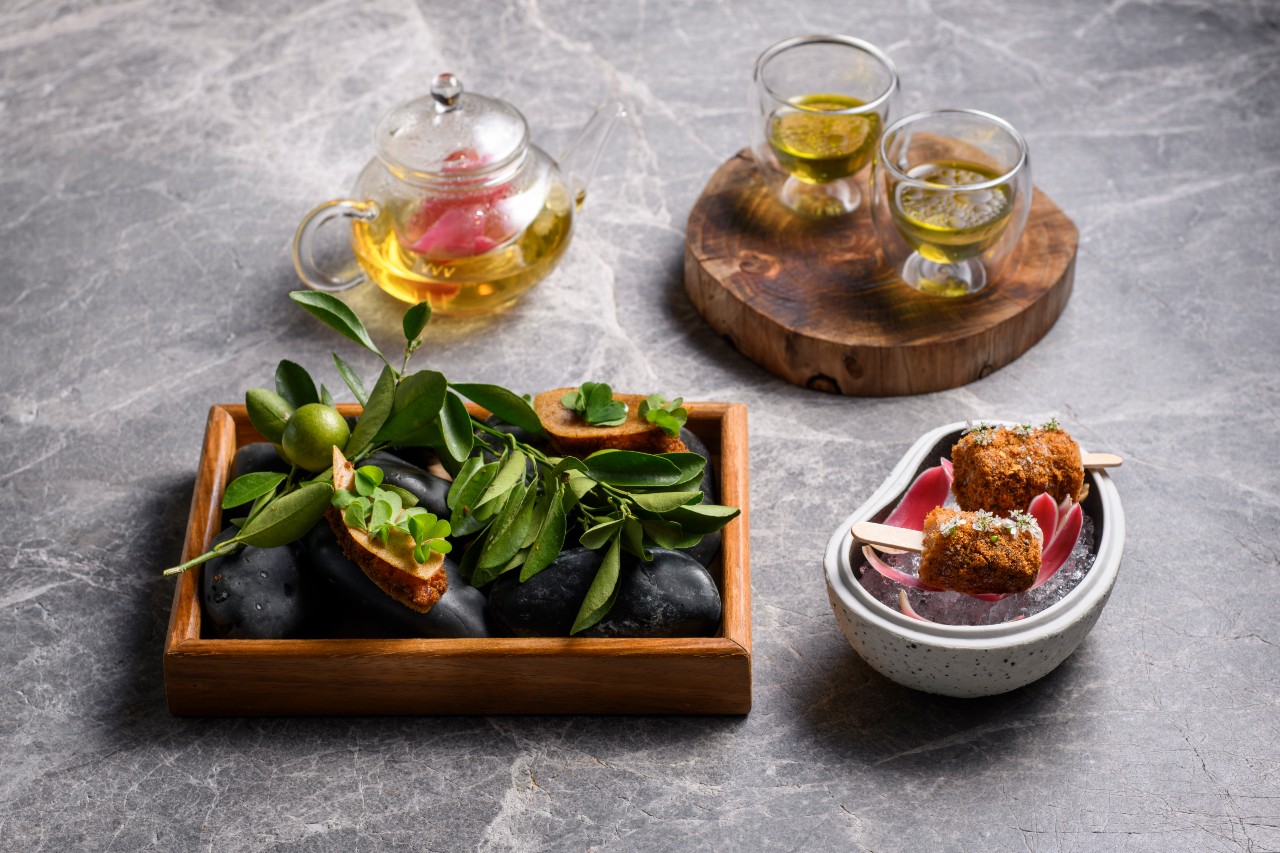 {story_images_zip}