Housed in a quaint old warehouse within the compound of the historical Hin Bus Depot in George Town, Restaurant Au Jardin showcases a modern European fare by Chef Su Kim Hock, inspired by his culinary journey and travels through the years.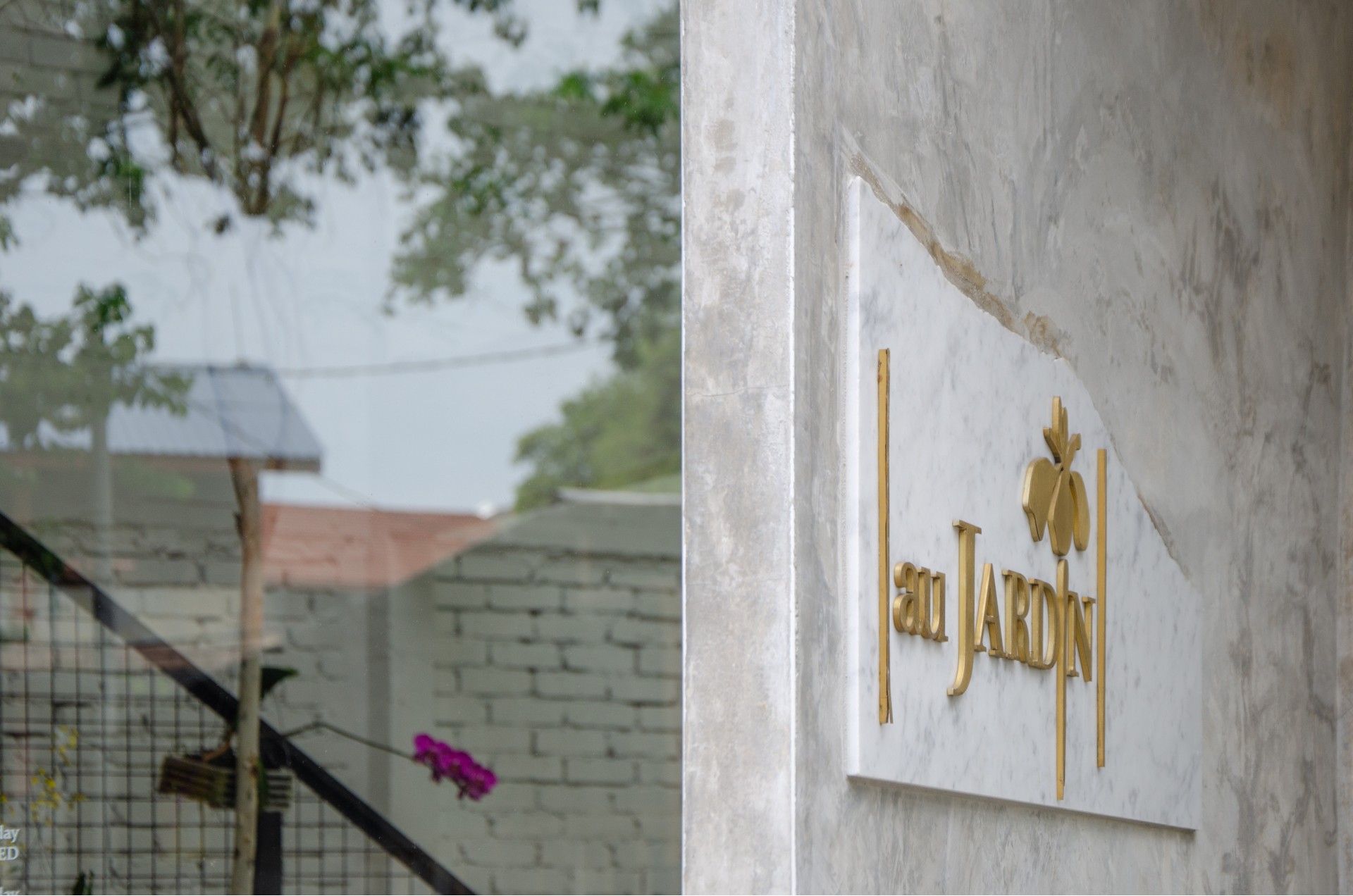 After working at some of UK's finest gastropubs; and opening Basil Le Bistrot in Taipei, Kim Hock decided to return to his hometown for family reasons, "I want my child to grow up here. Besides, I think Penangites are ready for fine dining now."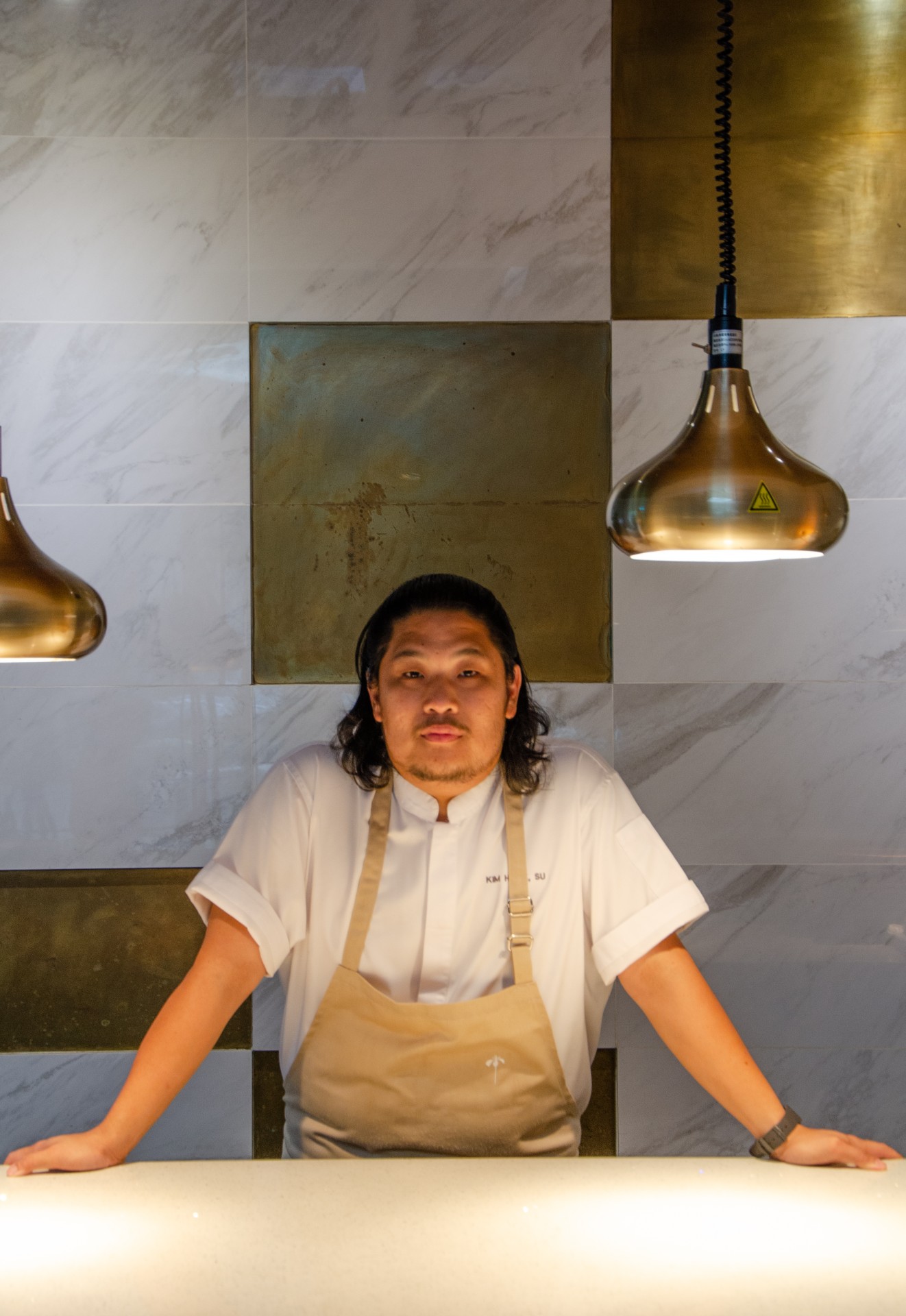 Au Jardin means "in the garden" in French. As a result, in this elegant and intimate 18-seater restaurant, there is a small garden where Kim Hock and team cultivate their own plants.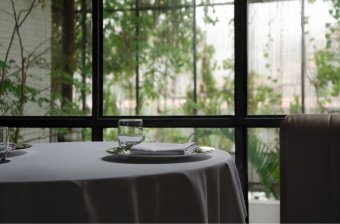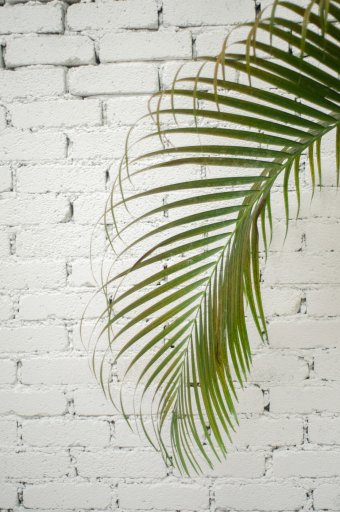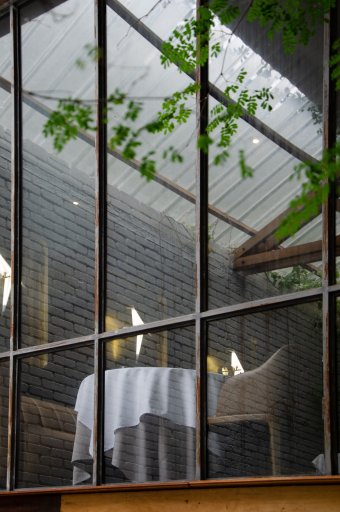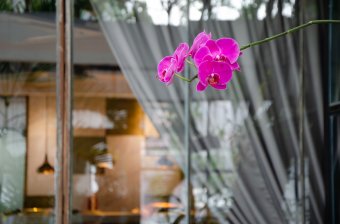 Until now, Kim Hock still goes to the market himself to source fresh and seasonal local produce. "Our tagline 'la cuisine naturelle' means using cooking techniques to enhance and showcase the natural flavours of the ingredients we use, so I need to make sure the ingredients are right," he adds.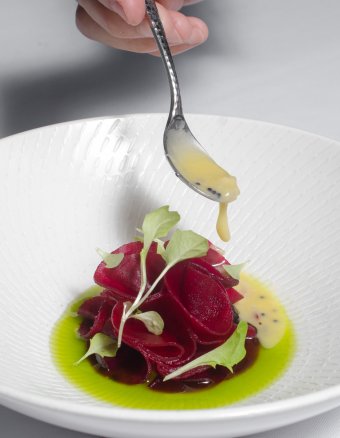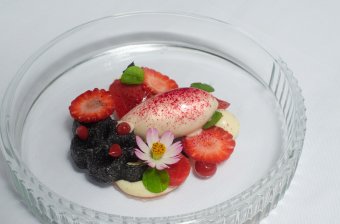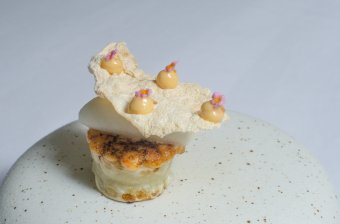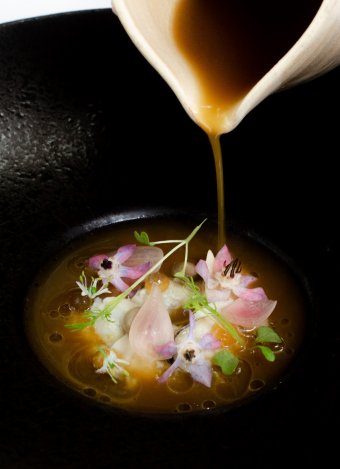 If you wish to taste this artisan fine dining, please note that the restaurant only opens from Thursdays to Sundays with lunch and dinner sets available.
Restaurant Au Jardin
Add: 125, Jalan Timah, 10150 George Town, Pulau Pinang
Web: https://www.restaurant-aujardin.com/
{story_images_zip}