Known as the city of dichotomies, Tokyo is a megalopolis which extends beyond one's eye can reach. One needs a lifetime to understand every facet of Tokyo, and travelers need to revisit to enable to grasp the richness Tokyo.
Like other countries in the world, the travel industry in Tokyo have been affected by the Covid-19 outbreak but Tokyo is striving to evolve. In order to offer travelers a safe and fun experience of Tokyo, many facilities, hotels, transportation and restaurants are taking comprehensive measures to prevent the virus from infecting others.
Here, we would like to introduce the efforts of PALACE HOTEL TOKYO, which is one of the most renowned hotels in Tokyo.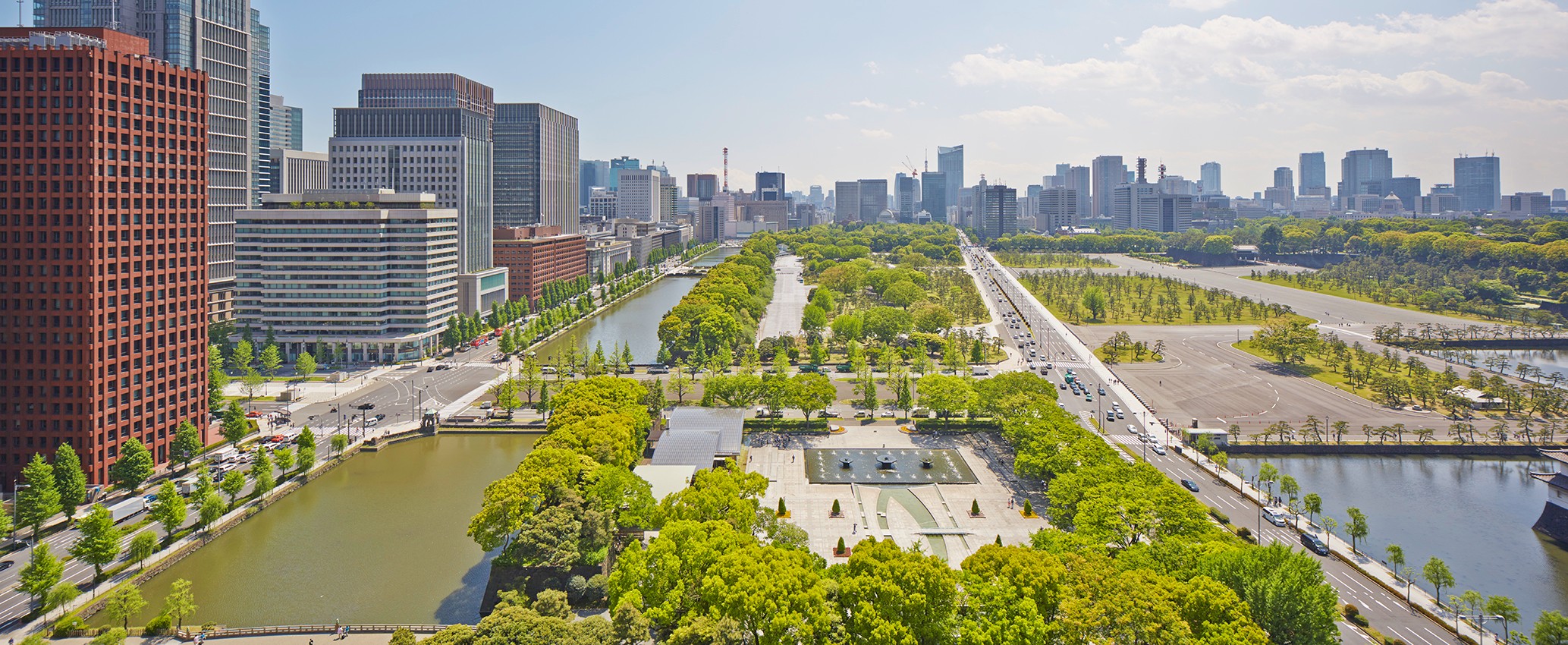 Striving to protect and ensure the safety and wellbeing of guests, Palace Hotel Tokyo has heightened safety measures and limited hotel services. To top it off, Palace Hotel Tokyo has achieved the GBAC STARTM Facility Accreditation, affirming its implementation of stringent protocols for cleaning, disinfection and infectious disease prevention throughout the property under the guidance of the Global Biorisk Advisory Council (GBAC), a division of ISSA – the worldwide cleaning industry association.
Paying homage to a legacy that dates back more than half a century, this multi-award-winning modern masterpiece is a sophisticated celebration of its country's culture and a tribute to omotenashi – Japanese hospitality.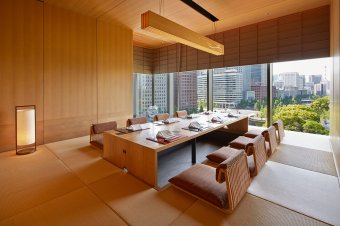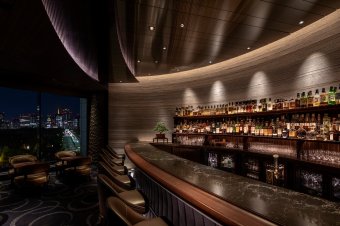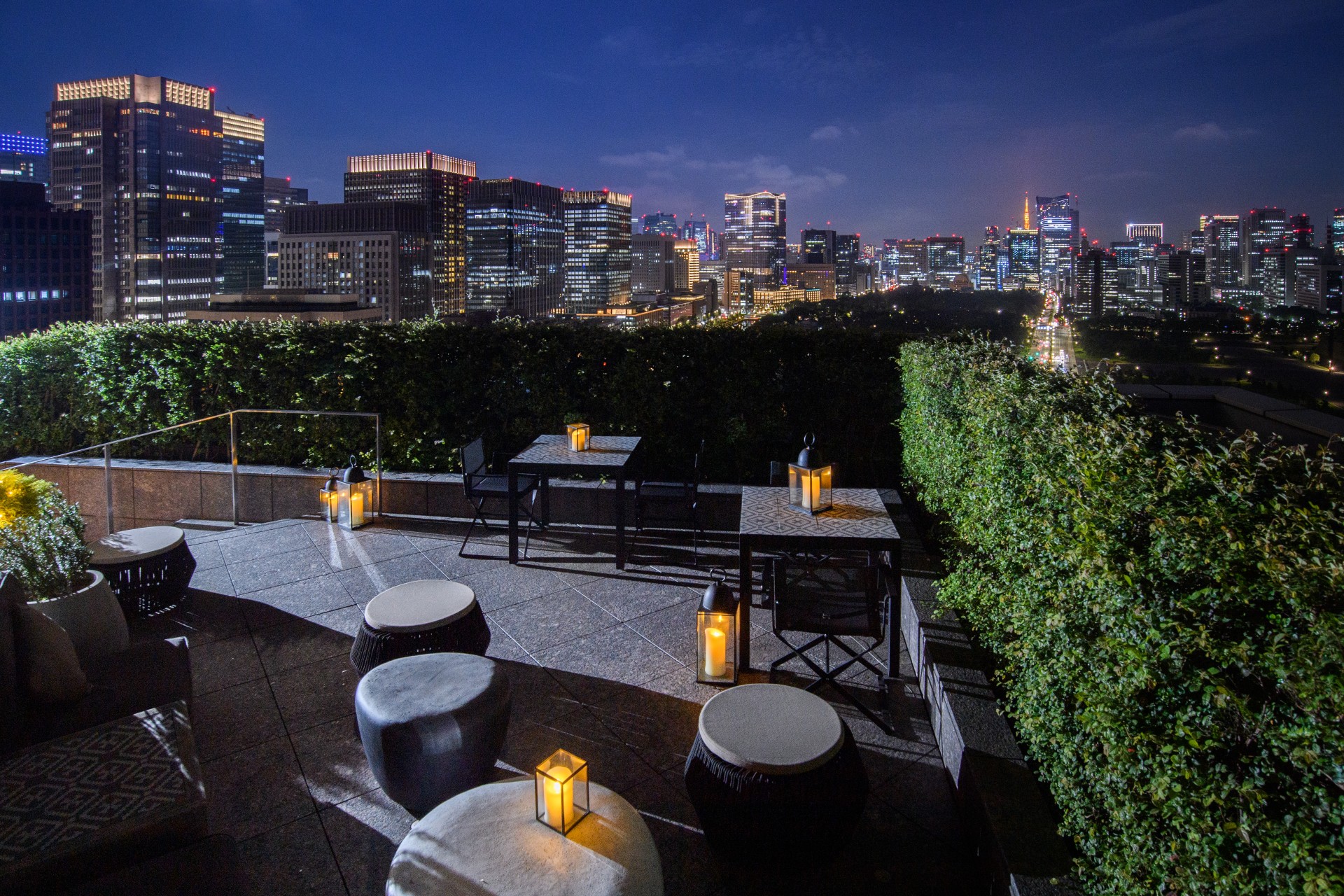 One of the highlights of this luxury accommodation is the hotel's spacious room with balconies and open-style bathrooms with separate tubs and showers. Besides, the hotels restaurants with terrace and great view, bars, EVIAN SPA Tokyo and other amenities, each is worthy of exploration.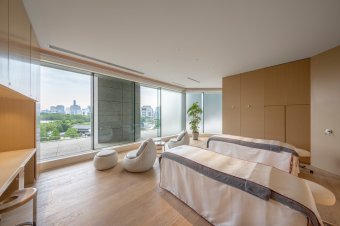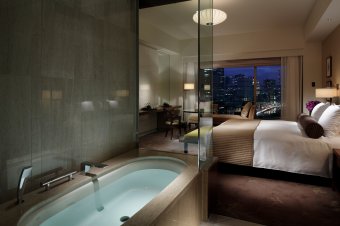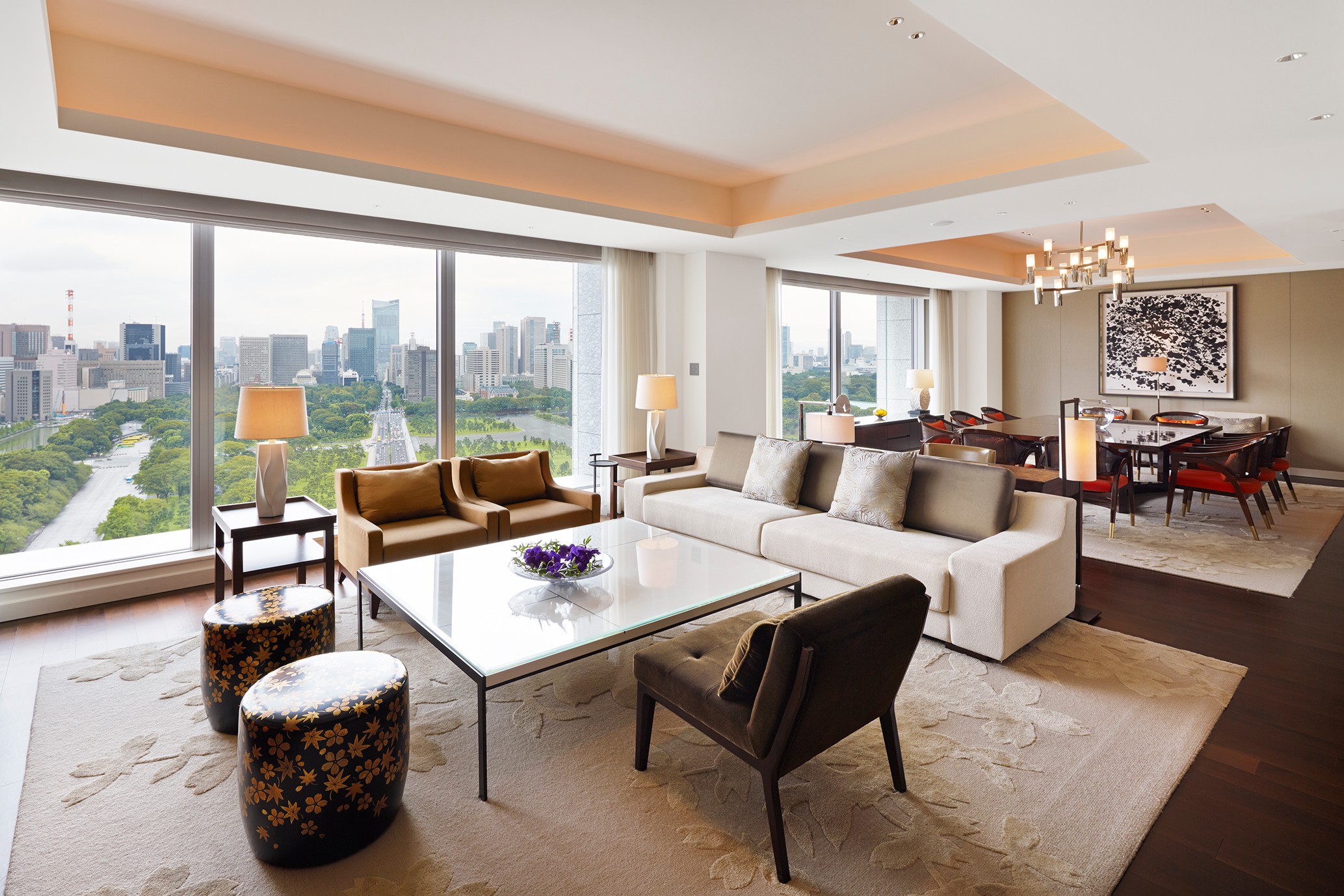 Tokyo is constantly improving itself, getting ready to be visited and meeting you after the restriction of overseas travelling is lifted. When the day finally comes, please visit https://www.gotokyo.org/en/plan/coronavirus-information/index.html before depart to protect yourself and others.
{story_images_zip}