Located on the picturesque Penang Hill, The Habitat is an eco-tourism attraction nested on the fringes of a 130-million-year-old untouched rainforest, offering visitors with an immense rainforest experience to appreciate the natural beauty.
One of The Habitat's attractions is the historical 1.6 km Nature Trail built in the early 1800s by the British East India Company. Throughout this Nature Trail, visitors will come across a myriad of insects, birds, reptiles and mammals as well as various fern, ginger and fragrant plants.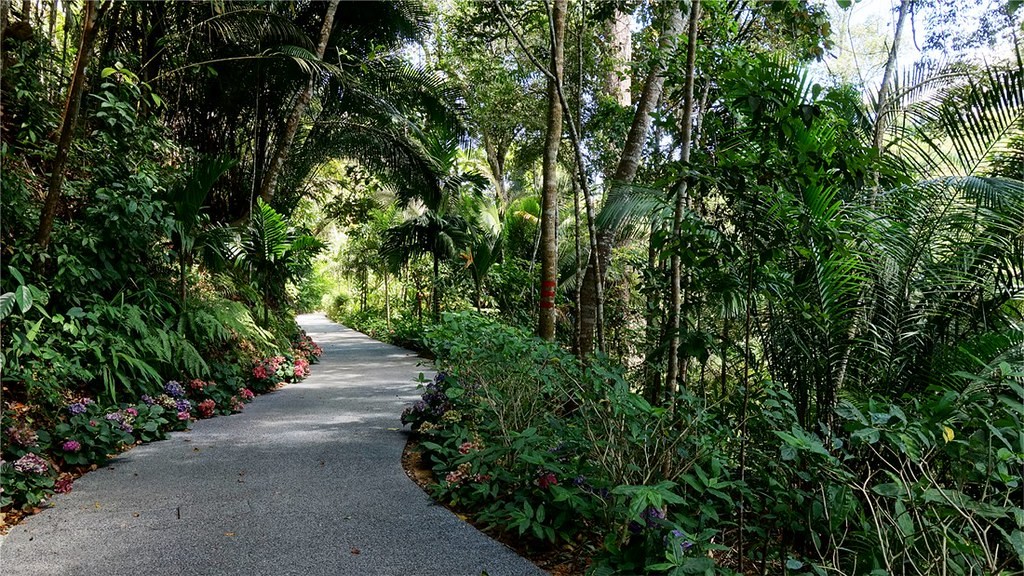 The Habitat offers diverse attractions for different interest groups such as Giant Swings, Curtis Crest Tree Top Walk, The Langur Way Canopy Walk and Flight of The Colugo Zipline.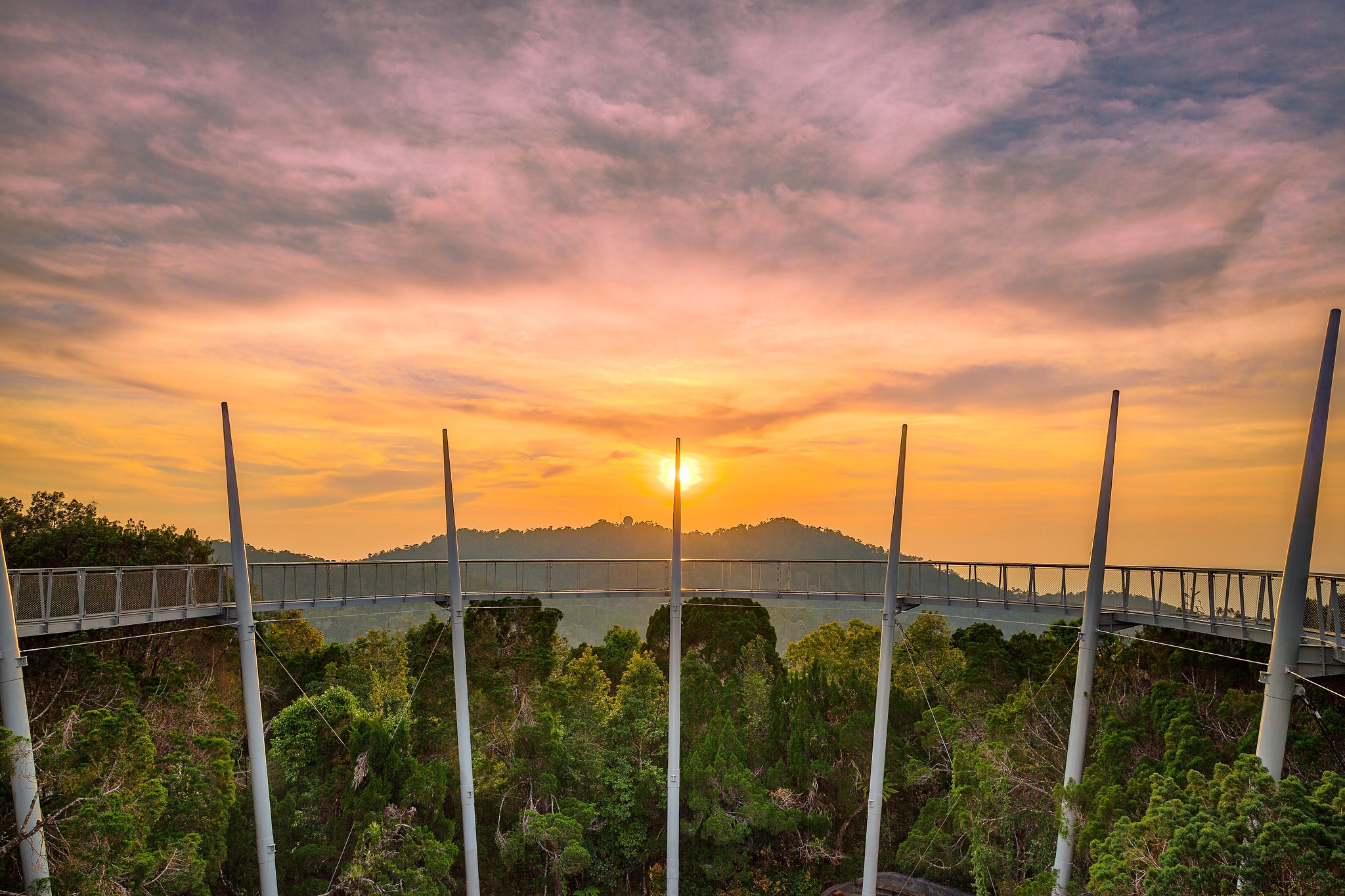 In addition, The Habitat also offers a few fantastic guided tours such as Forest Bathing Experience, The Premium Rainforest Experience and Kancil Walk. With the explanation of the specially trained Naturalists, you will gain more insights of this richly blessed rainforest.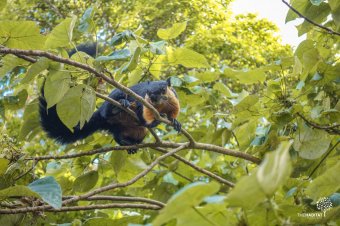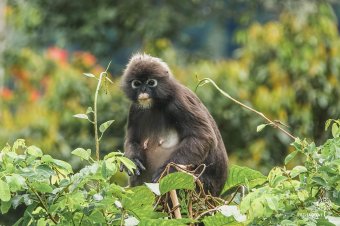 Forest Bathing is popularly known in Japan as shinrin-yoku; this eco-therapy experience will help to uplift participant's overall health and state of mind, and is currently available at 10 am on Fridays, Saturdays and Sundays.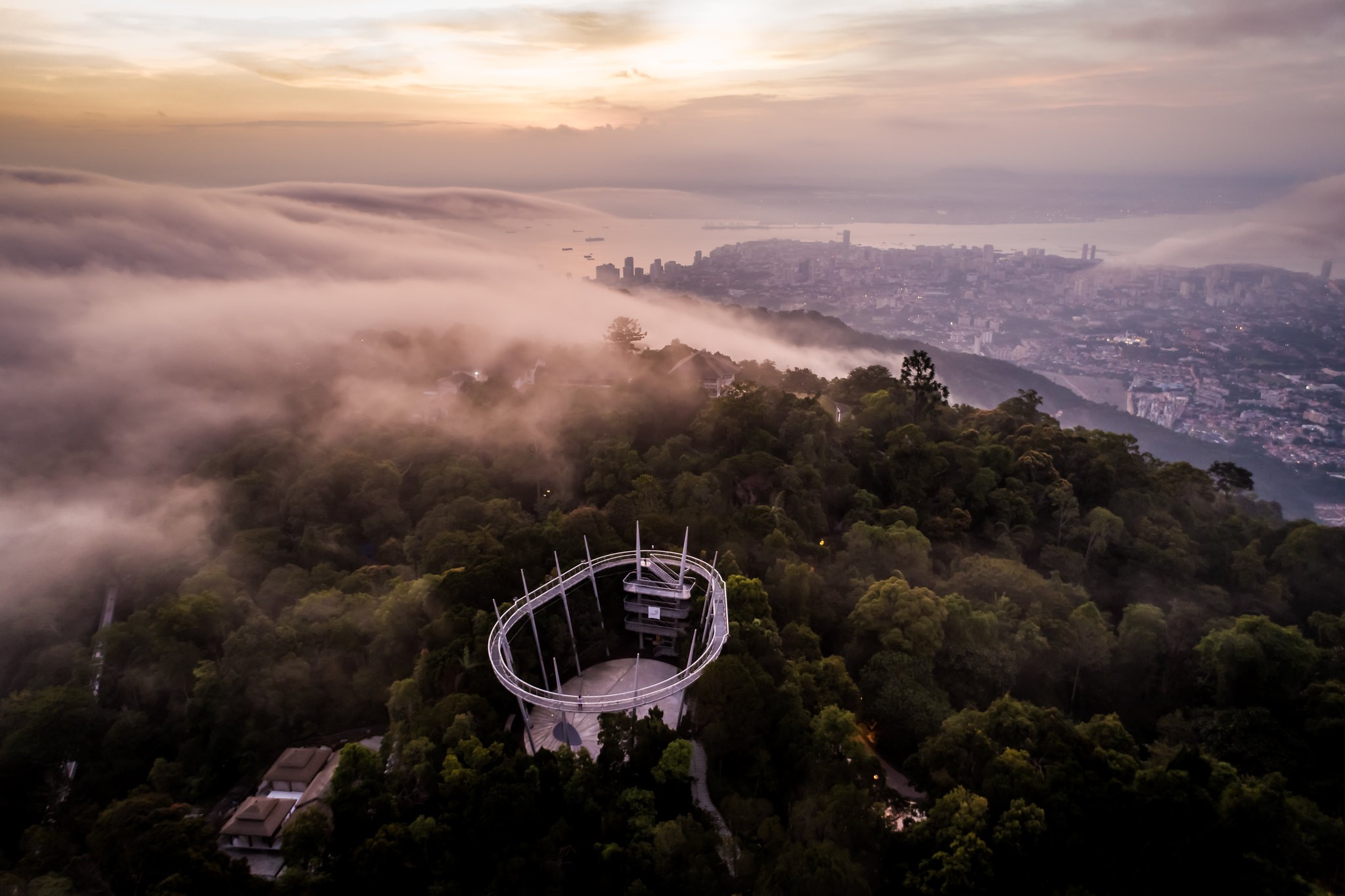 {story_images_zip}