The Pier First Class Lounge of Cathay Pacific Airways at Hong Kong International Airport (HKIA) reopened following an extensive renovation. Measuring 2,061 square metres, the newly opened lounge is located at Gate 63 in the North West concourse of HKIA. With a maximum seating capacity of 231, the new lounge expresses the heartfelt warmth, considered simplicity and contemporary Asian values at the heart of the Cathay Pacific new brand design ethos.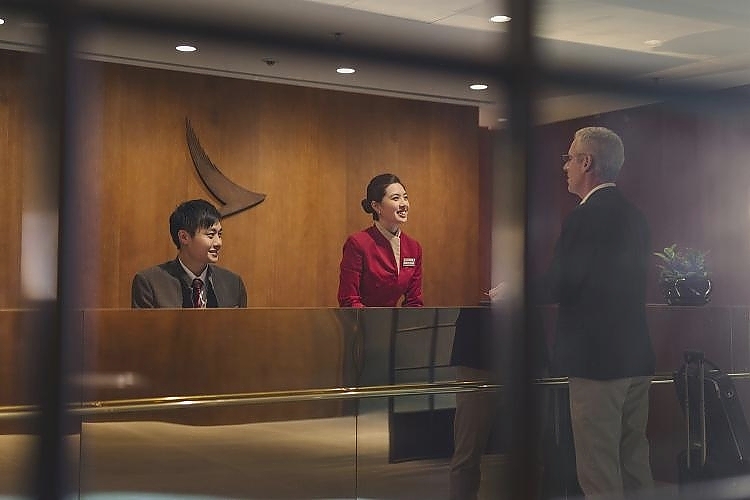 Designed by Studioilse, the London-based design studio led by Ilse Crawford, the lounge is an environment that helps passengers relax by engaging the senses and focusing on wellbeing. The concept of a contemporary apartment is used as a framework for all elements of the lounge's design and operation.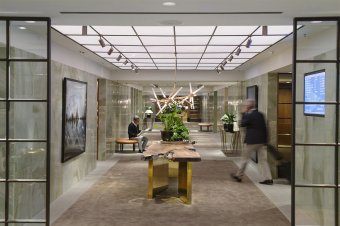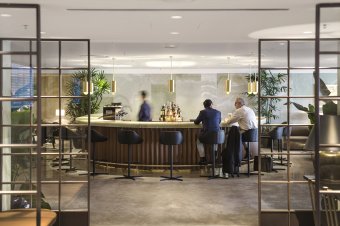 Complimentary foot massage
Wellbeing is the core focus of The Pier First Class Lounge as a reflection of this contemporary luxury value. Complimentary foot massage is introduced for the first time in Cathay Pacific lounges to cater for passengers' physical and emotional needs during travelling. The hope is that it will help them arrive in better shape. Neck and shoulder massages are also available on request.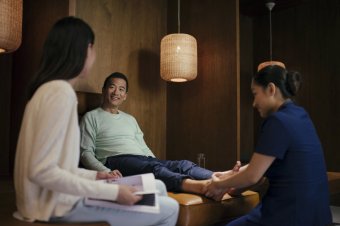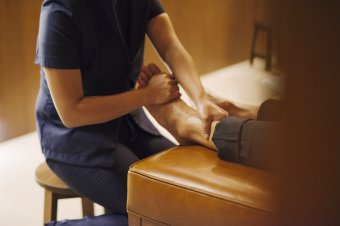 Day Suites
The Retreat area consists also of Day Suites and Showers. The Pier is fitted with a total of eight suites, each furnished with a comfortable daybed, a reading light, a mirror, and heavy curtains for added personal privacy. The adjustable lighting and blinds allow passengers to control the comfort of their own environment.
Wrapped in walnut and with a view over the runway, the Day Suites make for a perfect area for a spell of soothing relaxation before boarding. The 14 Showers are furnished with natural limestone and timber, which provide a calm, relaxing and private sanctuary for passengers to unwind before their journeys.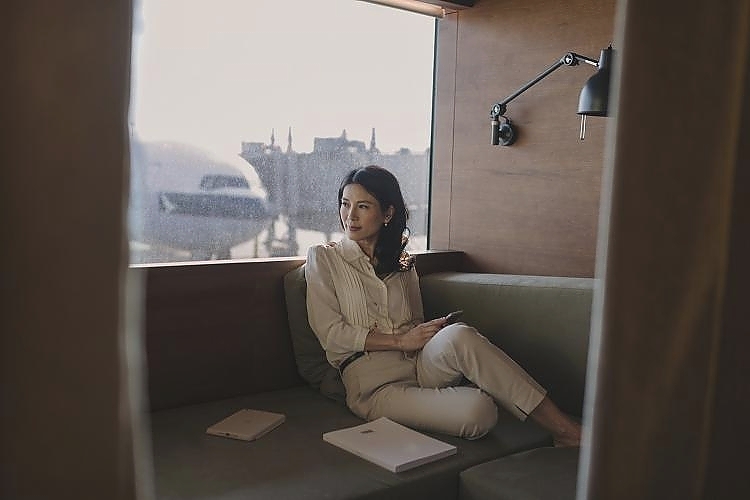 Dining Room
With a greater focus on food and beverages, The Pier First Class Lounge features the Dining Room - a warm and handsome room with à la carte dining for 100 people at a time. The Dining Room offers table service with freshly prepared dishes made-to-order by the chef. At the Pantry, passengers can enjoy grab and go delicacies with items changing throughout the day. Passengers can sample a wide selection of breakfast items in the morning, followed by an all-day menu. A wide selection of wines and cocktails are also available at the full-service Bar.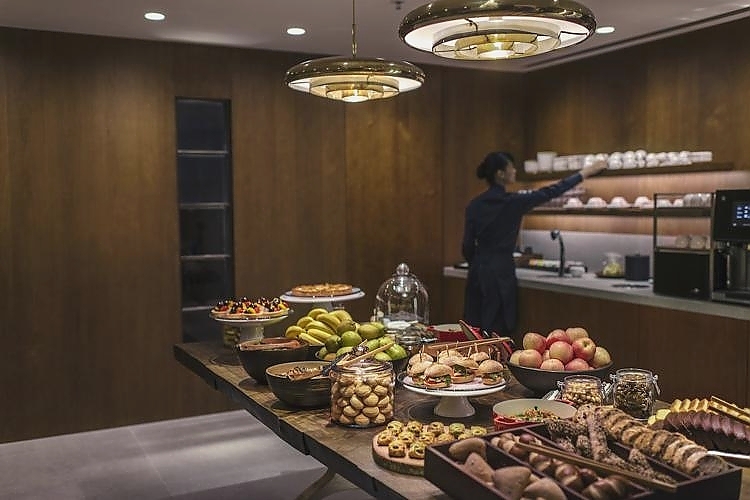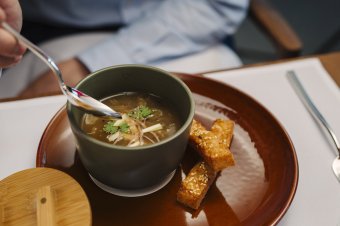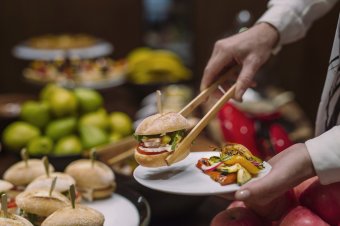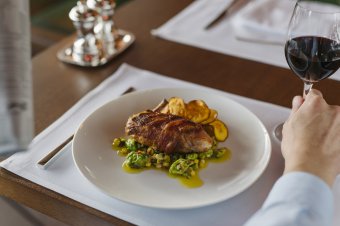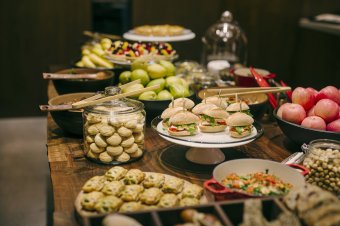 {story_images_zip}