Known as the City of Paradise, Shizuoka Prefecture is a popular urbanite retreat situated midway between Tokyo and Osaka. To many, Shizuoka is best known as home to Mt. Fuji, the symbol of Japan.
Actually, Shizuoka is also famous for its green tea plantations and produces most of Japan's tea. Moreover, Shizuoka also has sea, beaches and onsens which attract millions to come relax and play every year.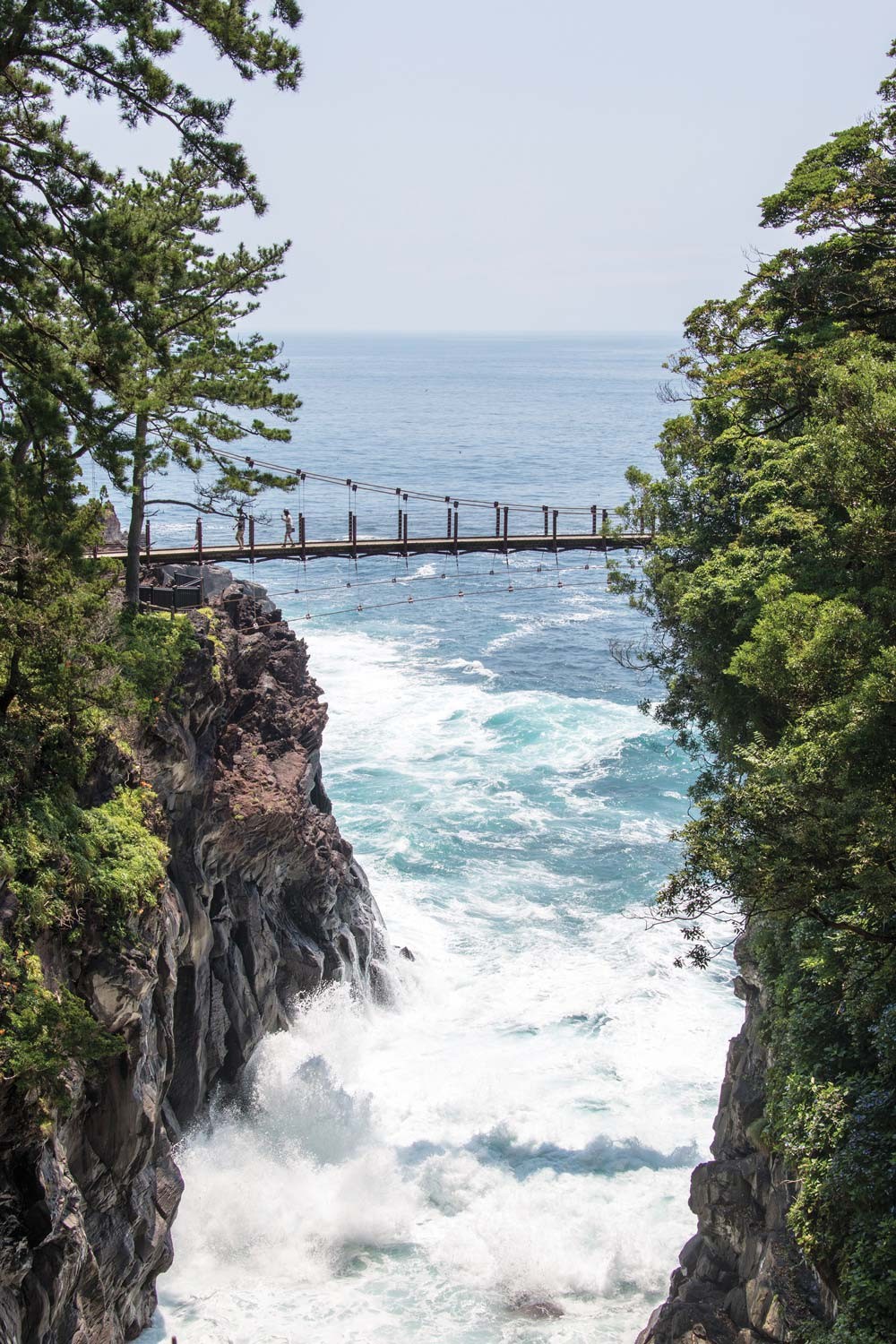 Makinohara Daichaen
Measuring 5,000 ha, this massive tea field is the biggest in Japan and said to be the biggest in East Asia too. The tea leaves cultivated here are called "Yabukita cha", which produce a wonderful aroma and rich taste. Beside sightseeing in the tea field, there is the Ochanosato Museum where visitors can learn all about the history of Japanese green tea and teas of the world.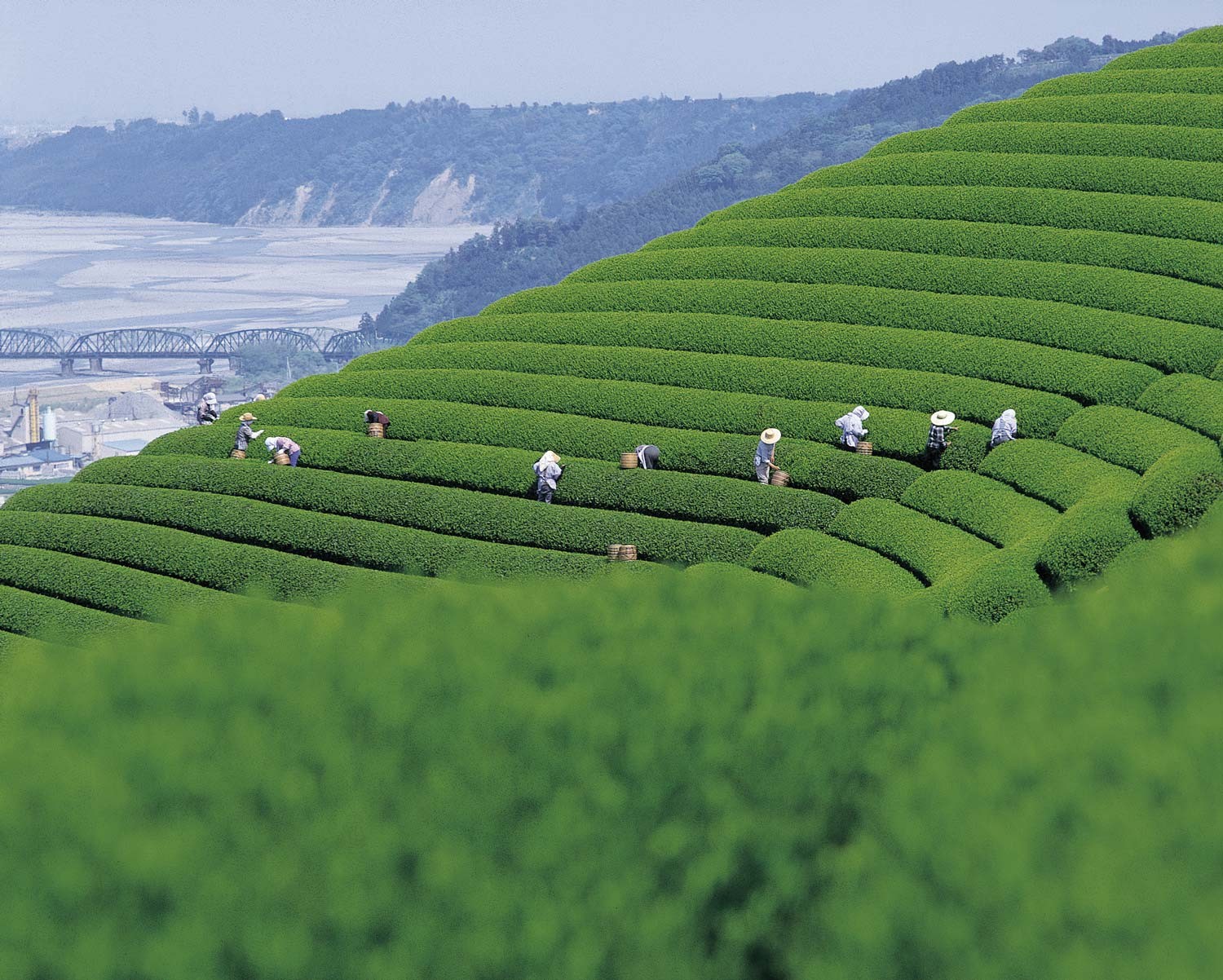 Nihondaira Ropeway
The Nihondaira Ropeway connects the summits of Mt. Nihondaira and Mt. Kuno in 5 minutes. The seasonally changing colours of the mountains contrasting with the shining blues and greens of Suruga Bay is breathtaking.
The gondola's design is based on the image of a palanquin for lords and princess. Mt. Nihondaira is not only famous as a "sacred place for couples", visitors can also enjoy a magnificent view of Mt. Fuji on a clear day.
Located at Mt. Kuno, Kunozan Toshogu is a shrine built in early Edo Era, dedicated to the famous leader Tokugawa leyasu. Outside the shrine lies the Museum of Kunozan Toshogu which exhibits some of leyasu's personal belongings and shrine treasures.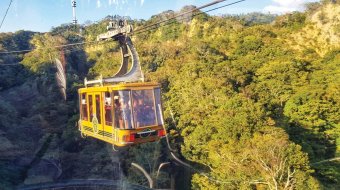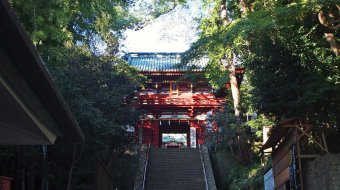 {story_images_zip}