Australia is well-known for its much-loved sites and cities, but beyond the icons are a multitude of private and small group experiences that offer a new perspective and a very intimate connection to Australia's people and places.
Below are two of Australia special personalised experiences that are made just for you.
Indulge in fashion fitted for you
With humble beginnings in the Australian outback, today RM Williams is an internationally-recognised footwear and clothing brand. On a VIP tour of the RM Williams workshop in the South Australian capital of Adelaide, guests will learn about the legacy of the iconic RM Williams boots – and how their creator become an outback legend.
An even more immersive experience can be found in The Tailor's three-day "Follow in an Outback Legend's Footsteps" journey. Beyond an exclusive workshop tour and personally-fitted boots, visitors will also take off in a private plane to stare down at South Australia's stunning Lake Eyre, stay in an iconic outback pub and trace RM William's personal history tracks.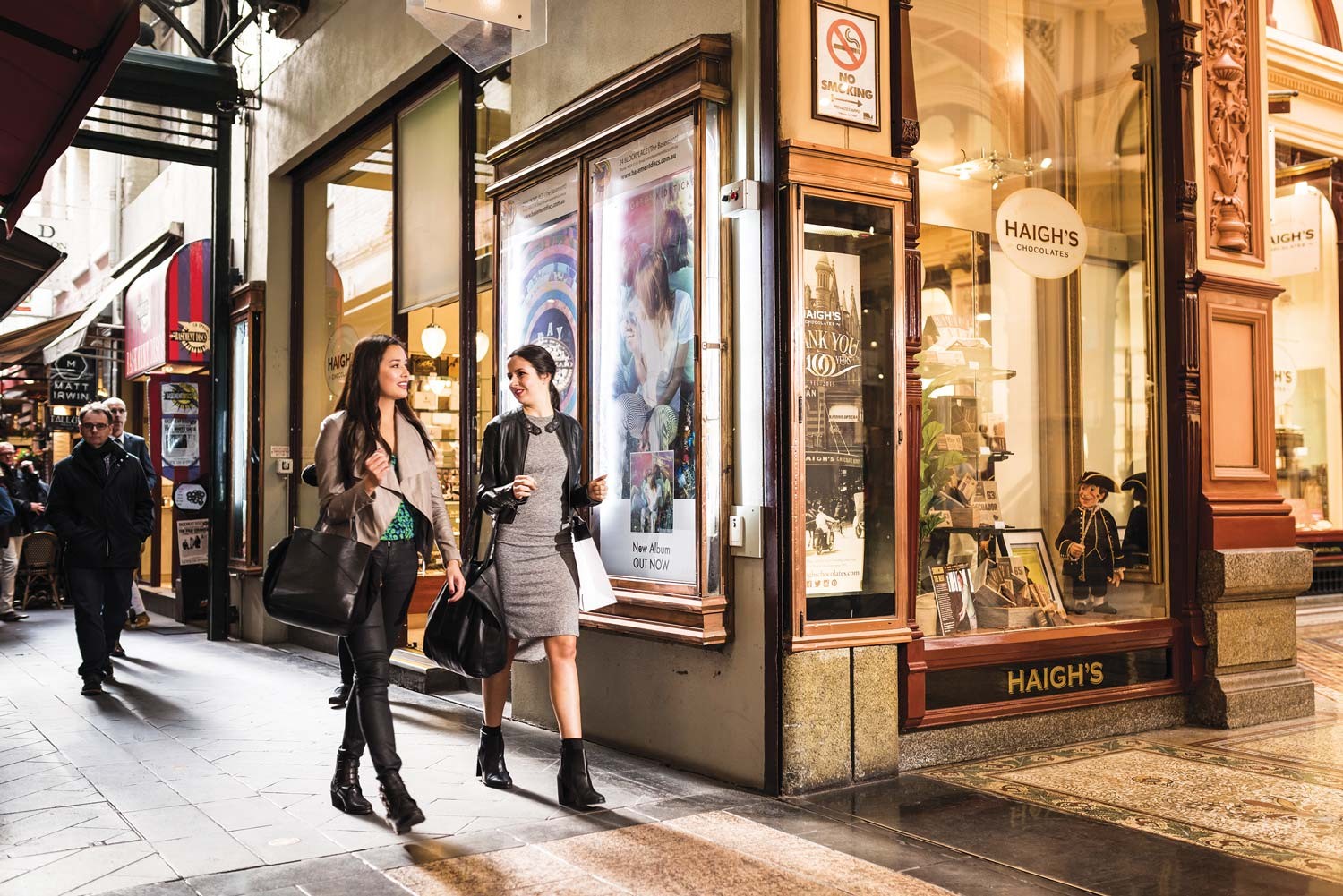 Tailor an urban tour
Tailored tours will bring you to see the city hidden spots and treasures. Melbourne's 'Localing' brings guests on explorations of vibrant neighbourhoods, or stopping at the sites with rich stories when enjoying the fully-customised authentic experience of Melbourne.
In Sydney, Splendour Tailored Tours take guests to the Harbour City's hotspots and lesser-known locales - sail the waters on a private boat or soar above it in a helicopter. Curated tours by Culture Scouts bring guests to Sydney's hippest neighborhoods, to explore the inner city art, culture, food and history.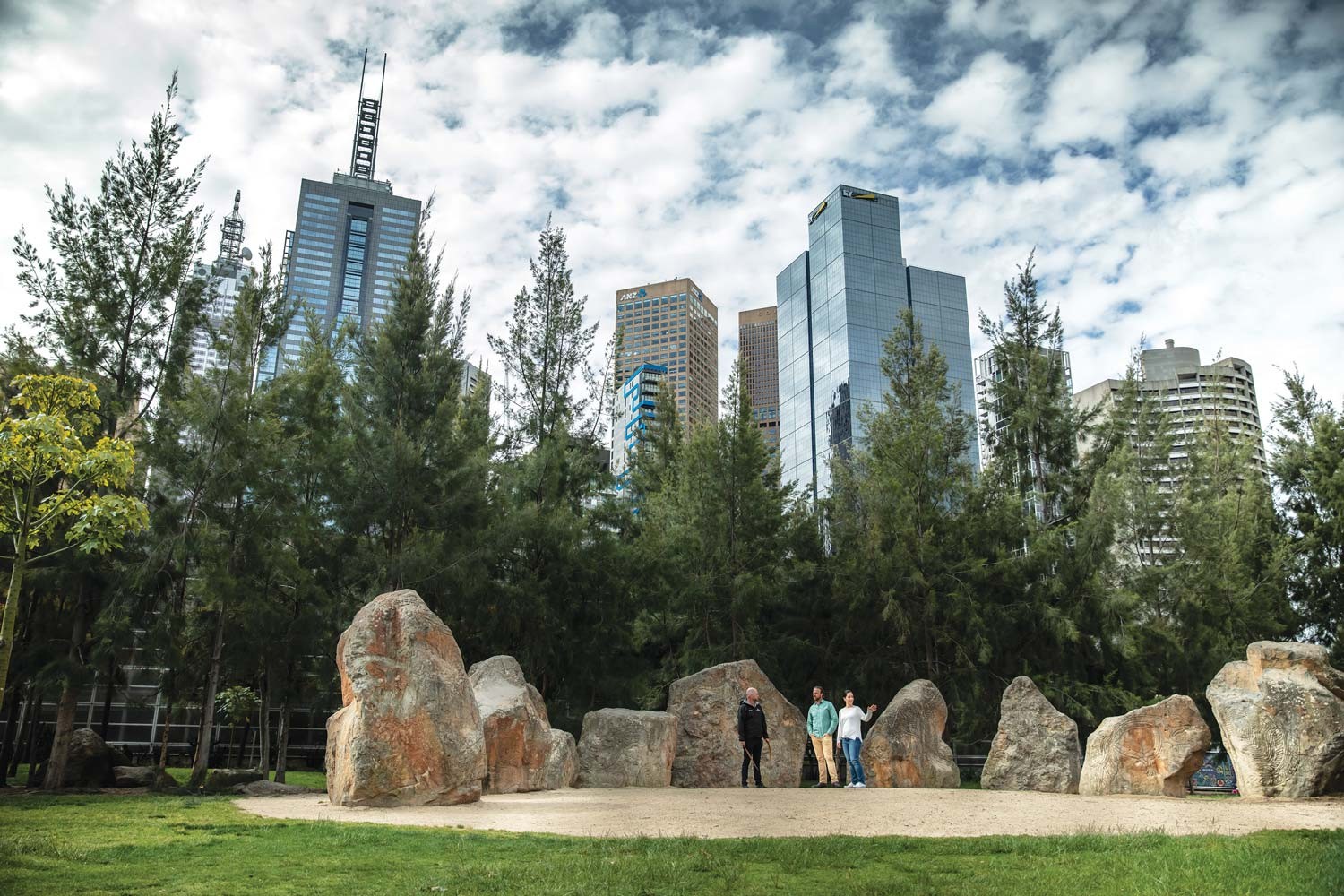 {story_images_zip}