One of the best times to witness the beauty of Guilin is onboard on the boat to scroll around Guilin Two Rivers & Four Lakes Scenic Area at night. During the ride, you will see lights of the buildings, bridge and pergola are all beautifully and amazing lighten up, like a light feast never imagined before.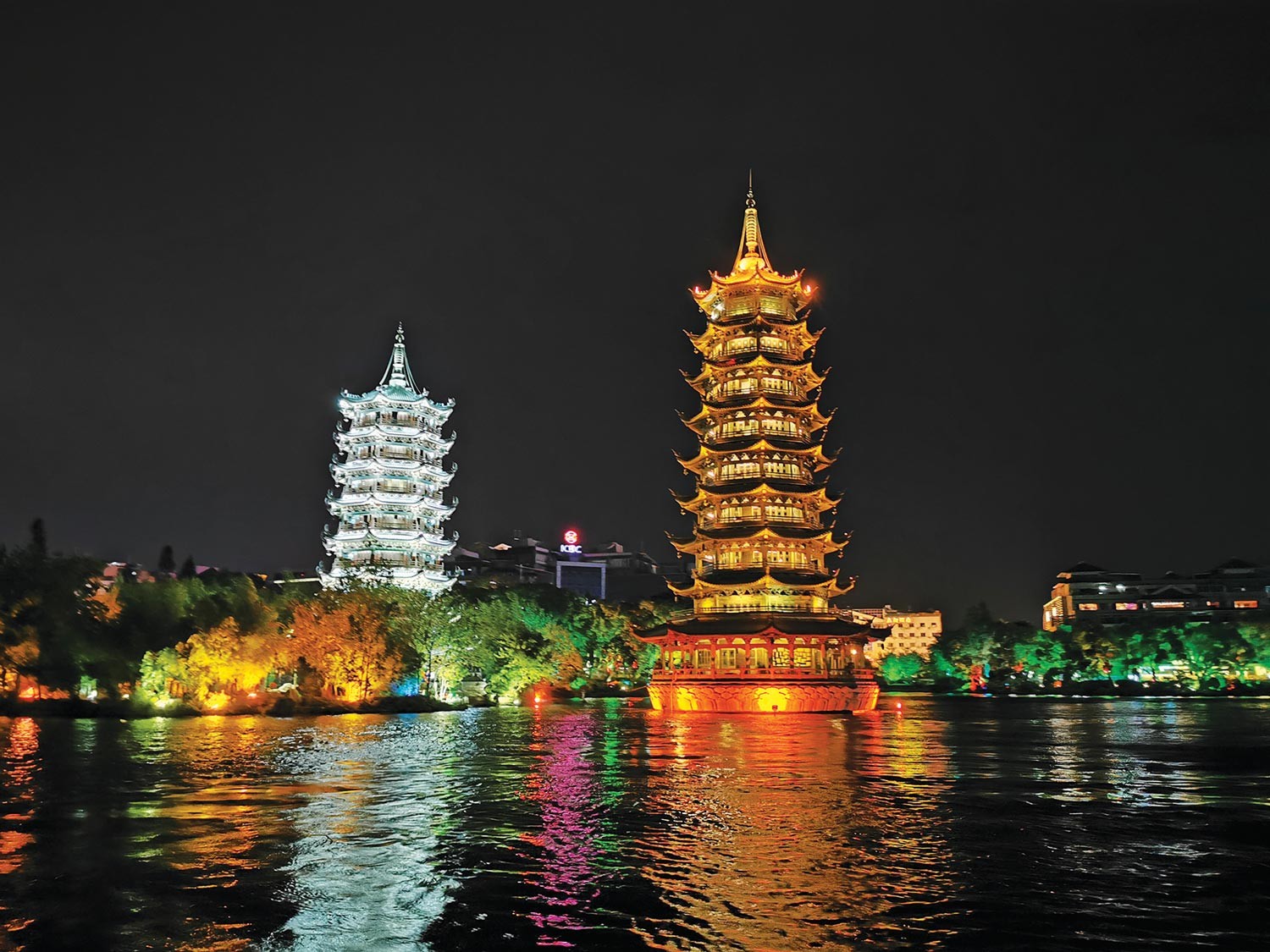 Onboard the Li River Cruise to Yangshuo, along the waterway, you will see carts peaks and traditional villages nestled at the bases of the hills. This 86 kilometer waterway is renowned as being one of 'the world's top 10 watery wonders," according to National Geographic.
In between, the cruise will stop at Crown Cave with the underground karst landscapes. The stalactites, stalagmites and stone pillars inside with a kaleidoscope of colours are just so amazing.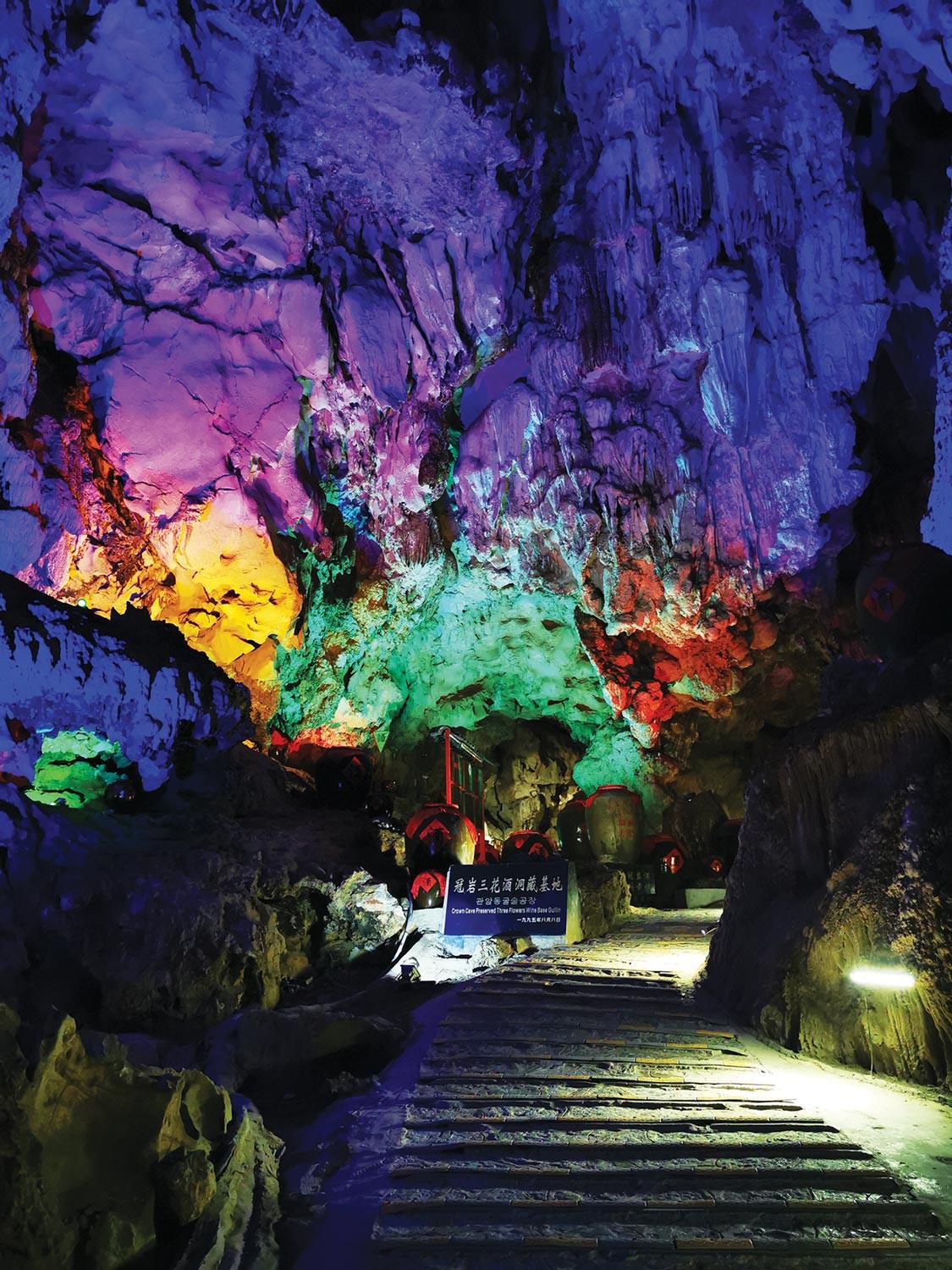 When the cruise almost reaches the Xing Ping township, the scenery on the 20 Yuan note shows up: you will see the beautiful landscape exactly as imprinted on the note, with such an unreal and special experience.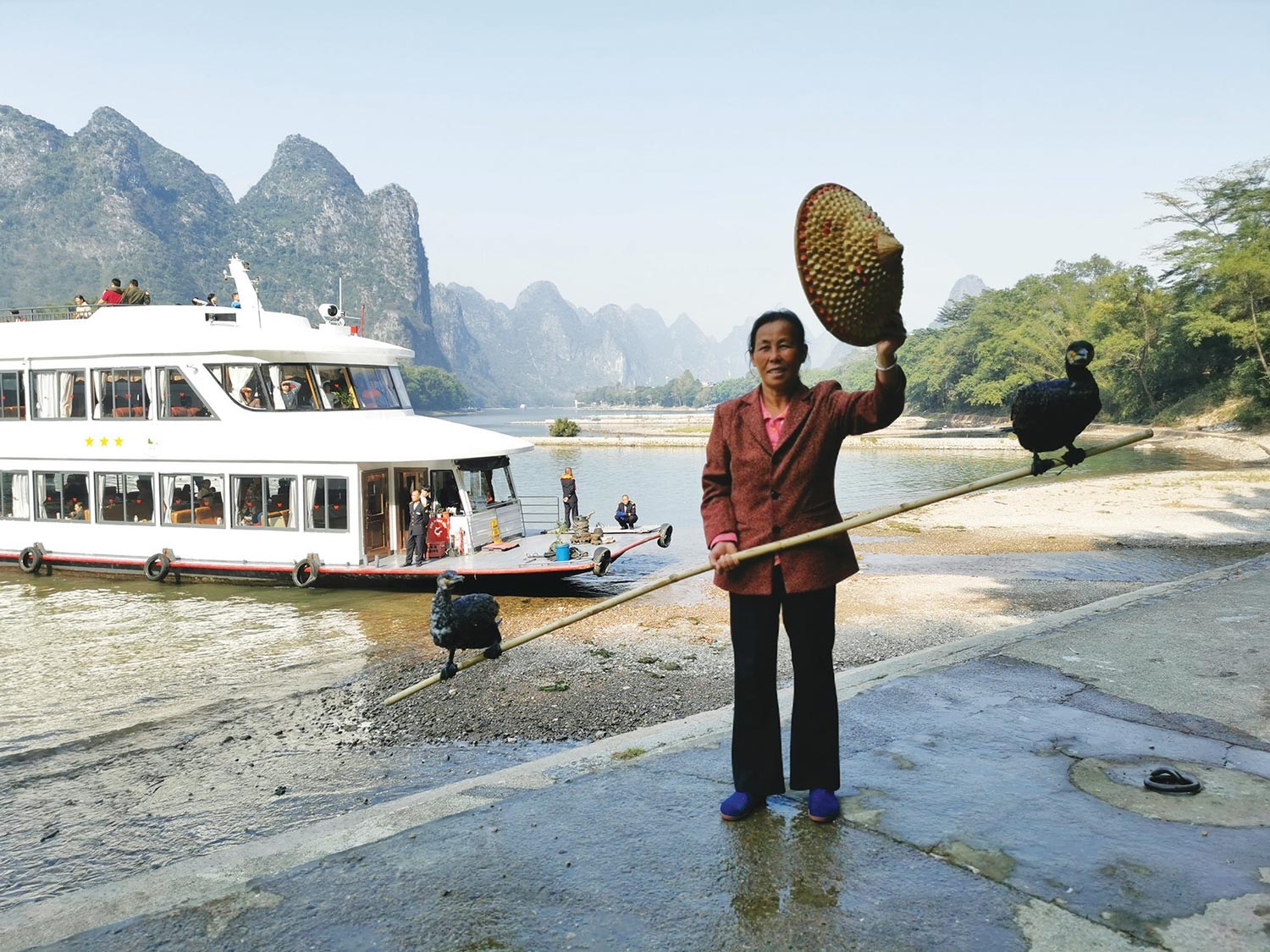 No matter you understanding the language or not, the shows that are worth watching and can only be found here are "Liu San Jie Impression Show" and "Romantic Show of Guilin".
"Liu San Jie Impression Show" is the show consisting of 600 minority tribes performers, the world's largest natural theater which utilizes the waters of the Li River as its stage. While "Romantic Show of Guilin"uses high-performance lighting and sound system to showcase the story of Guilin.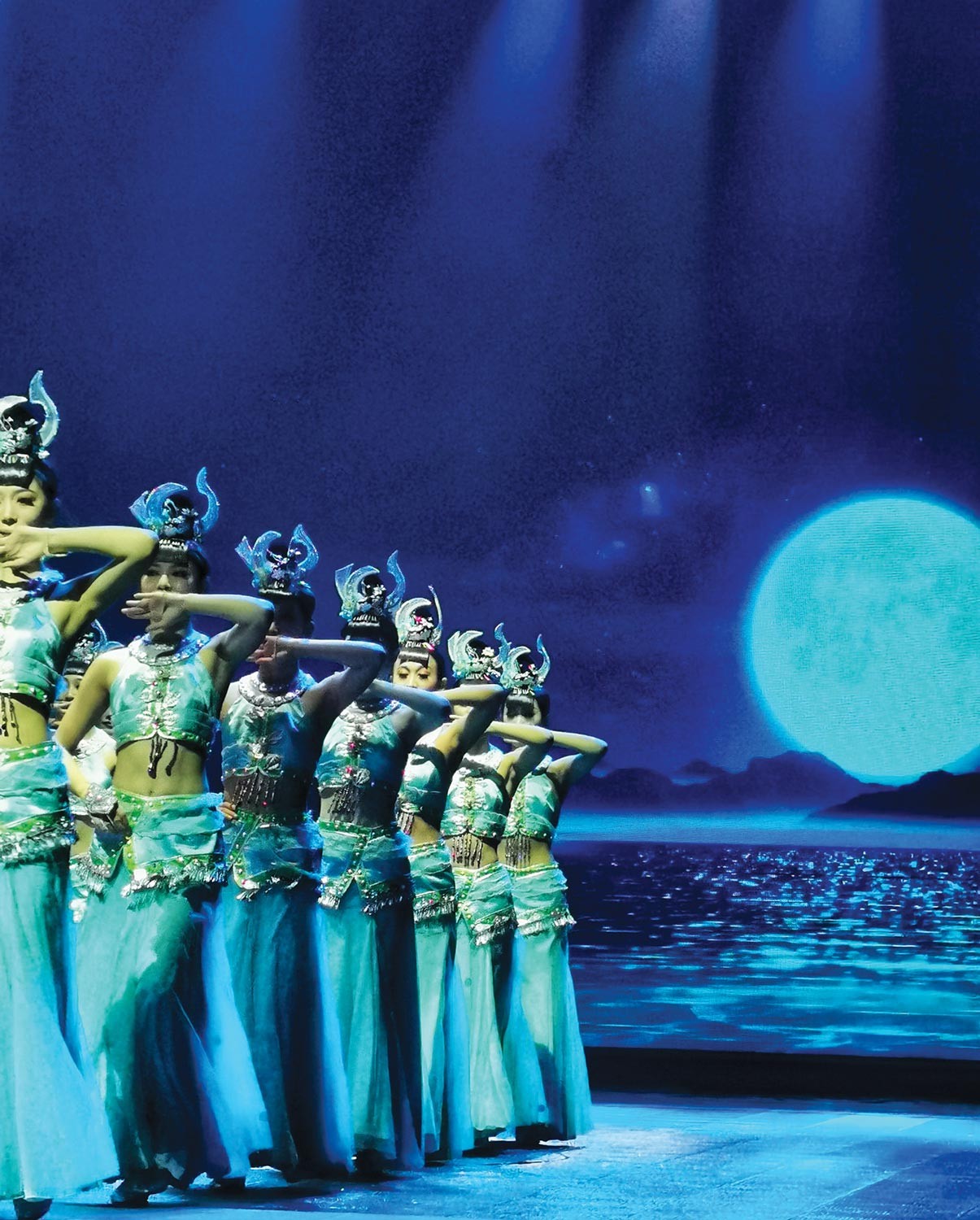 {story_images_zip}