Since its establishment 110 years ago, Bugatti has been linked to technically extraordinary, powerful and fast vehicles with extravagant design. Moreover, Bugatti vehicles have set several records in the past 30 years.
Always at the pinnacle of automotive engineering, Bugatti once again had proved itself with the current world record of the Chiron Super Sport 300+. With the Chiron, Bugatti is now the first manufacturer ever to exceed 300 miles per hour. At the same time, Chiron has set a new speed record for pre-series prototypes at 304.773 mph (490.484 km/h).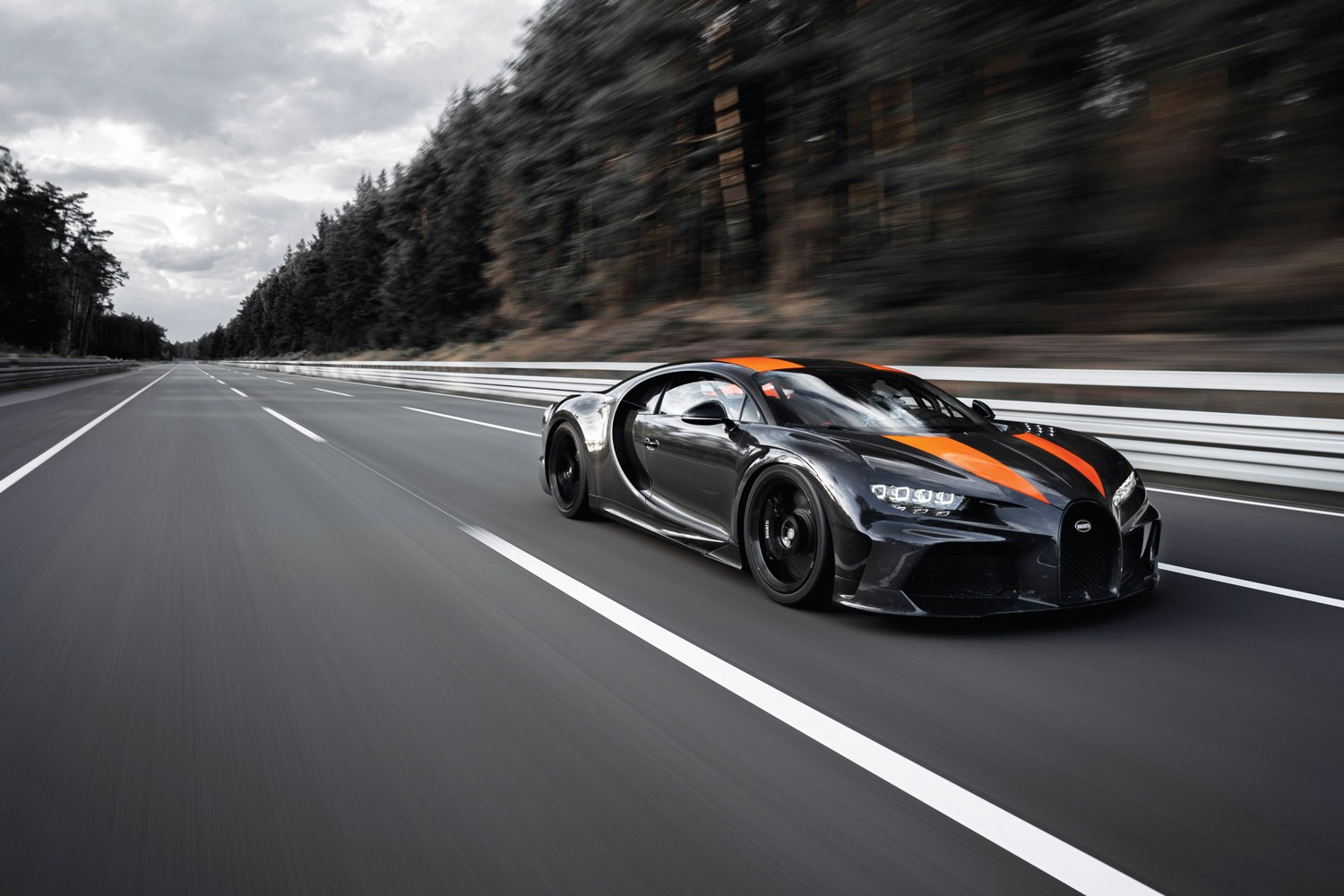 In the beginning of the 1990s, Artioli Romani created the first modern supersports car with the Bugatti EB110 that paved the way for the hypersports cars of the 2000s: all-wheel drive, four turbochargers and a carbon-fibre monocoque. It was the faster range of supers sport car in the 1990s.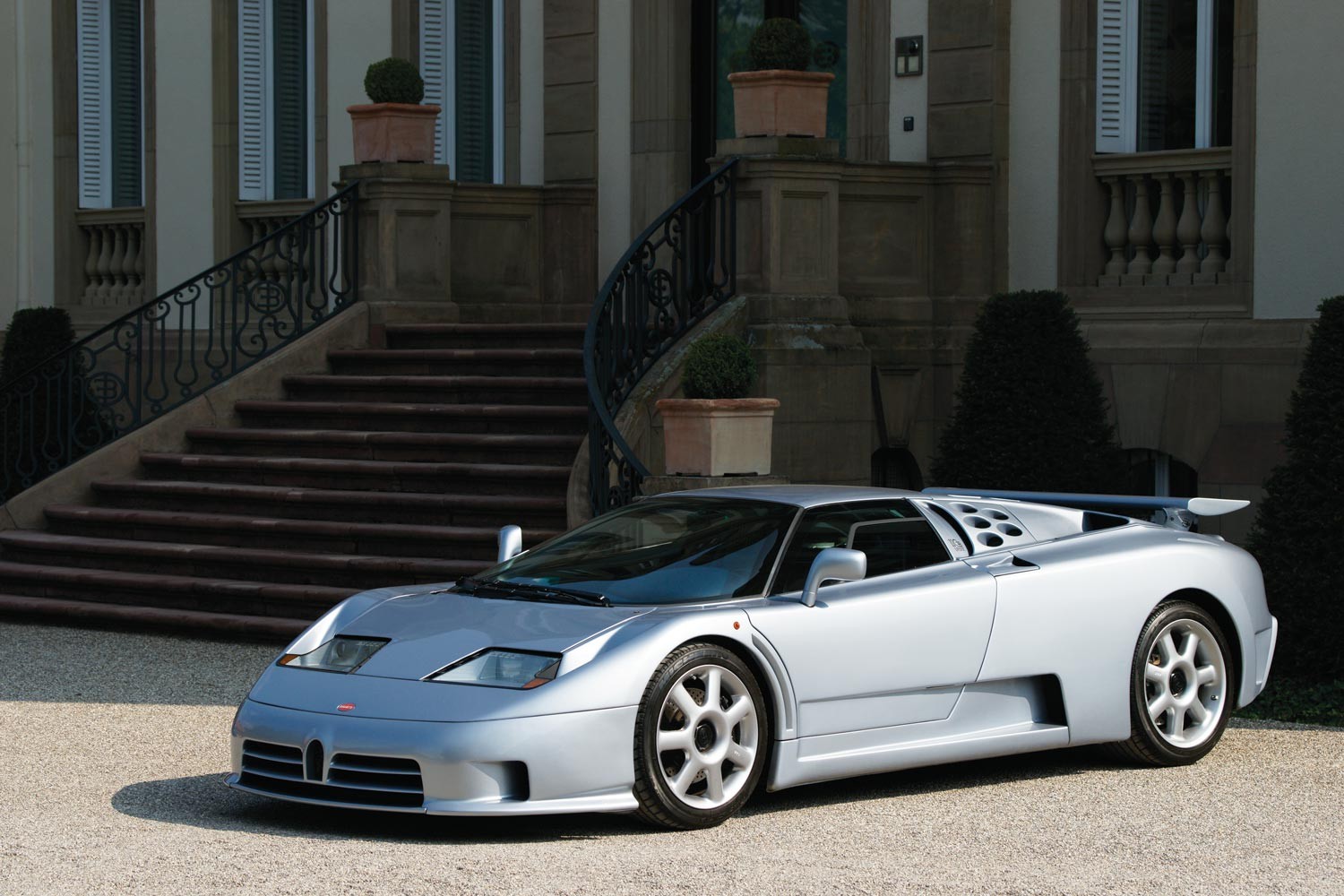 The Veyron, which was produced in the French town of Molsheim in 2005, was driven by an 8.0-litre 16-cylinder engine initially generating 1,001 PS. The Veyron was the world's fastest series production sports car at its production launch.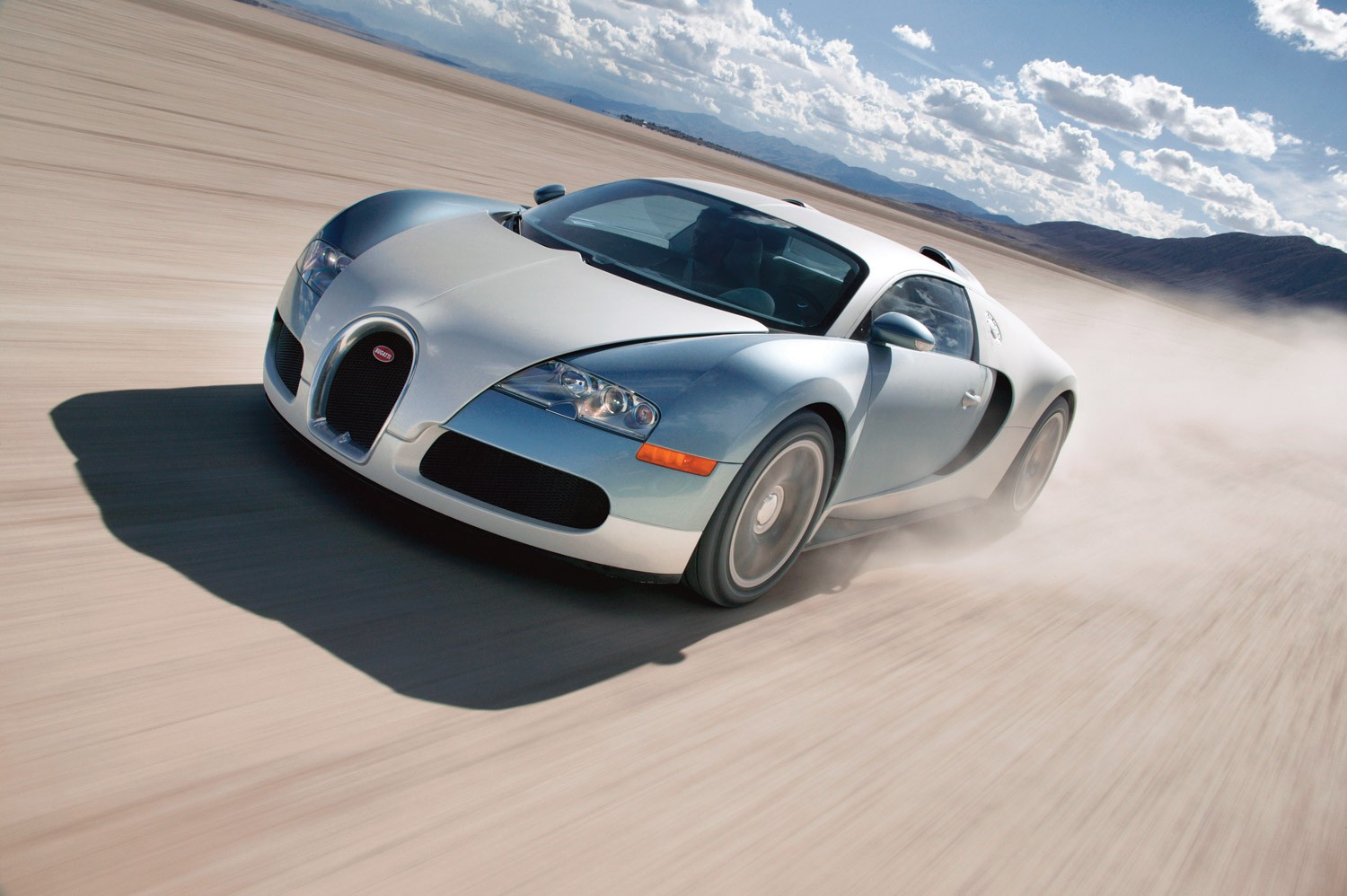 Speed is important but speed is not everything. Hypersports cars made by Bugatti are defined not only by their top speed, but also by their exclusive character, luxury, unrivalled beauty and high level of automotive craftsmanship.
{story_images_zip}