Autumn in most parts of Australia is from March to May. The Tropical North's wet season extends through to April, while in the south of Australia, autumn brings cooler days with occasional rain.
There are many exciting festivals and events during autumn. Come and see the changing colour of leaves and Australia's awesome autumn.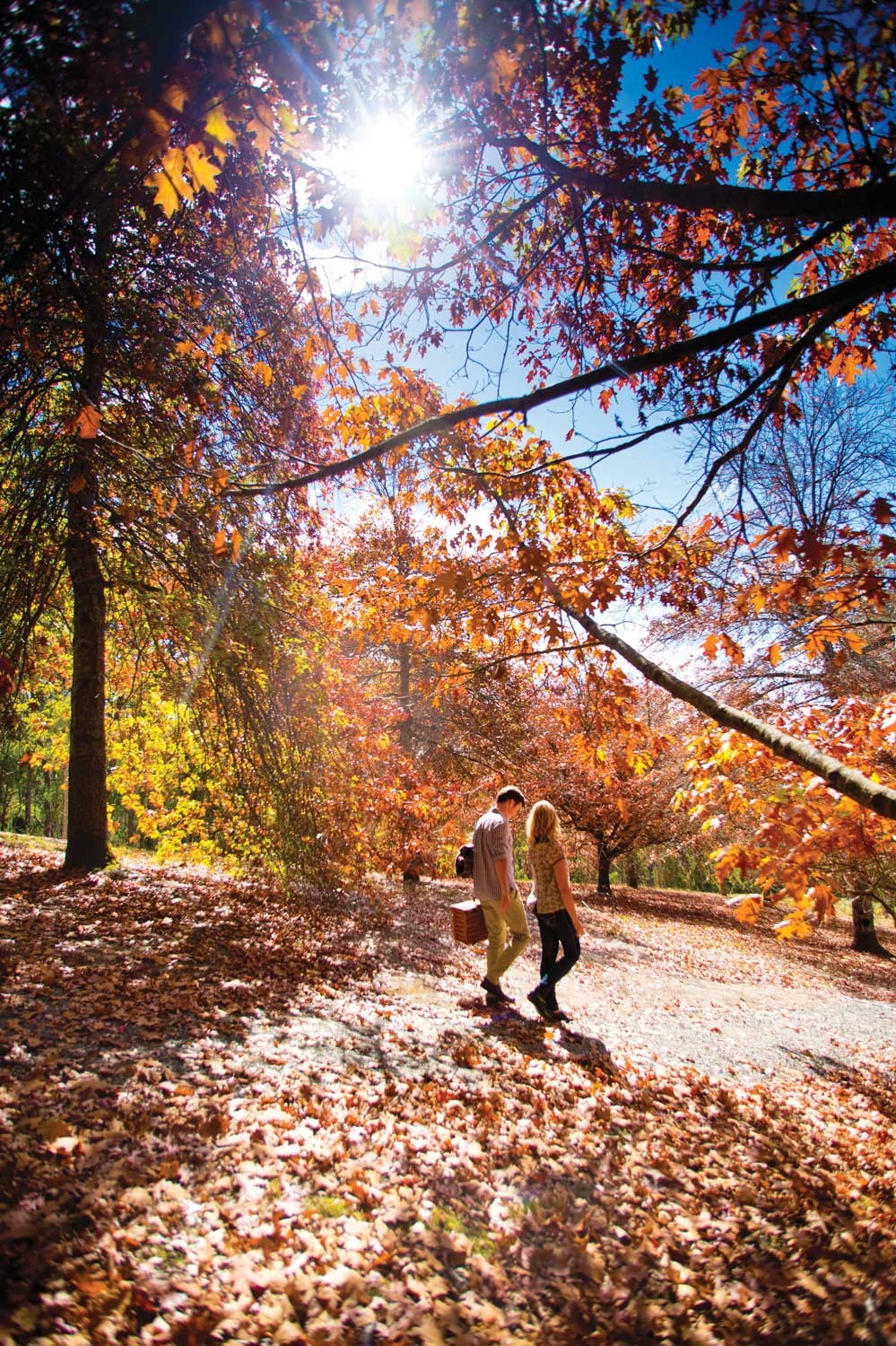 Top Things To Do During Australia's Autumn
See Canberra colour change
In Canberra, autumn is marked by the changing colour of the leaves. The Canberra Balloon Spectacular during the Enlighten Festival takes place in in March, with colourful hot air balloons and illuminations projected onto iconic buildings, transforming Canberra into a vivid and colourful city.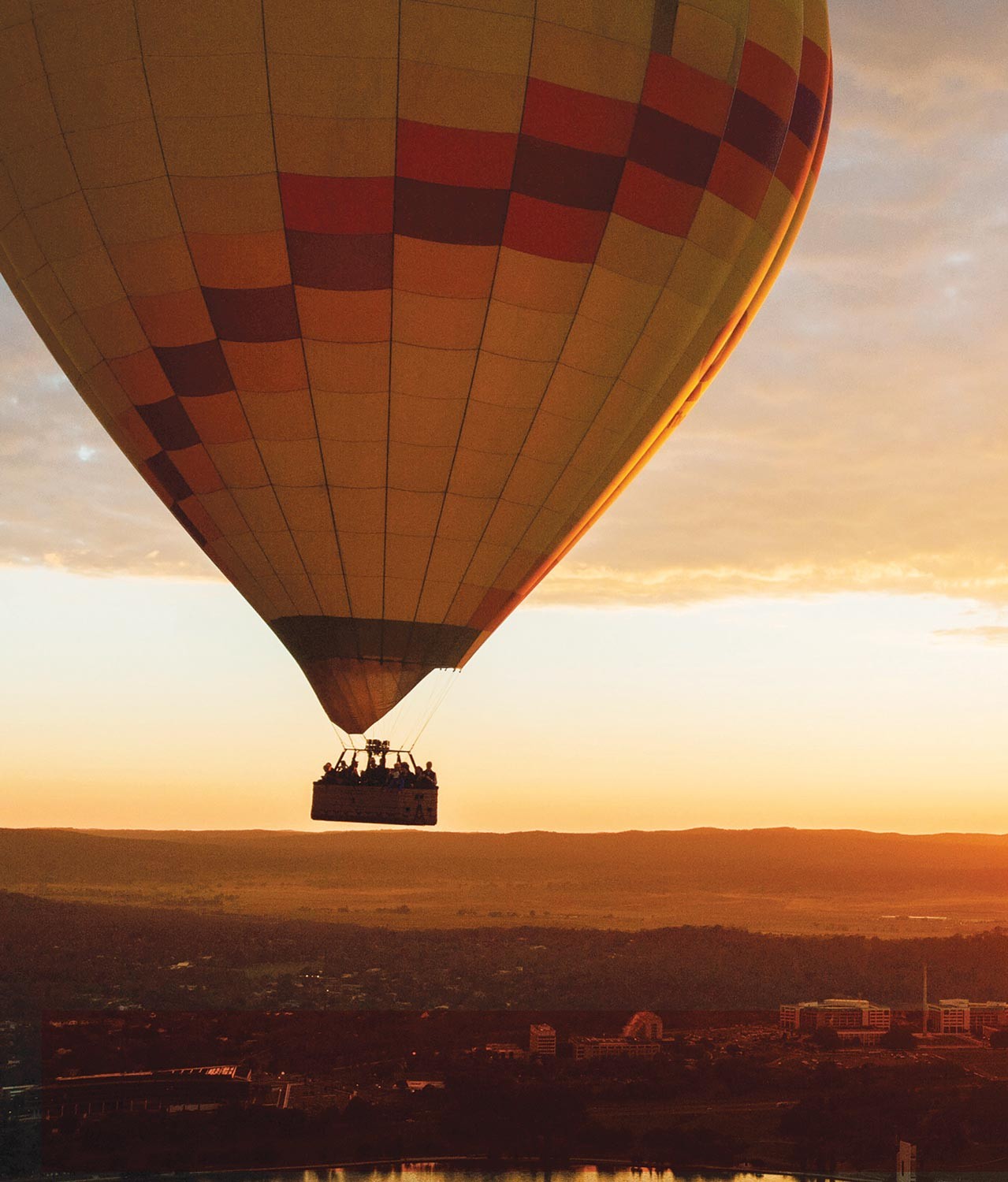 Join the festivities in Adelaide
Known as the festival city, Adelaide has exciting events happening throughout the year. Autumn is particularly exciting with the Adelaide Fringe Festival and WOMADelaide in the city; while around the state you'll find events like Tasting Australia and the Clare Valley Gourmet Weekend.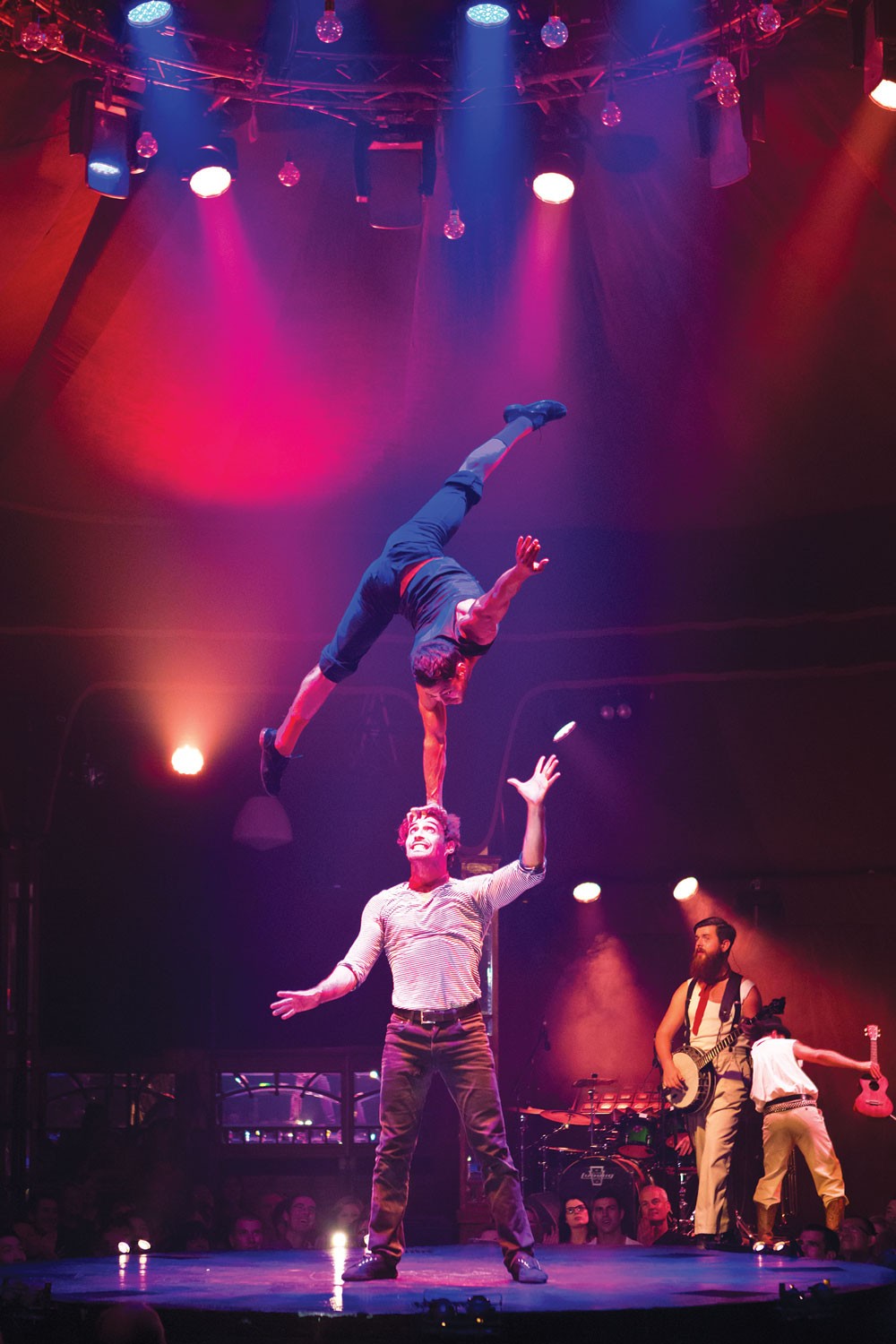 Journey through the outback on a luxury train from Darwin
March is the start of the Ghan Expedition, an epic four-day, three-night luxury train journey from Darwin to Adelaide (or vice versa). It's the perfect way to explore some of the most remote and captivating places in the Australian outback, all while travelling in total comfort.

Celebrate in style in Sydney
Vivid Sydney kicks off in May with an exciting line up of performances and talks to complement the incredible projections and light displays that transform the city. Head one hour west toexplore the Blue Mountains Botanic Garden Mount Tomah to see the maples turn russet, copper and gold.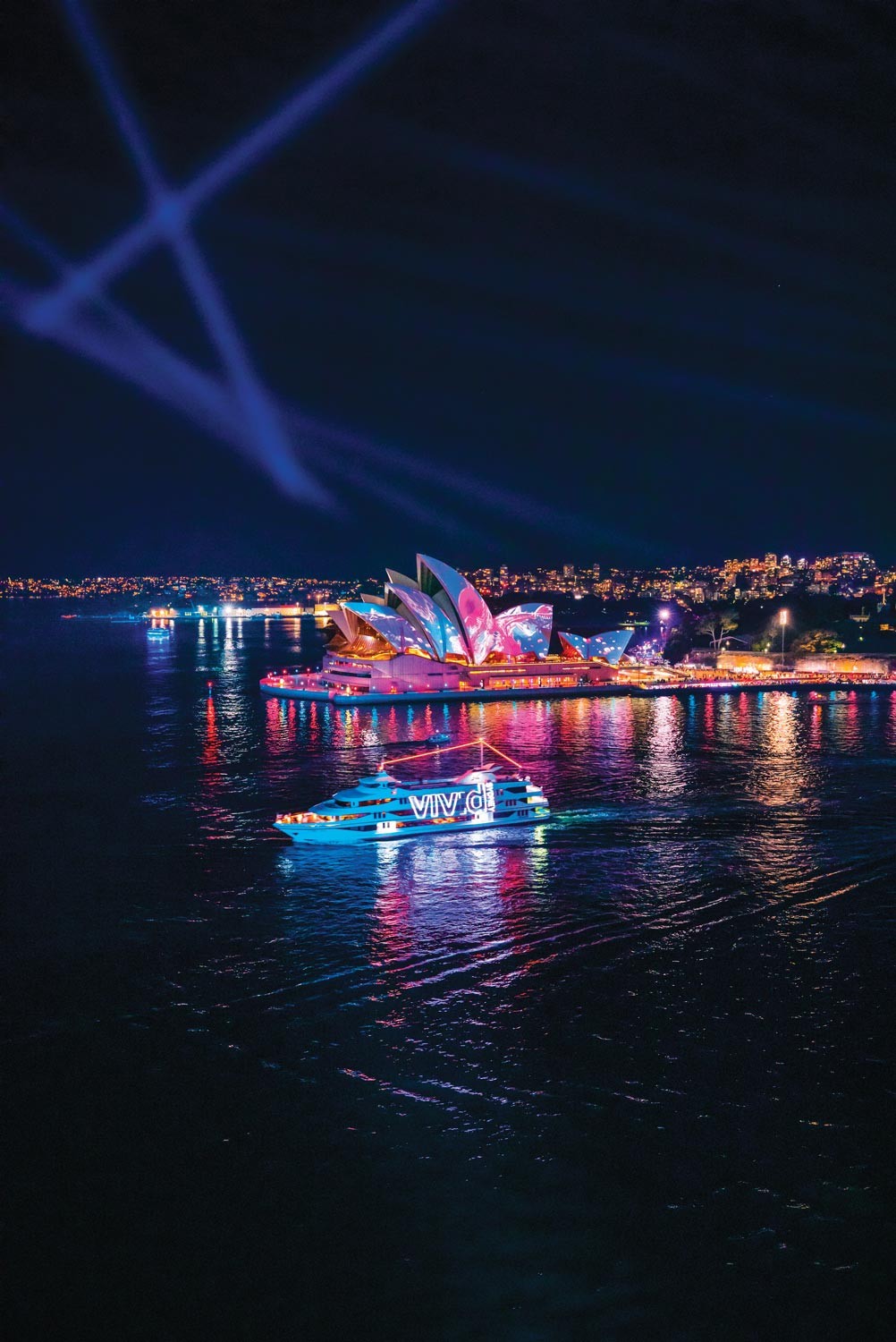 {story_images_zip}