Spot wildlife lurking in the bush, whales cruising the ocean and throw a boomerang. Taste the gifts of the earth and ocean at the source – mineral springs wellness, fresh seafood and award-winning wines. It's nature, nurture and wonder all the way.
6 Days Route:
Day 1: Melbourne to Anglesea→ Day 2: Warrnambool/Port Fairy → Day3: Great Ocean Road to The Grampians → Day 4: Ballarat→Day 5: Daylesford → Day 6: Melbourne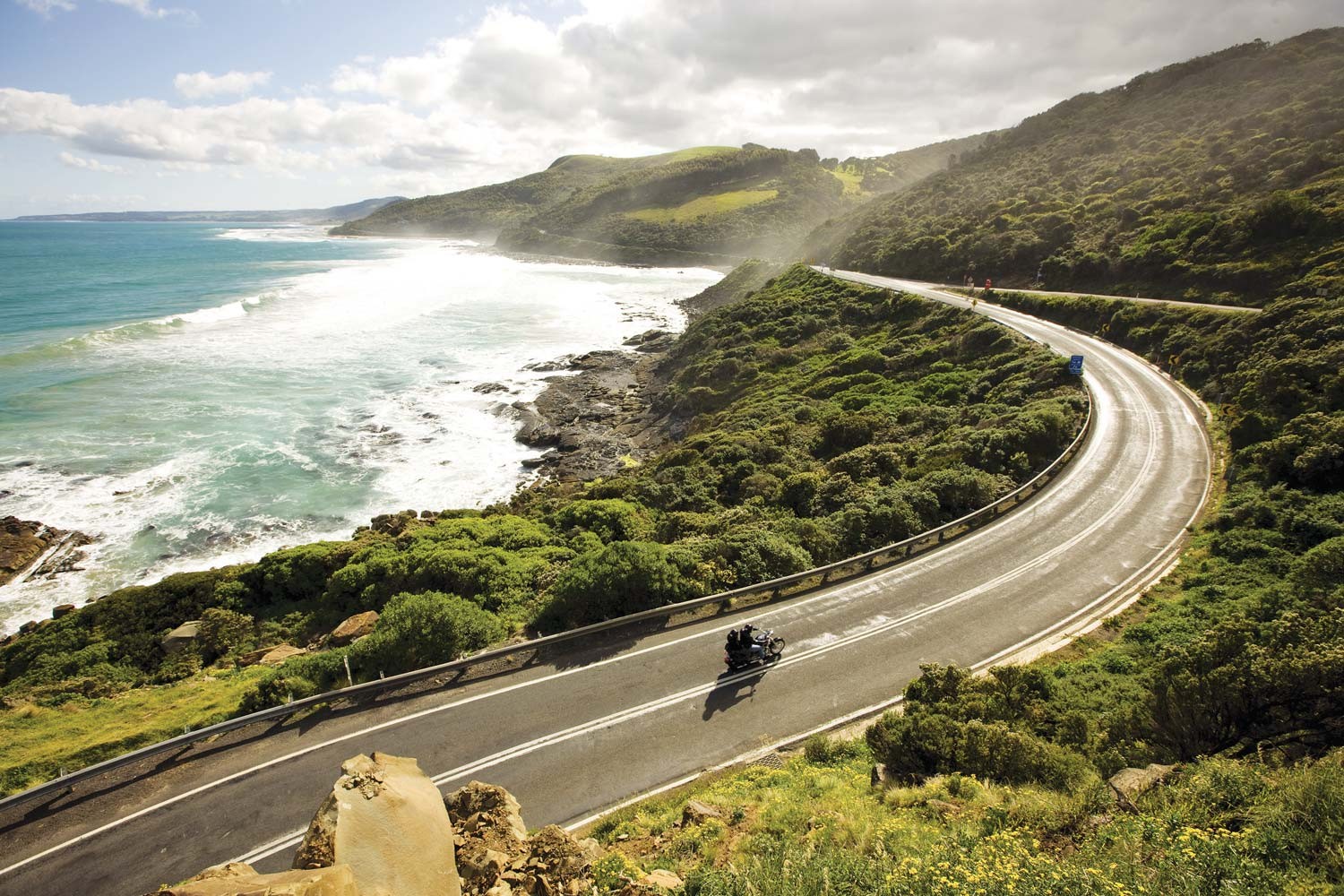 Transport: Car
Distance: 846 kilometres
Highlights of the trip:
Buckle up for one of the world's most iconic coastal drives, the Great Ocean Road.
Discover the Grampians landscape and ancient culture at its heart.
Unearth the 1850s gold rush era at the Sovereign Hill living museum.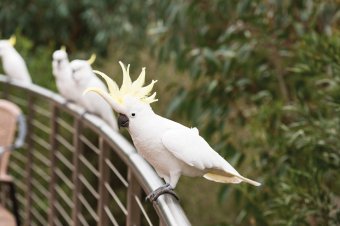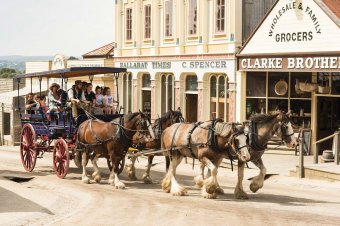 {story_images_zip}