As ancient as it is beautiful, as complex as any civilization today and despite the setbacks, Sri Lanka remains an essential destination, an epicenter of history with relics and ruins, temples and palaces and wildlife running free.
Situated in the Indian Ocean off the Southeastern tip of India, travellers can be forgiven for thinking of Sri Lanka as purely a beach gateway. When in actuality, Sri Lanka is as diverse as an Island gets. The further you go inland, the more you forget you are on an island.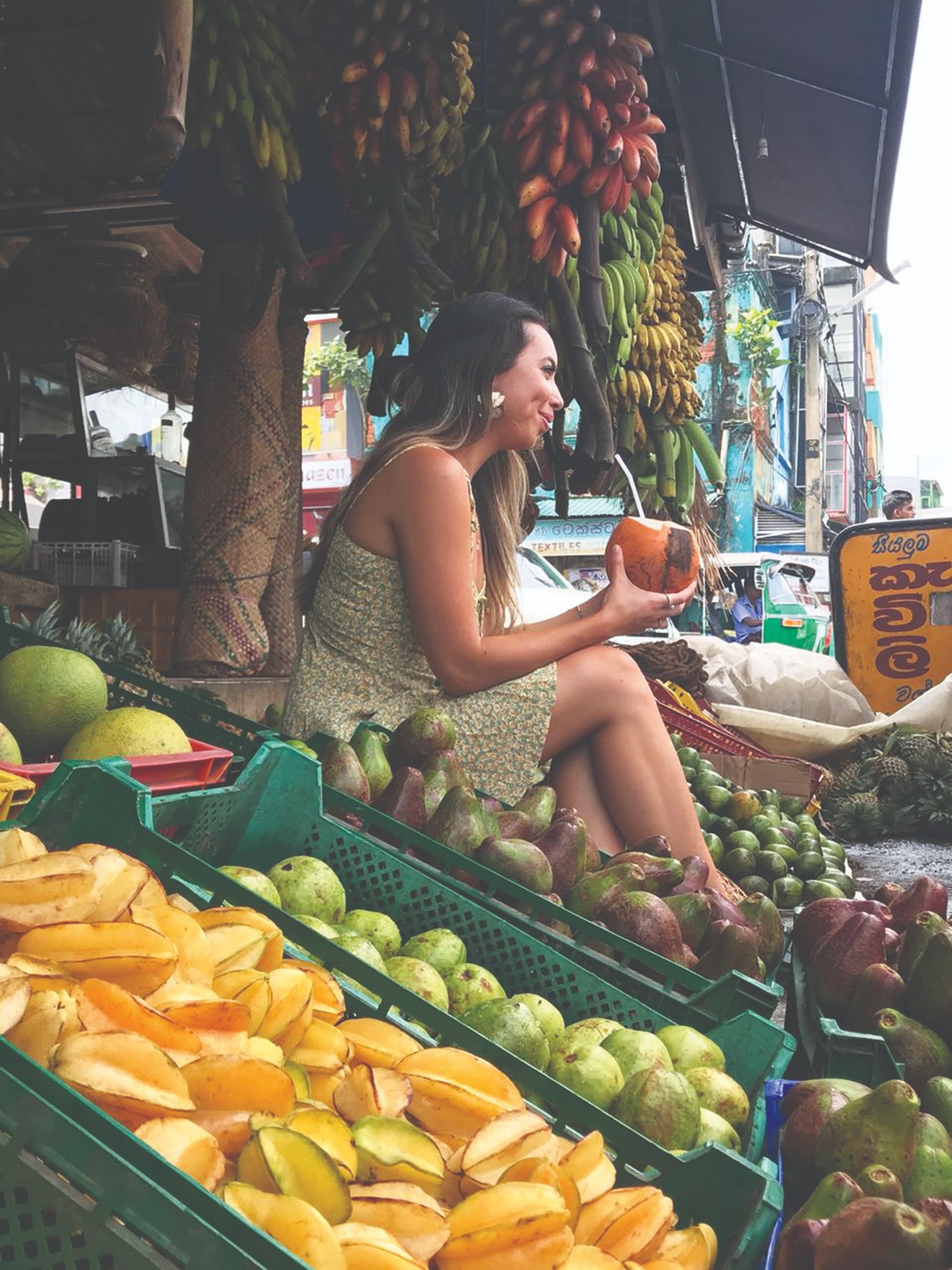 One of Sri Lanka's famous tourist hotspots which was captured on camera by nearly every other tourist is the famous Nine-Arch Bridge in Ella. An architectural marvel, the beautiful nine arches makes it a picturesque scene, nestled in a dense jungle with tea plantations and mountains in the distance.
Sometimes referred to as the "Eighth Wonder of the World", Sigiriya is an ancient volcanic formation which soars over 200 metres (656 feet) high, which was later transformed into a palace fortress in the latter half of the 5th century.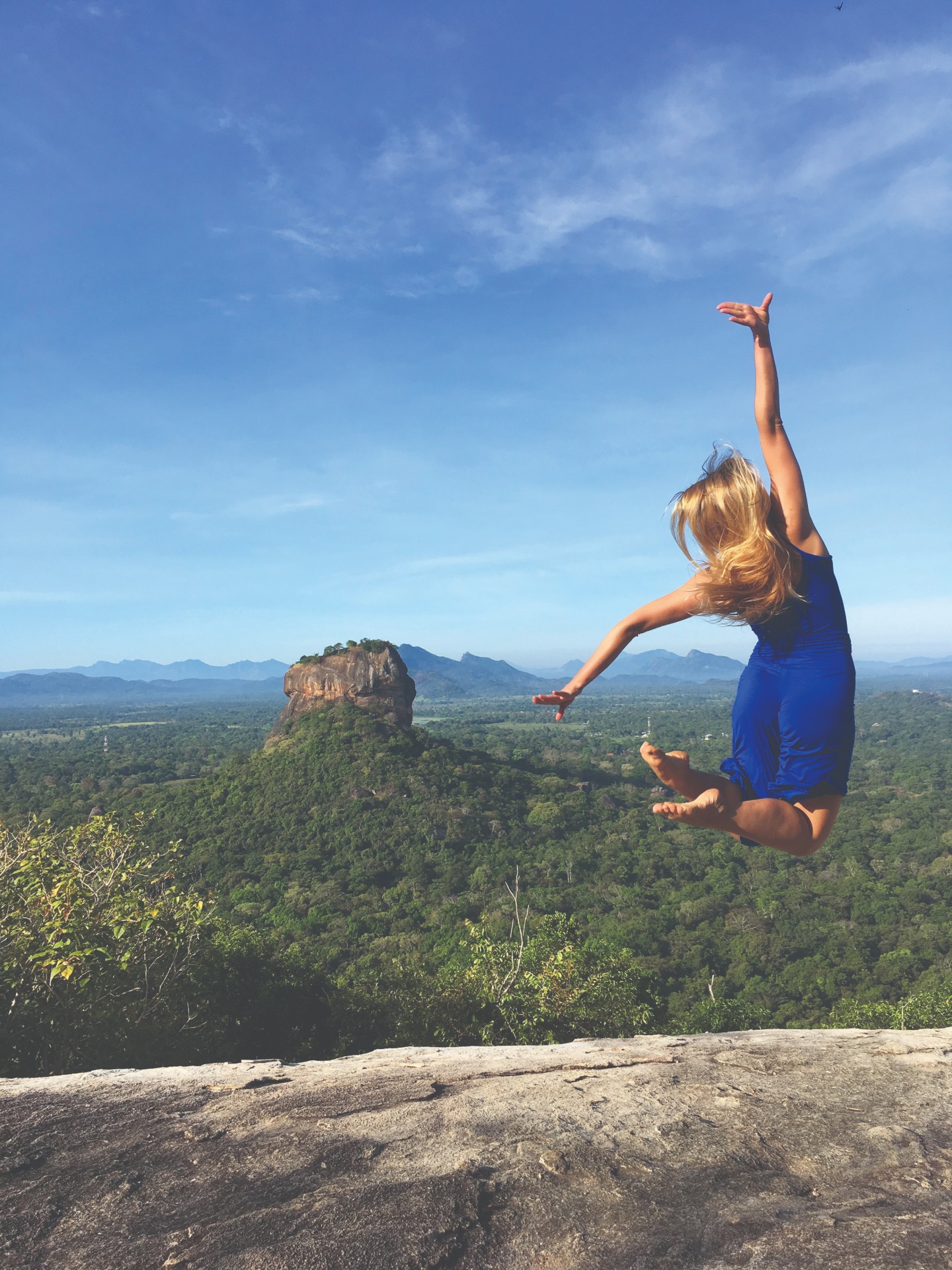 Missing a safari trip through the wilderness of the Yala National Park would be a regret for any wildlife lover here in Sri Lanka. It is teeming with wildlife and home to endemic leopards and the Asian elephants.
And there is The Sinhala – the Hindu New Year festival which falls in April, another unique Sri Lankan event, with customs and rituals at the same auspicious time. This event brings together the entire nation, creating harmony and unity among all. The New Year table is laden with traditional sweet meats such as milk rice, kavum ,kokis and aggala.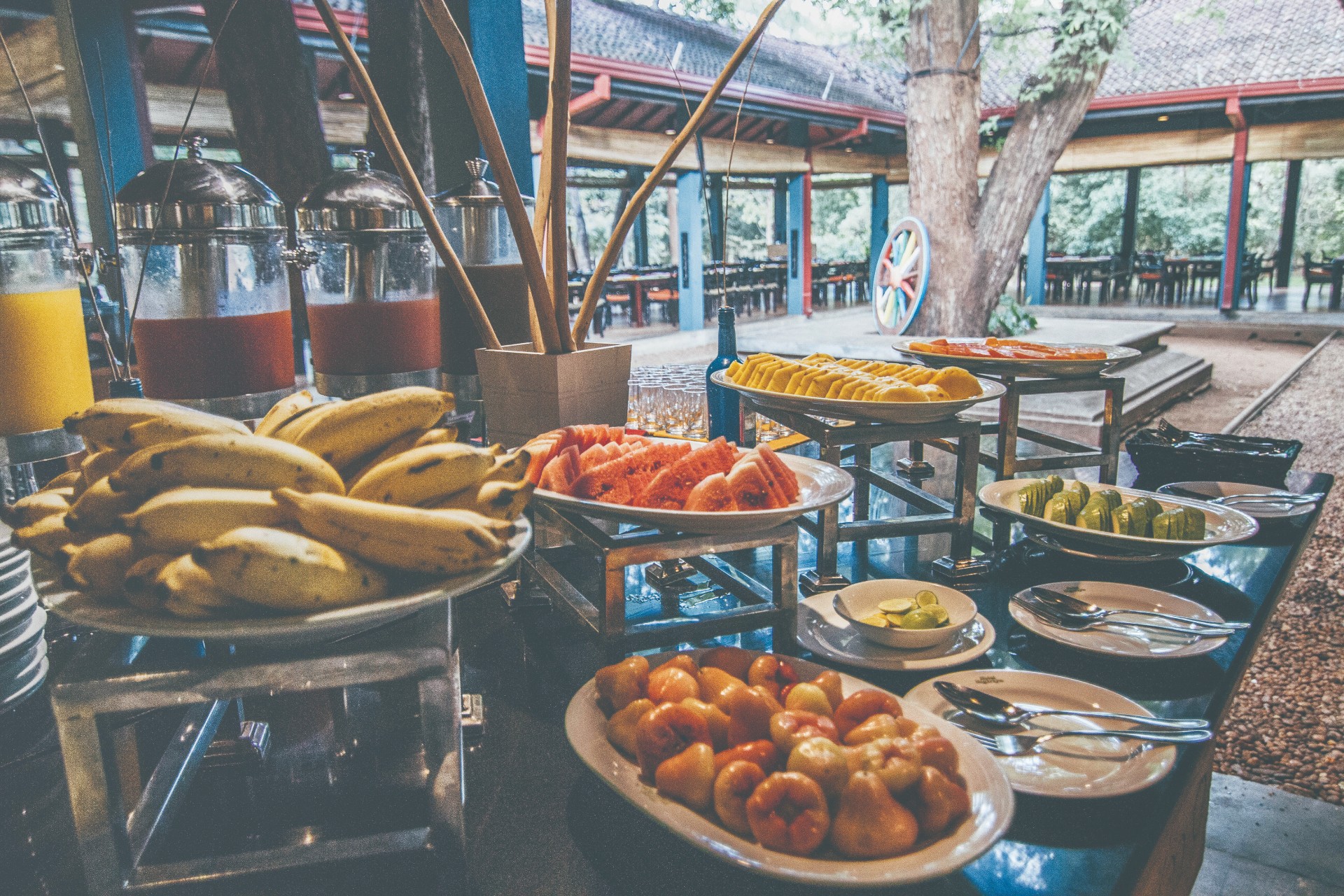 Widely considered as one of the best surfing destinations in Asia, if not the world, life in Arugam Bay is built around the exhilarating sport. During the surfing season – from May to September – streets swell with the cheerful, eager surfing crowd. From experienced surfers to those just getting their feet wet, all are welcome and the area has several surfing points to cater to everybody.
In a bid to keep up with the increasing number of tourists to Sri Lanka, many star class hotels have either already opened their doors or are under construction. These include the Shangri-La and the Mariott Hotel in Weligama;Movenpick and Ananthara Hotel in Cape Weligama ; Amari and Le Grand Hotel in Galle.
{story_images_zip}