Founded in 1976, Sedunia Travel has grown to be one of the largest travel agencies in Malaysia, offering a range of corporate, MICE and leisure travel.
As the leading Free Independent Traveller (FIT) specialist in Malaysia, Sedunia Travel takes great pride in offering the best and largest selection of tours and holidays around the world.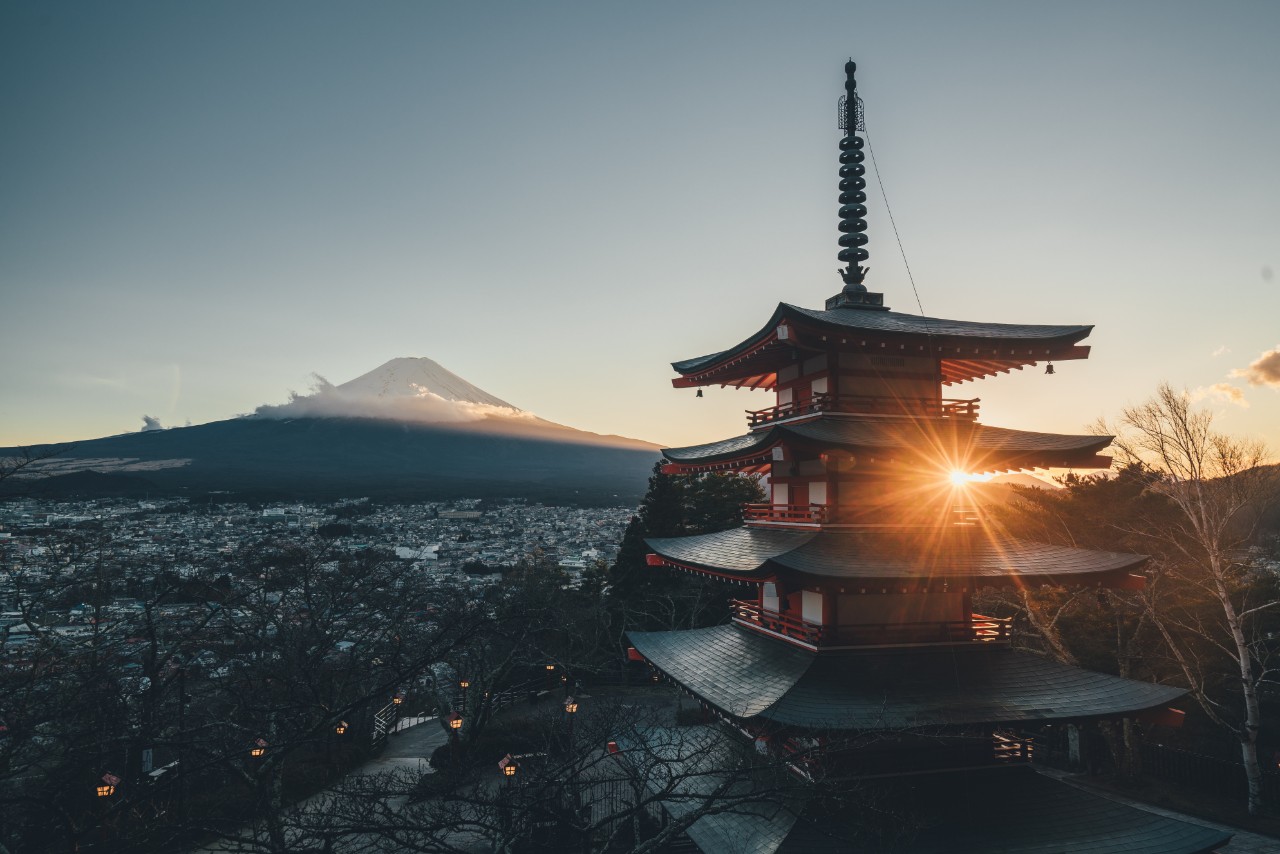 The company's products range from customisable itineraries, tour packages and unique river cruises experiences such as river cruises and expeditions to Antarctica in partneship with Ponant and featuring National Geographic. They also represent renowned global brands such as Grand Trans-Siberian Rail, Bespoke Africa, The Rocky Mountaineer, Volga Cruise, Ponant and Globous Family of Brands consisting of Globus, Cosmos, Monograms and Avalon Waterways.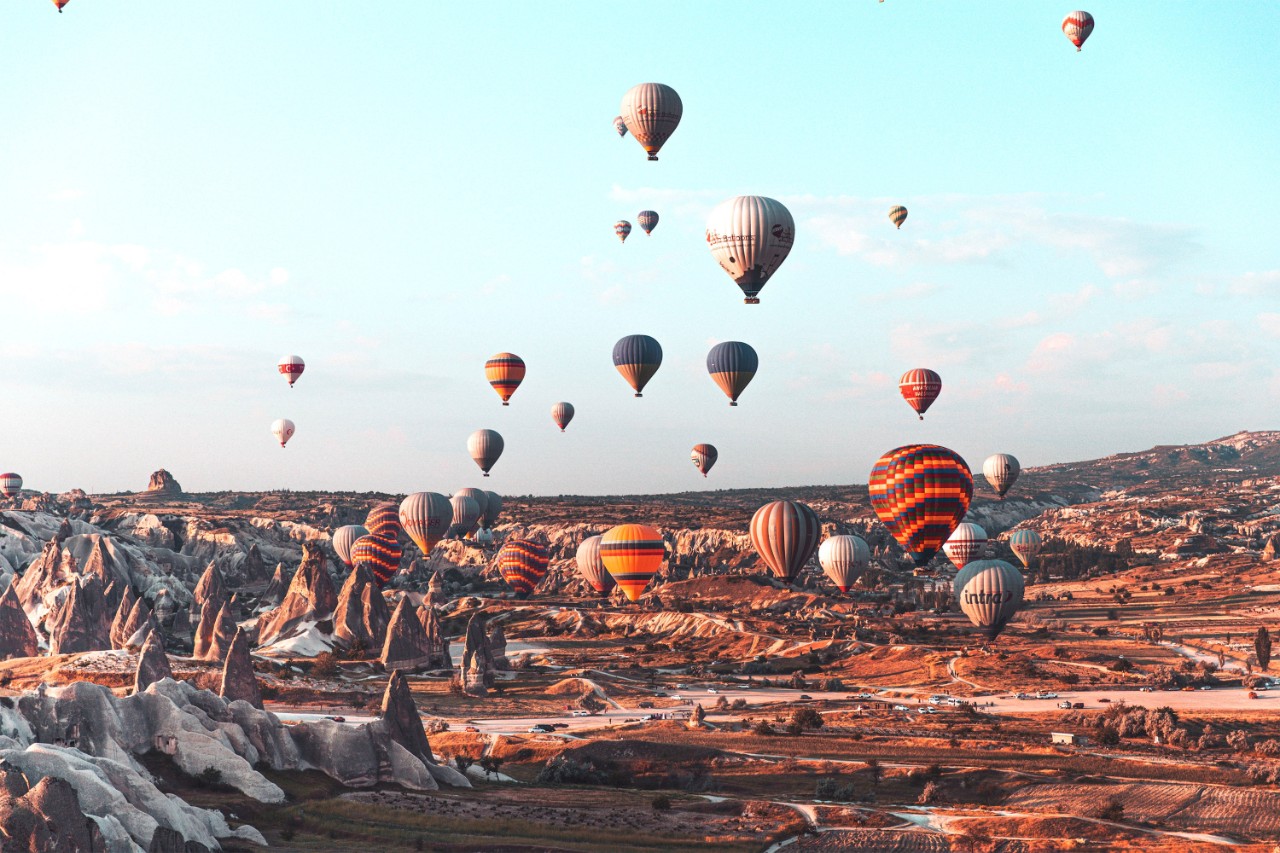 Besides, they are also one of Malaysia's leading travel management agencies and represents Radius Travel, one of the world's largest travel management companies with more than 130 local travel agencies in over 100 countries in 6 continents.
{story_images_zip}