With local flavours, unique twists on traditional and award-winning dishes, dining in Australia is an incredible experience full of surprises. Below are the selected Top Restaurants in Australia.
Perth - Wildflower
Located on the rooftop of the luxurious COMO The Treasury Hotel, Wildflower drums up each and every dish in coordination with the six seasons of the local Noongar culture.
Uluru (Ayers Rock) - Sounds of Silence dinner
At the Sounds of Silence dinner, guests will enjoy a meal as they watch the sunset around Uluru. Sip Australian wine and beer while watching the outback stars begin to sparkle, then embark on a guided tour of the night sky. Then indulge in a bush tucker-inspired buffet that showcases the surrounding land.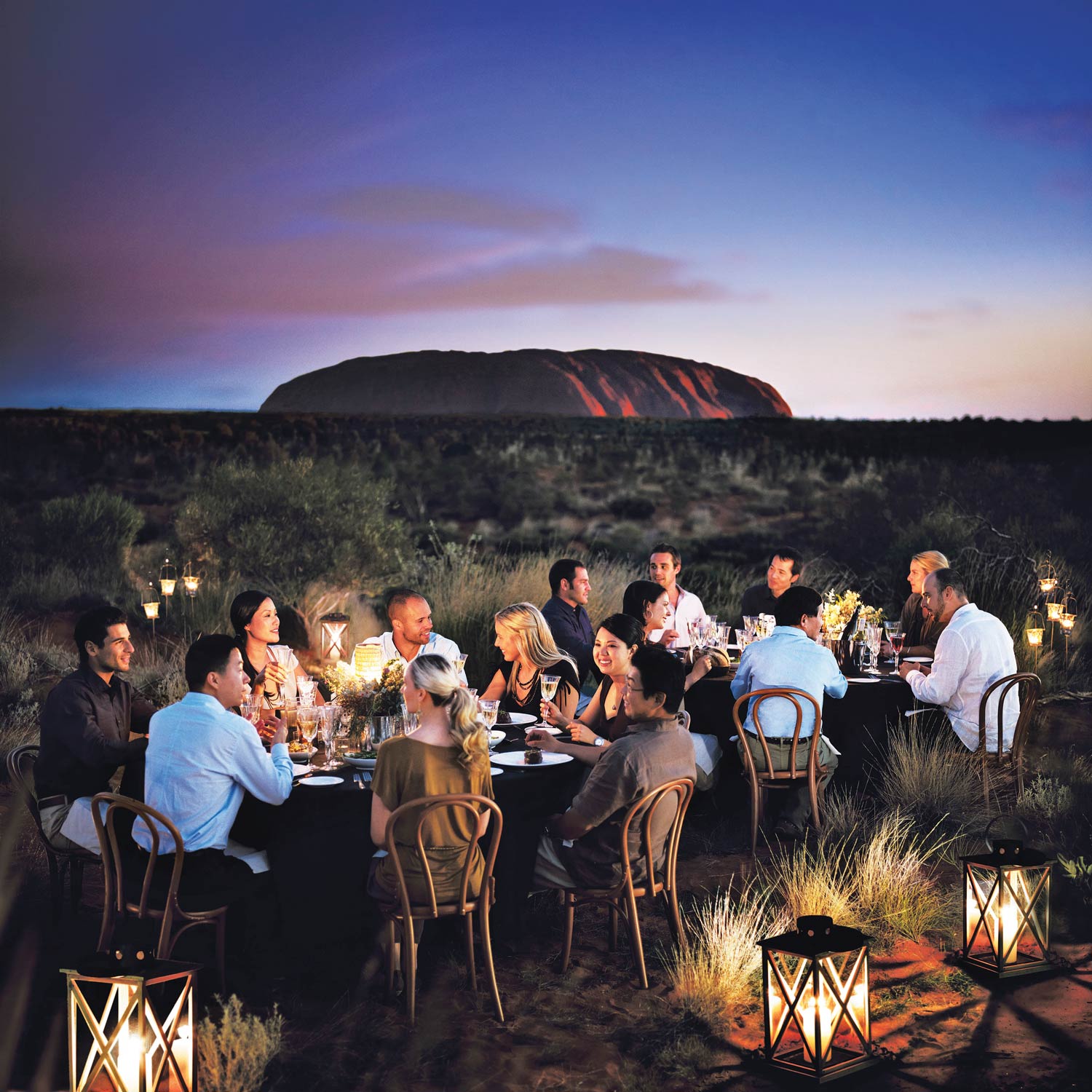 Brisbane - OTTO
Riverside views, sparkling glassware and warm hospitality are just a few of the elements that make OTTO Brisbane irresistible. This modern Italian eatery overlooks the Brisbane River to the iconic Story Bridge, serving up great Australian ingredients in a contemporary Italian style.
Sydney - Quay
With Chef Peter Gilmore's intricate skill and delicately balanced dishes, Quay has won numerous awards. Moreover, it is one of the only two Australian restaurants that has featured in the prestigious S. Pellegrino World's 50 Best Restaurants list.
Melbourne - Attica
Ben Shewry is one of the most lauded chefs in Australia thanks to his sophisticated yet playful menus. A degustation at his Melbourne restaurant Attica offers great insight and unexpected ingredients into Australia's most cutting edge cuisine trends.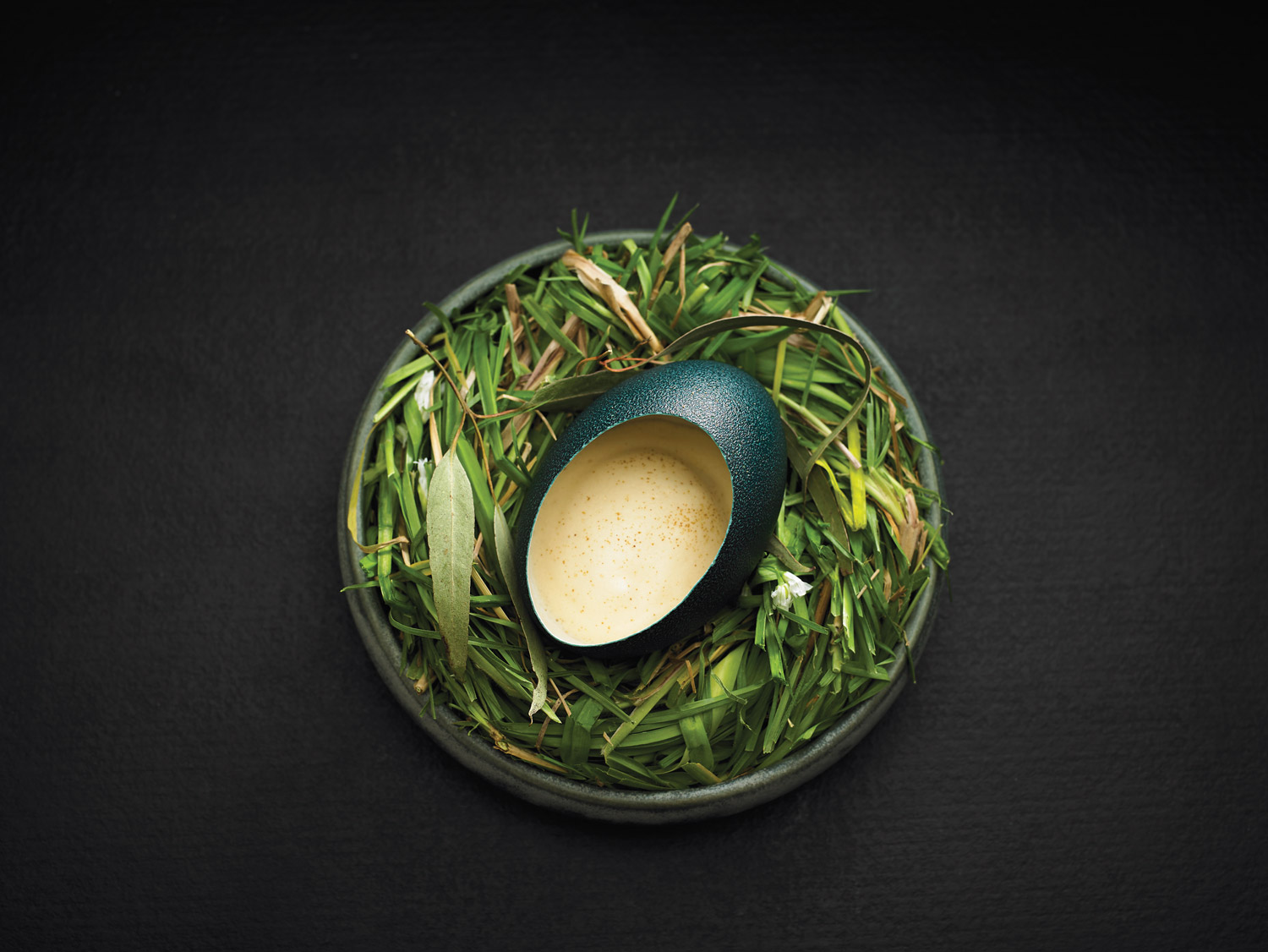 Hobart - Fico
With its delectable produce and fresh air, Tasmania boasts some of the country's best cuisine. Fico, located in Hobart, blurs the line between traditional bistro and fine dining establishment.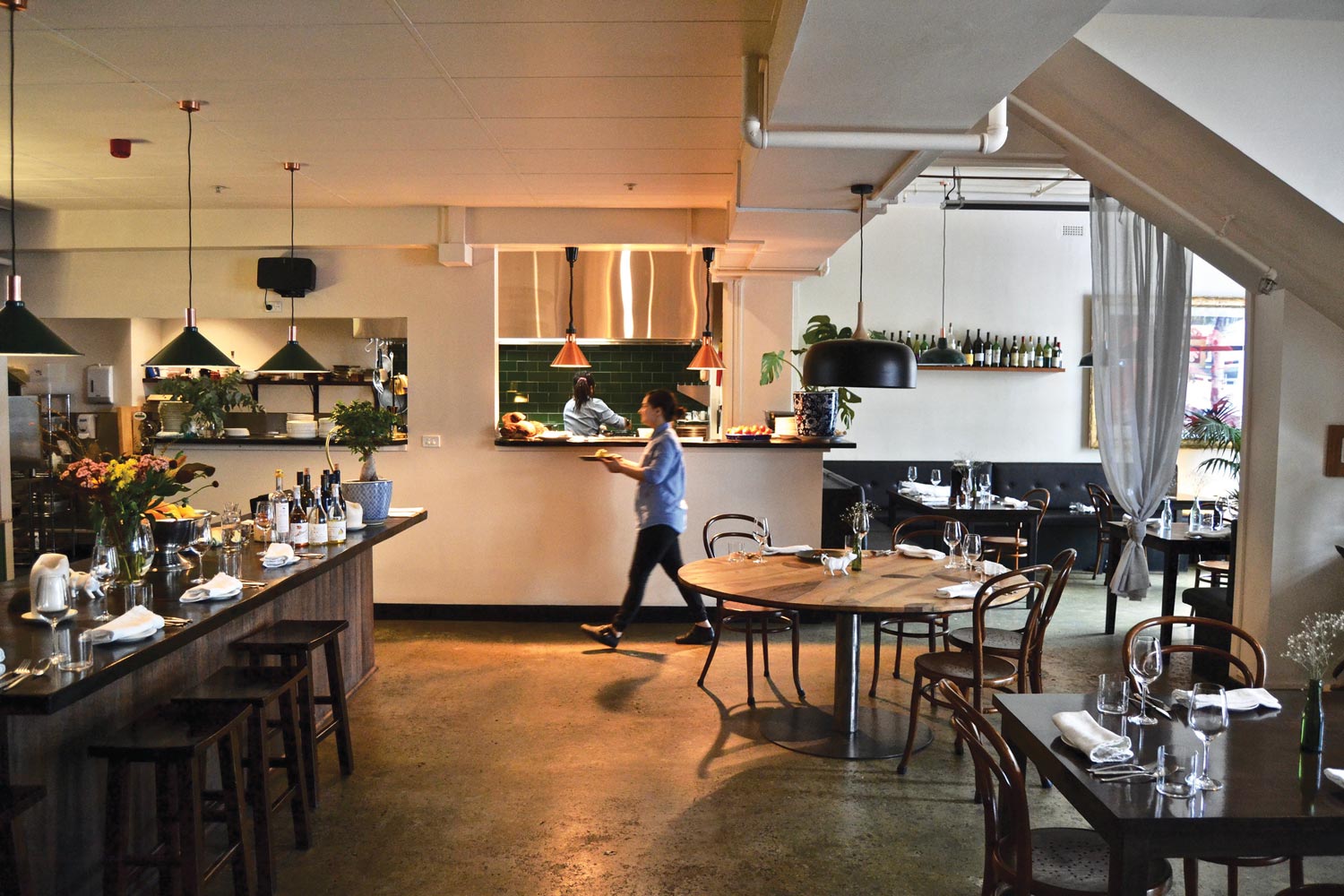 ---
{story_images_zip}