Taiwan was known as "Ilha Formosa", meaning "Beautiful Island" dated back 1542 by Portuguese sailors. Indeed, this is a charming island filled with many fascinating sceneries and enchanting gourmet.
With 286 mountain summits over 3,000 meters above sea level, Taiwan has the largest number and density of high mountains in the world, with 3,952 meters Yushan being the tallest mountain in both Taiwan and Northeast Asia.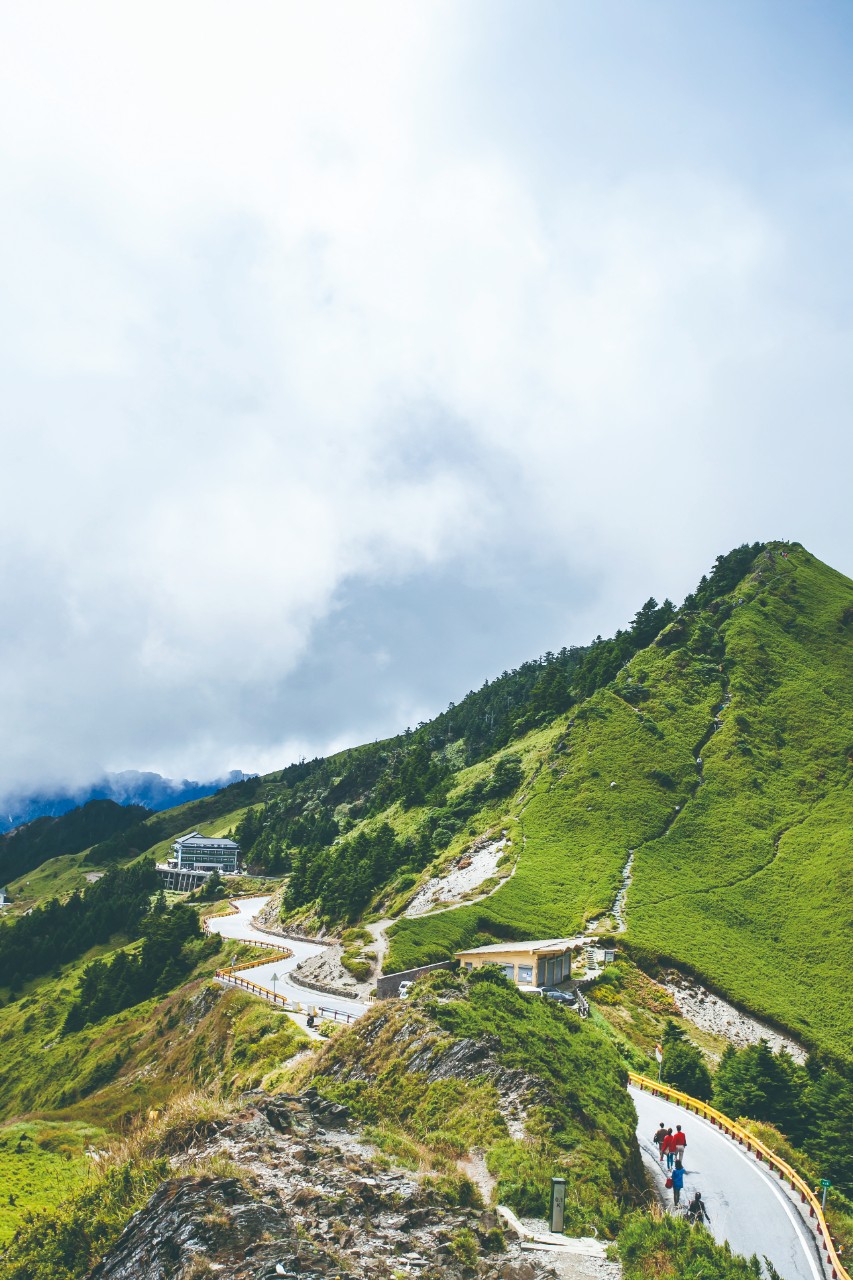 As Taiwan's mountains offer rich indigenous tribal culture, historical trails and diverse environments that are too good to be missed, hence, 2020 is designated as Taiwan's "Year of Mountain Tourism" to encourage travellers to explore treasures from high above.
There are 5 main mountain ranges in Taiwan, namely Costal Range, Alisan Range, Yushan Range, Xueshan Range and Central Range. The popular mountain destinations including Taroko Gorge, Lishan and Hehuan Mountains, Alishan and Qingjing Farm.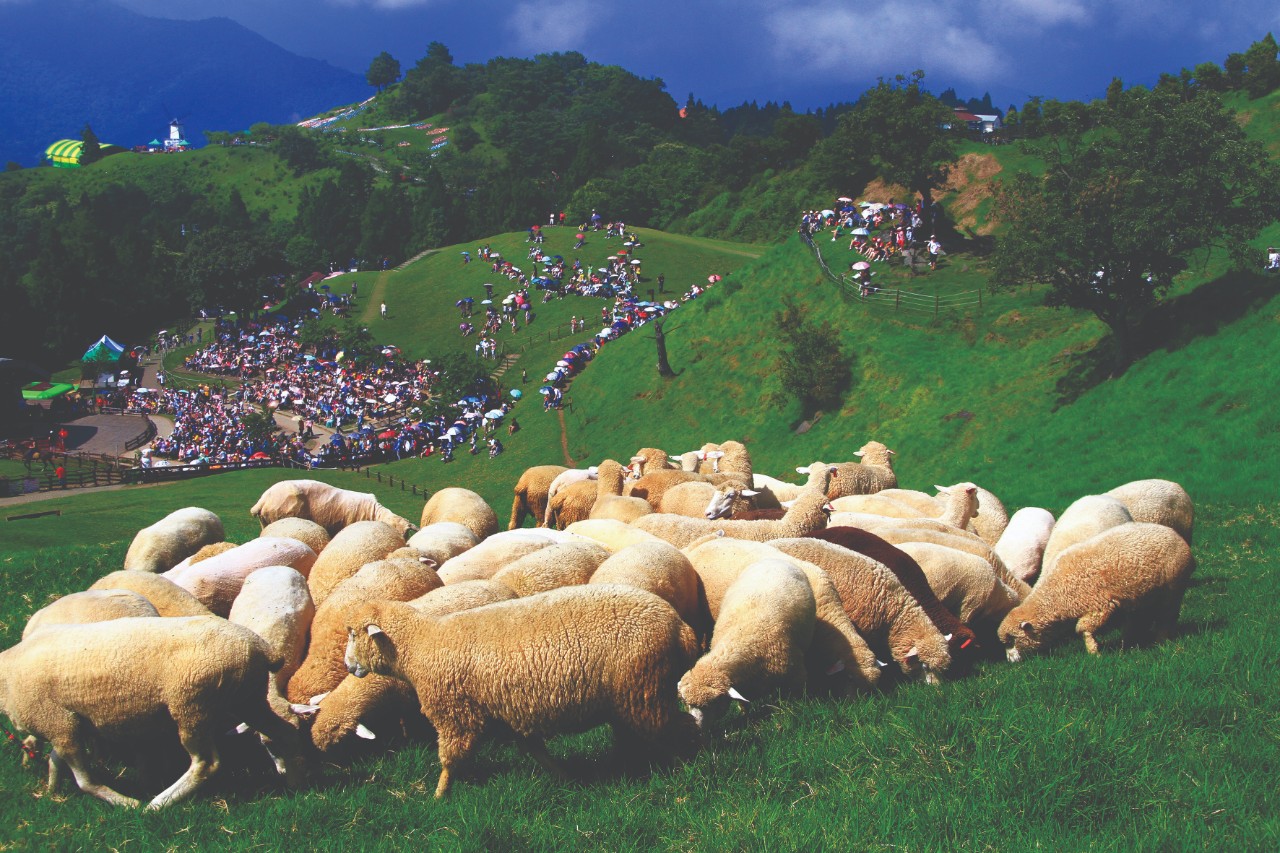 Besides beautiful sceneries, Taiwan is also recognised as gourmands' heaven. The first edition of the MICHELIN Guide was launched in Taipei in 2018, putting the city on par with global dining capitals such as New York, London and Tokyo, and attracted many food lovers from all around the world to discover a taste of Taipei.
For MICHELLIN Guide Taipei 2019, 127 restaurants have been selected, including 24 which have been awarded at least one Michelin star and 24 which have been chosen as the Michelin Bib Gourmand street food establishments in night markets.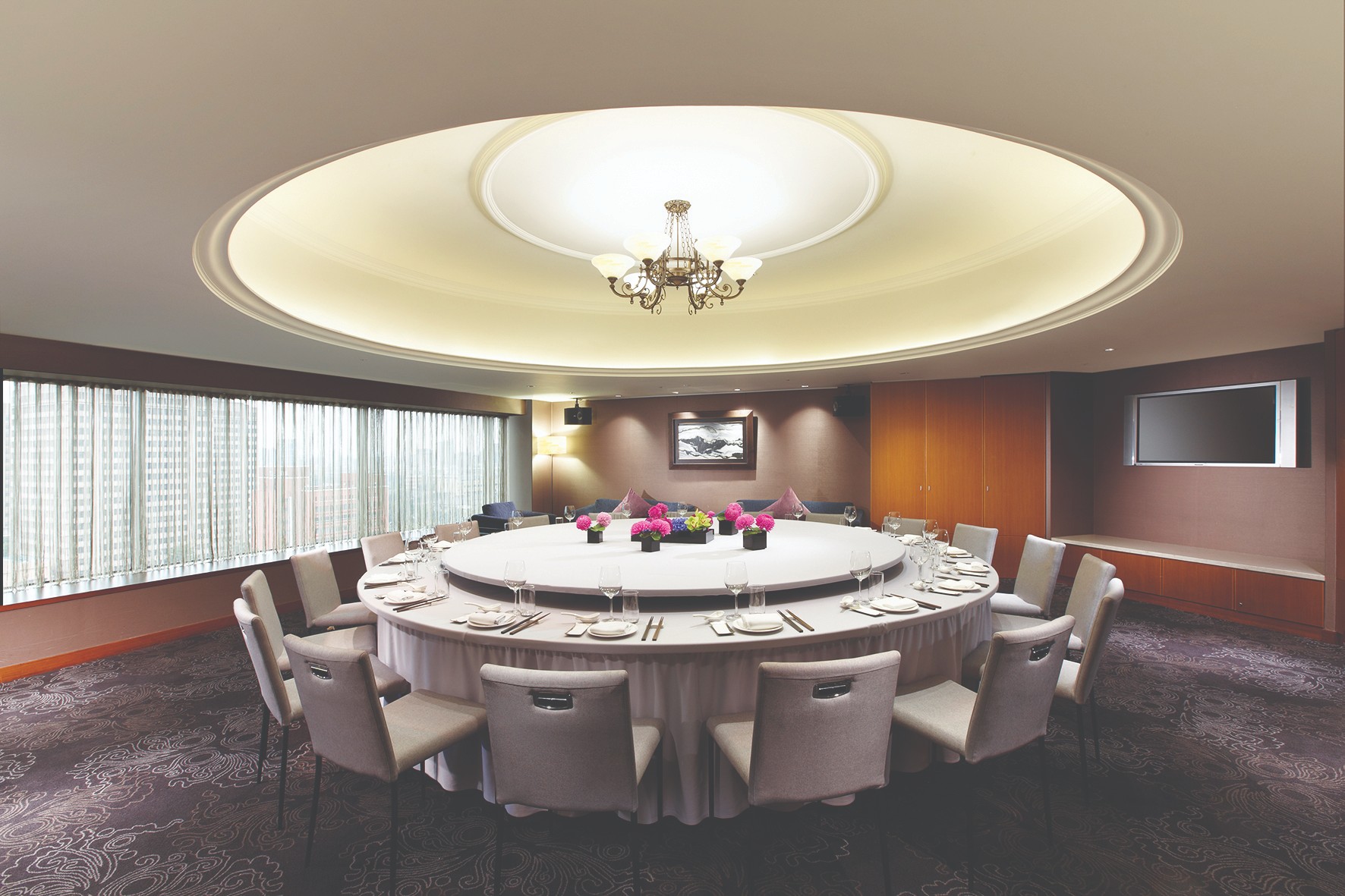 Out of more than 130 restaurants in the guide, Cantonese restaurant, Le Palais at Palais de Chine Hotel, holds the distinction of being the only 3 Michelin Stars restaurants in both the inaugural Michelin Guide Taiwan 2018 and 2019.
Some listed MICHELIN starred restaurants in Taipei includes RAW, The Guest House at Sheraton Grand Hotel, Ya Ge at Mandarin Oriental Taipei, Danny's Steakhouse, Shoun Ryu Gin and Golden Formosa.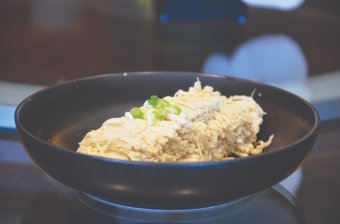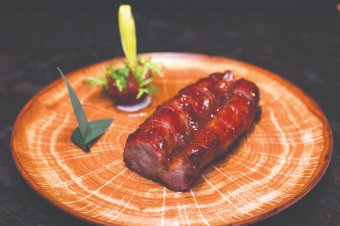 Moreover, with the successful MICHELIN Guide Taipei, Michelin has announced that the MICHELIN Guide will step out of Taipei for the first time: the 2020 edition of the MICHELIN Guide will now include Taichung, a city known for its diverse culinary culture.
{story_images_zip}