It first started off as a family business on 17 April 1984, but MALAYSIAN HARMONY TOUR & TRAVEL has since evolved into a full-fledged travel agency.
As a people-driven company, Malaysian Harmony Tour & Travel takes pride in its staff of being accountable, reachable and connected 24-7. There are 115 staff working together as a close-knit family across diversified sectors.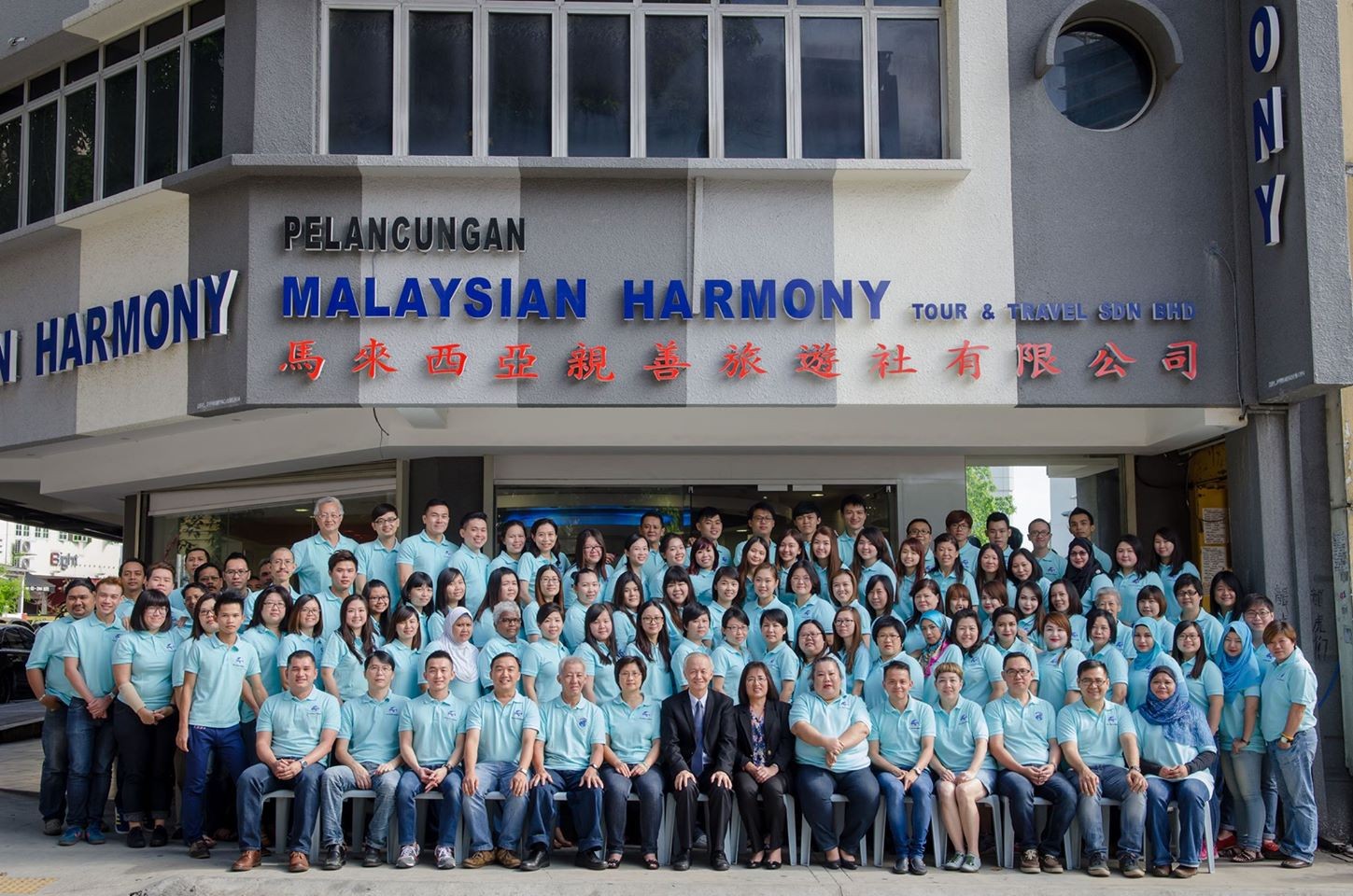 The company offers a variety of unique vacations and tours from Asia to Europe, Africa to America, World Cruises and even Muslim travel packages. With their exceptional customer service and value-for-money quality tour packages, they have been recognised both locally and globally in the travel industry.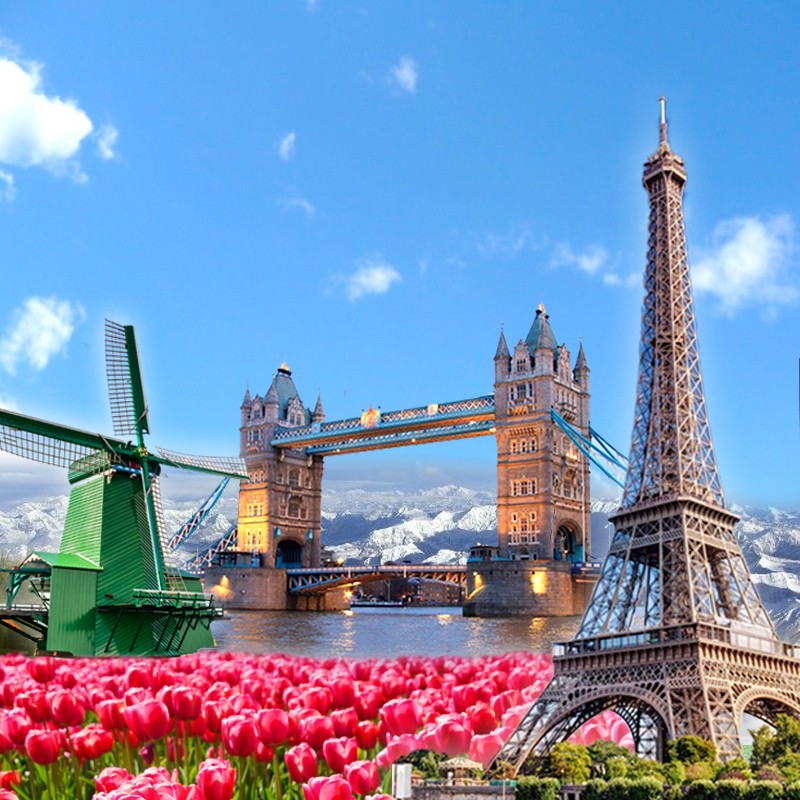 Malaysian Harmony Tour & Travel also specialises in travel-based incentive programmes for corporate groups from various industries, ranging from banking to telecommunications. They have an extensive track record of creating successful travel programs that cater to both small groups of around 15 people, and even huge crowds up to 600 people.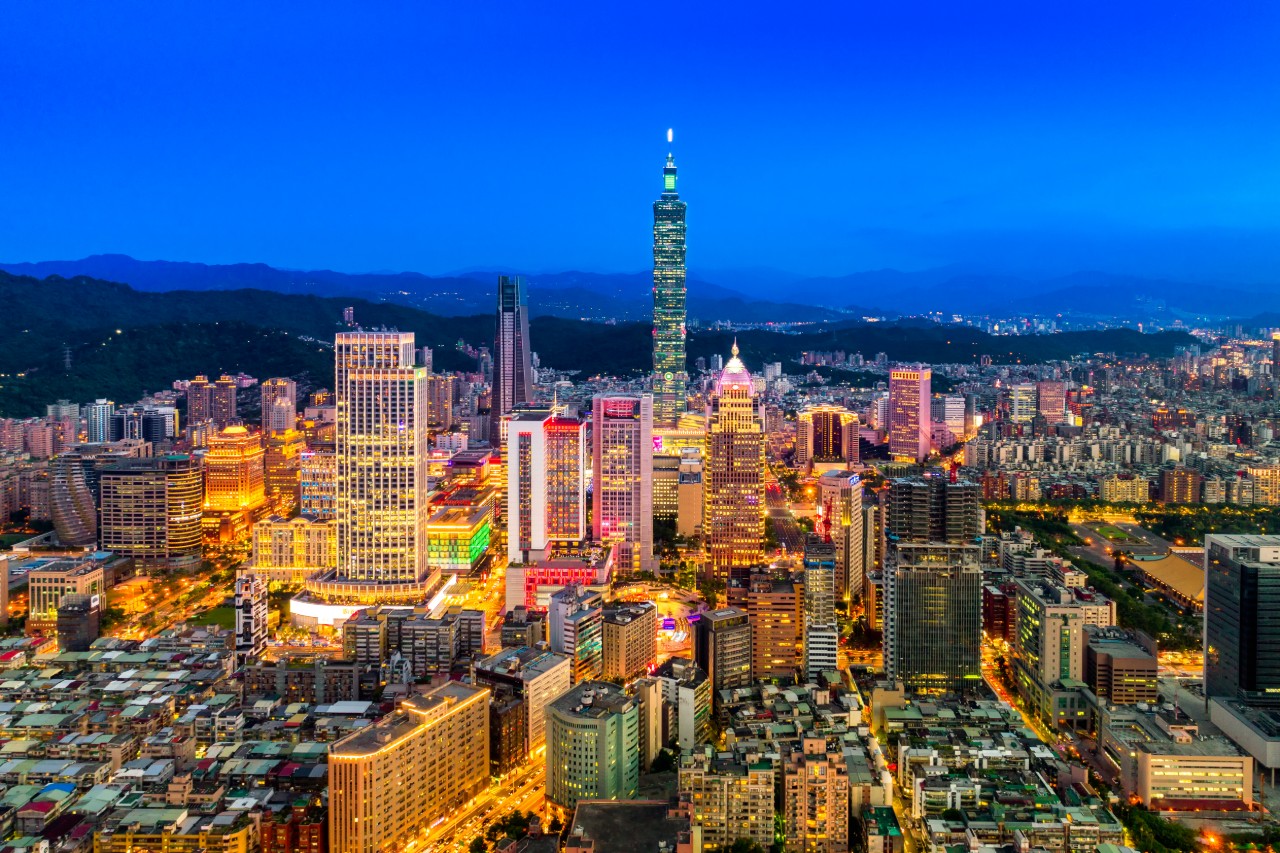 {story_images_zip}