Founded in 1989 by Jason Lim, Golden Tourworld Travel, or well known as GTT in the travel and tour market, is recognised as one of the leading and reputable travel agents in Malaysia.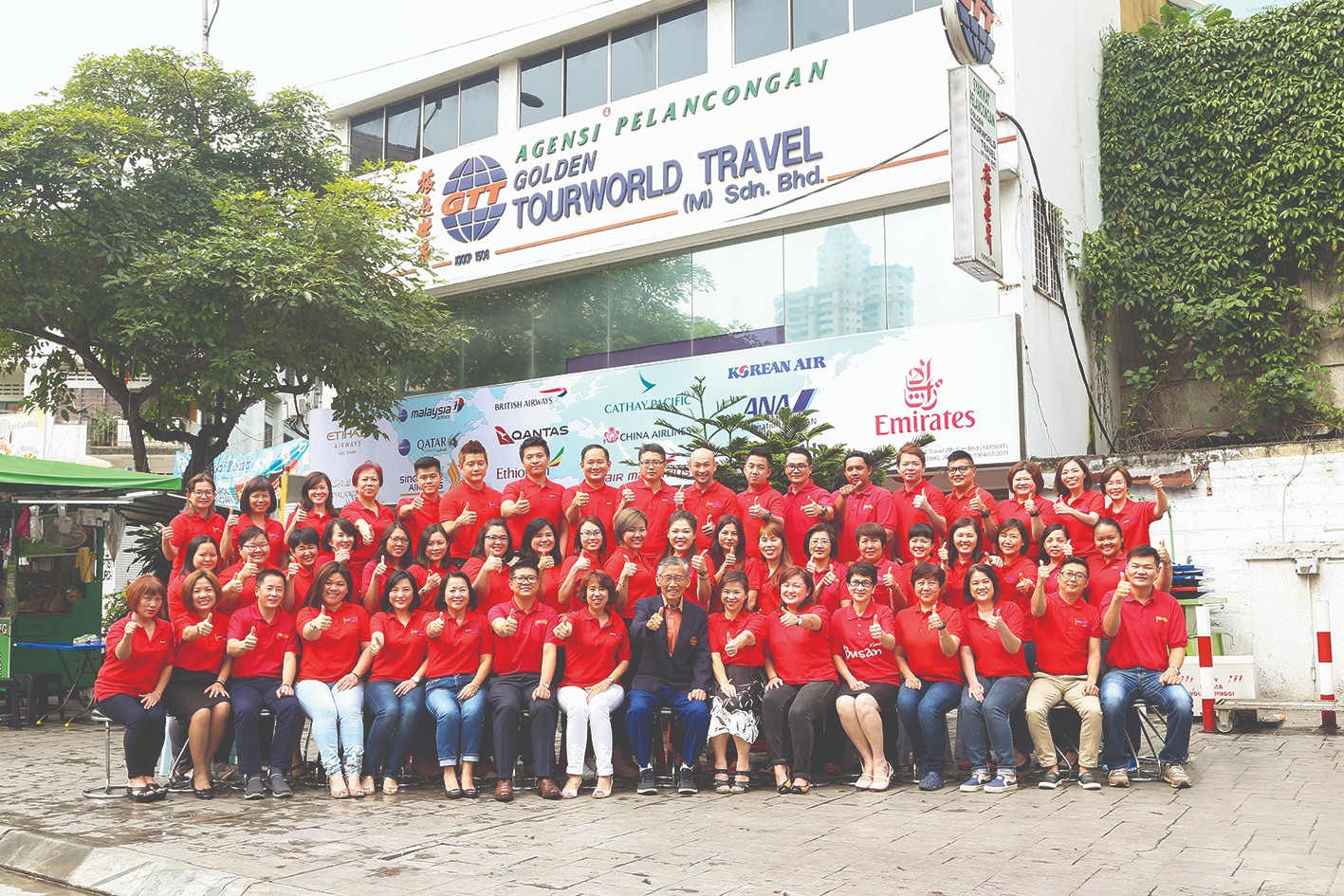 GTT provides services and resources for travelling, such as global and domestic air-ticketing services; tailor-made unique programs for "Incentive Tours, Convention & Conferences and Exhibitions"; and acts as a general sales agency for luxury cruise liners like Royal Caribbean & Celebrity Cruise and Princess Cruise.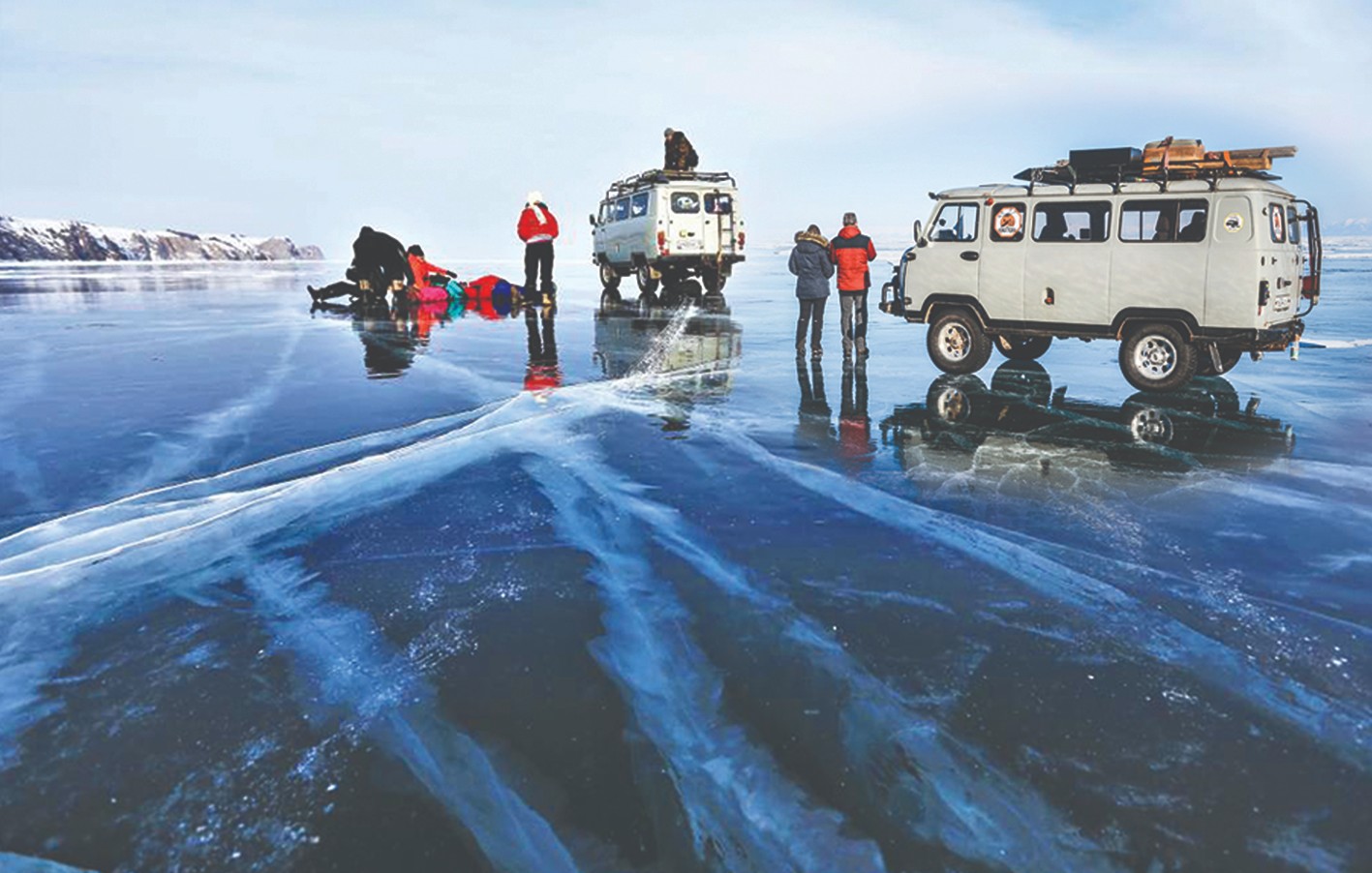 Another highlighted service of GTT is their creative, innovative and unique outbound package tours, practically covering most of the interesting and fascinating tourist destinations around the world such as Morocco, Lake Baikal, South Africa, Ukraine, Mexico, Mongolia etc. Besides, the company also offers unique travel programs for individual Malaysia holiday makers who prefer "free & easy" way of vacation.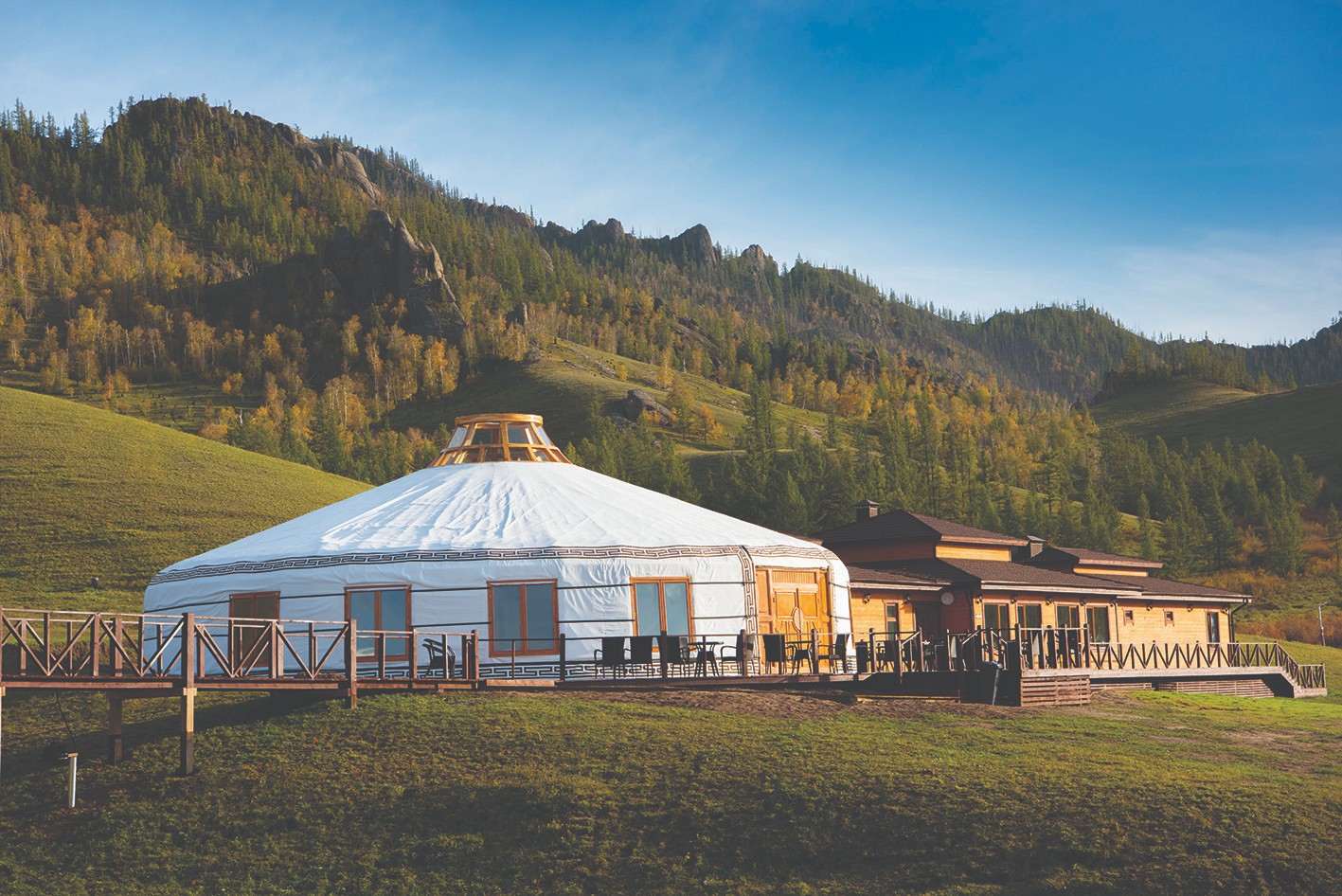 Tetsin Travel & Tours Sdn. Bhd is their subsidiary company which focuses on "incentive tours, convention & conferences, and the exhibitions" market.
{story_images_zip}