The story of the Explorer is deeply bound with the history of Rolex. From the 1930s, Rolex began to test its watches in real-life conditions – using the world as a "living laboratory". More than a dozen high-altitude expeditions and some of the world's greatest explorers were equipped with the Rolex Oyster Perpetual watches as they ventured to the most hostile terrains on earth.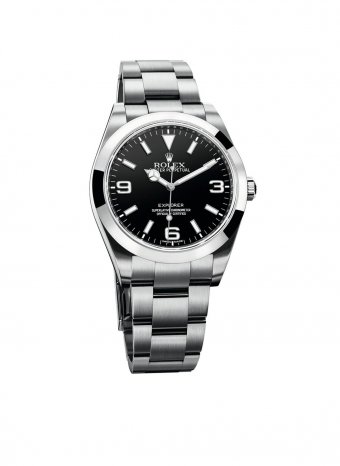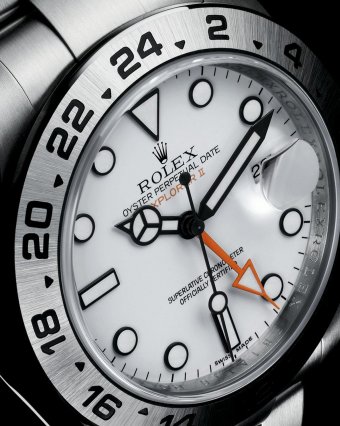 Special features have made the Oyster Perpetual Explorer particularly adaptable to the needs of explorers. Since 2010, it has been a bolder watch in a larger 39 mm case. The Chromalight hour markers are filled with a luminescent material emitting a long-lasting blue glow that offers excellent legibility in any situation; while the emblematic 3, 6 and 9 numerals stand out in contrast on the sleek dial. In particular, thanks to its 24-hour display by means of an additional hand and an engraved fixed bezel, the Explorer II allows the wearer to clearly distinguish daytime from night-time hours.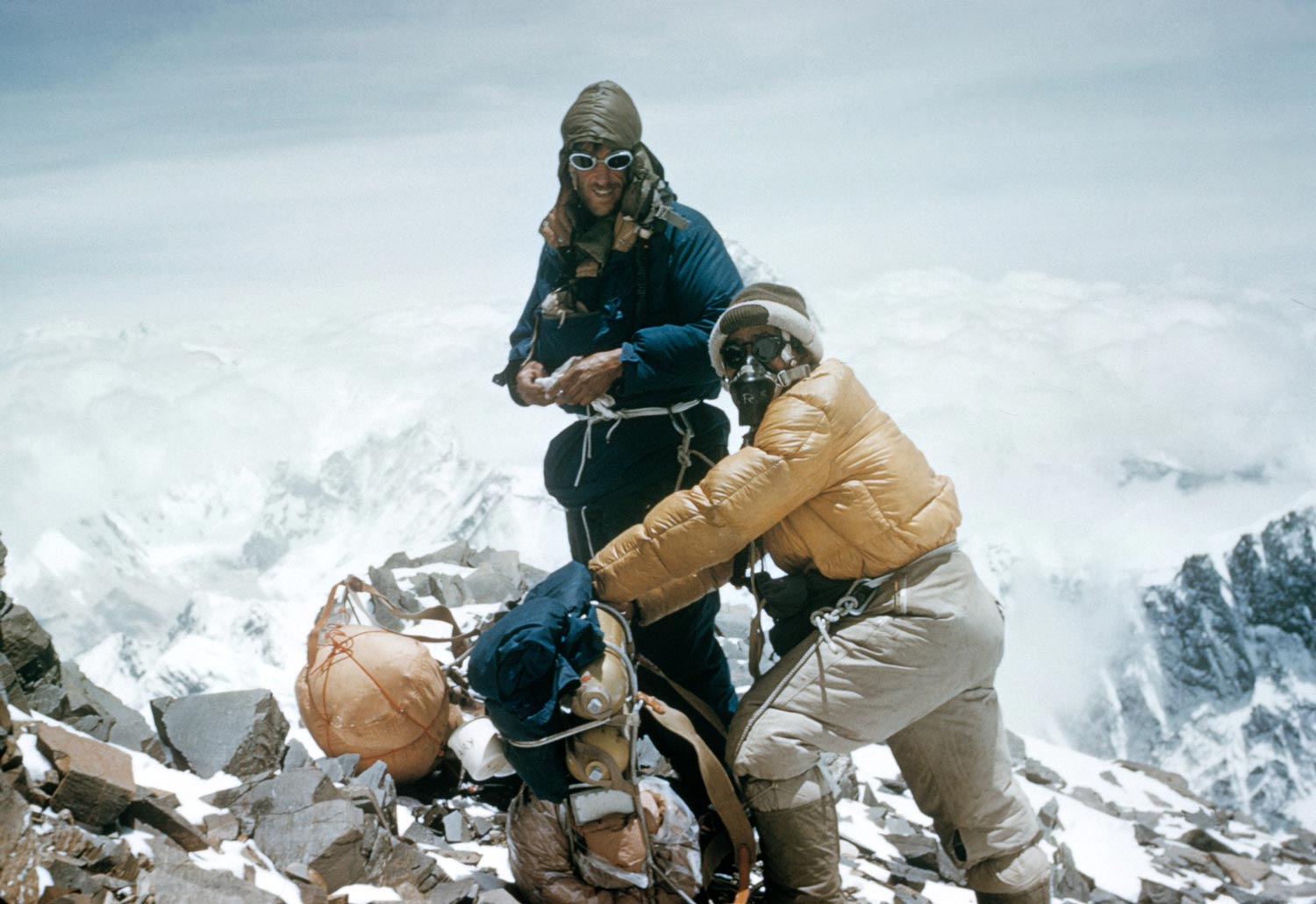 This Rolex watch designed for extremities in mind, will always be the number one choice for explorers.
{story_images_zip}