Shandong is a coastal province on China's northeastern coast with more than 5,000 years of history. It is the birth place of Confucius, and is considered one of the birthplaces of Chinese civilization.
The province is filled with captivating landscapes and natural allure. The capital, Jinan, is a beautiful city known for its springs and lakes. Visitors come to Shandong to climb Mount Tai, enjoy the beaches in Qingdao or wander around to view the city's European style buildings.
Situated in the southwest of Shandong Province, Qufu is the hometown of the great sage Confucius. The most famous attractions are the Temple of Confucius (Kong Miao), the Cemetery of Confucius (Kong Lin) and the Kong Family Mansion (Kong Fu), together called the Three Kongs and was listed in the World Cultural Heritage by UNESCO in 1994.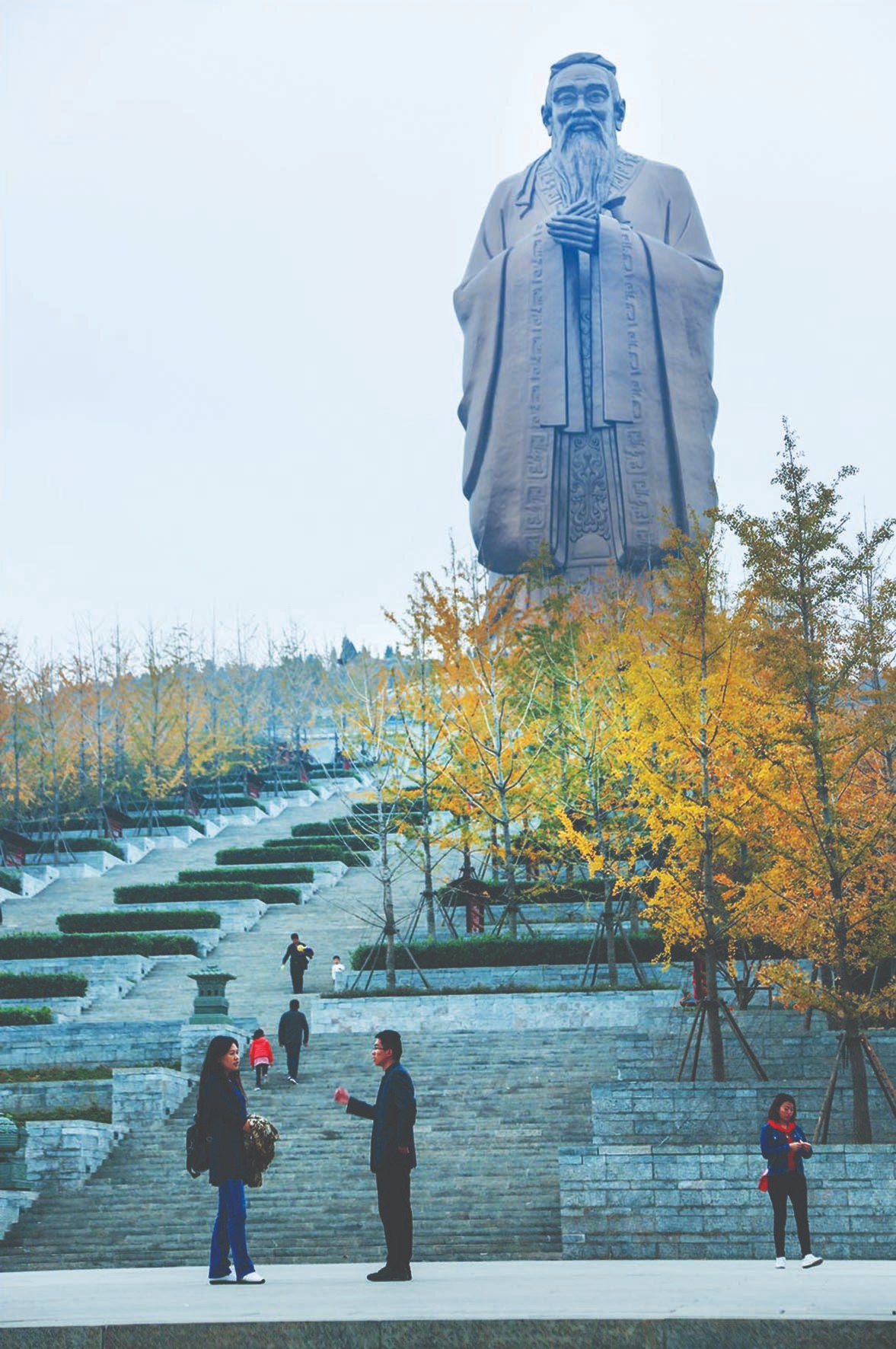 The best time to visit Qufu is between September 26th and October 10th, where the Confucius Festival is held. Celebration includes a grand ceremony of worshipping Confucius, performances at the Temple of Confucius and the Cemetery of Confucius and occasionally a "Kung Fu" competition.
Situated in the centre of Jinan City, Daming Lake is one of the three symbols and landmarks of Jinan City, together with the Baotu Spring and the Thousand-Buddha Hill.
Daming Lake is a natural lake formed where all springs converge. There are about 800 willow trees along its periphery and 40 acres of lotus ponds. This lake has a mysterious ecological phenomenon in which snakes disappear and frogs do not croak.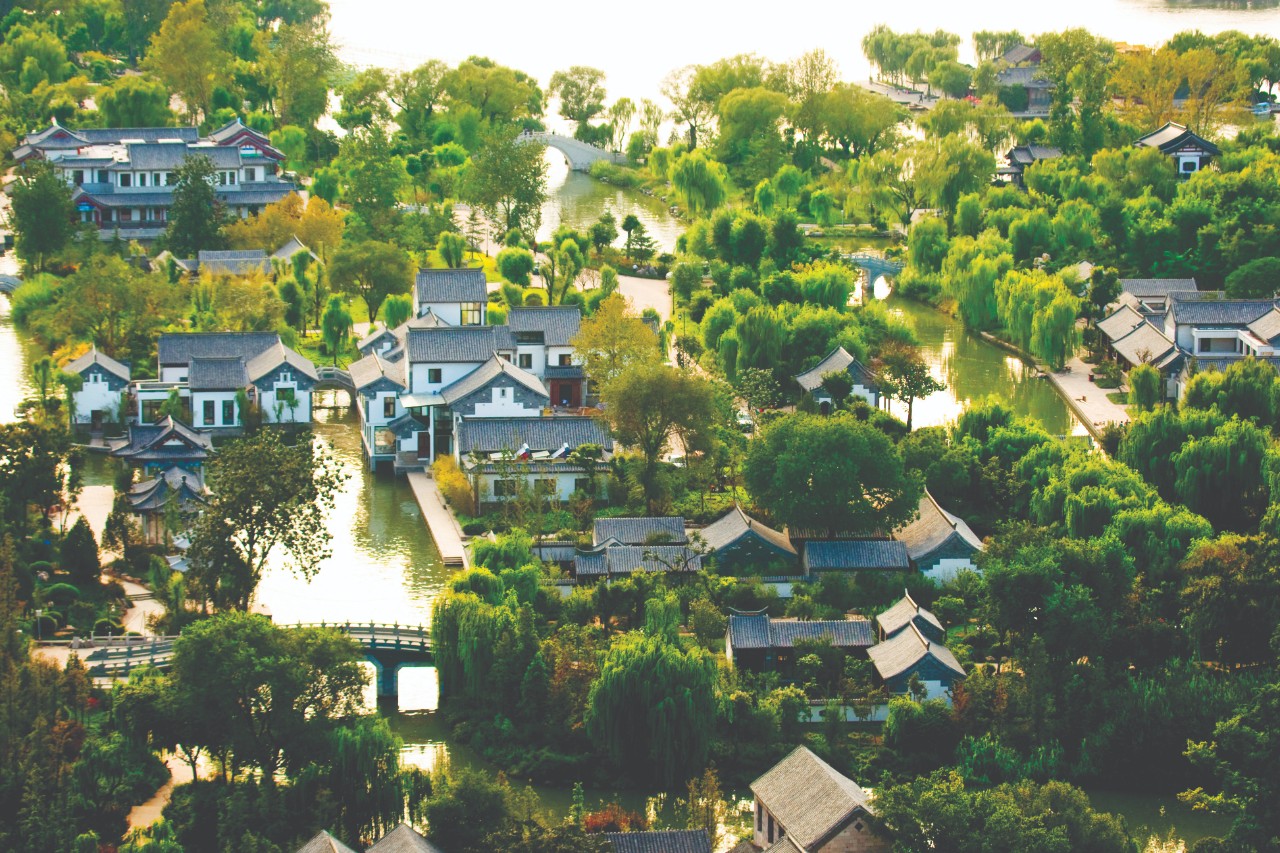 The World Cutural Heritage site of Tai'erzhuang Ancient Town nestles at Zaozhuang City, which was built during the Qin (221-207 BC) and the Han (206 BC-220 AD) dynasties, and is known as the most beautiful water town in China.
As a water town in ancient times, Tai'erzhuang Ancient Town has numerous temples, churches and pavilions along the river, including Wenchang Pavillion, Mt. Tai Goddess Temple and Mazu Pavilion.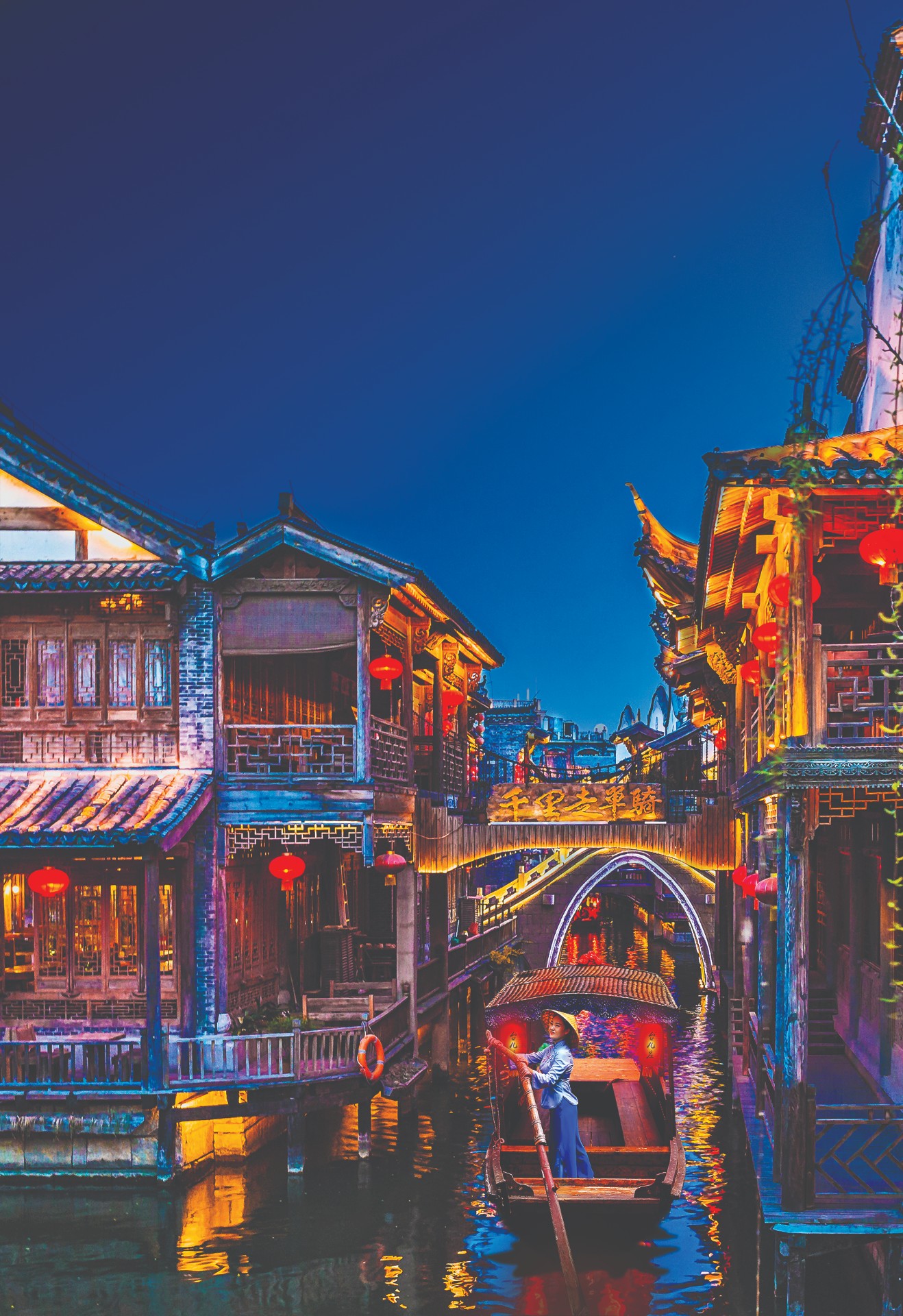 Besides historical buildings, there are numerous intangible heritage cultural performances and activities, like the Emperor Qianlong visiting Tai'erzhuang Town Show, South Shandong Shadow Puppet Show, Qin Shu – storytelling in the form of a ballad song, musical accompaniment from Liuqin Drama and the South Shandong Drum Performance.
Zhanqiao Pier which appears on Tsingtao beer bottles is one of the most popular places in Qingdao. Built in 1891, this 440 metre long military pier is now replaced with very pretty street lightings, making it an attractive place for visitors to take a stroll and enjoy the beauty of the harbour view of the city of Qingdao.
{story_images_zip}