With over 190 countries in the world, Thailand has always held a special place in a traveller's heart. Affectionately called The Land of Smiles, Thailand offers many places which cater to different travellers' choices; be it luxurious, alluring, or just being close to nature.
Chiang Rai, the Northern province of the Kingdom, is home to the famous 'Golden Triangle'. In this laid-back city, travellers can get a glimpse of neighboring countries across the famous Mekhong River. The Wat Rong Khun or the White Temple, which is almost entirely white and decorated with small mirrors, is a must visit spot. After a whole day of exploring, travellers can make an extravagant escape to Four Season Tented Camp Golden Triangle to enjoy the world-class service in the midst of beautiful nature.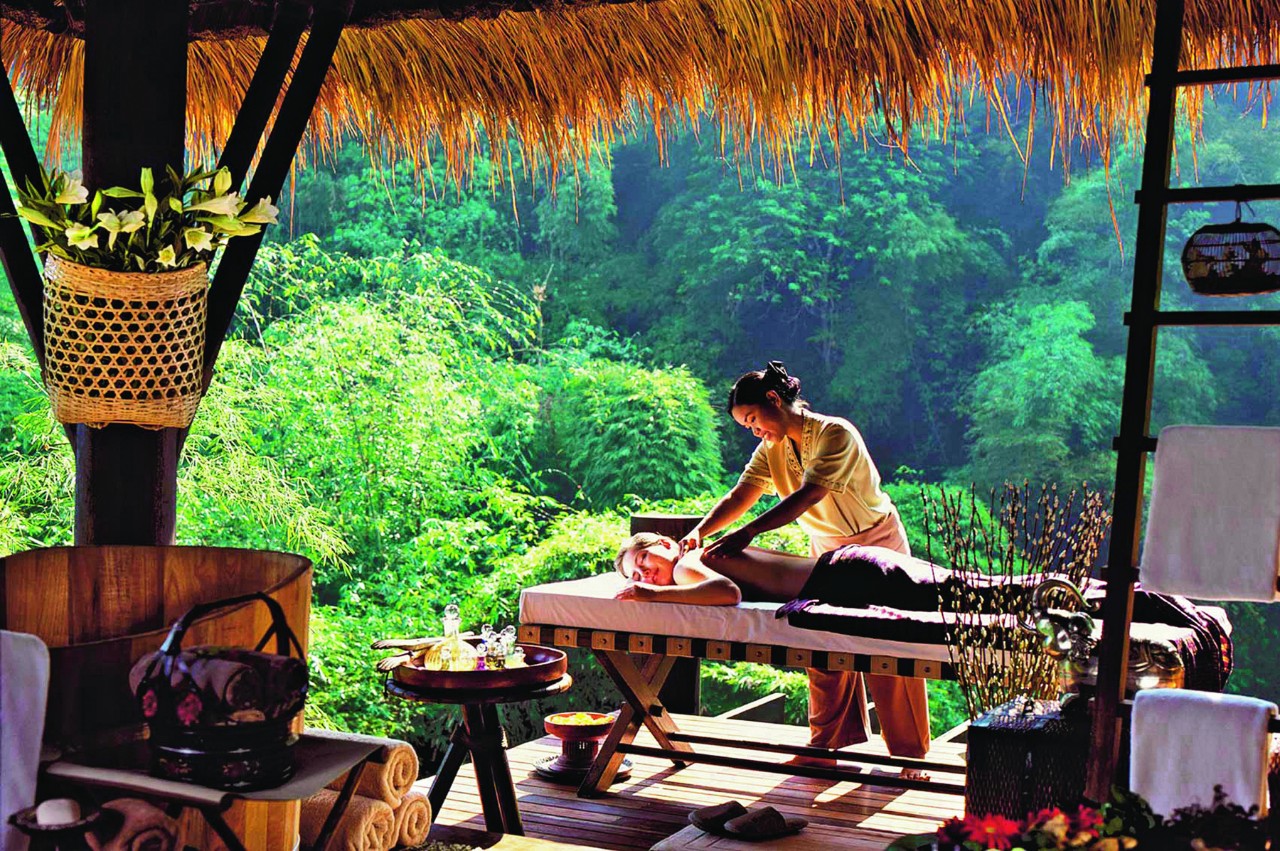 Moving further down to Khao Yai, Nakhon-Ratchasima is the destination of Thai natures reserves, wildlife, and fresh air. Khao Yai also has many luxurious hotels and each of them has a unique personality with a sense of refinement and impeccable hospitality. If you would like to experience a touch of nature and enjoy the magnificent view of KhaoYai National park from your private pool villa, Muthi Maya Forest Pool Villa is the recommended place.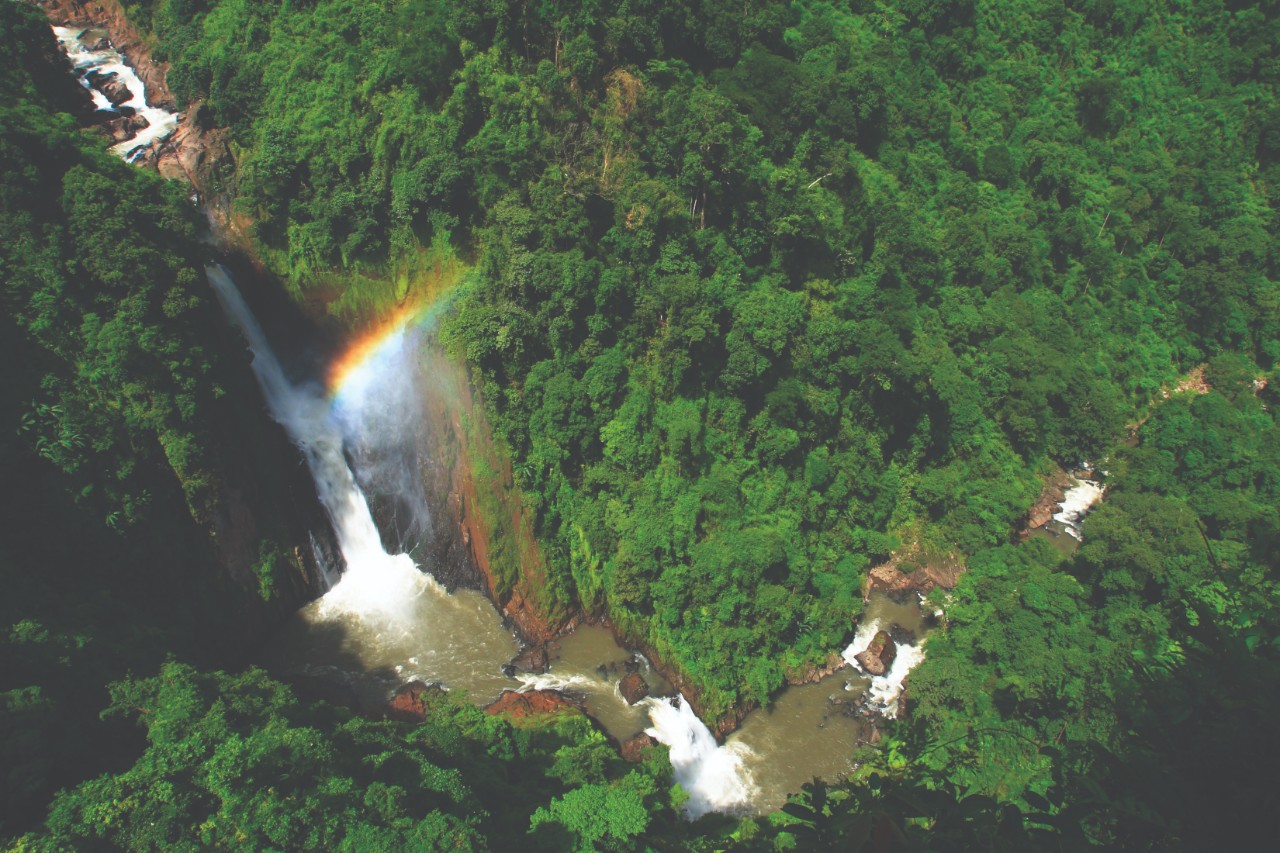 For the central part of Thailand, the best place to find luxury on a plate is in Bangkok. The capital's gastronomic scene embraces diversity and invention, with the prestigious Michelin stars as an assurance of quality, value and experience. For instance, Le Normandie at The Mandarin Oriental has earned a reputation as a premier destination for those looking for sophisticated French cuisine. To top if off, the restaurant has the best view of floor-to-ceiling windows overlooking the Chao Phraya River.
To discover the exquisite flavors of Thai and international cuisines the city has to offer, Bangkok is a heaven for food & lifestyle lovers. Whether you want to enjoy authentic Thai street food or some haute cuisine at sophisticated Michelin-starred restaurants and sky bars, the vibrant city provides you with chances to indulge your palate with a variety of local and international specialties.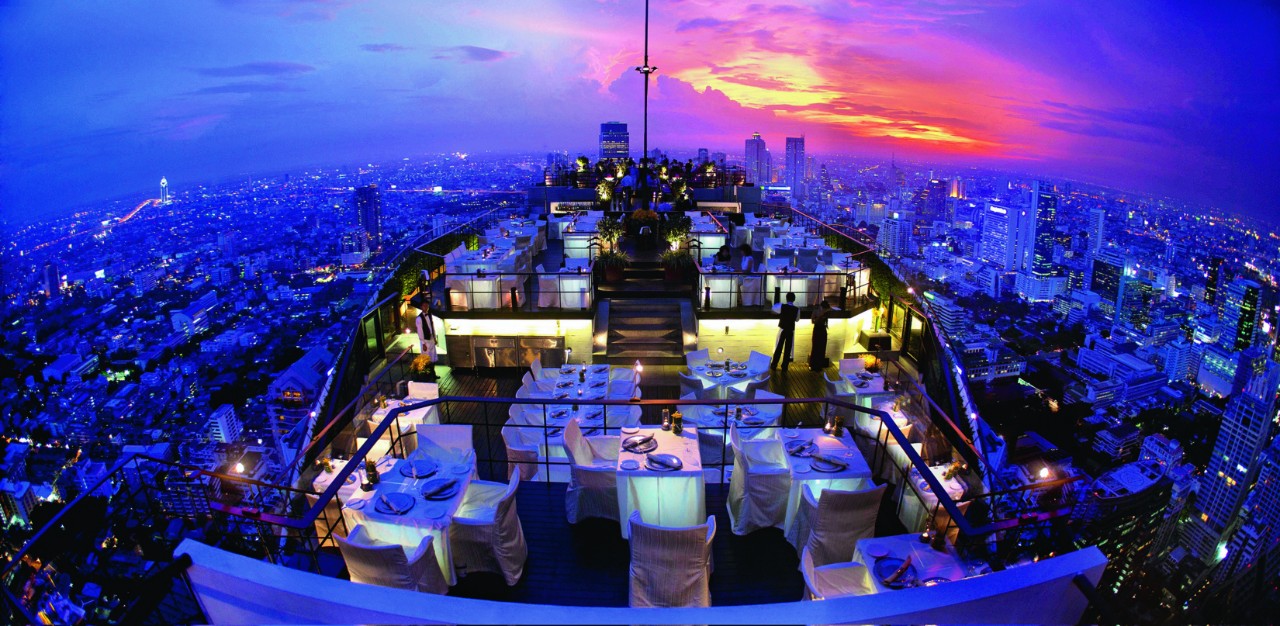 Charming city Pattaya is part of Chonburi province in the central region. With only 2 hours drive from Bangkok, it is unsurprisingly one of the most visited tourist spots in the country. Apart from long beaches along the Gulf of Thailand and delicious seafood, there are also golf course in Chonburi such as the Amata Spring Country Club.
Phuket earns the title of 'Jewel of Andaman' from its stunning white sandy beaches and clear emerald green water. If you want more than just strolling along the beach, you may choose to hop on the private yacht to watch the sunset in the middle of the sea.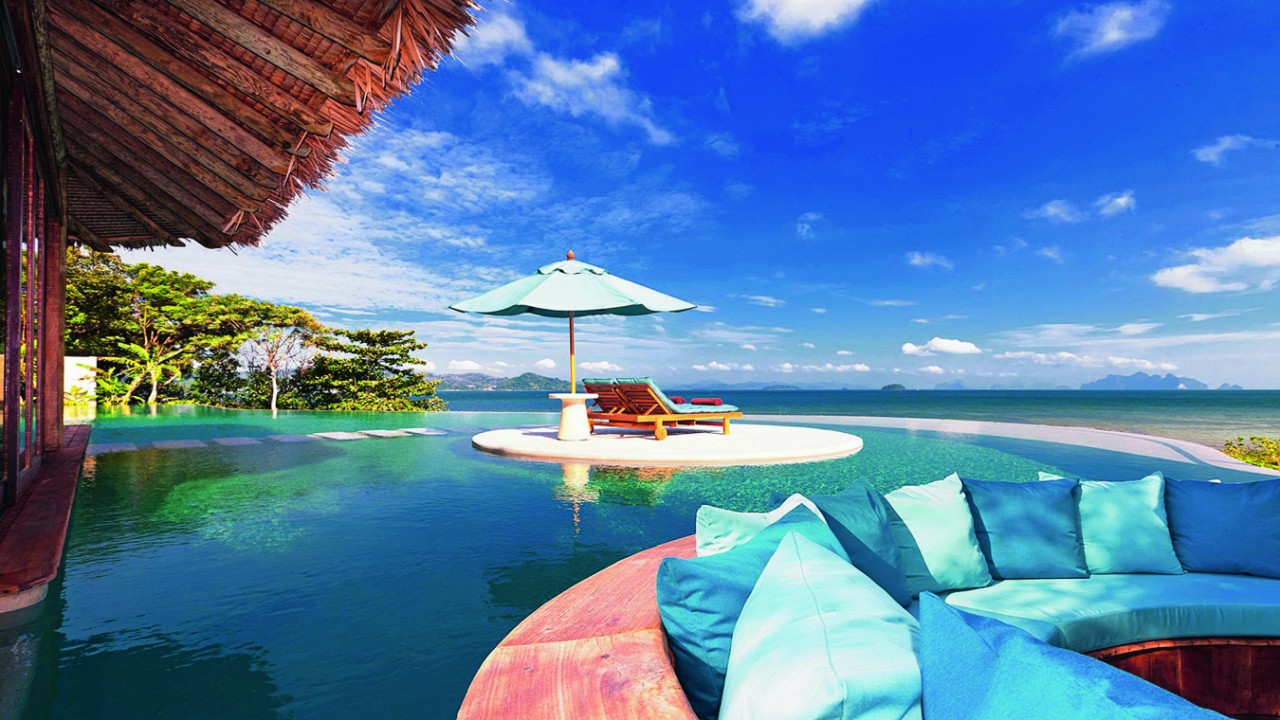 {story_images_zip}