Adelaide teems with excellent food, arts and culture, beautiful coastline, and wildlife experiences that are one of a kind. It is one of the most accessible gateway cities in Australia and is the perfect base to explore South Australia.
With the city centre only a 20-minute drive from the airport, right in the west of the city lies 35km of unbroken, white-sand beach with shopping, cafes, restaurants and warm waters. The northern, eastern and southern part of the city take visitors to unique regions specialising in local food, wildlife experiences and bushland landscapes.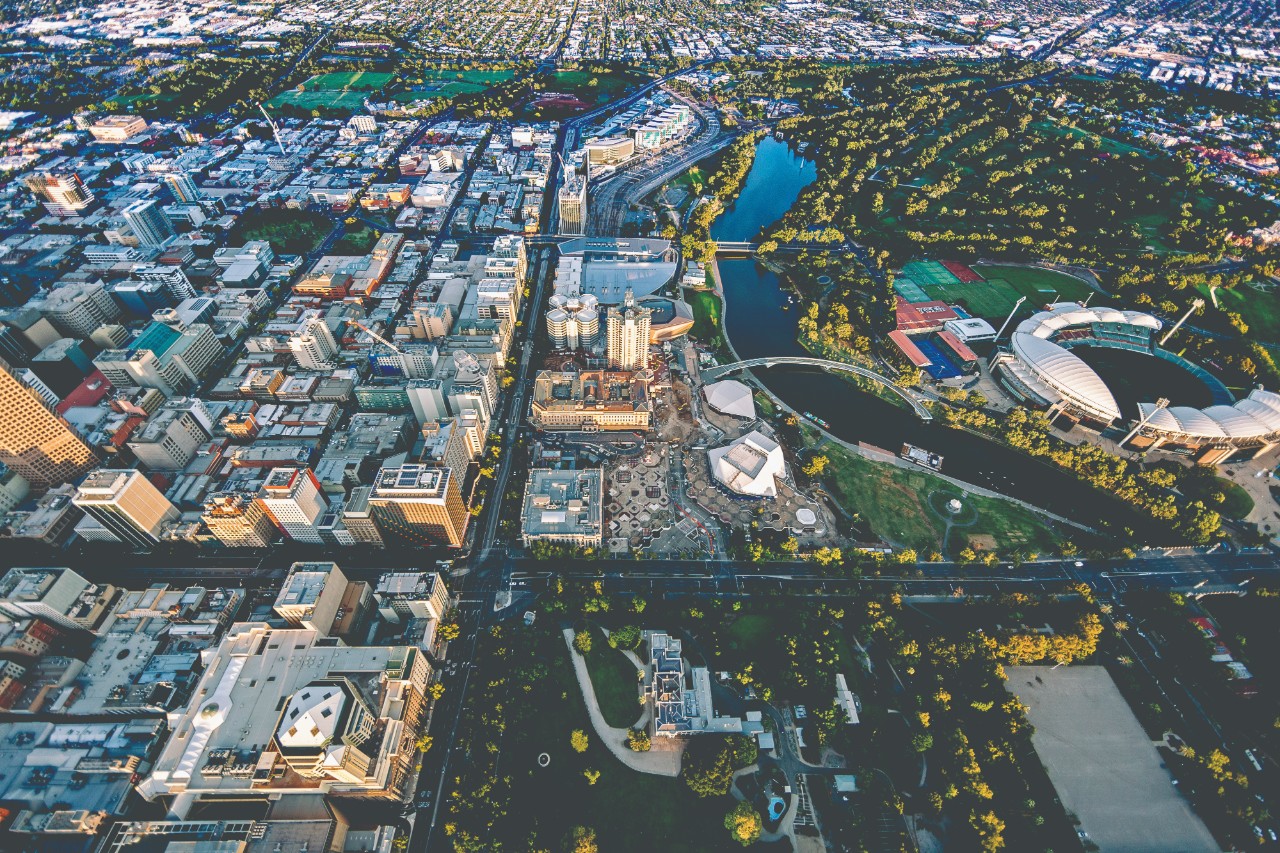 For foodies, Adelaide delivers dining experiences like no other. On the Limestone Coast, Mayura Station is a cattle farm that breeds top-grade wagyu beef. Barossa may be famous for its wine, but the restaurant Hentley Farm is making waves for its fine-dining degustation lunches and dinners.
On the Eyre Peninsula, the seafood cannot get any fresher than pulling them out of the ocean yourself. Visitors may join an Oyster Farm Tour at Coffin Bay to enjoy the freshest oysters no one is ever likely to try.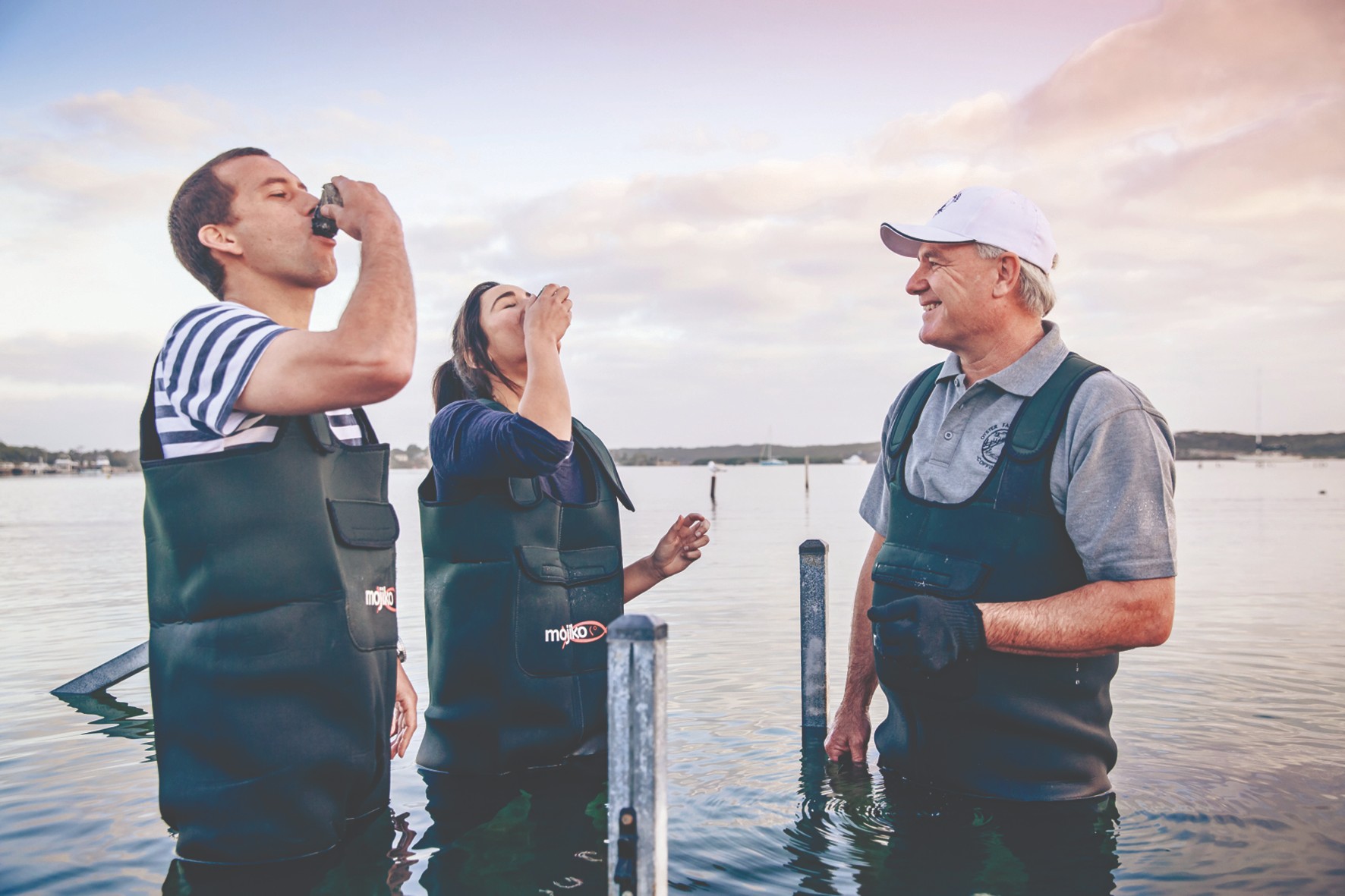 In Adelaide, EcoCaddy offers unique tour experiences which visitors can explore around the city, with some best views and coffee on offer on a sustainable bamboo pedi-cabs. Explore Barossa in style too, with Barossa Unique Tours. Visitors can get a chance to travel in a 3-wheeled trike or a 1966 Mustang convertible, to visit favourite wineries, lavender farms or get up close to wild kangaroos.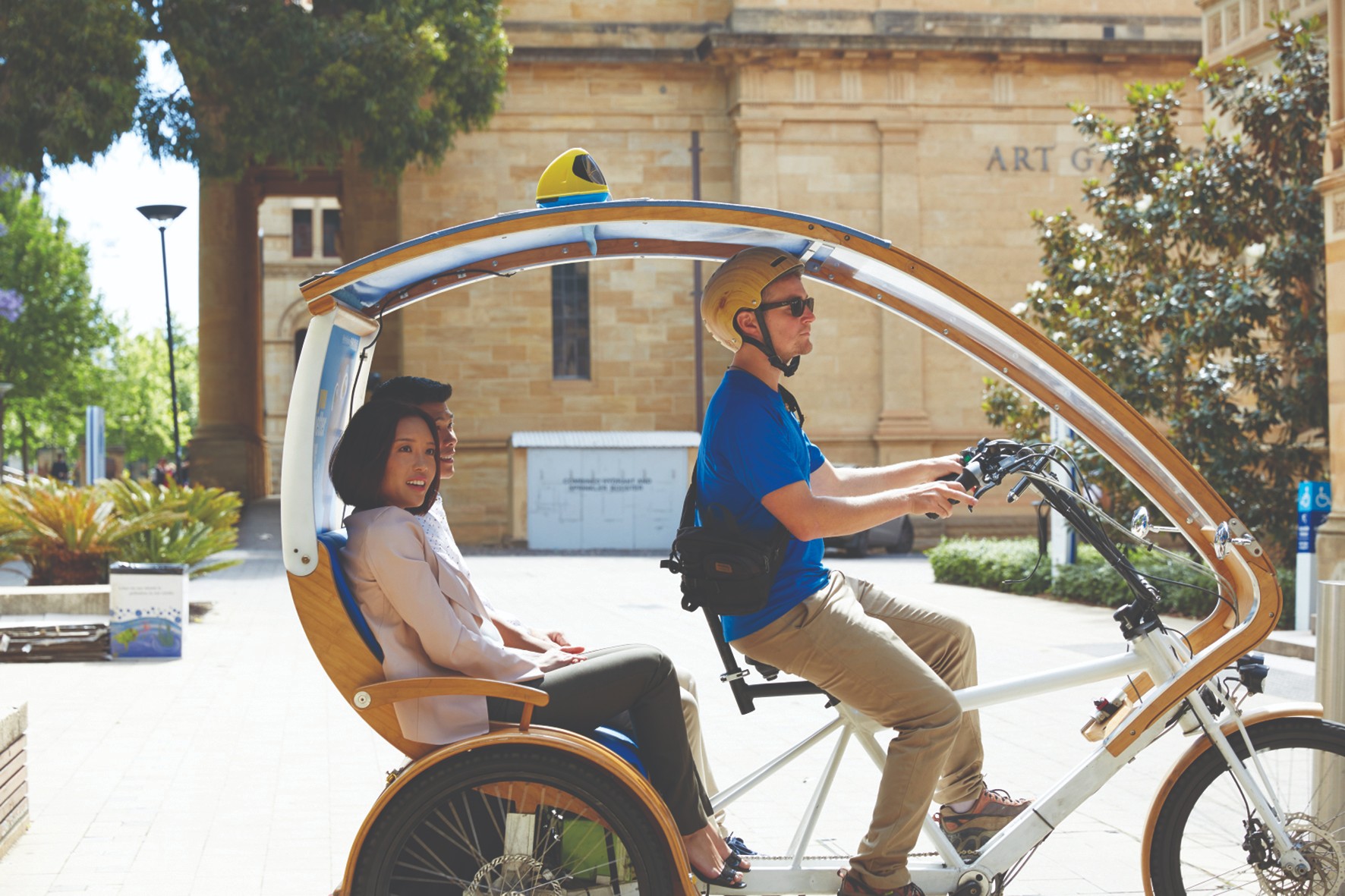 It's easy to reconnect with nature in Adelaide, with unique experiences a mere stone's throw away. Visitors can get up close and personal with the quintessential Australian icon – the koala – at Cleland Wildlife Park.
A short drive or tram ride to the suburban beach of Glenelg gives visitors the opportunity to swim with dolphins. On the eponymously-named Kangaroo Island, there are wildlife experiences to be enjoyed all over. On the south coast, Seal Bay is a wildlife haven for a colony of Australian sea lions.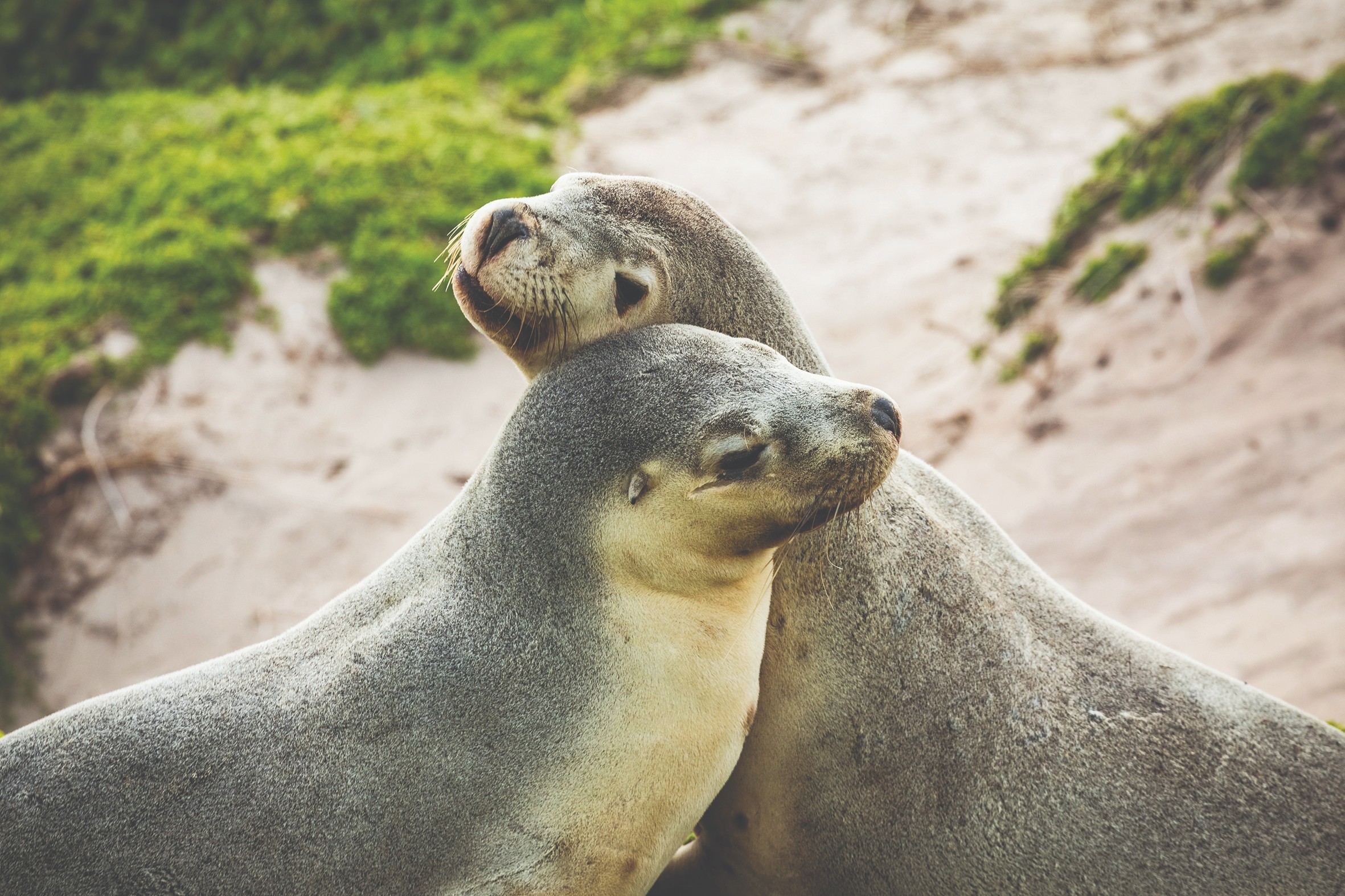 Designed to look like a Rubik's Cube, the glass architecture of The d'Arenberg Cube appears to float above the vineyard. Inside the cube is a sensory room, alternate realities museum, a tasting lounge and an experiential corner where visitors can play winemaker to blend their own wines and bring home.
The famous Jacob's Creek in the Barossa offers cooking classes with a difference. Visitors have a chance to join the Head Chef in his expansive kitchen garden to harvest in the garden, then partaking in the cooking masterclass.
Lastly, visitors may join "Taste Your Birth Year" tour at Seppeltsfield winery. This tour offers the visitors a rare opportunity to try their own birth year vintage.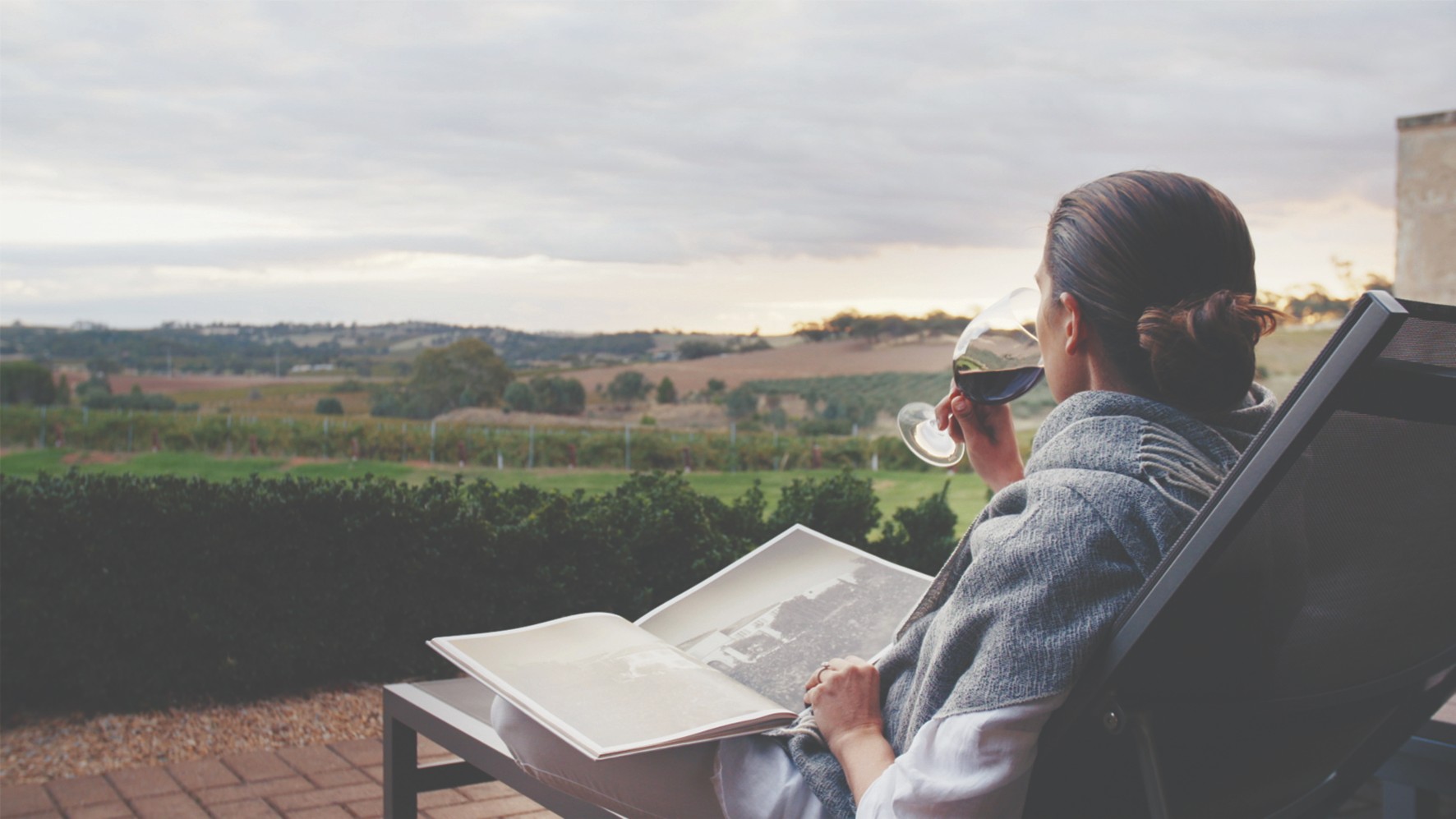 {story_images_zip}