Australia is an enormous yet utterly unique country with numerous iconic destinations which offers many unforgettable experiences that only can be found here. It attracts visitors from all over the world with its big, bold and colourful characters. There is nothing like Australia.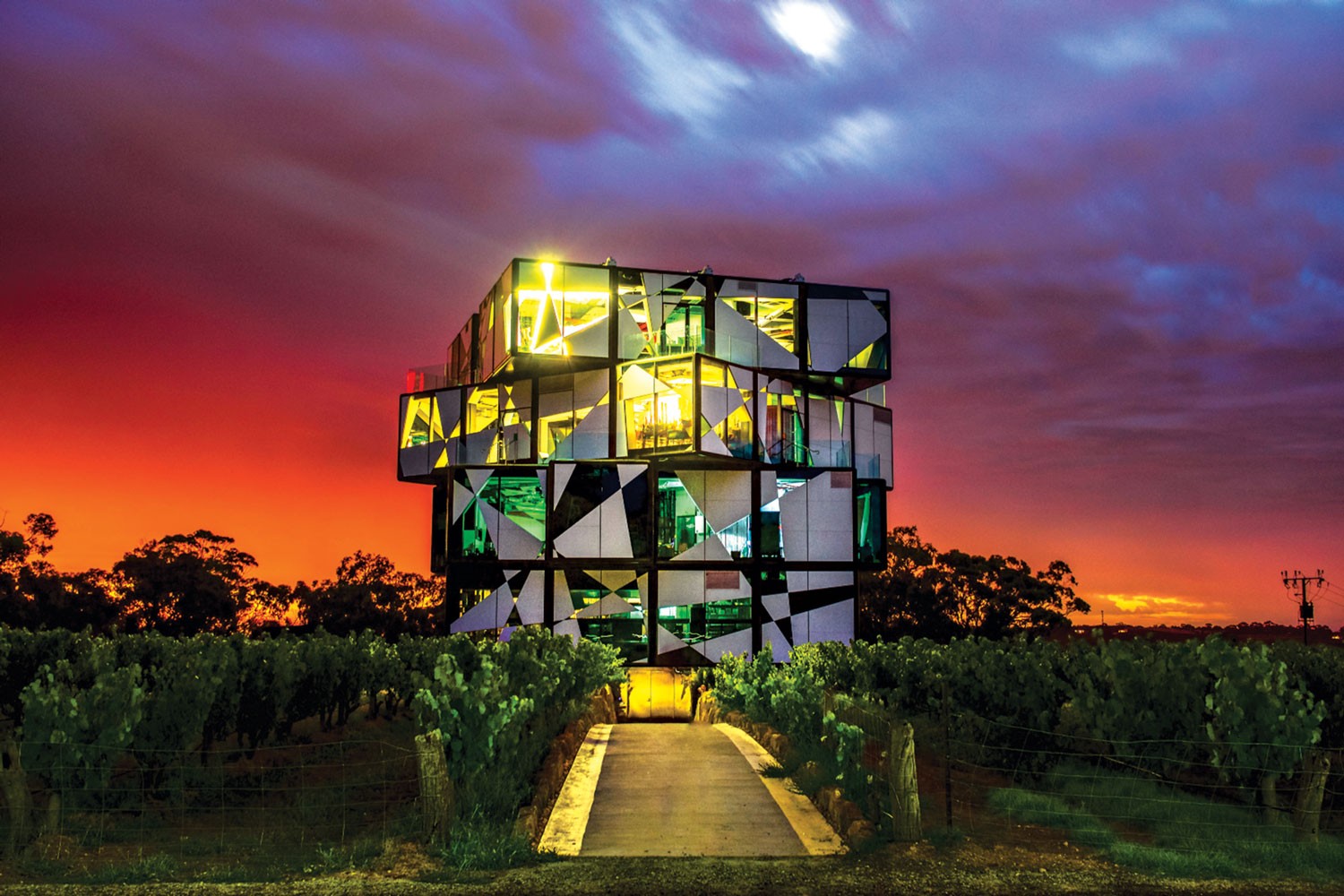 As a highly desirable destination, Australia is a place where vibrant, cosmopolitan cities fringe pristine beaches and harbours; a place where coffee and street art is a lifestyle and; a bountiful of the most beautiful vineyards and wineries.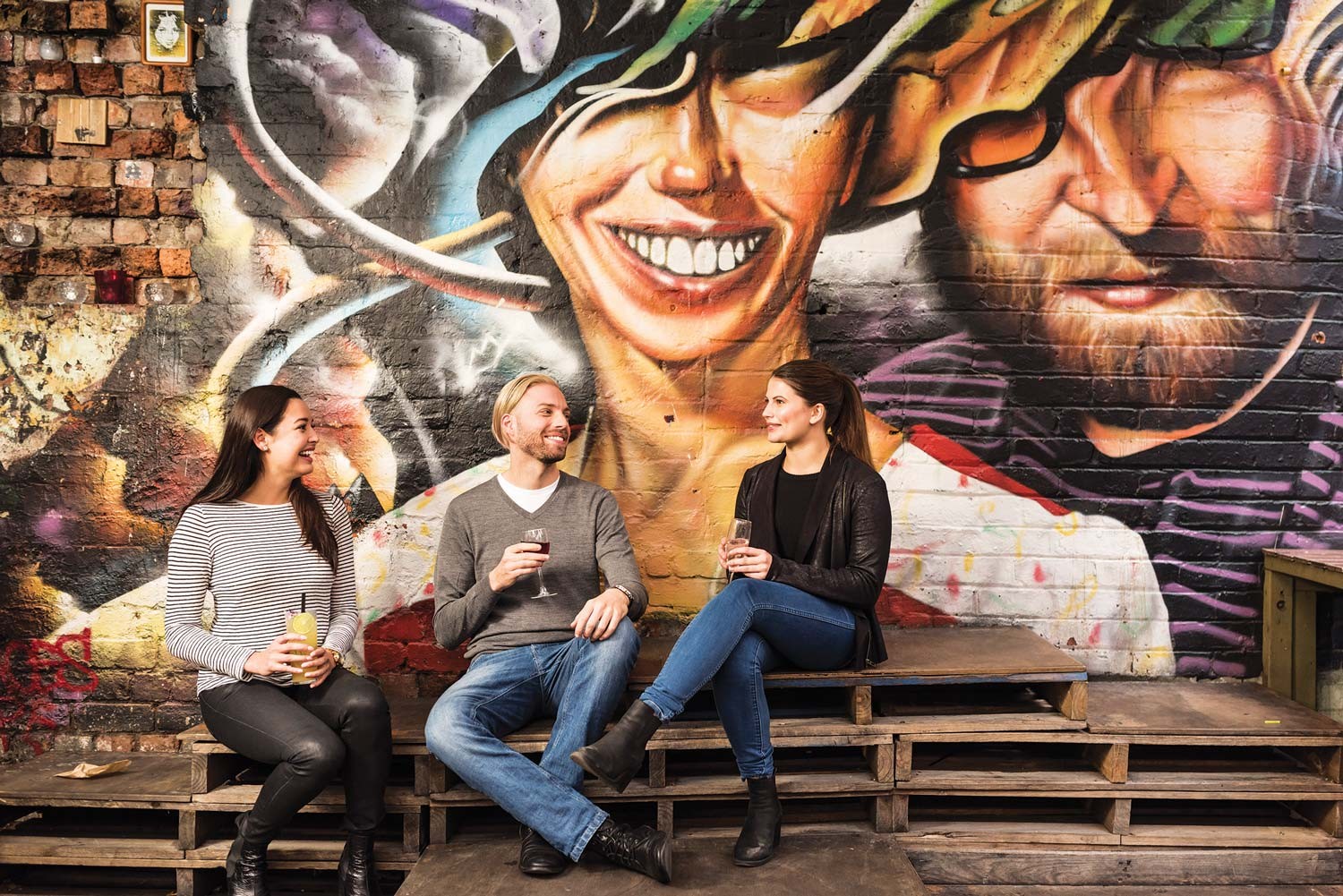 From sensational coastlines and country vistas, to diverse nature and wildlife, Australia is celebrated for its extraordinary wildlife and provides many opportunities for close and personal interactions with some amazing animals like quokkas, whale sharks and kangaroos.
The best way to experience the magnificent wide-open spaces of Australia is through a classic road trip. From coastal journeys to outback adventures that cut through the heart of the country, these routes pass through ancient sites, quaint country towns, and awe-inspiring natural wonders.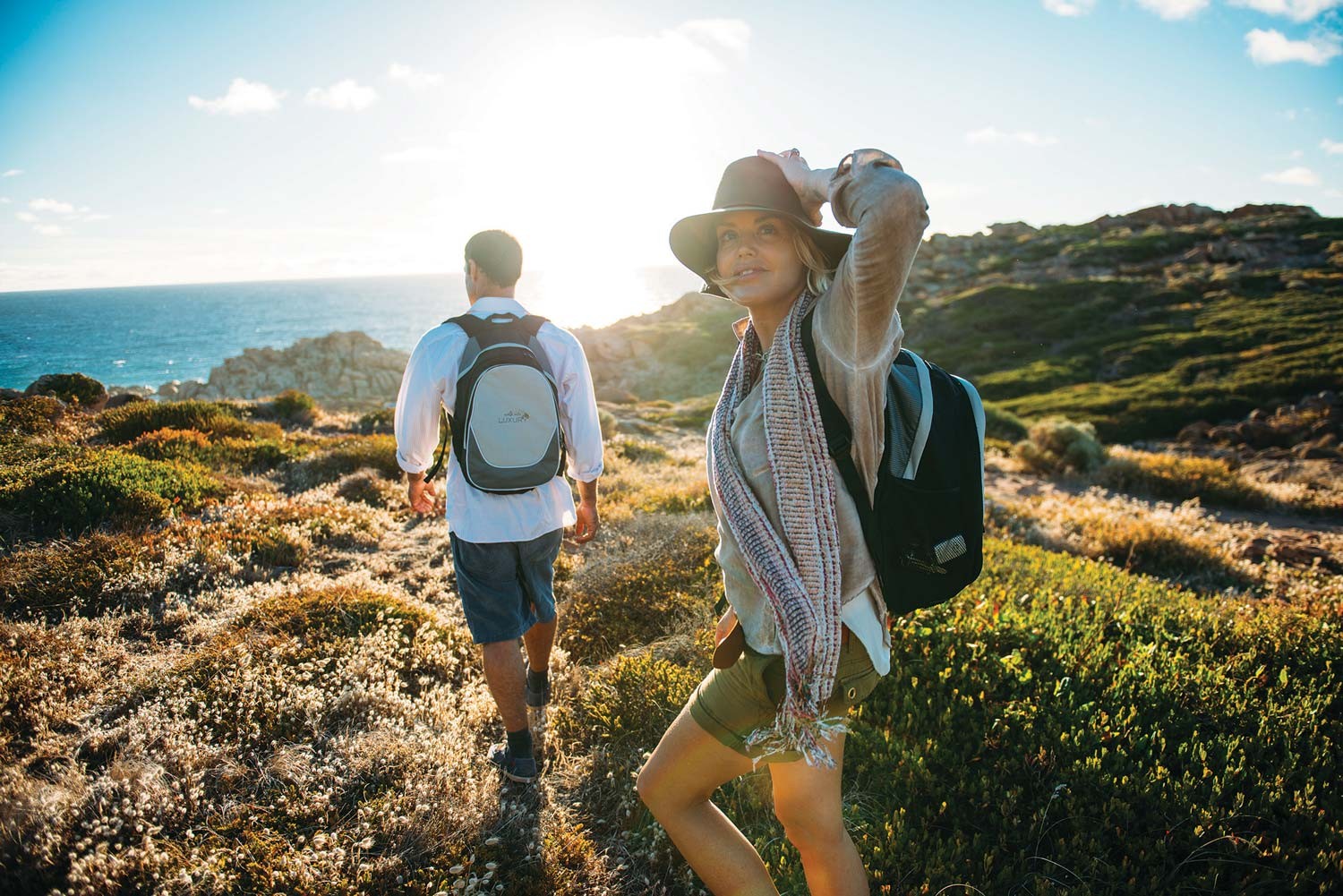 Although Australia is famed for its sunny days and beautiful beaches, its distinct seasons brings a magic of its own. In Australia's north, visitors can enjoy a tropical climate with more than its fair share of sunshine, while the south has warm summers and snow-dusted winters.
For those looking for luxe traveling, Australia's destinations offer superb dining and wining, finest hotels and resorts, and the best nature with most extraordinary wildlife experiences. With all its offers, Australia is still a place like no other.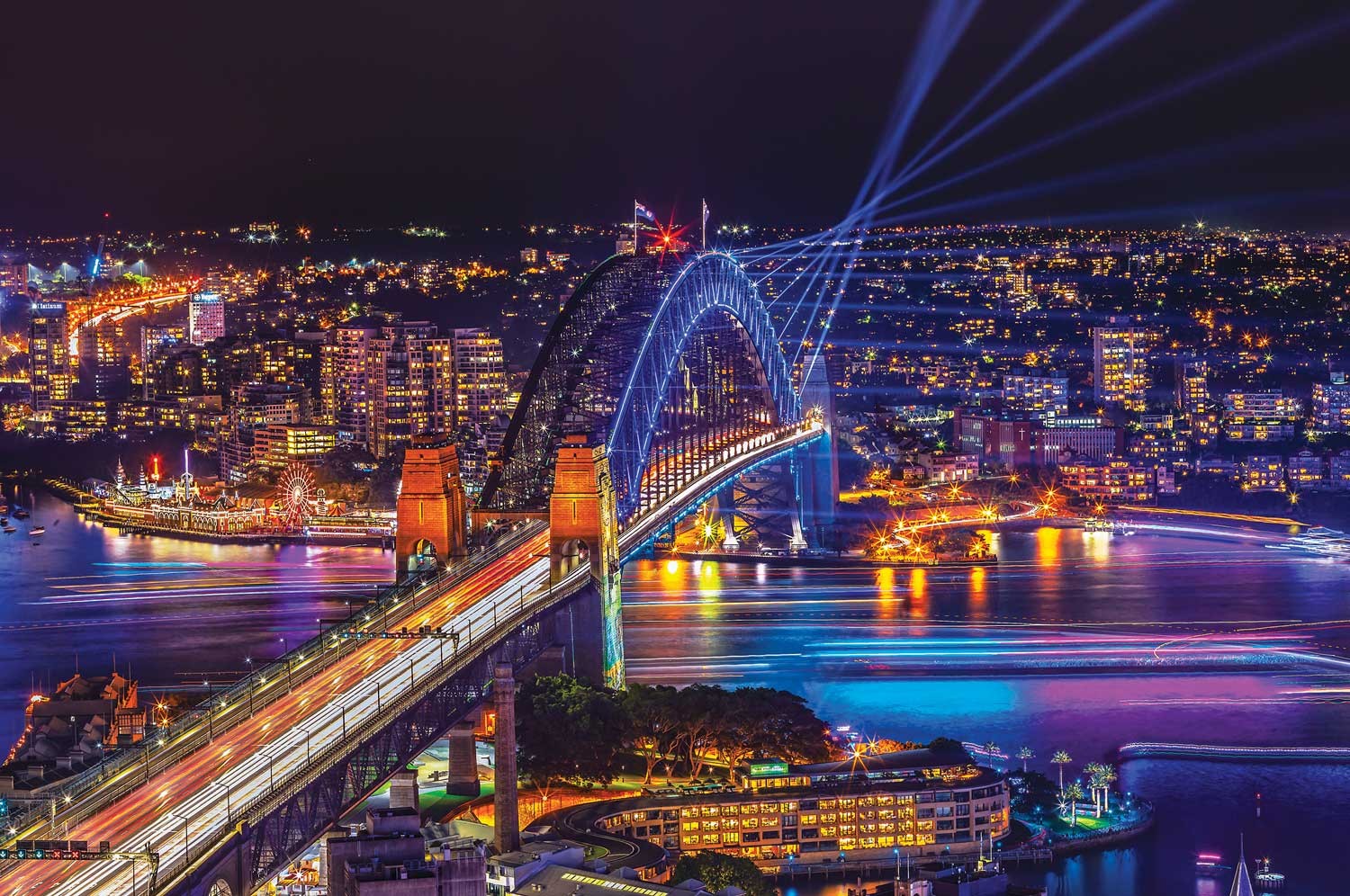 {story_images_zip}