As an established tourism destination, Penang is most recently named one of the 17 best destinations to visit for the ultimate Asia experience in 2019 by CNN Travel, and the Best Destination in Malaysia by IM First Class The Gold List 2020.
Renowned for its diversities, visitors can experience both city and nature, explore different cultures, stroll along UNESCO World Heritage sites, appreciate the beauty of heritage buildings, embrace the hills and the seas, as well as indulge themselves in one of the world's famous food heavens.
Visitors will never get bored during their visit to Penang. The day starts by paying a visit to Penang Hill to enjoy the 360 degrees panoramic view of the island at The Habitat. Visit Khoo Kongsi– the finest clan-house outside China, at the heart of George Town; walk into Teluk Bahang National Park to experience the serenity of nature, or experience "Crazy Rich Asian" life at The Blue Mansion.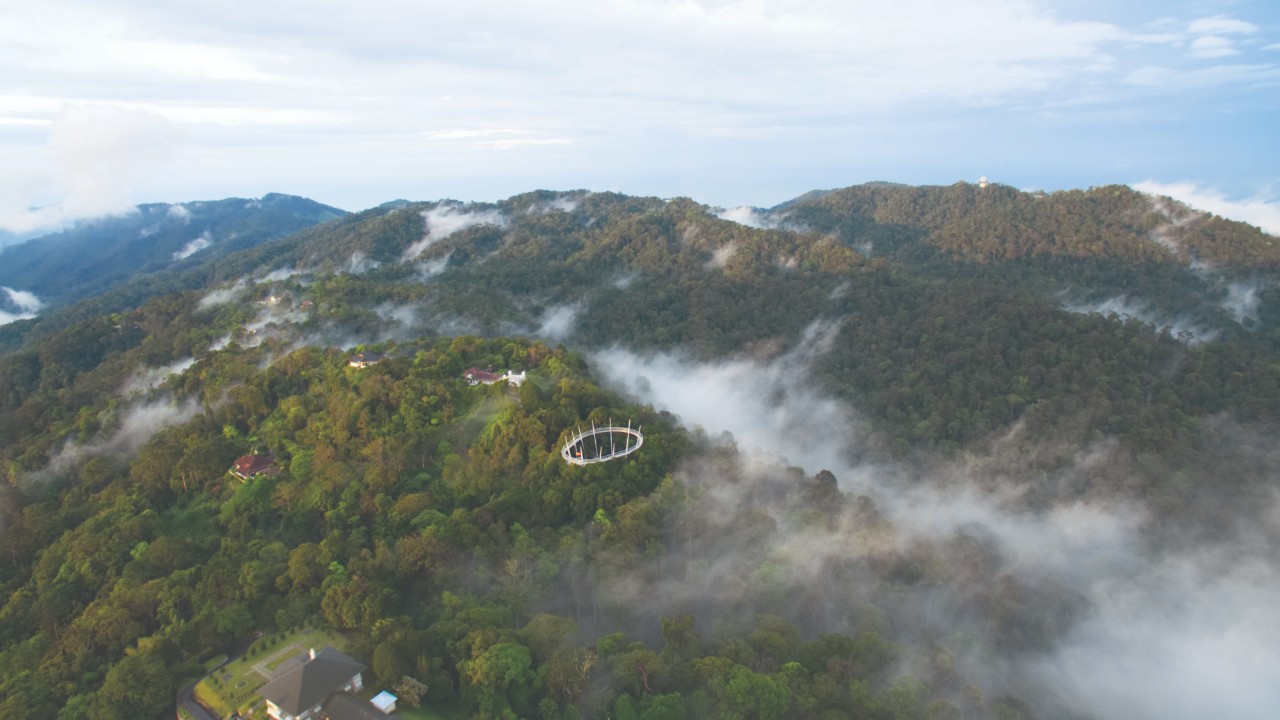 As an emerging art and cultural city, Penang is bursting with all kinds of exciting festivals all year long. To kick-start the year, the streets come alive with statewide festivals in conjunction with Chinese New Year for 15 days, which include Penang Hot Air Balloon Fiesta, Penang Chinese New Year Celebration and Chap Goh Meh Celebration.
Hot on the heels of Chinese New Year comes Thaipusam in Feburary, where visitors can watch heavily pierced "kavadi" bearers parade through the streets; and go deep into Japanese culture at Penang Yosakoi Parade in March.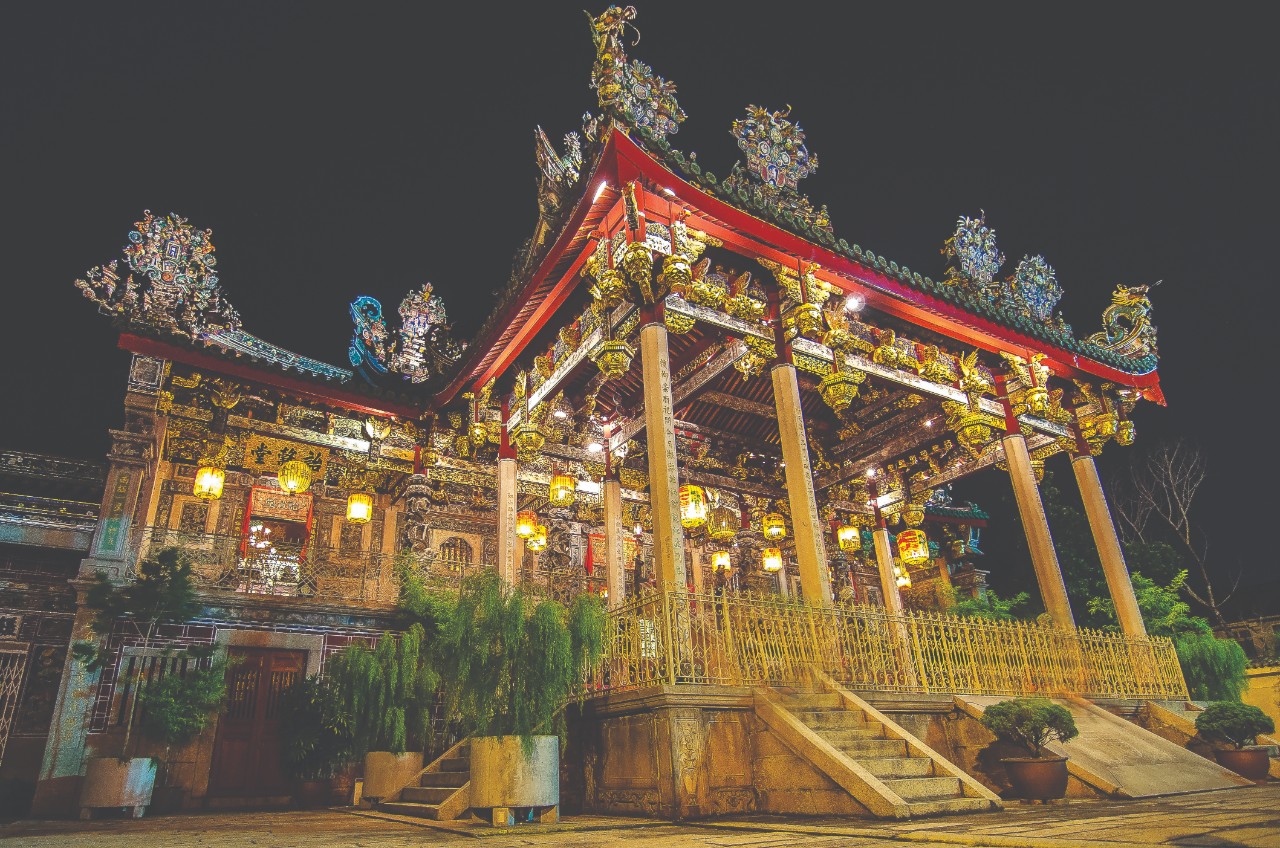 In April, foodies can pamper themselves with the best street food Penang has to offer under one roof at the Penang International Food Festival. While Wesak Day Celebration in May will see colourful floral floats weave through the streets.
June to July are the months of the Penang Durian Festival, where durian lovers can get ready for a 'thorny' affair with the King of Fruits. In July, visitors are also invited to learn about Penang's cultural and natural heritage at the George Town Heritage Celebrations.
During August to September, visitors may discover the rich cinematic world of traditional Chinese opera during the Hungry Ghost Festival. Coming to the month of November, The Penang Bridge International Marathon is a not-to-be-missed event for avid marathon runners. For literature fans, George Town Literary Festival held in November is an occasion where local and international literary figures gather to get their voices heard.
The festivals and celebrations in Penang are unstoppable through to December, when Teluk Bahang Dam on the island comes alive with the Penang International Dragon Boat Festival; while mainland Butterworth turns the heat up with lively cultural and artsy performances at the Butterworth Fringe Festival.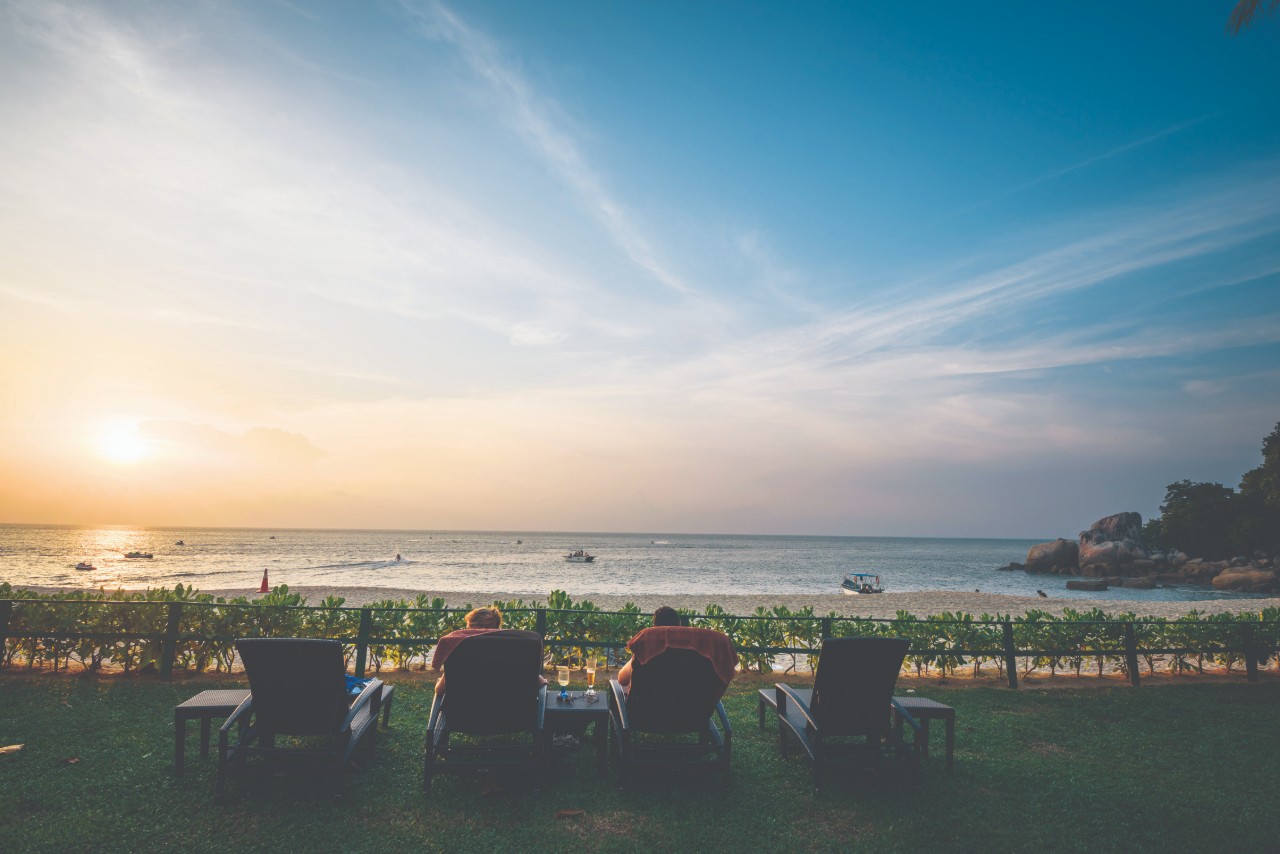 {story_images_zip}