Richard Rivalee, an iconic name for Penang high fashion under the label of Richard Rivalee Couture House, has opened a Nyonya theme restaurant — The Designer Chef in Mmall. The grand opening of the restaurant showcases Richard Rivalee's culinary skills and his flair for fashion via his new couture collection.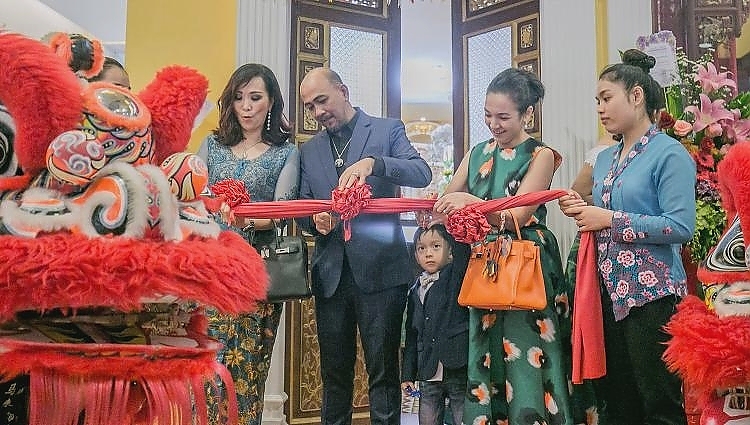 After the grand opening ceremony, fashion models stylishly adorned in Richard Rivalee's new Couture collection, cat walked around the opulently decorated Nyonya themed restaurant. The collection flaunts Richard Rivalee's extravagant and sexy designs in the classic black color palette. Perfectly matched with his long time 'teammate' - Aimee Phillips jewellery, the couture looks by Richard Rivalee are fashionable pieces that will not go out of style.
The occasion was made more joyous with the simultaneous birthday celebration of the man of the hour - Richard Rivalee.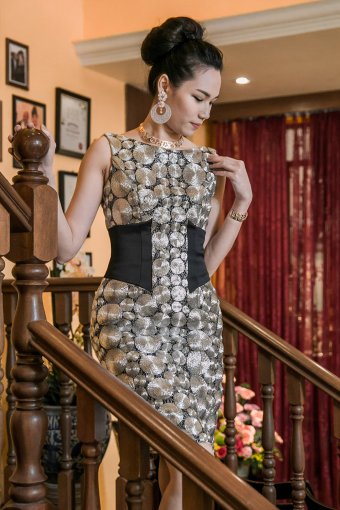 Richard's award winning designs and collections have reached international shores with clienteles from Asia, Europe and United States of America, as he was featured on Hong Kong TVBE channel via the introduction by Petrina Fung Bo Bo as her personal fashion designer. Richard Rivalee's style of Nyonya cooking has Thai influences, having learnt most of his recipes from his grandmother.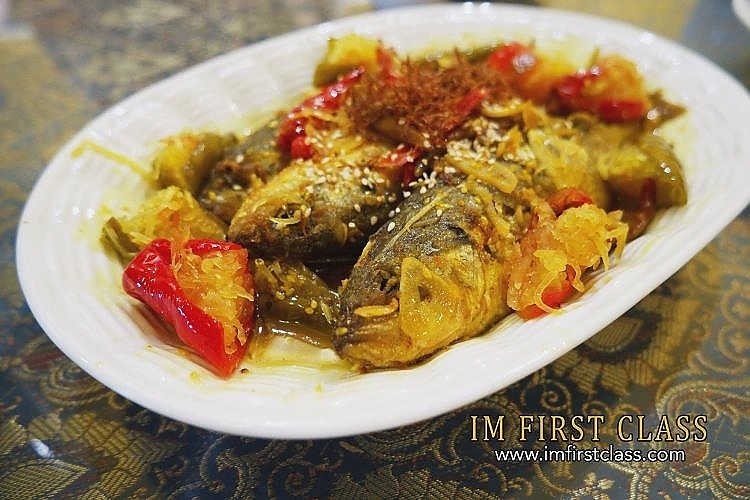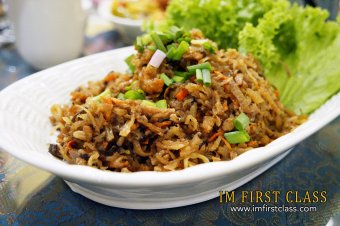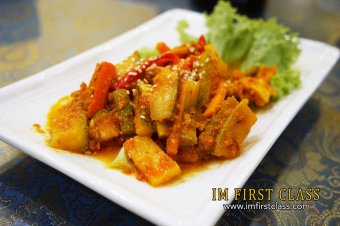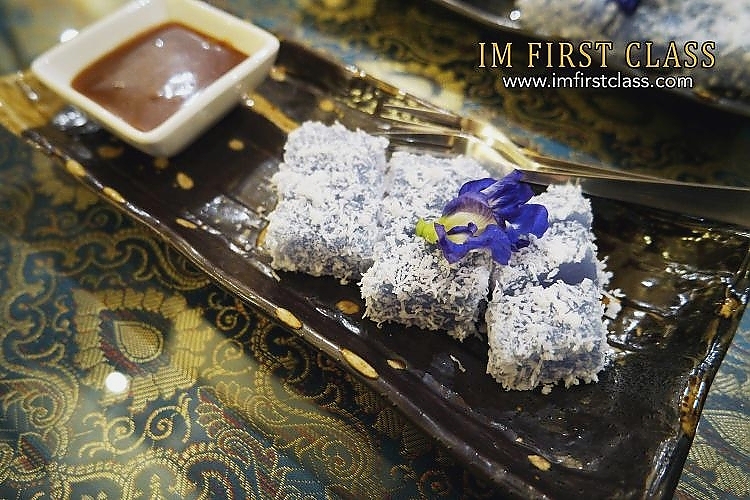 {story_images_zip}