CHT International Awards, a biennial event organized by CHTNetwork, made its 8th edition on 15 February at the prestigious JW Marriott Hotel, Kuala Lumpur. 400 local and international guests including leaders of industries and dignitaries graced this red carpet gala evening in their formal attire.
The evening saw 10 "CHT Pursuit of Excellence Awards", 3 up and coming for the "CHT Emerging Entrepreneur Awards" presented as National Awards to captains from various sectors including education, medical, governmental, hospitality, creative, manufacturing and property from Malaysia. Not excluding the exceptional success from abroad, the "CHT International Awards" went to recipients from Australia, United Kingdom, Cambodia and Thailand, with the stars of the awards – "CHT Lifetime Achievement Award"- presented to Datuk Seri Michael Chong.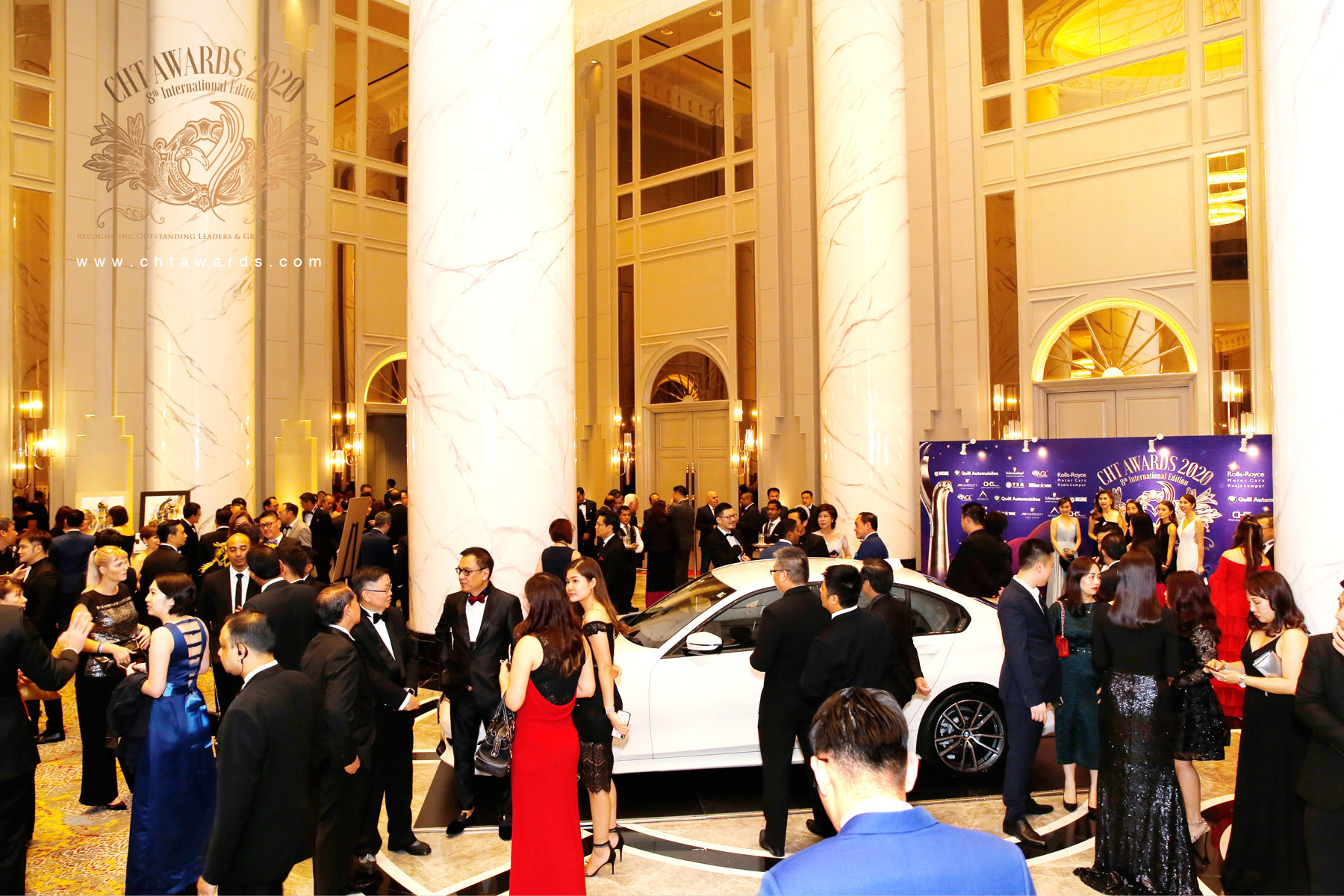 "CHT Award is more than an award ceremony. It's a platform that holds true to the value hard work and persistence with a vision to change for the better. Mediocrity holds no seat in this podium and is reserved only for those we believed represented the best in what they do," said Ch'ng Huch Theng, founder of CHT Awards and CHTNetwork. "Most importantly, since our first edition, CHT International Awards is all about honouring leaders and organisations that have achieved success in their respective industries and also contributing to their societies. Not forgetting creating a sustainable environment for leaders of today to guide future generations."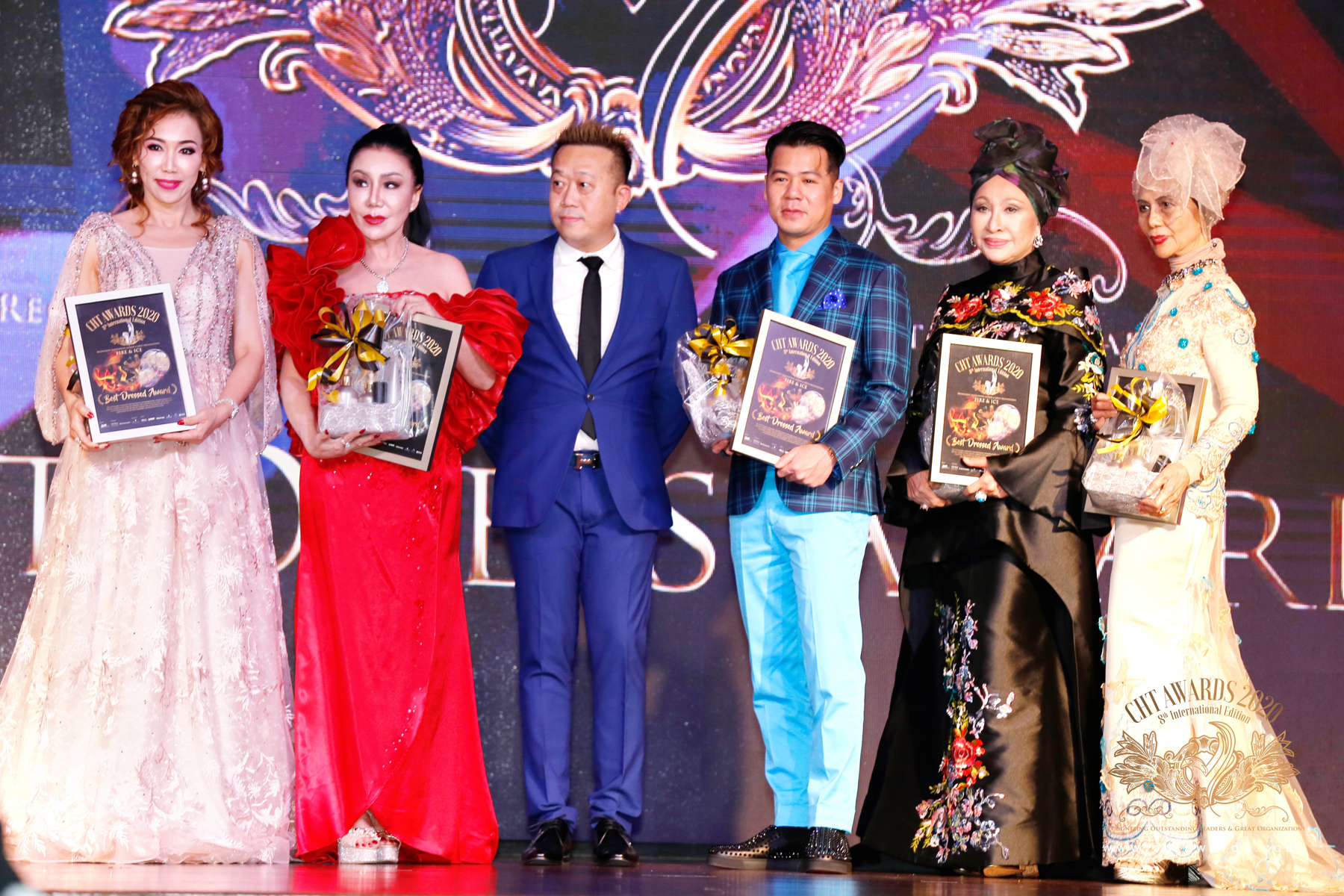 Sponsors for the evening include Rolls-Royce Motor Cars Kuala Lumpur, BMW Quill Automobiles, JW Marriott Kuala Lumpur, Asia Gemological Laboratory (AGL), Malaysia SME, Music Box, Schwarzkopf Professional, Atlantic by motion in style and Teik Senn Malaysia (TSM).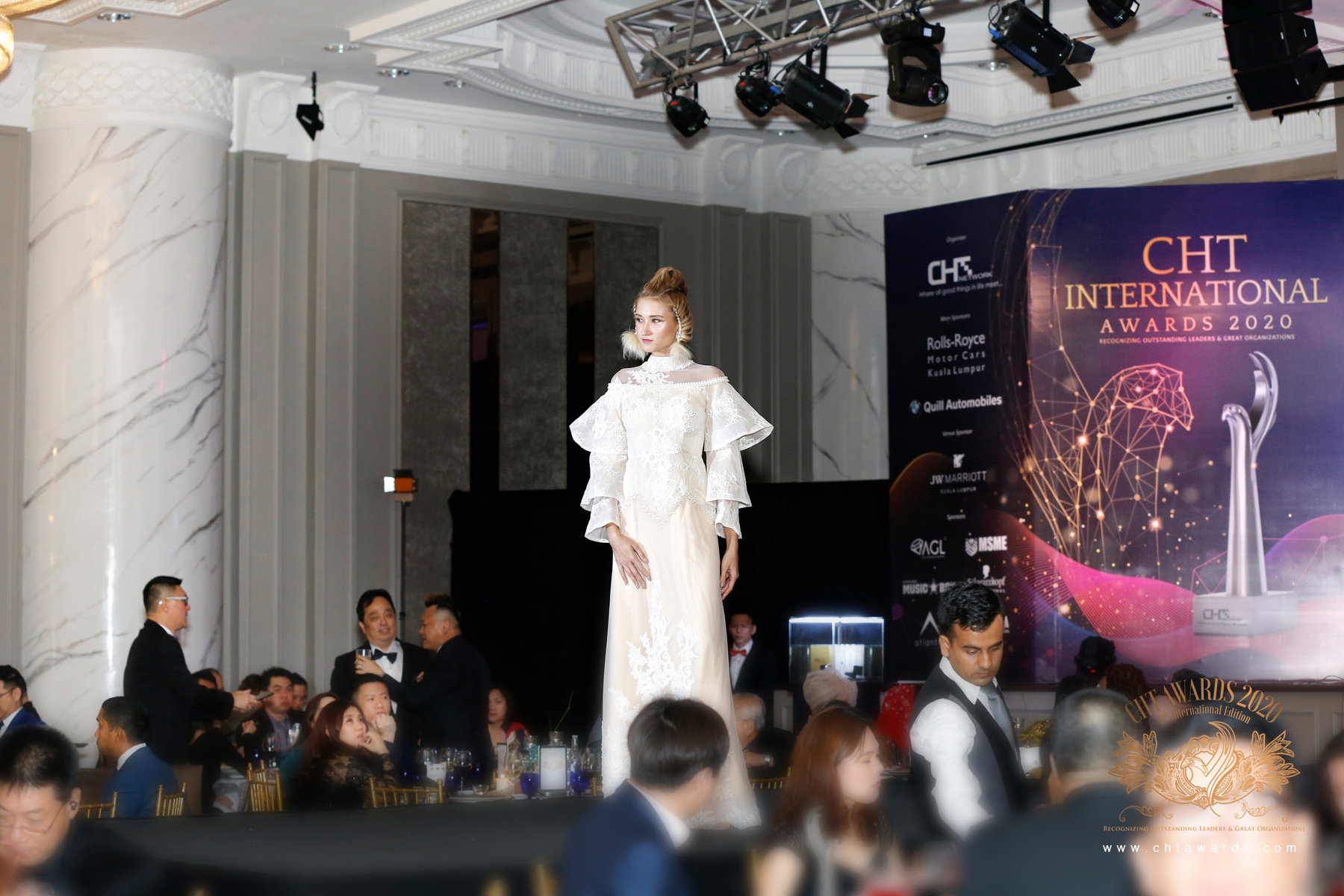 CHT International Awards Winner List:
CHT Lifetime Achievement Award 2020
Datuk Seri Michael Chong
Head of the Public Service & Complaint Department of Malaysian Chinese Association (MCA)
CHT International Outstanding Achievers Awards 2020
Australia Chin Tan (Race Discrimination Commisioner)
United Kingdom Hyder Haniffa (CEO of Unisnacks Europe Limited)
Cambodia H.E. Dr. Ly Thuch (Senior Minister for the Royal Government
Thailand Prof. Dr.Suchart Vongthong (International Artist Par Excellence, Role Model for Budding Artists & Philanthropists)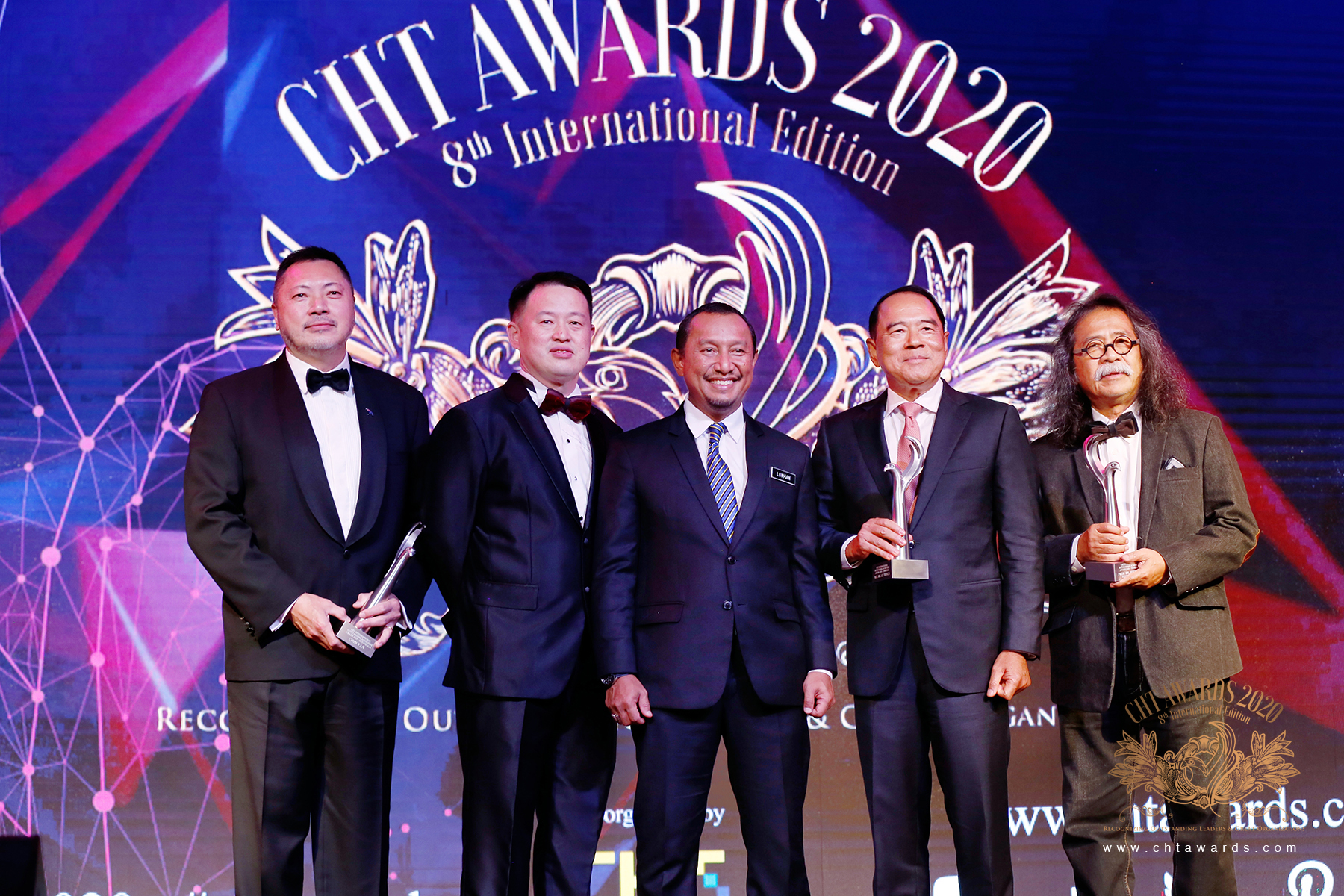 CHT Pursuit of Excellence National Awards 2020
Education – Prof. Datin Paduka Dato' Dr. Aini Ideris, FASc
Traditional Chinese Medicine & Medical Alesthetic - Doux Visage Sdn Bhd
Preferred Hotel – JW Marriott Kuala Lumpur
Security Seal Manufacturer – Mega Fortris (Malaysia) Sdn Bhd
Automotive Advisory & Auction – Nilai Popular Sdn Bhd
Design & Build Capabilities – Quill Group of Companies
Animal Health Solution – Rhone Ma Holdings Berhad
Healthcare – Sunway Medical Centre
Haute Couture – The House of MOD Sdn Bhd
Expatriate - Dr. Hayden Clyde Pooke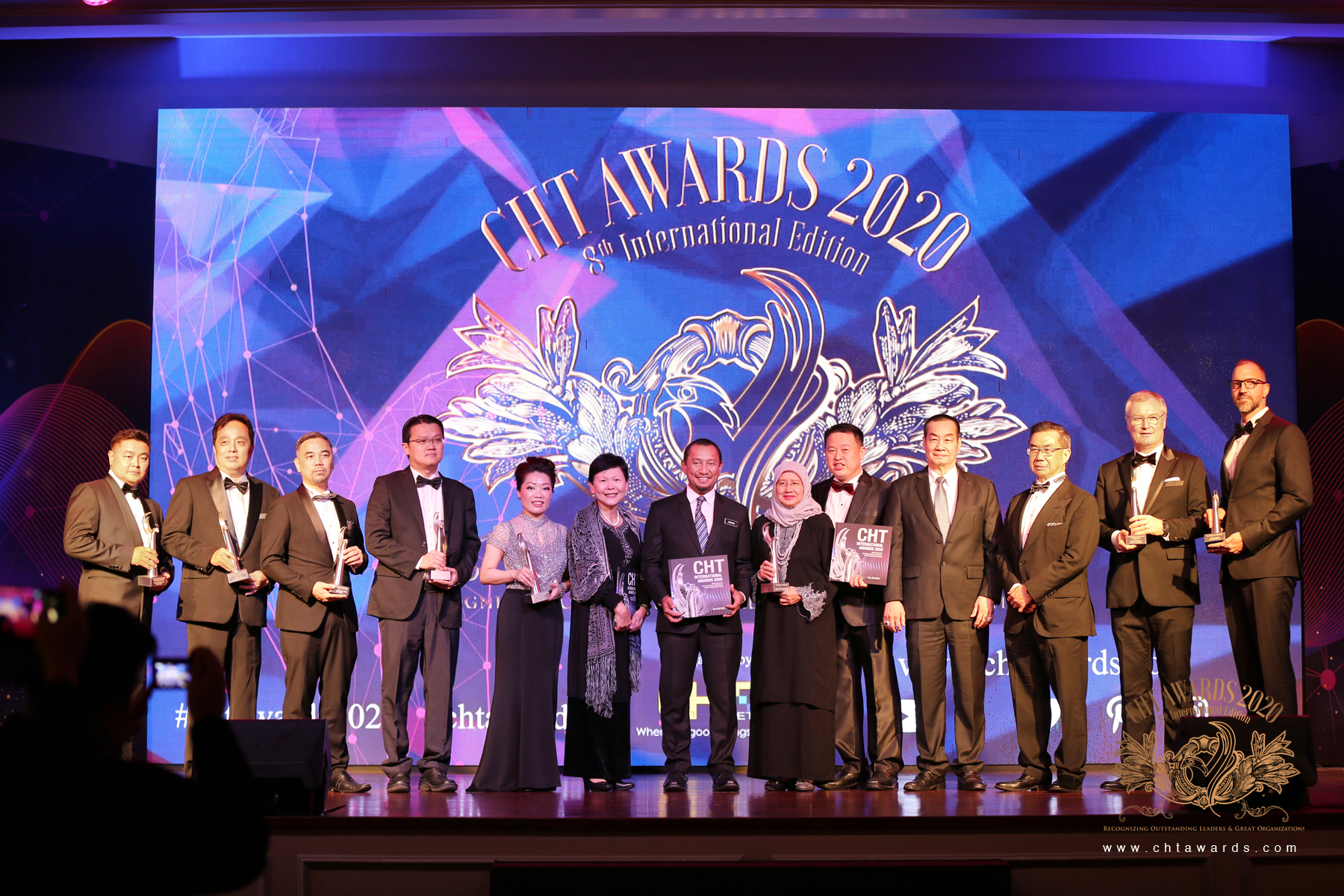 CHT Emerging Entrepreneur Awards 2020
1. INNOVATIF+
2. Penang Hotel Collection
3. Skinnergy Resources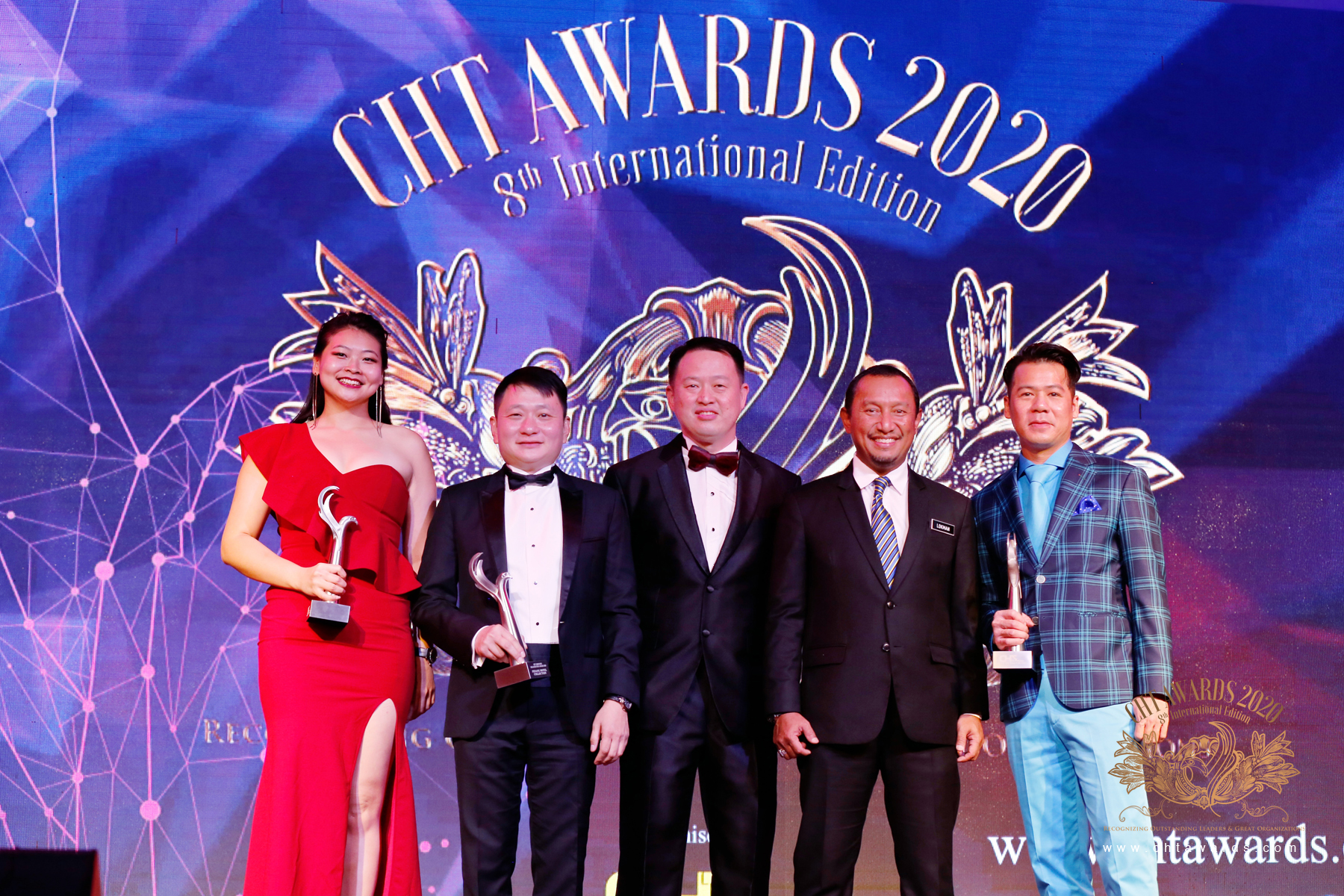 {story_images_zip}