Luxury should be whatever you want it to be. It is something effortless and relaxing. While on board Crystal Cruises, guests will experience luxury in a personal way.
Through the wonderful journey of travelling, guests will cruise across the world's great oceans with Crystal Symphony and Crystal Serenity, and along the grand rivers of Europe with Crystal River Cruises Line.
In 2020, the newly refurbished Crystal Symphony will be on a two-month deployment in Asia, from 15 February to 13 April, with eight new itineraries inclusive of Ho Chi Minh City, Ko Samui, Sihannoukville, Singapore, Bangkok, Hong Kong, Taipei, Kagoshima and Tokyo.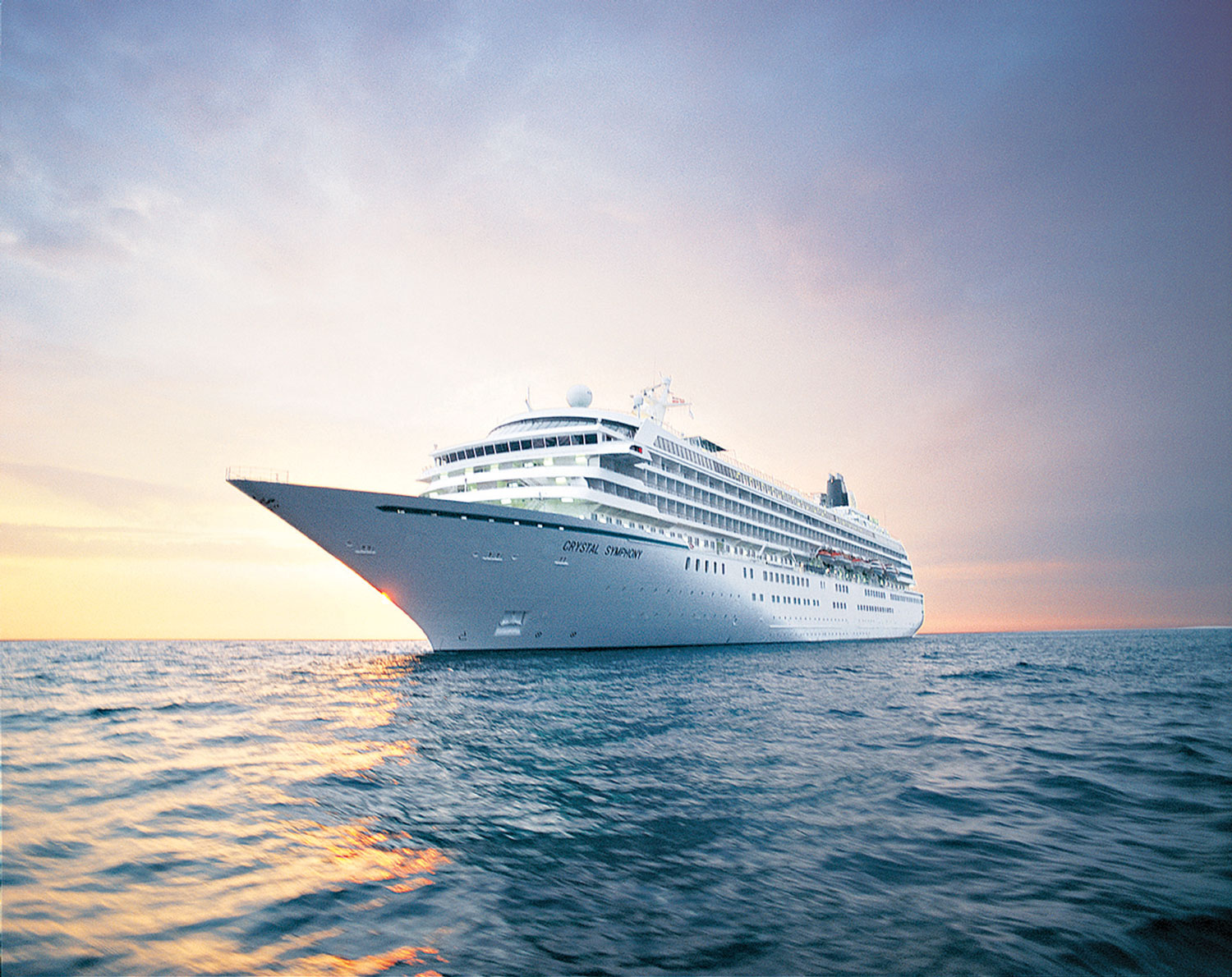 Crystal Ocean Fleet
Crystal Cruises' two ocean-going ships, Crystal Symphony and Crystal Serenity, have earned the most esteemed accolades of the industry over the decades. Recently, the cruise line also secured the top honors in Cruise Critic's 2019 Cruisers' Choice Destination Awards, as "Top Small Ship Cruise Line in the U.S. & Canada."
Crystal's private butler service and high crew-to-guest ratio, along with all-inclusive champagne and fine wines and master sommeliers, Michelin-style dining experiences, and elegant guest suites across the Crystal fleet are among the many distinctions that set it apart and made it the "Best Luxury Cruise" in inaugural Fodor's Travel Awards 2019.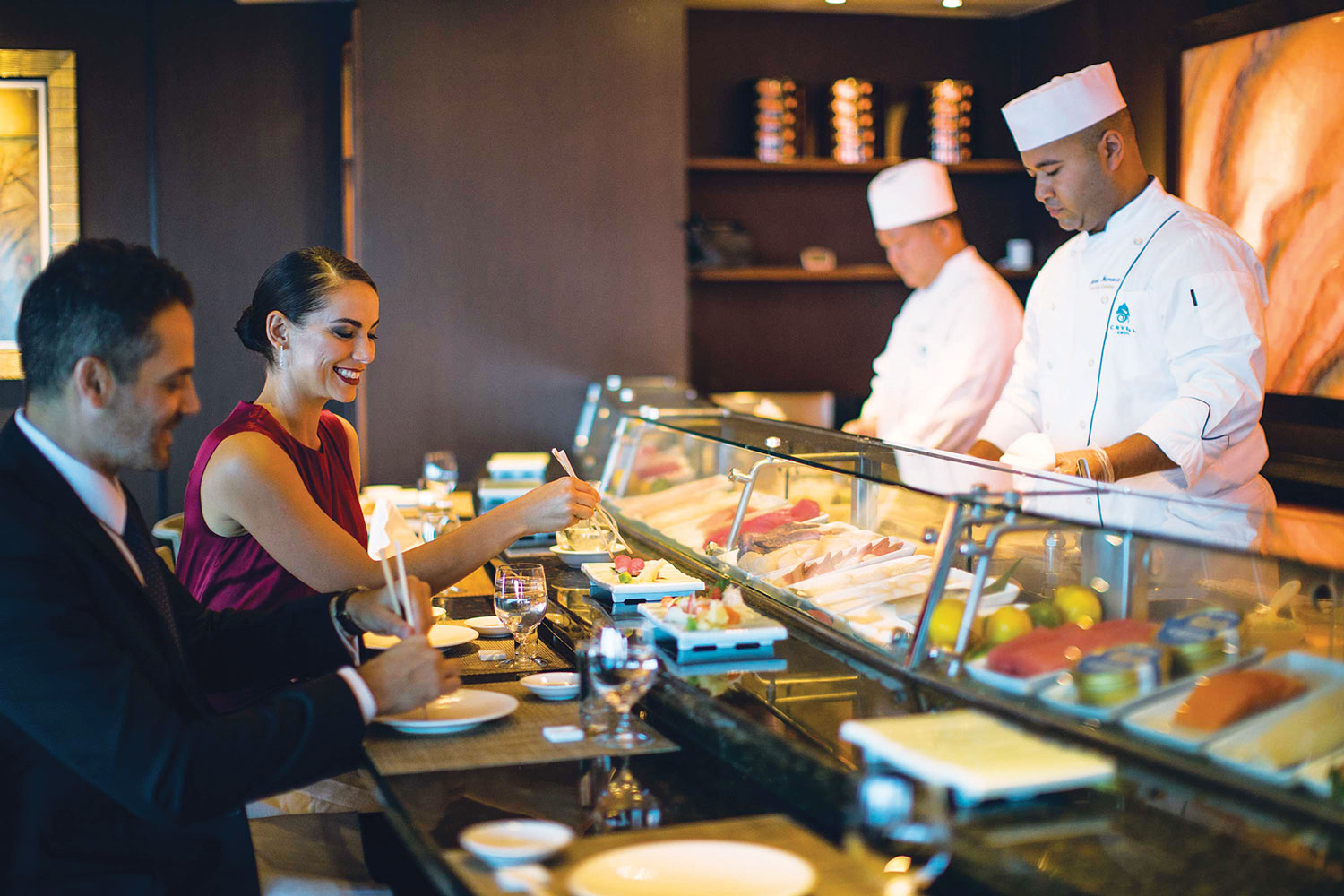 In the 2019 AHEAD (Awards for Hospitality Experience and Design), Crystal Symphony won the annual awards' Transport category in the American division, citing details from her makeover created by London-based, AD Associates.
Moreover, Crystal was also recently crowned as the Outstanding Luxury Partner for 2019, by the Travel Leaders Network at the organization's annual EDGE conference. The network of esteemed agencies across North America recognized Crystal for its "consistently outstanding levels of service to the luxurious demands of the cruise guest and travel advisor, followed by its innovation in the breadth of luxurious cruise experience across its brands."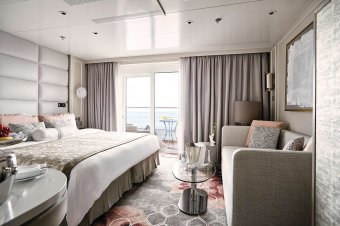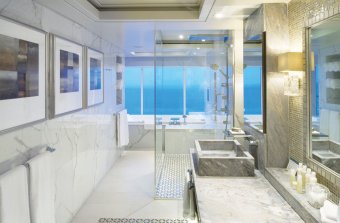 The ships' worldwide itineraries are exotic and interesting, and includes sail explorations of Venice, Vancouver, Los Angeles, Barcelona, Rome, New Orleans, Caldera, Puerto Vallarta, Athens etc.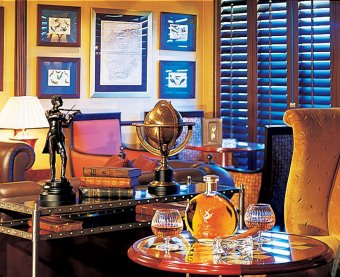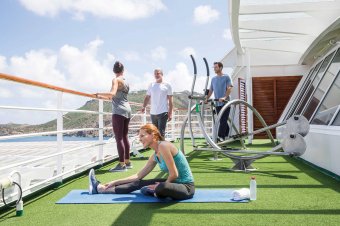 Crystal River Fleet
For the second year in a row, Crystal has earned top honors from the travel professionals of Virtuoso. The company was awarded with two of the most prestigious accolades presented during the 2019 annual Virtuoso Travel Week in Las Vegas: "Cruise Line of the Year" and "Most Luxurious Guest Experience."
With the youngest fleet in the river cruising industry, Crystal River Cruises' four identical newly built ships – Crystal Bach, Crystal Debussy, Crystal Mahler and Crystal Ravel – mark the first and only all-suite, all-balcony, all-butler-serviced ships on Europe's rivers with every guest suite situated above the water line.
The line's river vessels feature private butler services in every room category, king-sized beds, ETRO amenities, robes and slippers, and wall-mounted flat-screen HD TVs. Each suite offers Apple® iPad devices that serve as Digital Directories for guests' on-board needs; from dry cleaning to room service and dining reservations, as well as concierge and Crystal Collection inquiries.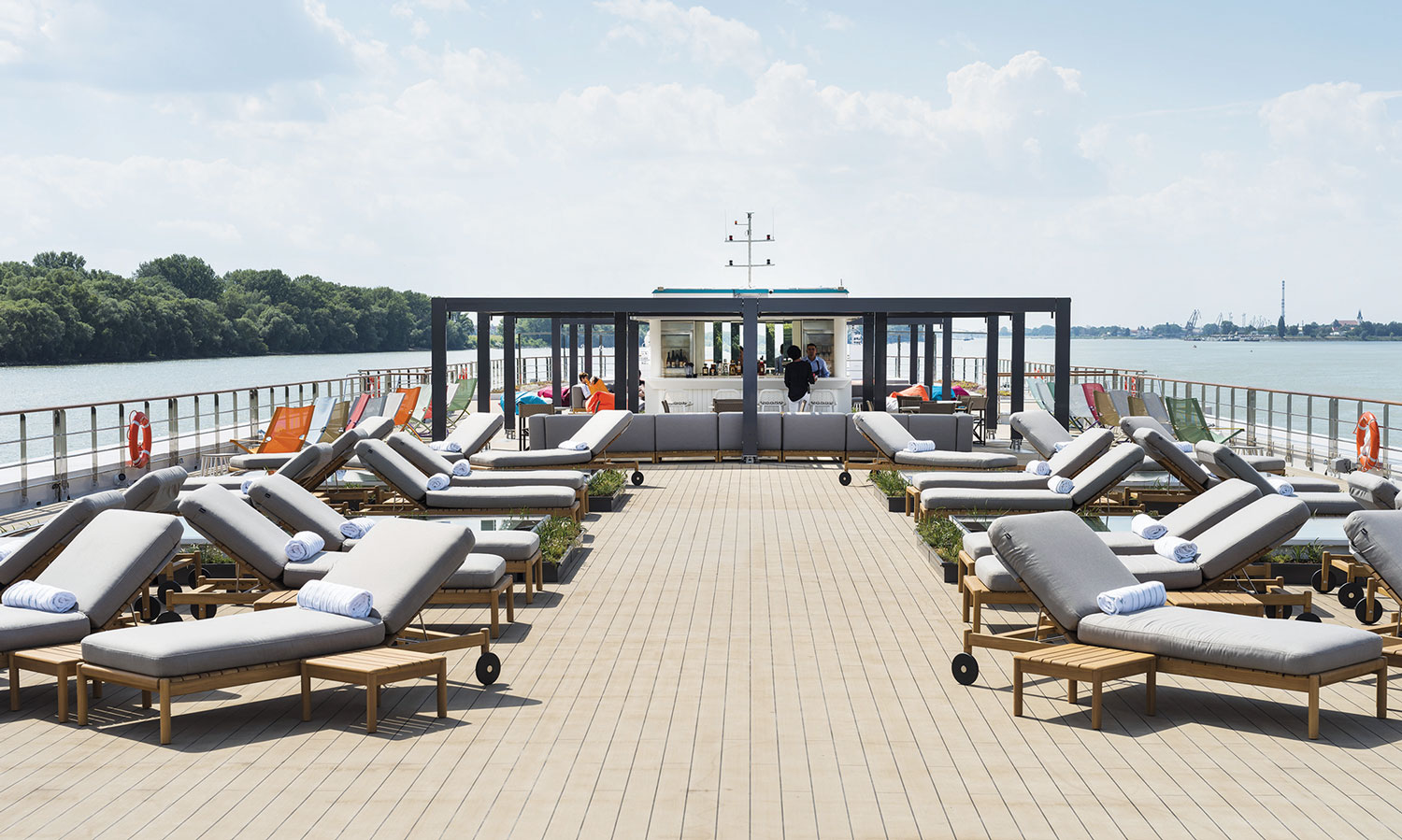 Meanwhile, the award-winning Crystal Mozart is Europe's largest river ship, hosting guest in a supreme manner of casual elegance with the largest suites and highest staff-to-guest ration among all European river ships, sets the stage for a journey beyond comparison.
The ships sail voyages are packed with explorations of stunning landscapes and rich heritage along the Danube, Rhine, Main and Moselle rivers, offering guests with an abundance of choices to explore according to their interests.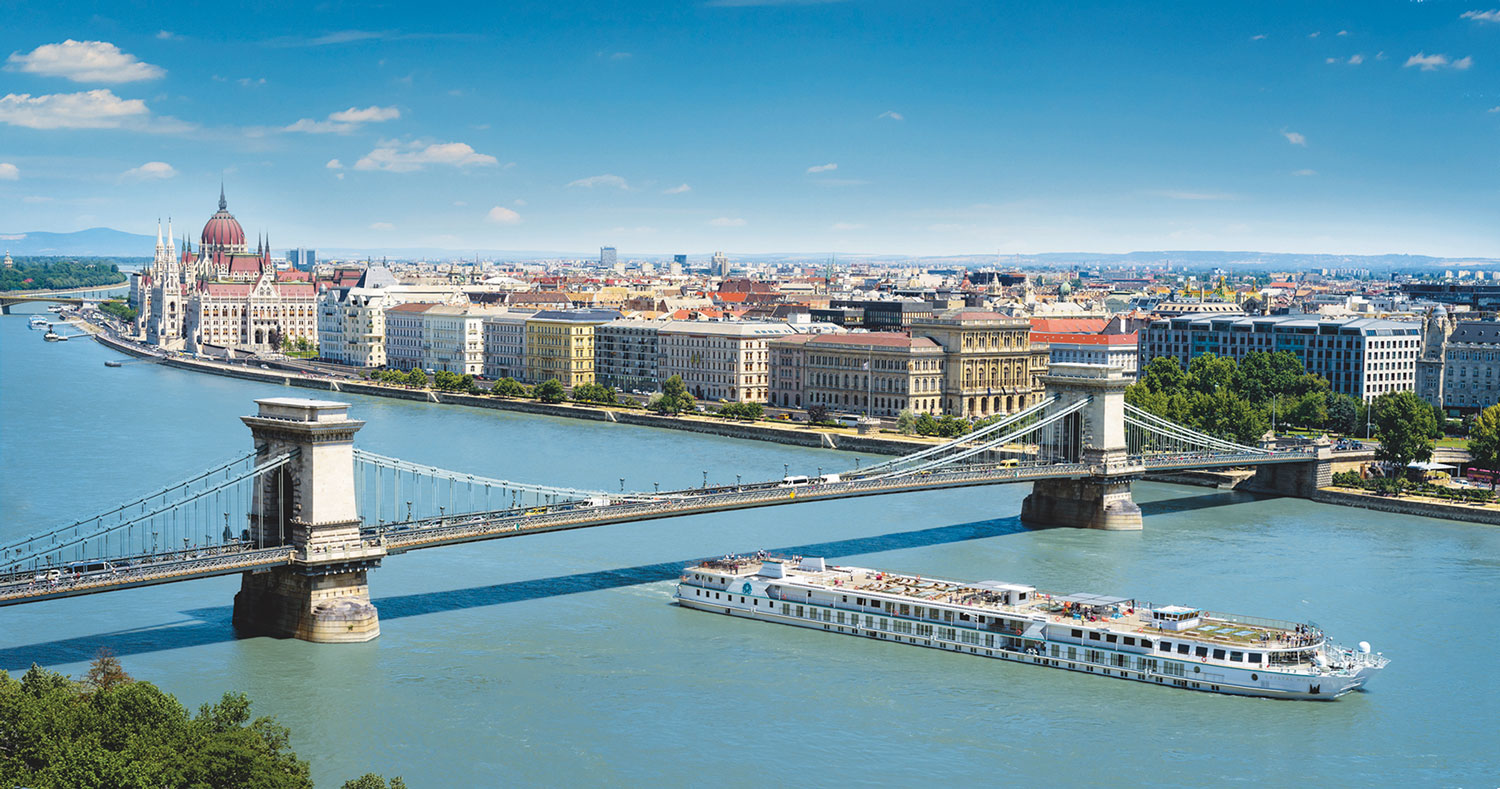 {story_images_zip}