Embodying the concept of "Xiang Le Zhu Yi享乐主义," or the principle of enjoyment and happiness, Michelin-starred Jiang-Nan Chun restaurant is located at Four Seasons Hotel Singapore. Here, authentic Cantonese cuisine are celebrated through exquisite culinary craftsmanship coupled with the magnificent storytelling of Jiang Nan through its new interiors.
Poignant elements like fine, traditional wood carving contrasted with rough fisherman baskets, rich wool carpets and handmade ceramic floor tiles which complement the medical drawers, would simply transport guests into the springtime of Jiang-Nan.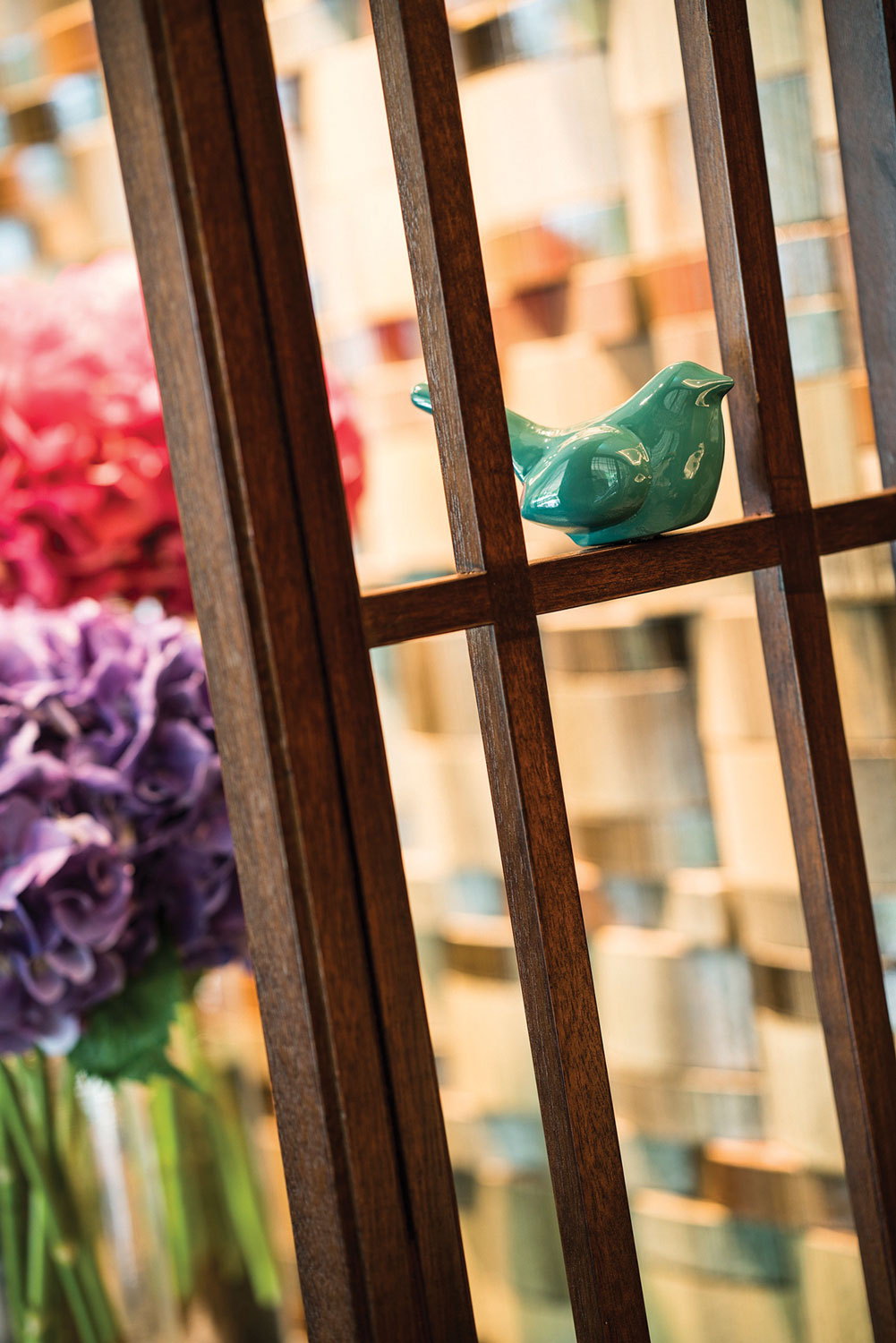 Inspired by this paradise-like region of southern China, "Chun春"(Spring)completes the restaurant name and radiates its promises of renewal, growth and pleasure associated with the season.
Jiang-Nan Chun is one of the rare places in Singapore where its Peking duck is roasted in a mesquite-woodfired oven (and served with caviar), imbuing it with a delectable smoked aroma and succulence to the meat, while keeping its skin deliciously crispy.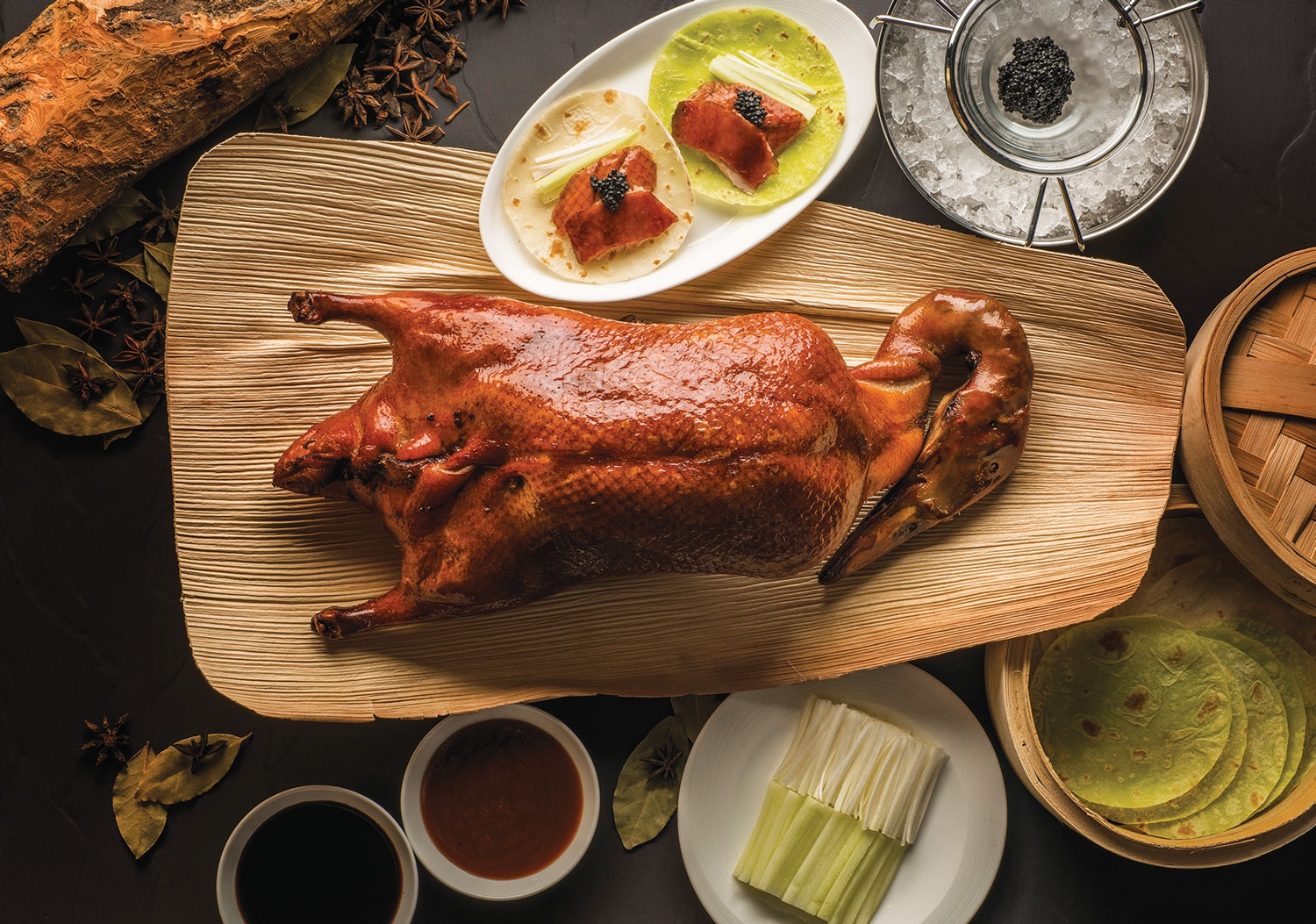 Notable among many dignitaries and VIPs for its exquisite dim sums, meats and famous double-boiled soups that nourish the body, its authentic Chinese cuisine is similarly innovated with nuanced flavours that tease one's tastebuds, and the freshest traditional ingredients that elevate both its taste and aroma.
In upholding the principle of Eat Like An Epicure, every dish in Jiang-Nan Chun is handcrafted, and its gourmet dishes and secret recipes create a sensory experience for guests.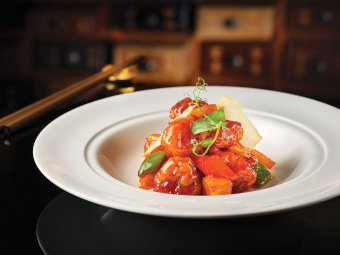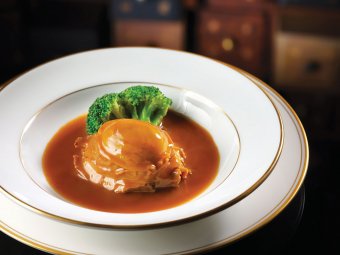 {story_images_zip}