With its humble roots as a microbrewery and restaurant, The 1925 Brewing Co. was founded by three members of the Yeo family, brothers Ivan and Eng Kuang, and their uncle, Yeo King Joey.
More than a family-run business, its name was inspired by the birth years of Ivan and EK's grandfather. "We do not only want to preserve Singaporean Teochew heritage and culture. We hope to build a business that would transcend generations," the Yeo's brothers shared.
Having learned how to cook since he was 6, Ivan is the head chef of The 1925 Brewing Co., while his brother E.K does the beverage design, while their uncle undertakes all the task of brewing.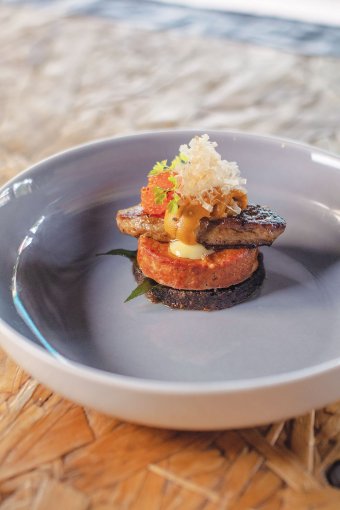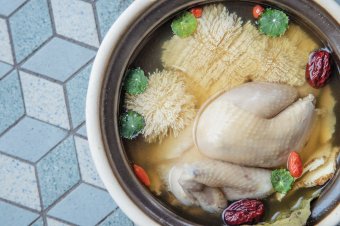 At The 1925 Brewing Co. Joo Chiat, food and beer are inseparable. "We want people to remember that we began firstly a brewery, and we will include the taste profiles of Asian food as part of the consideration when we design our beers," Ivan told.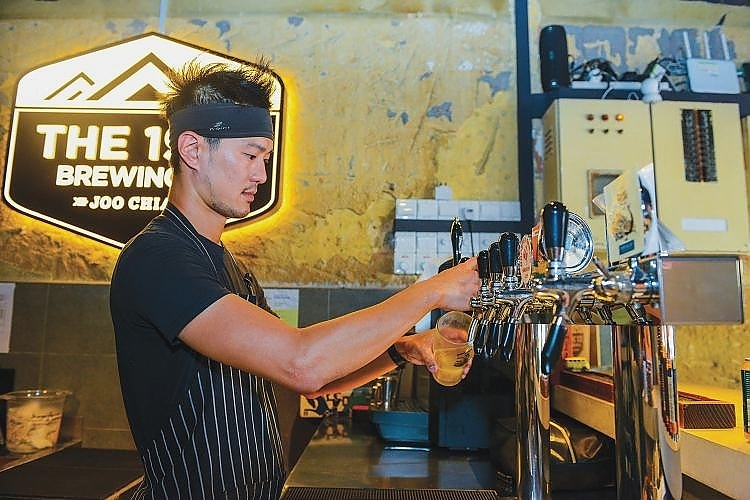 Inspired by his Teochew roots, Ivan brings in modern Teochew cuisine concepts in this restaurant. He looks at various ways to prepare it and adds his own personal touches to give the dishes a character.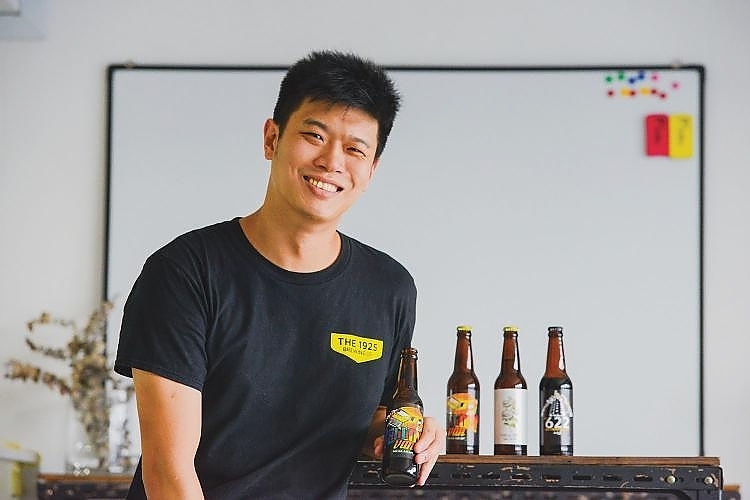 Meanwhile, in the brewery at Mandai, E.K showed us the process of crafting beer. One of their signatures is the Liang Teh beer, which consists of White Chrysanthemums. While Yellow Van and BLK622 ale are derived from the life stories of their grandparents.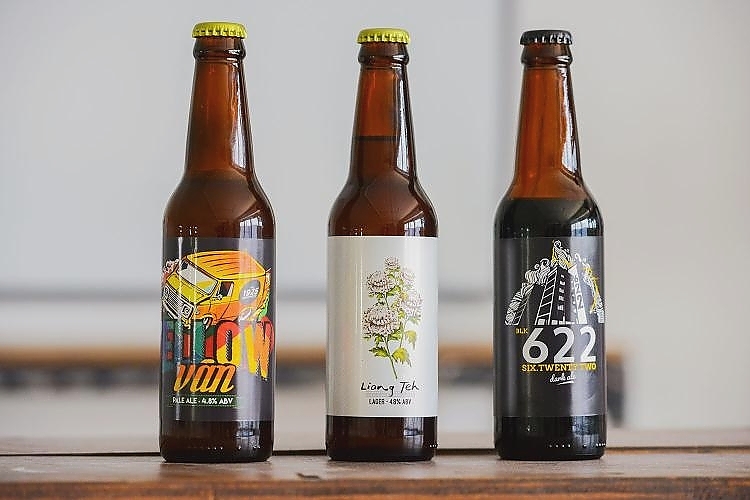 The 1925 Brewing Co. Joo Chiat
Add: 261, Joo Chiat Road, Singapore 427515
Tel: +65 69091425
{story_images_zip}