The passion for gin and experiments combined with the lack of a local Singaporean spirit, led Jamie Koh to set up Brass Lion Distillery in 2012.
Having embarked on a six year journey to create a spirit that can truly encapsulate the heart of Singaporeans, her dream was to create Singaporean spirits and make it a global spirits brand.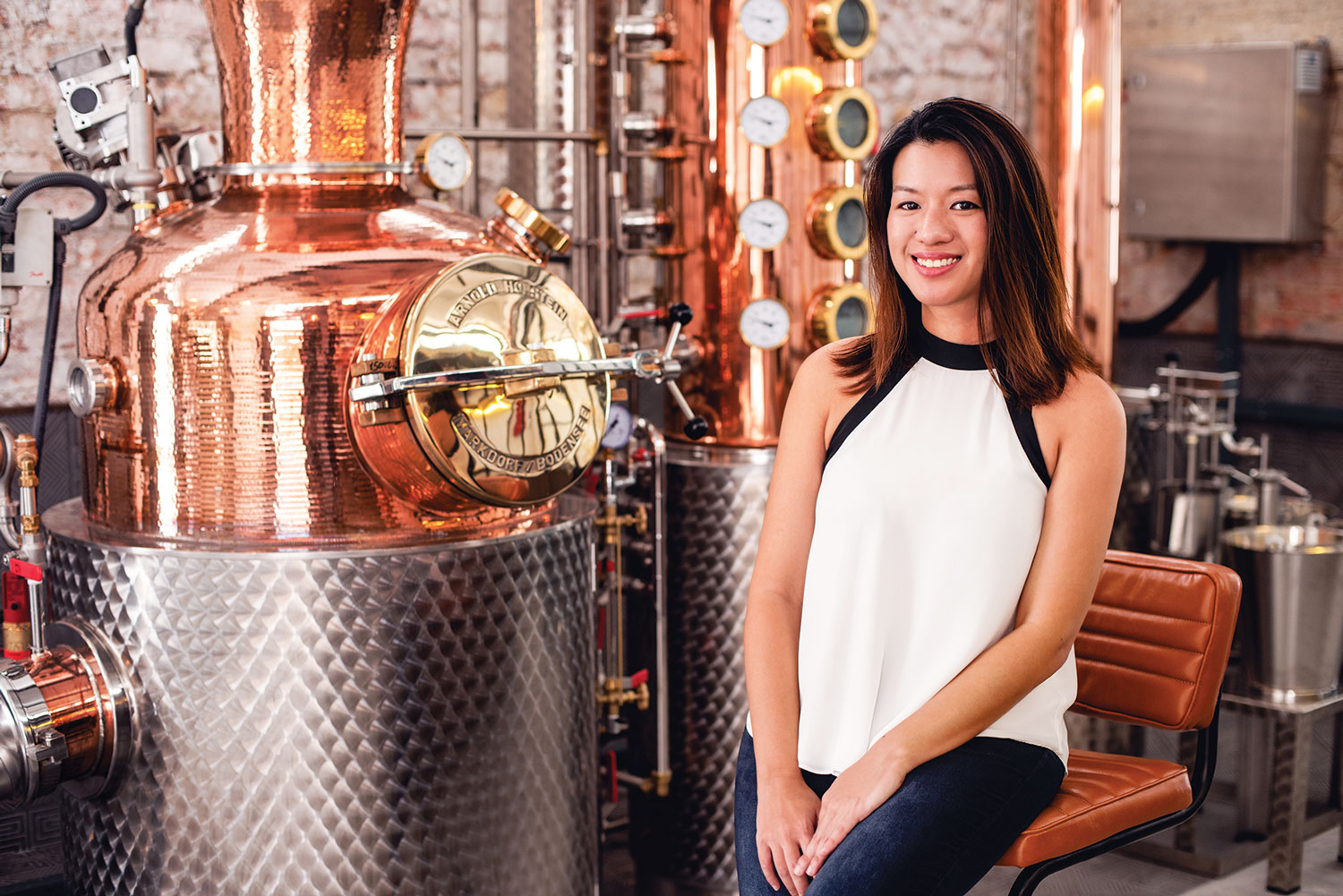 Therefore, with a combination of 22 local botanicals such as ginger flower, citrusy, lemongrass, mandarin peel, angelica root and galangal, she created the Singapore Dry Gin in portraying the city as the cultural melting pot.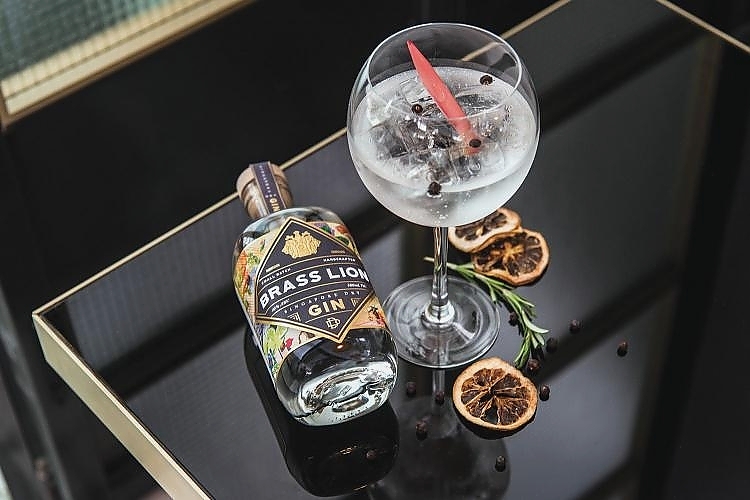 Located in a 4,000-square-feet industrial warehouse space in the western part of Singapore, Brass Lion Distillery is Singapore's first full-fledged micro-distillery, producing small batch craft spirits.
Apart from being a distillery, it similarly houses a tasting room, R&D lab, retail space and herb garden. It welcomes all gin enthusiasts to participate in a 45 minute tour called, "A Journey with Gin" to catch a glimpse of distillation behind-the-scenes.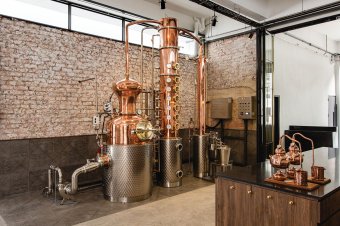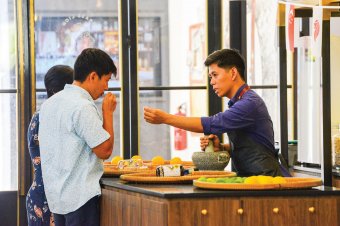 The tour will start off with an introduction of the Brass Lion and a welcome drink. Guests will have a chance to meet Nala - the copper named after the Lion Queen, custom-made and handcrafted by master coppersmiths in Germany. At the end of the tour, guests will be entertained in the tasting room with a flight of three gins.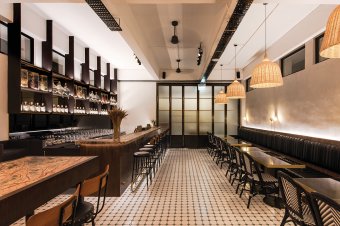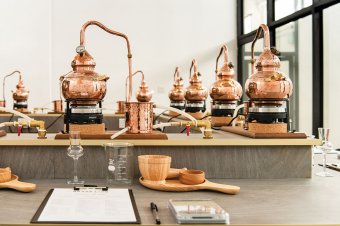 Brass Lion Distillery
40, Alexandra Terrace, Singapore 119933
Website: https://brassliondistillery.com/
{story_images_zip}