The Taiwan Culinary Exhibition 2019 organized by The Taiwan Visitors Association was held at Taipei World Trade Centre Hall 1 this July in bringing Taiwanese cuisine to the world.
From showcasing simple food and cooking, the Taiwan Culinary Exhibition has also broadened its range to include kitchenware, culture, and dining atmosphere. This year's event demonstrates how food culture integrates with famous cuisine and how local grown ingredients create cuisines with increasing diversity. These efforts seek to introduce Taiwan cuisine to the international arena.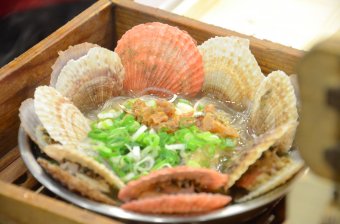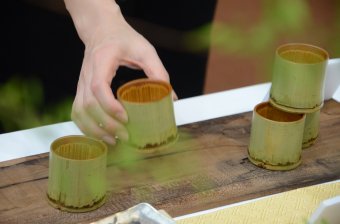 In addition, famous chefs from Japan and Muslim countries also took part in sharing their exotic cuisine, making the Taiwan Culinary Exhibition a truly international event.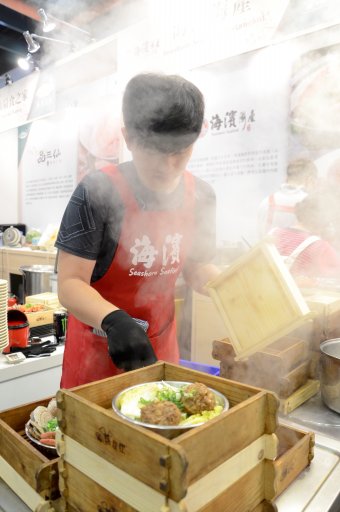 {story_images_zip}