Hong Kong Disneyland Resort (HKDL) grew in strength as Asia's must visit destination for Marvel experience as the highly anticipated Marvel-themed attraction Ant-Man and The Wasp: Nano Battle opens on 31st March 2019.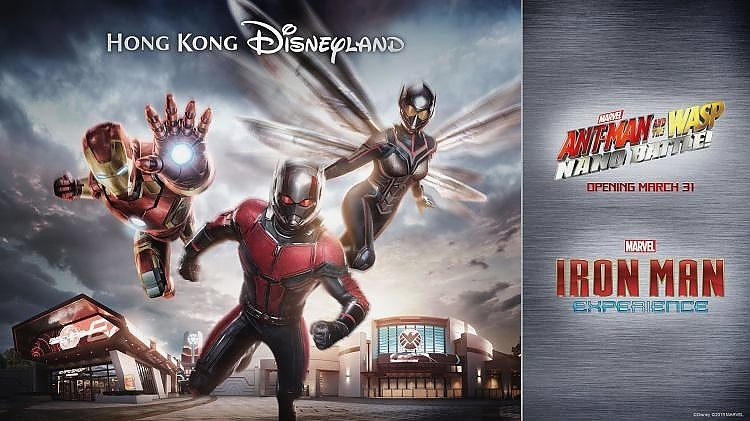 It is the first attraction ever to capture the iconic characters Ant-Man and The Wasp, and is also the first-ever Marvel attraction in a Disney Park that stars a female Super Hero as a title character.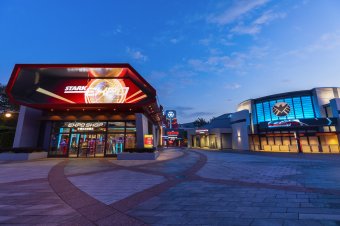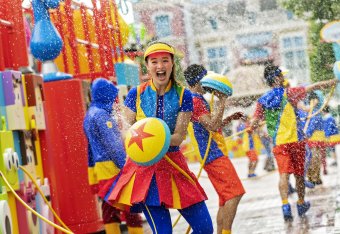 Ant-Man and The Wasp: Nano Battle! is the second Marvel-themed attraction at HKDL, continuing the park's growth as an ultimate hub for Marvel Super Hero attraction in the region. Iron Man Experience is the very first Marvel-themed attraction at Hong Kong's Disneyland.
Hong Kong Disneyland has 7 theme parks and 3 hotels, is a perfect staycation wonderland. This summer, don't miss the cooling fun at ToyStory and Pixar Pals Summer Splash too!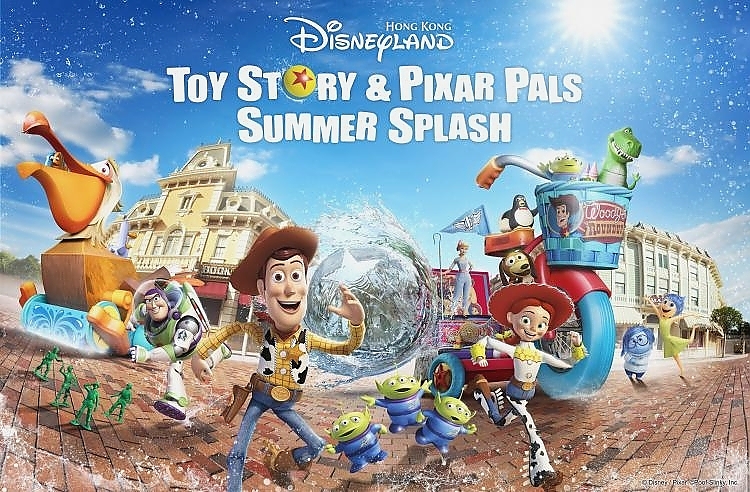 {story_images_zip}