Australia is a rising star in luxurious travel. Tourism Australia Managing Director and Chief Executive Officer, John O'Sullivan, shares with《IM First Class》the Signature Experiences of Australia, connecting with discerning international travelers seeking travel destinations that deliver unique and authentic experiences which tap into traveler's passion points.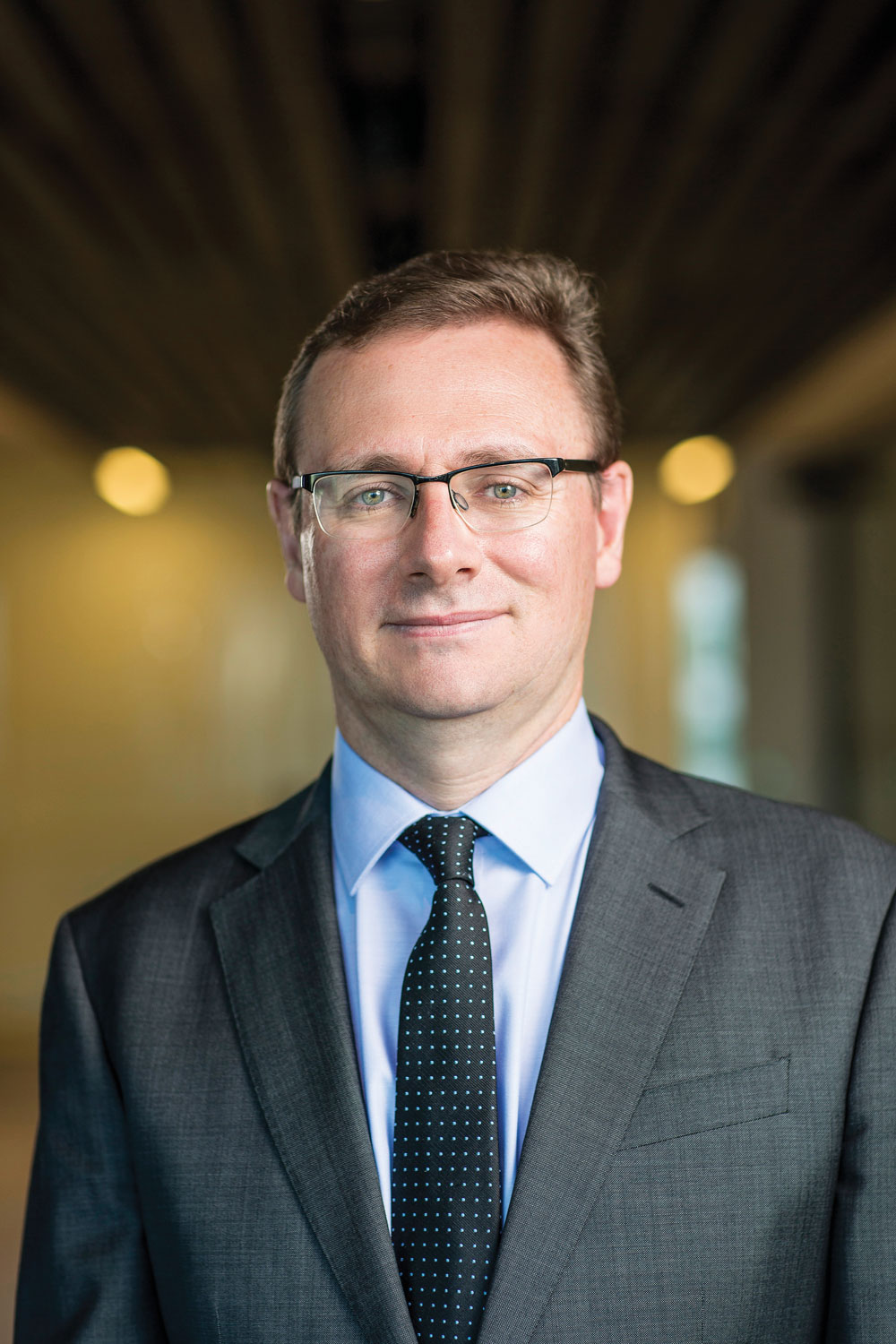 "Through our consumer demand research, we are focusing on high value travelers who are most motivated by what we have to offer and are most likely to choose Australia for their next holiday or business event," states Mr. John O'Sullivan.
He said :"Through the launching of Signature Experiences of Australia program, all the finest elements of Australis await the tourists – luxury lodges, premium wineries, guided walks, fishing adventures, wildlife journeys. Golf holidays and Aboriginal guided experiences – along with our friendly people, relaxed culture and safe environment."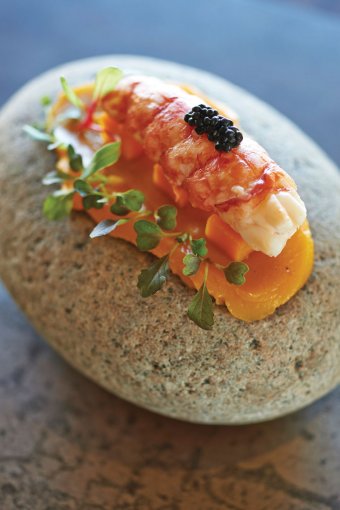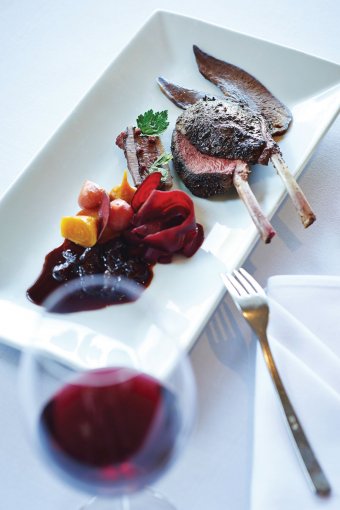 "Our high value travelers come from different countries such as China, India, Indonesia, Singapore and Malaysia etc. We are surprised that the age group of this type of middle class travelers is relatively young, they are only in their 30s, compared to the typical of 50-69 year-old age group."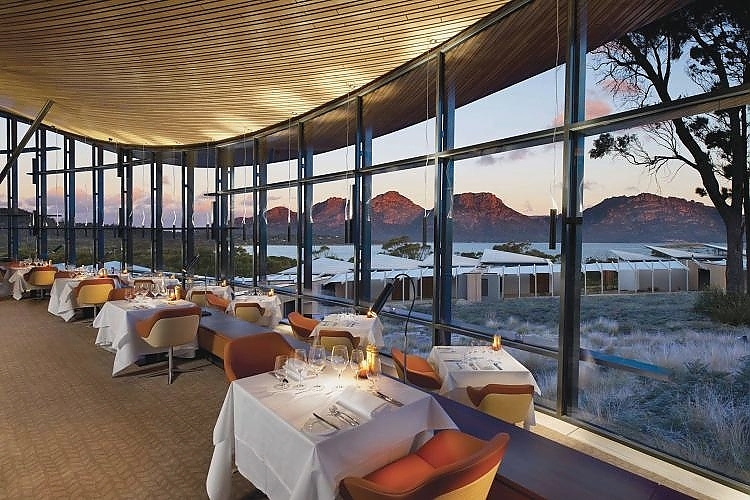 As managing director of Tourism Australia, John is responsible for driving Tourism Australia's strategies to increase demand for Australia's tourism experiences and help to grow the sector. "The high value travelers don't like mass tourist destinations, they like unique and personalize travel experiences. There's nothing like Australia for sheer diversity of experiential luxury travel destinations to this group of travelers. "
There are the unforgettable coast, reefs and islands; the fertile mountains and vibrant food and wine producing regions; the boundless horizons of the outback offer an exciting, invigorating and diverse range of travel options, making Australia travel industry outstanding.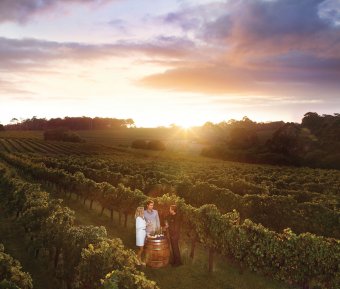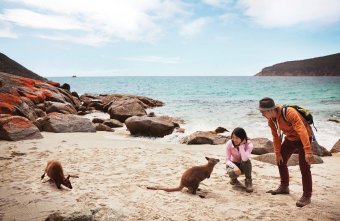 John recommend a luxury travel destination to our readers: "May I recommended two instead of one? The destinations I like to introduce are Tasmania and Margaret River. Tasmania is a place famous for its spectacular views, fresh unpolluted air and gourmet produce, is a perfect place for luxury gateway. While Margaret River is a highly respected wine region in Australia, this region has a lot of fine dining to match with the fine wine they produced."
{story_images_zip}