This exquisite venue blends authentic heritage with harmonious touch with a sleek and modern design, 88 Armenian ensures that guests remain connected at all times with the history of the building and its surroundings while ensuring the well-heeled traveller luxury in the heart of it all.
Located along the prominent Armenian Street which is ideally situated within the core of the UNESCO world heritage site of George Town, this 3-storey hotel embodies elegance and sophistication. The hotel is restored from an early Straits Eclectic style building and aims to showcase its primordial features as a nod to its past and to serve as a reminder of the building's origins.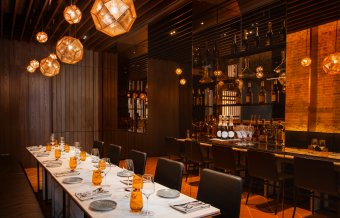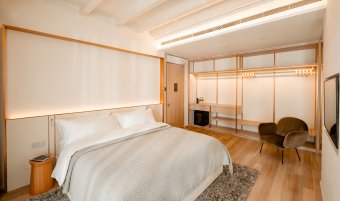 Featuring six deluxe suites, 88 Armenian offers an oasis of luxury to the most discerning travellers that look to discover and be surrounded by the rich heritage of Penang and its architecture. Copper elements are used in various iterations throughout the entire hotel as a tribute to Armenian Street's history as a "Coppersmith Street".
Owner Dr. Angeline Yong shared: " When guests stay at 88 Armenian, they will immersed in luxury that is true to the cultural and historical context of the building and location, but also where we offer the finest drinks, food and aesthetics that reflect the same ethos."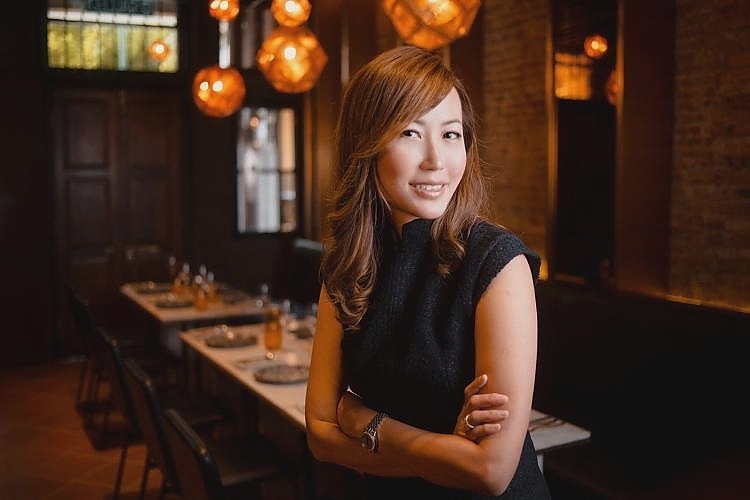 The thoughtful hospitality offered is reflected in every detail, from the premium amenities, which include plush Simmons super king-sized beds, to a well-appointed and luxurious marble bathroom fitted with a Gessi Private Wellness shower, relaxing natural stone bath tub and complimentary fully stocked mini-bar with locally curated treats.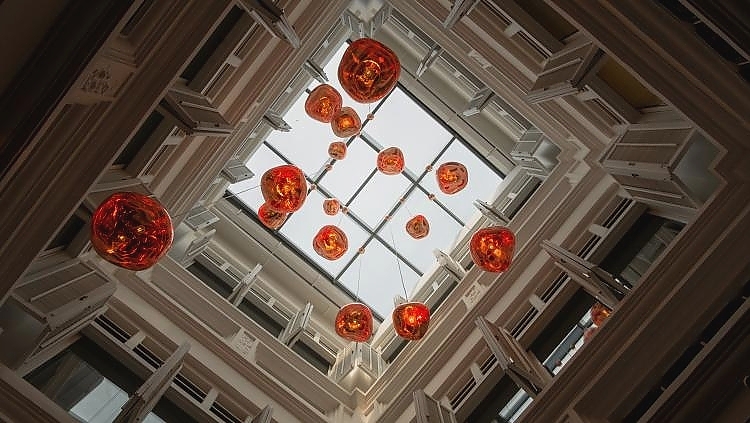 {story_images_zip}