Taiwan is more than Taipei 101 and the metropolis, New Taipei City, it is an idyllic island and home to a myriad of townships and villages that has its own unique characteristic. In this edition,《IM First Class》 introduces three beautiful townships from Taiwan: Taipei, Taichung and Pingtung.
Dadaocheng, Taipei
Dadaocheng or Twatutia in Dihua Street, Taipei is known for its Chinese food and herb shops. At Yongle Market, you can find the merchants selling textiles, while the surrounding alleys have craft workshops, boutiques, and coffee shops. Every summer, the annual Taipei Dadaocheng Fireworks Festival is to be held at Dadaocheng Wharf and Yanping Riverside Park.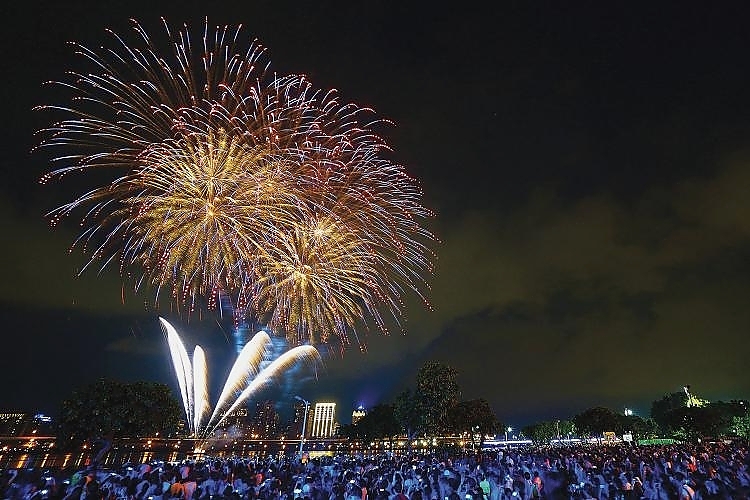 Xinshe, Taichung
Xinshe District is a rural district in Taichung, known as "Taichung's back garden". Xinshe Sea of Flowers is held annually from the month of November to December. The center of the sea of flowers is embellished with white and yellow cosmos while slightly taller flowers like sunflowers and sun hemps encircle the sea of flowers. When flowers are not blooming, the spacious land and its surrounding roads are opened to the public for biking and mushroom picking.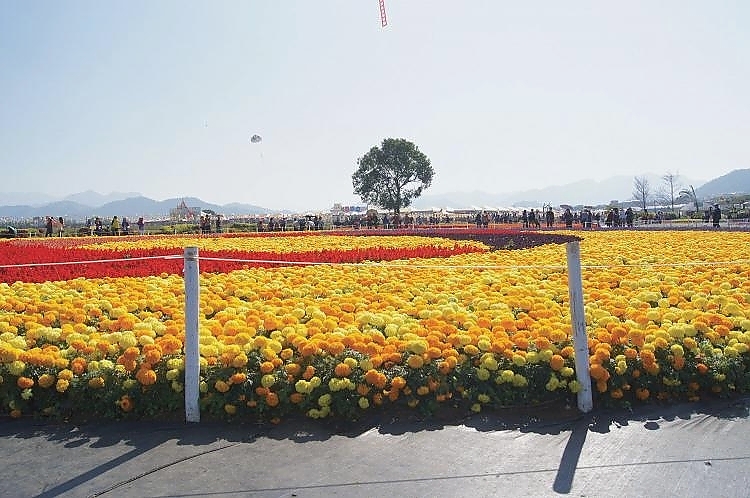 Hengchun, Pingtung
Hengchun Township is an urban township located on the southern tip of the Hengchun Peninsula of Pingtung County. In Mandarin, Hengchun literally means"Eternal Spring", thus this place offers a perfect weather for travelling. Tourists visit Hengchun for its beautiful beaches and a great variety of hot springs, where many Spa hotels can be found.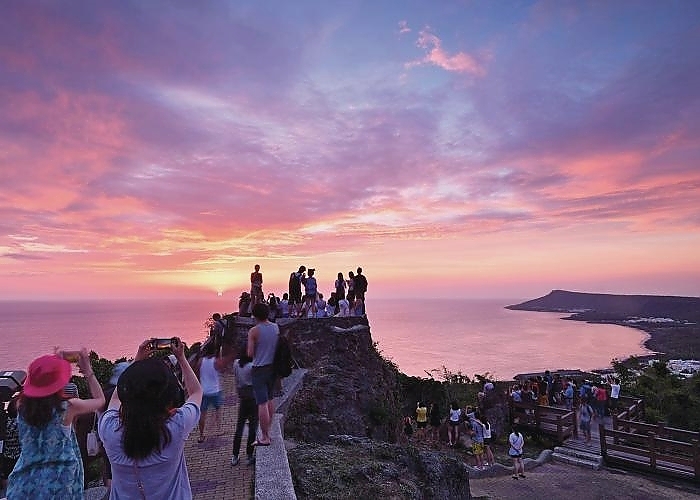 {story_images_zip}